Shape the future of healthcare with transformative peer-to-peer networking
Your Role is Changing
Technology C-suite executives in healthcare find themselves in a very different role today than just two years ago. Innovations in technology, coupled with the significant changes brought about by the pandemic, have led to a raft of unprecedented problems for healthcare CIOs, CTOs and CISOs.
From the digital transformation of hospital processes and data security to risk mitigation and asset management, technology C-suite executives have an extraordinary challenge ahead.
But they needn't do it alone.
Now they can access a national technology C-suite network that can offer them valuable knowledge, insight and first-hand experience on any problems or questions they may have.

Stay ahead of innovation, regulation and current business practices by picking fellow members' brains and connecting with our Solution Partners to find the most effective solution for any problem or hurdle that comes your way.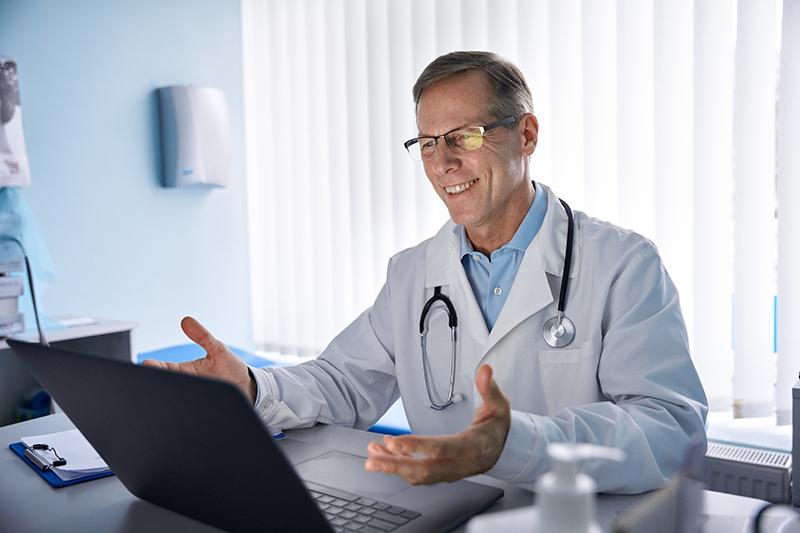 How Connex Can Help
By facilitating meaningful, real-life driven conversations about the issues that concern healthcare executives, Connex Partners can help you solve your greatest challenges. Here, you gain strategic professional relationships through face-to-face networking at our flagship events, as well as meetings with Solution Partners who are thoroughly vetted to meet your organization's specific needs.
With more than 20 years' working in healthcare, we understand the pressures on your time and bandwidth. That's why Connex acts as your concierge, sourcing the best vendors for your organization, recommending only the most valuable events and connections.
We offer total flexibility in communication. From open discussions in small, tight-knit groups, to continuing and deepening the conversation online with our online community – members are free to connect with their peers whenever – and wherever – they like.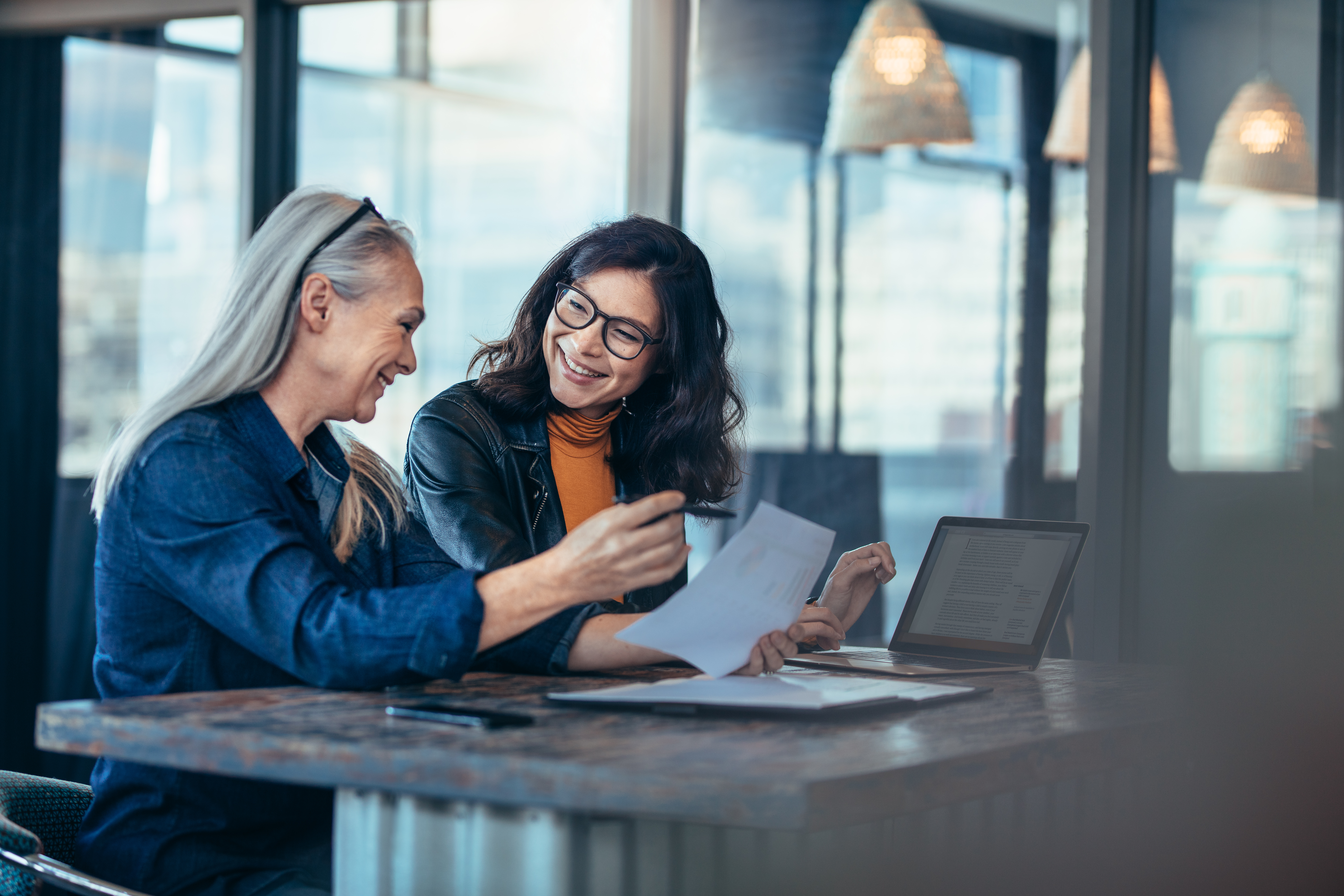 Practical Strategies and Support
Digital Transformation
Keep well informed on the latest advancements in technology and digital tools, including RPA, machine learning and AI
Hospital-at-Home
Stay up-to-date on the best practices and solutions for remote healthcare, like hospital-at-home, telehealth and remote monitoring
Population Health Management
Get access to current big data and help contribute to the future of healthcare by adding to population health management discussions and analysis
Data Security
Learn the best way to safeguard sensitive information via the knowledge of your peers on integrity, compliance and risk management
Asset Management
Discover the tools and strategies your healthcare technology C-suite peers are using for managing their most critical assets
Revenue Cycle
Realize maximum efficiencies and benefits regarding your revenue technology with insights from your peers
Request Connex Membership
Shape the future of healthcare

Gain access to intimate networking opportunities, valuable industry insights and proven solutions from your peers.
What Our Members Say
"I appreciate the invaluable use of Connex's time in truly understanding my needs. If I were to go out on my own I don't think I would have found the level of professionalism, integrity, and quality of vendor relationship."
Garland Goins, Director of Revenue & Documentation Integrity, Duke University Health System
"I've been able to deepen the relationships with people I met in think tanks and we've been able to tackle specific issues pertinent to my sector. Those one-on-one relationships have truly proven to be so beneficial for me and the care of my patients."
Kimberly Montes, Corporate Compliance & Chief Clinical Officer, Curahealth & Cobalt Rehabilitation Hospitals
"The biggest benefit of my membership with Connex is that I now have more time in my day to do the things I need to do rather than solve individual problems that other members can help me with."
Kerry Gillespie, CFO, Intermountain Healthcare
Healthcare
April 12th, 1:00 PM ET: The Measure of a Leader: Strategic Thinking, Inspirational Action, and...
Read more >
Healthcare
Healthcare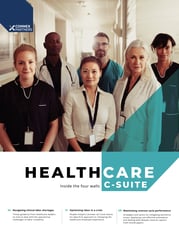 HEAR FROM OUR MEMBERS
Sign up for our quarterly magazine and gain access to
healthcare insights from our exclusive network.
Insights From Your Peers
Gain transformational knowledge from experts in your space and get the latest insights from our industry-leading think tanks.
Healthcare
"We're in the most interesting and dynamic period of healthcare, especially with regards to...
Read more >
Healthcare
Healthcare providers face a unique set of pressures as we charge full steam ahead into 2023. Staff...
Read more >
Healthcare
Radiopharmaceuticals may not be the first thing on a healthcare executive's mind amidst today's...
Read more >
Our Community
Our members operate in C-suite roles across the industry, from Chief Executives right through to Chief Financial Officers. Find out more here.