Uncover the latest strategies for attracting, motivating and retaining employees

Your Role is Changing
An effective and thoughtful rewards and wellness strategy is essential for businesses looking to both attract talent and facilitate retention. It's the job of the VP of Total Rewards or the CHRO to find the time and bandwidth to strategize, source the right partners and vendors, and implement and measure a solid total rewards program.
However, these tasks come with many challenges that make it difficult to achieve successful outcomes, including lack of access to a senior and progressive network of HR professionals, keeping up with the latest advancements in total rewards and finding the appropriate vendors. Fortunately, Connex has the answers to all your problems – and you needn't handle them alone.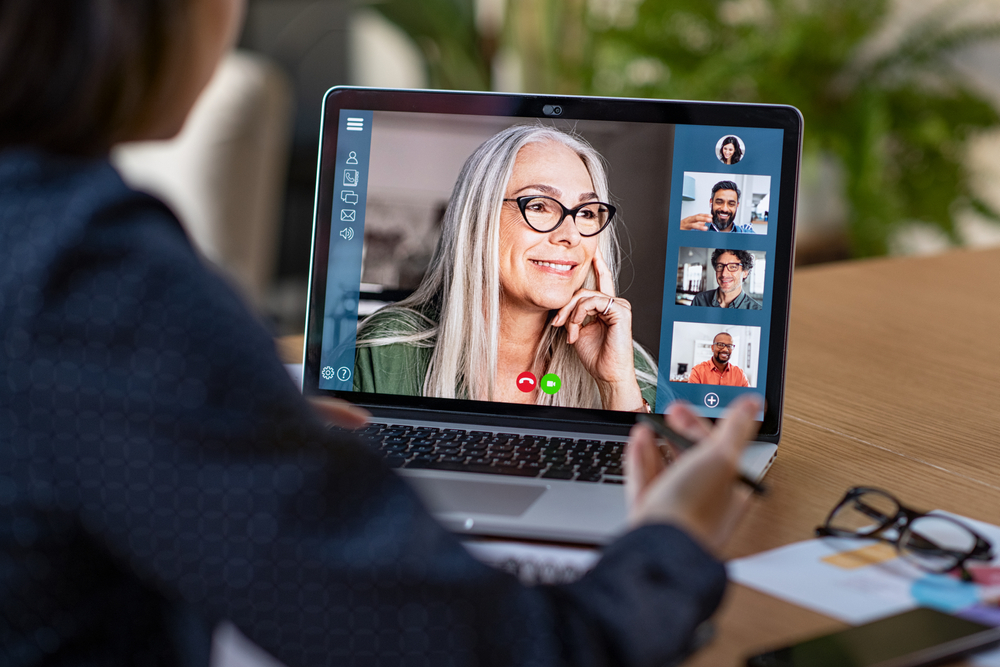 How Connex Can Help
Solve your most pressing issues in human capital management by joining Connex. With an exclusive community of HR executives of senior caliber, Connex's members benefit from the latest progressive thinking on total rewards.
Here, you gain strategic professional relationships through face-to-face networking at our flagship events, as well as meetings with Solution Partners who are vetted to meet your company's specific rewards and wellness objectives.
Stay ahead of innovation, regulation and current business practices by picking fellow members' brains and utilizing our partners to find the most effective solution for any benefits challenge that comes your way.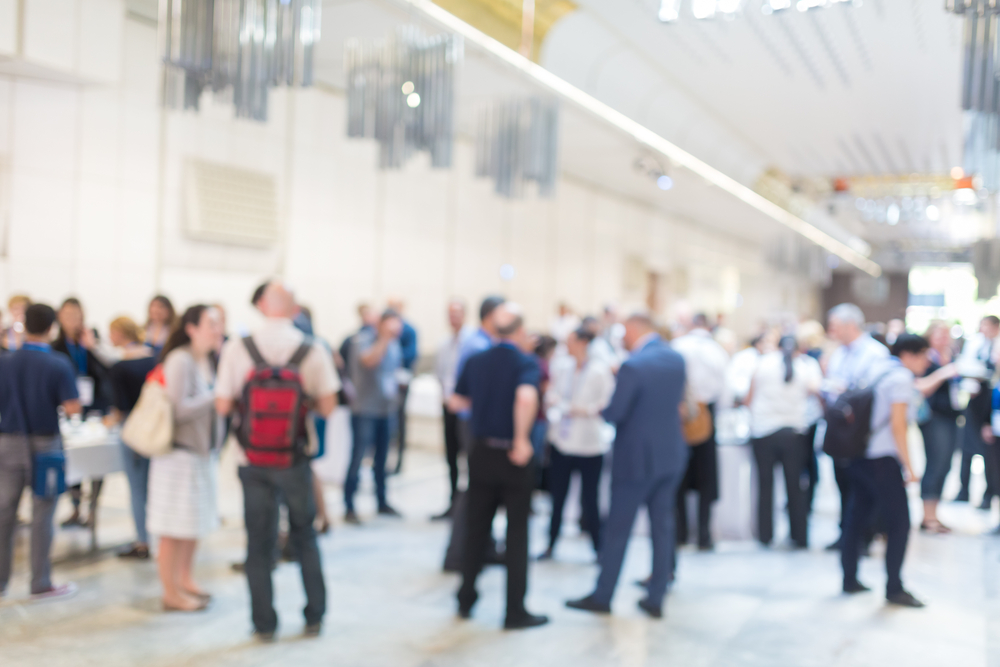 Practical Strategies and Support
Diversity and Inclusion
Learn how to shape the workforce of the future with inclusive strategies and diverse perspectives
Talent Acquisition
Access exclusive talent acquisition insights and strategies within the human capital community
Culture
Shape your corporate culture with support from C-suite leaders facing the same challenges
Transformation
Gain peer-to-peer insights and frameworks to drive transformation and change management in an evolving workforce.
Workforce Planning
Learn how to plan for future challenges, and build an adaptive and resilient workforce
Technology
Access Solution Partners who share your vision of HR technology, analytics and automation
Request Connex Membership
Shape the future of human capital management

Gain access to intimate networking opportunities, valuable industry insights and proven solutions from your peers.
What Our Members Say
"You kiss a lot of frogs in business to find your prince, but the preparation from Connex means you don't have to. Connex does the hard work for you."
Alan Wild, HR (Employee Relations & Employee Engagement) IBM
"We are going through a huge transformation so it's been great to be with Connex. I can meet with peers from other companies who are facing the same problems. I get more time back in my day because I can get fresh ideas from my colleagues."
Simone Martins, HR Head, Alcon
"What I appreciate about the peer-to-peer relationships is you're challenged – not just with looking at what's in front of you but what's a couple of steps down."
Phillip Spearo, VP of People, Acerelo Learning
Human Resources
July 13th, 1:00 PM ET: Transformational HR Leadership in an Age of Change July 20th, 1:00 PM ET:...
Read more >
Human Capital
wellness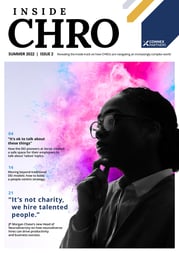 HEAR FROM OUR MEMBERS
Sign up for our quarterly magazine and gain access to
human capital insights from our exclusive network.
Insights From Your Peers
Gain transformational knowledge from experts in your space and get the latest insights from our industry-leading think tanks.
Human Capital
"We're a professional services firm looking to solve the world's most challenging problems. If we...
Read more >
Human Capital
Human Capital
Our Community
Our members operate in C-suite roles across the industry, from Chief Executives right through to Chief Financial Officers. Find out more here.