Tap into a world of healthcare expertise on demand
Your Role is Changing
Clinical C-suite execs, particularly CMOs, CNOs & CMIOs, are experiencing a significant shift in the healthcare landscape, mostly in part due to the unprecedented global health crisis of 2019. The most notable challenges for leaders are in recruitment and retention, patient safety and management, succession planning and the real risks of burnout in staff.
But healthcare leaders need not face these challenges alone. By joining Connex's exclusive network, you'll receive invaluable insights and practical solutions to some of your biggest problems.
Our membership is far reaching – comprised of senior leadership from major institutions including health systems, integrated delivery networks, hospitals, physician practices, academic medical centers and accountable care organizations.
Today, clinical C-suite execs need to work together, share knowledge and innovate in order to reform and revive the landscape. And it is through information sharing, community building and academic partnerships that healthcare professionals are able to empower themselves to do just that.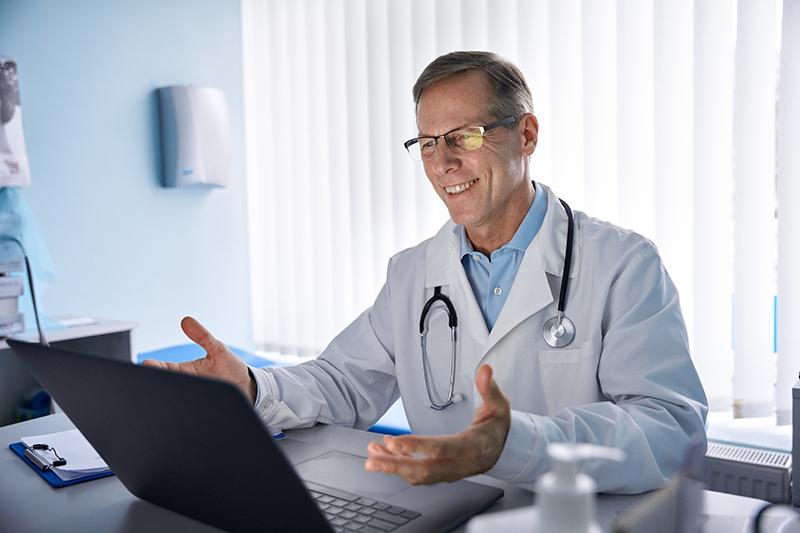 How Connex Can Help
Connex has been expertly designed to empower our healthcare members through insight sharing, transformational events, collaborative settings and most importantly, community.
By accessing Connex's powerful membership network, you'll gain access to a world of expertise on demand. And, with more than 20 years' working in healthcare, we understand the pressures on your time and bandwidth. That's why Connex acts as your concierge, sourcing the best vendors for your organization, recommending only the most valuable events and connections.
We offer complete flexibility of networking formats. From open discussions in in-person small, tight-knit groups, to continuing and deepening the conversation online with our online community – members are free to connect with their peers whenever – and wherever – they like.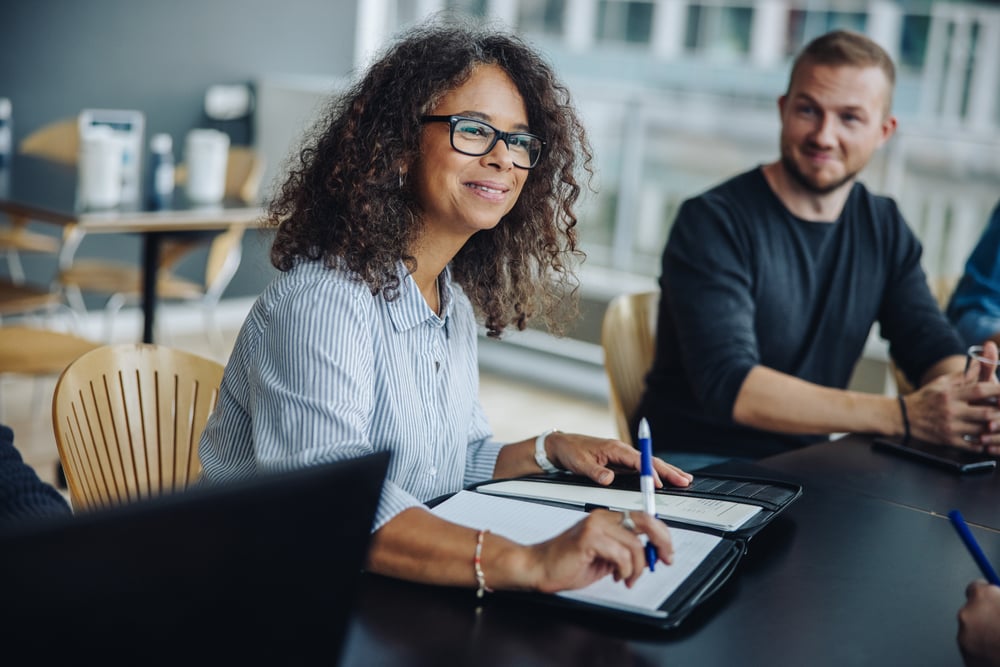 Practical Strategies and Support
Labor Optimization
Work together to optimize workforce planning, talent sourcing and employee retention
Clinical Operations
Leverage expertise to provide solutions to clinical operations and quality improvement
Physician Alignment
Offer innovative and contemporary methods for greater clinical integration and physician accountability
Stress Reduction
Connect to create a strong workforce of healthy and empowered CMOs and CNOs
Remote Monitoring
Share insights, advice, experience and training for hospital-at-home and telehealth processes
Training
Exclusive training and knowledge sharing to optimize healthcare processes and improve overall performance
Request Connex Membership
Shape the future of healthcare

Gain access to intimate networking opportunities, valuable industry insights and proven solutions from your peers.
What Our Members Say
"I've been able to deepen the relationships with people I met in think tanks and we've been able to tackle specific issues pertinent to my sector. Those one-on-one relationships have truly proven to be so beneficial for me and the care of my patients."
Kimberly Montes, Corporate Compliance & Chief Clinical Officer, Curahealth & Cobalt Rehabilitation Hospitals
"I appreciate the invaluable use of Connex's time in truly understanding my needs. If I were to go out on my own I don't think I would have found the level of professionalism, integrity, and quality of vendor relationship."
Garland Goins, Director of Revenue & Documentation Integrity, Duke University Health System
"The biggest benefit of my membership with Connex is that I now have more time in my day to do the things I need to do rather than solve individual problems that other members can help me with."
Kerry Gillespie, CFO, Intermountain Healthcare
Healthcare
April 12th, 1:00 PM ET: The Measure of a Leader: Strategic Thinking, Inspirational Action, and...
Read more >
Healthcare
Healthcare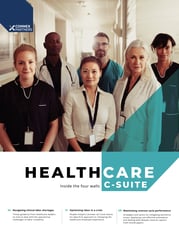 HEAR FROM OUR MEMBERS
Sign up for our quarterly magazine and gain access to
healthcare insights from our exclusive network.
Insights From Your Peers
Gain transformational knowledge from experts in your space and get the latest insights from our industry-leading think tanks.
Healthcare
"We're in the most interesting and dynamic period of healthcare, especially with regards to...
Read more >
Healthcare
Healthcare providers face a unique set of pressures as we charge full steam ahead into 2023. Staff...
Read more >
Healthcare
Radiopharmaceuticals may not be the first thing on a healthcare executive's mind amidst today's...
Read more >
Our Community
Our members operate in C-suite roles across the industry, from Chief Executives right through to Chief Financial Officers. Find out more here.