Access an exclusive network of C-level executives ready to solve leadership challenges together
The Connex Evolution: Our Story
Becoming a Connex member will give you access to our exclusive network of C-level executives who share strategic and practical frameworks, and proven solutions to industry-specific challenges.
As a white-glove concierge, our detailed member assessments and onboarding process identify your top priorities, exposing you to tailored and recommended events, content and vetted Solution Partners that align with your vision.
Save time and bandwidth with our established community of business leaders in HR and healthcare. Benefit from senior peer-to-peer networking geared towards solving unique leadership challenges and driving decision-making. We grow your professional community through access to the right resources, continuous support and facilitated relationships within our extensive network.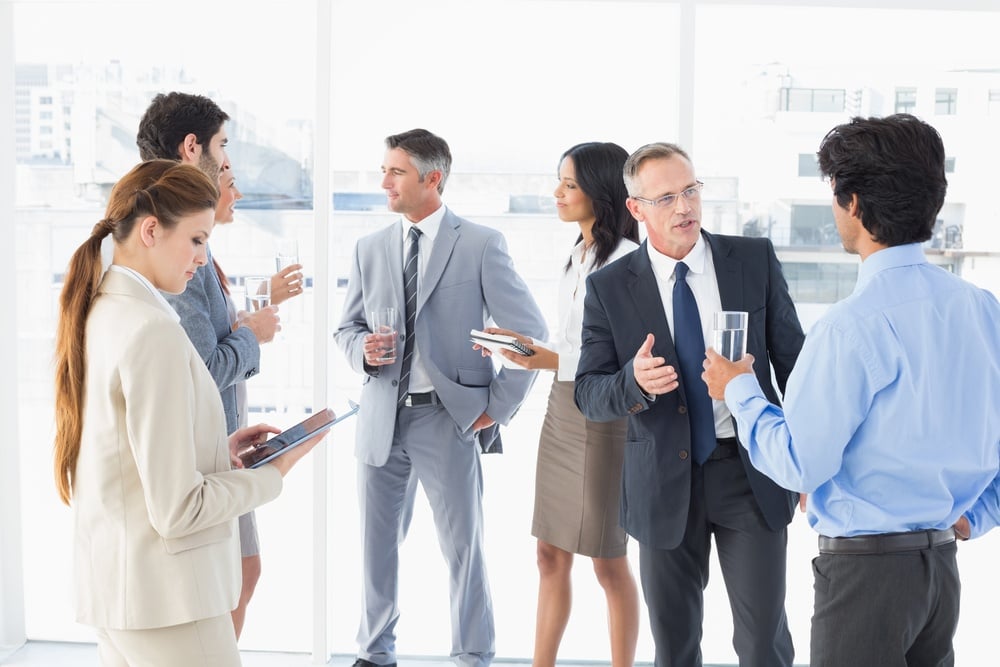 View From Our Network
"We are going through a huge transformation so it's been great to be with Connex. I can meet with peers from other companies who are facing the same problems. I get more time back in my day because I can get fresh ideas from my colleagues."
Simone Martins, HR Head, Alcon
"The biggest benefit of my membership with Connex is that I now have more time in my day to do the things I need to do rather than solve individual problems that other members can help me with."
Kerry Gillespie, CFO, Intermountain Healthcare
"You kiss a lot of frogs in business to find your prince, but the preparation from Connex means you don't have to. Connex does the hard work for you."
Alan Wild, HR (Employee Relations & Employee Engagement) IBM
"I've been able to deepen the relationships with people I met in think tanks and we've been able to tackle specific issues pertinent to my sector. Those one-on-one relationships have truly proven to be so beneficial for me and the care of my patients."
Kimberly Montes, Corporate Compliance & Chief Clinical Officer, Curahealth & Cobalt Rehabilitation Hospitals
"I appreciate the invaluable use of Connex's time in truly understanding my needs. If I were to go out on my own I don't think I would have found the level of professionalism, integrity, and quality of vendor relationship."
Garland Goins, Director of Revenue & Documentation Integrity, Duke University Health System
"I've been able to deepen the relationships with people I met in think tanks and we've been able to tackle specific issues pertinent to my sector. Those one-on-one relationships have truly proven to be so beneficial for me and the care of my patients."
Kimberly Montes, Corporate Compliance & Chief Clinical Officer, Curahealth & Cobalt Rehabilitation Hospitals