Join Connex today for exclusive peer-to-peer support
Why Choose Connex?
Connex is the gateway to a world of exclusive networking opportunities tailored to your needs and interests, matching you to solutions in talent, rewards and wellness and more.
As a white glove concierge, we save you time and bandwidth, connecting you to professionals who will benefit your organization while exposing you to content in formats that suit you best, ranging from think tanks to email updates.
Discover peer-to-peer networking opportunities, both in-person and via private community spaces, with practical solutions that have been tried and tested by fellow human resource professionals.
As a valued member of the Connex network, you'll gain on-demand access to our exclusive online community. Join your peers in confidence while you troubleshoot some of the biggest challenges you face today.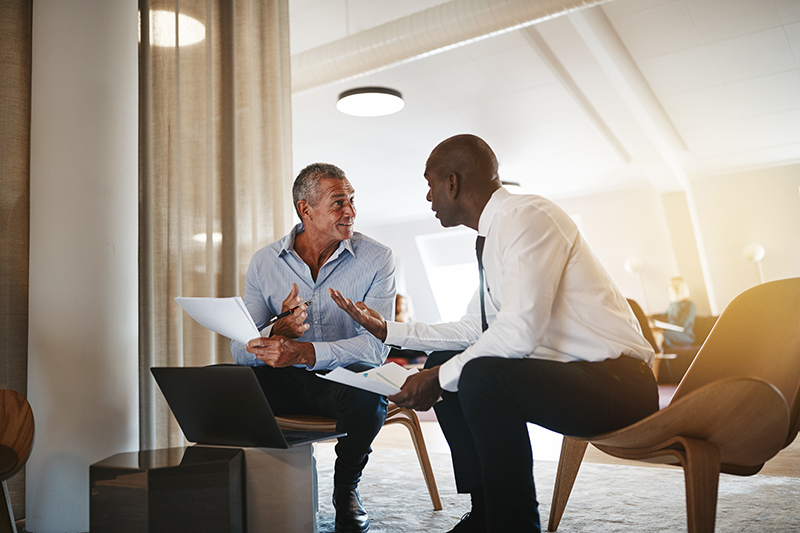 Benefits of a Connex Membership
Exclusive Community
Join an exclusive network of invite-only industry leaders and benefit from peer-to-peer networking opportunities that will enhance your human capital objectives
Customized Solutions
Our concierge service is geared towards ensuring every interaction you encounter with Connex is tailored to your needs. We'll only recommend content, Solution Partners and events that will benefit you
Established Network
With almost 20 years in the making, Connex has established a reputable community of industry leaders across the US, bringing together leaders in core HR positions and nurturing a culture of loyalty
Practical Solutions
Get invaluable yet practical strategies, examples, and frameworks as a Connex member from a community of true peers. Troubleshoot alongside the best in the business
Connex Human Capital Members
The Connex community is a renowned network of leaders in HCM functions, boasting a wealth of knowledge and strategic techniques spanning employee rewards and wellness, learning and development, and talent acquisition.


















Request Connex Membership
Shape the future of human capital management
Gain access to intimate networking opportunities, valuable industry insights and proven solutions from your peers.
What Our Members Say
"Like every other leader I am bombarded with requests, time is precious but Connex does all the heavy lifting for me. They vet vendors and they spend time with them, they know them. It cuts out a lot of noise and saves me a lot of time. It's very efficient."
Seth McColley, VP Human Resources, Kirby-Smith Manufacturing
"What I appreciate about the peer-to-peer relationships is you're challenged – not just with looking at what's in front of you but what's a couple of steps down."
Phillip Spearo, VP of People, Acerelo Learning
"You kiss a lot of frogs in business to find your prince, but the preparation from Connex means you don't have to. Connex does the hard work for you."
Alan Wild, HR (Employee Relations & Employee Engagement) IBM
Be a Part of the Discussion
Human Capital
"We're a professional services firm looking to solve the world's most challenging problems. If we...
Read more >
Human Capital
Human Capital