As a Connex member, you have access to our carefully vetted Solution Partners who can solve your greatest leadership issues
Find Innovators and Problem Solvers
Solution Partners in the Connex network include cutting-edge innovators and specialty providers who are ready to solve your enterprise-level problems.

While you may already know the large providers in your space, it can be difficult to find a viable, cost-effective partner to get the job done. And even harder to find a peer-endorsed supplier.

Becoming a Connex member will save you time and bandwidth as you connect with our network of hand-picked Solution Partners.

Our concierge approach mitigates the time spent on research and vetting, giving you time back in your schedule. We do the shortlisting for you, identifying the Solution Partners that align with your unique challenges and boast a proven track record. And our partners are only informed of your interest with your express permission - keeping you in control of the process at all times.

Stay one step ahead of current business practices, innovations and regulations by networking with our C-level executives and Solution Partners.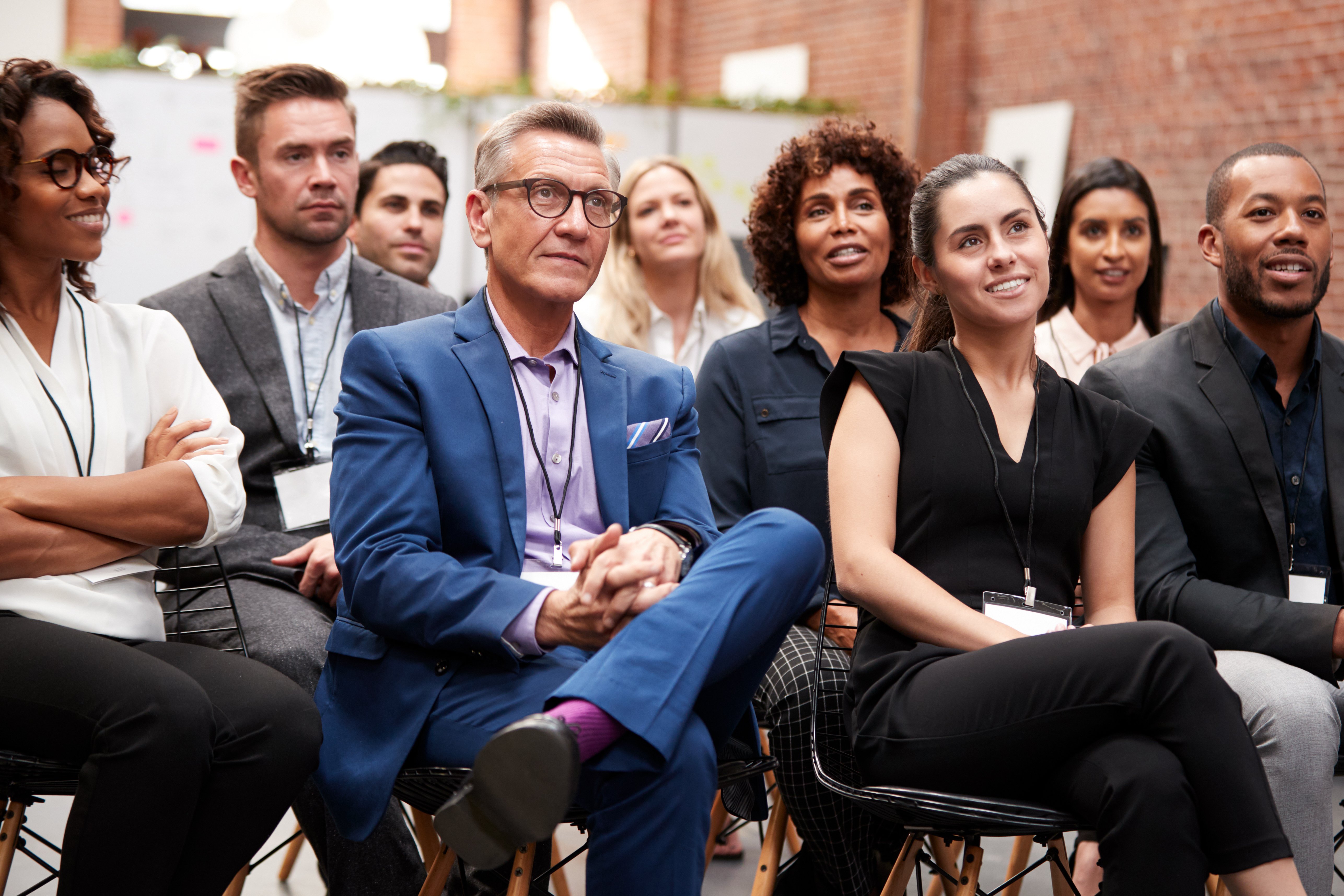 View from our members
"Like every other leader I am bombarded with requests, time is precious but Connex does all the heavy lifting for me. They vet vendors and they spend time with them, they know them. It cuts out a lot of noise and saves me a lot of time. It's very efficient."
Seth McColley, VP Human Resources, Kirby-Smith Manufacturing
"I've been able to deepen the relationships with people I met in think tanks and we've been able to tackle specific issues pertinent to my sector. Those one-on-one relationships have truly proven to be so beneficial for me and the care of my patients."
Kimberly Montes, Corporate Compliance & Chief Clinical Officer, Curahealth & Cobalt Rehabilitation Hospitals
"We are going through a huge transformation so it's been great to be with Connex. I can meet with peers from other companies who are facing the same problems. I get more time back in my day because I can get fresh ideas from my colleagues."
Simone Martins, HR Head, Alcon
"The biggest benefit of my membership with Connex is that I now have more time in my day to do the things I need to do rather than solve individual problems that other members can help me with."
Kerry Gillespie, CFO, Intermountain Healthcare
"What I appreciate about the peer-to-peer relationships is you're challenged – not just with looking at what's in front of you but what's a couple of steps down."
Phillip Spearo, VP of People, Acerelo Learning
"I appreciate the invaluable use of Connex's time in truly understanding my needs. If I were to go out on my own I don't think I would have found the level of professionalism, integrity, and quality of vendor relationship."
Garland Goins, Director of Revenue & Documentation Integrity, Duke University Health System
Request Connex Membership
Join the #1 executive network for HR and healthcare

Gain access to intimate networking opportunities, valuable industry insights and proven solutions from your peers.