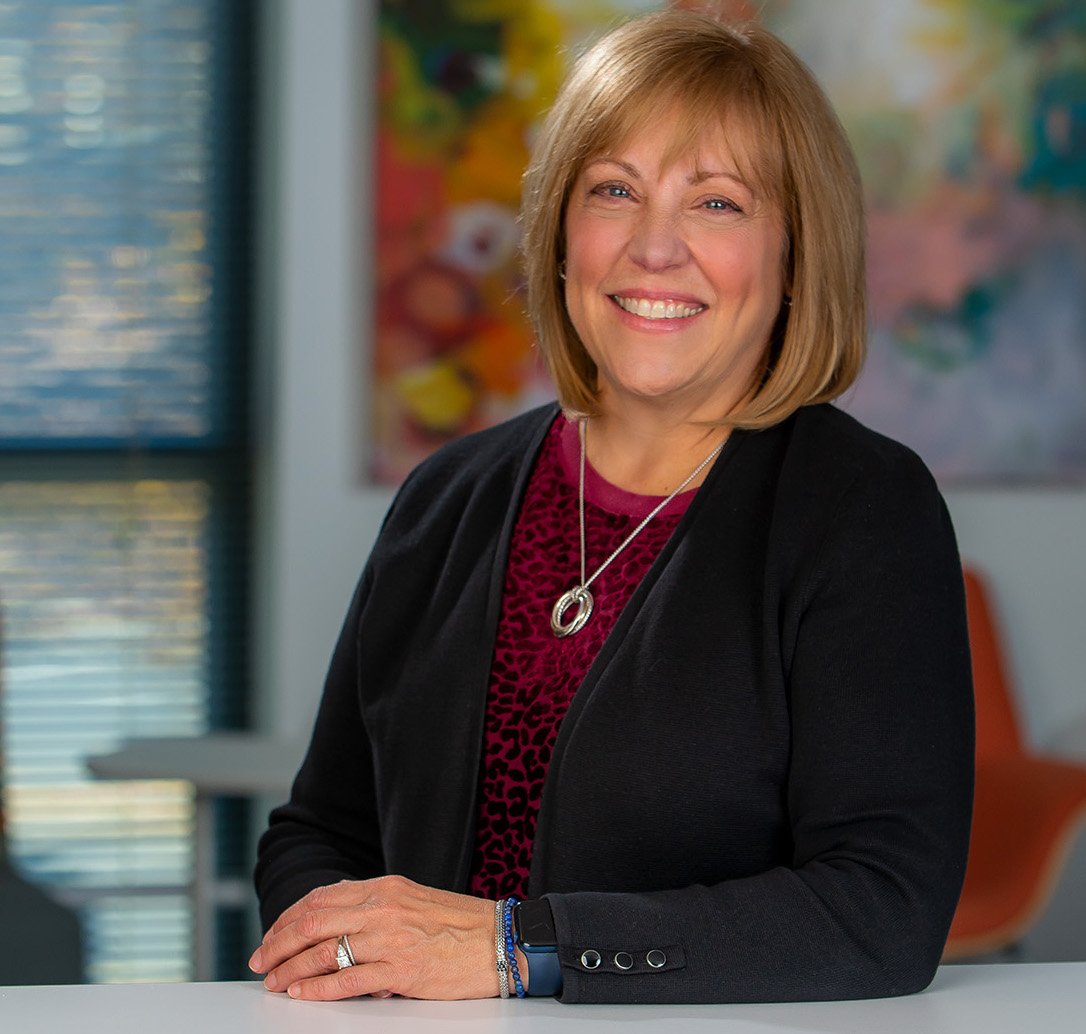 Insight into HR's Chance to Redefine Work with Fara Palumbo
Connex Staff |
The country has sped right past the two-year anniversary of COVID's initial declaration as a National
Emergency: a testament to how well we've managed to adapt to our circumstances despite all the
disruption, loss, and pain they've caused us.
Most businesses were hopeful in the early days – cautiously so, but hopeful nonetheless – that the initial lockdowns and transitions to home offices would be a temporary blip. But as the crisis dragged on and we all settled into new routines, it became abundantly clear that there was no "going back". From supply chain strategies, to how businesses support their staff through technology, to even the work-life expectations of employees themselves, we've found ourselves in uncharted waters that, while occasionally nerve-wracking, present us with a rare opportunity to go back to the drawing board and reimagine how we work.
This was the context underpinning Blue Cross North Carolina's decision to redesign their working model to better account for employee choice, giving them and their families a chance to find an arrangement that works best for their unique situation. They embraced remote work enthusiastically, finding that it didn't have a negative effect on productivity in the slightest as long as they focused on their mission and invested in their culture. As explained by their Chief People Officer and Connex Member Fara Palumboin her article "Here's How We're Redesigning the Working Model for Employee Choice":
"We confirmed there is a vast difference between a workplace and a workforce. There is no magic that happens when employees gather on a campus or in a building, sitting in department groups, eating in a cafeteria. We found that many of the traditional trappings of office life are no longer relevant. […] But when working remotely becomes routine, there is a potential impact on corporate culture and working relationships. Our Human Resources team devised some creative ways for all of us to stay connected virtually and maintain morale during what has been a stressful period for everyone. [For example,] virtual meetings and lunches with leaders have allowed employees to talk directly with executives about what's going on in their lives and ask questions about developments at the company. […] To pursue our mission with passion, our employees need to feel connected to each other and to the customers we serve. This means maintaining the culture that unites us in our work. Together, Blue Cross NC employees have shown themselves to be the model of resilience over the last 18 months."
Their early, swift, and candid approach to recognizing how the needs of employees and job seekers alike allowed them to continue their mission of delivering innovative health care products, services, and information to more than 3.8 million plan members. And more importantly, they came out stronger for it, as evidenced by their recognition by Forbes as one of America's Best Midsize Employers.
Fara has plenty to say about how HR can operationalize change and transformation to help businesses define their new normal, and thanks to Maureen Metcalf of Innovative Leadership Institute, we were able to dive deeper into her thoughts as part of the ongoing Connex Executive Insights Series. Be sure to listen to the full podcast episode to learn more about how HR leaders can most practically seize this opportunity for growth; build consensus and alignment for change amongst Executive peers; and maintain progress without stalling out.