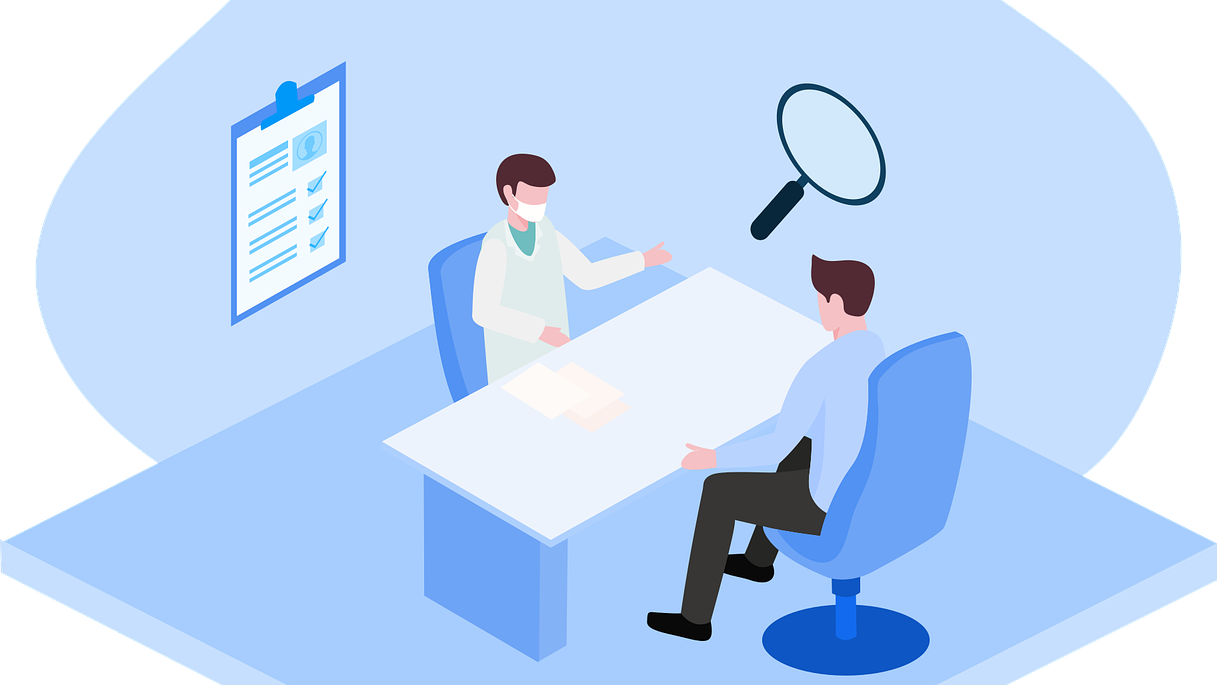 A Crystal Ball for the 21st Century: The Critical Importance of Automation, Innovation, and Predictive Capabilities in Workforce Planning
Connex Staff |
The Core Challenge
Workforce planning is among the top challenges facing healthcare providers. This was true before the pandemic, with widespread shortfalls of clinical talent, but COVID-19 has only accelerated existing problems by depressing the number of applicants, causing fear of infection, driving up attrition and turnover, and drastically reducing available resources. Furthermore, COVID-19 has had a significant impact on patient volumes, introducing tremendous variability and uncertainty into the strategic planning process, making intensive data analytics more valuable and important than ever before.
What We Hear
Our Members have reported a range of workforce challenges that have sorely tested their operational and strategic capacity, forcing them to develop outside-the-box or innovative strategies in response. In particular, many have redeployed staff from units that have been temporarily closed or seen heavily reduced volumes, and reassigned to busier units. This helps reduce the burden on staff, limits overtime, and brings down the frequency of temp usage; it also provides a ready-made administrative layer for managing COVID tents, vaccine delivery, post-discharge follow-up, and contact tracing. Where redeployment would mean high-value staff weren't working at the top of license, Members have largely focused their attentions on automation and on implementing the tools and methodologies necessary to generate a unified picture of workforce operations and performance.
While true AI remains fleeting, there are a number of applications for advanced, intelligent automation and analysis with respect to workforce management, including:
Improved scheduling and labor pool optimization that ensures the right number of staff are deployed at the right time, in the right units based on projected volumes and shift openings. This avoids the last-minute rush to fill slots and ensure staffing is optimized according to conditions on the ground; it also reduces the physical, mental, and emotional burden on staff, making them happier, more focused, and enabling them to deliver higher quality care with greater consistency.
RPA tools applied to the candidate screening and hiring process that ensures the provider's competency and skill priorities are seamlessly and automatically applied to every applicant, weeding out the objectively unqualified and providing stronger alignment between talent management and business goals.
Utilizing sentiment and engagement measurement and analysis to understand staff's unique fears, concerns, and perspectives on an individual and enterprise level; in turn, using the insights generated to inform meaningful operational improvements and design robust engagement initiatives that create community and reinforce the organization's commitment to employee wellbeing.
Intelligent Decision-Making. In addition to aligning staff deployments with projected volumes, strong predictive tools are an extremely effective way to determine which positions need to be filled and when, which departments are likelier to face higher turnover, resulting in more sophisticated recruitment planning that accounts for market trends as well as contributing factors within the organization itself. With resources at a premium and margins tighter than ever, providers must consider all implications of workforce change and development for their bottom-line and clinical performance – achieving the requisite balance of granularity and expansiveness is impossible without predictive analysis, automation, and some level of artificial intelligence.
Where Do We Go From Here?
The American population is rapidly aging, is already beset by high rates of obesity, diabetes, and other chronic diseases, and is now facing a generational public health crisis that has shown no signs of slowing down. At no time in American history has the capacity of healthcare providers to innovate, adapt, and behave dynamically been more important than it is today. While automation and predictive analysis have long been major areas of focus for leading hospitals and health systems, they have become operational and clinical necessities, without which providers cannot hope to compete for population share and talent, to deliver the highest quality care, or to remain financially viable over the long term. The times have changed, and the future is now.
---
Interested in providing content to the Connex Member network? Learn more about our Content Leadership Program.
Interested in becoming a Connex Solution Partner? Learn more about our Solution Partner Benefits.