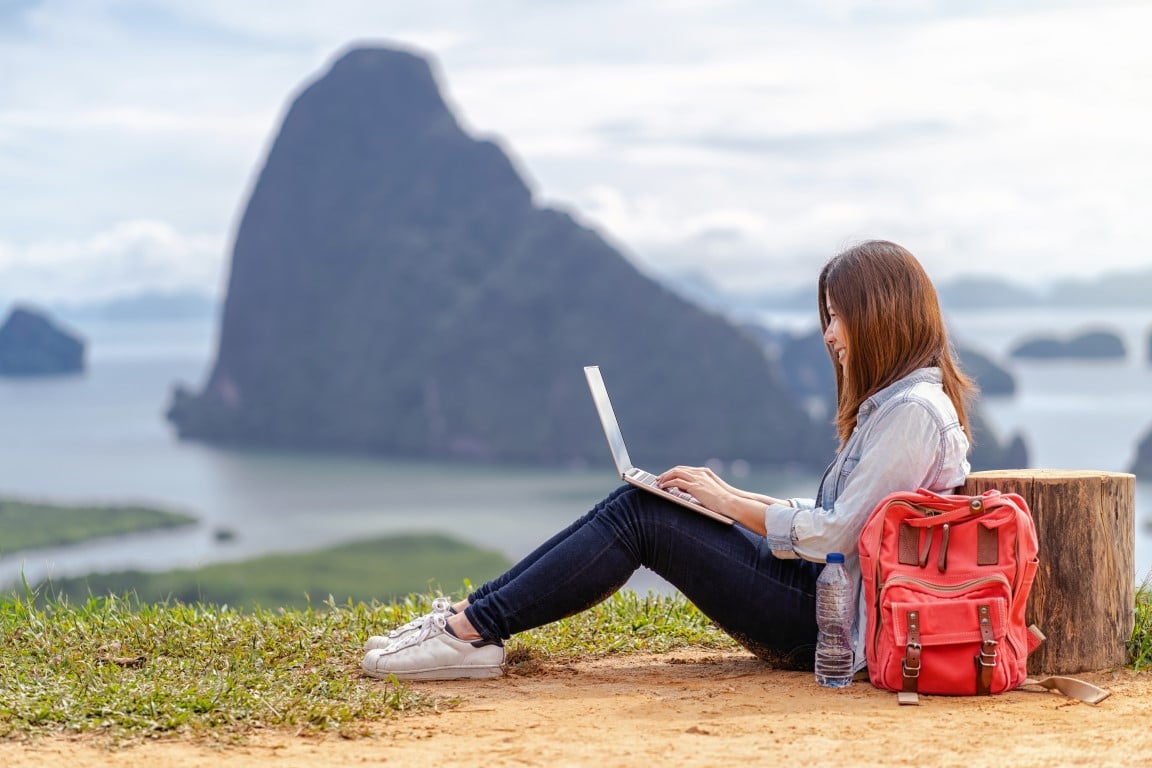 Key Considerations for Workforce Optimization in 2021 and Beyond
Connex Staff |
2020 brought significant change, especially for the US workforce. Telecommuting or remote working had slowly been on the rise prior to this past year, however, with the COVID-19 global pandemic, businesses had to transition from in-office to almost exclusively remote almost overnight.
With a COVID-19 vaccine becoming available, many organizations are asking themselves "when are things going back to normal?", The short answer is, we likely won't return to "normal" as we knew it. Despite the angst present with state shutdowns, changing rules, and social distancing, many Americans were able to benefit from the flexibility and convenience of working in totally virtual environment. Additionally, companies have seen benefits as well, such as lower real estate costs, equal or better productivity, and fewer restrictions on where they can look for talent. What was once feared by companies, is now being embraced as a new opportunity to evolve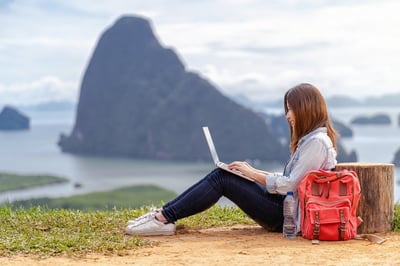 A new model companies are moving towards in 2021 is not just remote, it is a work-from-anywhere model. This model requires people and processes to operate seamlessly when people are not co-located and that requires technology to fill the gaps. The key to work-from-anywhere success, therefore, will be securing the right technology stack that is flexible and customizable to fit your organization's unique needs.
Companies are assessing how best to assist and complement their people and processes with technology and the truth is, there is no playbook. There is a lot of great technology out there, but each company will need to optimize it differently to fit the needs of their business. We are all still trying to achieve the same outcome, to optimize our workforce, but how do you do that in a work-from-anywhere model?
Some key considerations for EVERY organization:
Digital Transformation
The make-up of your office will change, taking into consideration items like remote vs. in-office, salary vs. hourly, full-time vs. contract employees. Many companies will move to a "hoteling" model, where most employees do not have an assigned desk but will identify available desks when they are in the office. This means, on most days, employees will be working from anywhere else there is internet. This may impact your policies and procedures, on boarding, training, and development.
Communication
At any given time, you may have employees in the office, employees at home, or employees in a different time zone. Setting up communication channels and expectations is imperative. You will want to consider how to ensure transfer of knowledge, how you will foster collaboration and innovation, as well as what systems and tools you will deploy to make this happen.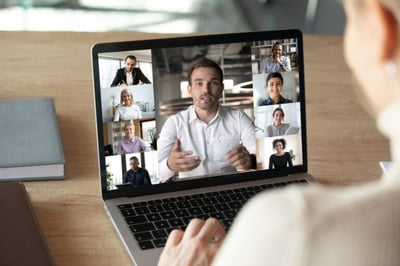 Culture
Company culture remains a hot topic, as many are worried theirs will diminish with more and more employees working full-time out of the office. It might look different, but there are new approaches you can try out to keep the culture alive and employees engaged.
Talent Attraction & Internal Mobility
The way you attract talent will change, with the need to promote a remote workforce with extremely clear career paths. Transparency and the ability to clearly define for employees how they fit within new and changing structures is key.
Productivity
You may determine that the current measures you are using to track productivity will need to change with this evolution. The first step will be to identify the right Key Performance Metrics (KPIs) that make sense for tracking in your organization and how the organization will measure results.
Automation & Outsourcing
In this shift, we have seen a surge in new technologies that allow for automating certain tasks, as well as a desire to outsource historically not transformative tasks. Companies are taking more chances in outsourcing and automation and the ROI is proving to be worth it.
Diversity, Equity, Inclusion
An inclusive work environment does not just happen, it requires sustained effort. There will be greater opportunities to look across a broader geography to reach your diversity goals. Leaders will have to work harder to ensure that all employees are included and have equal opportunity.
Data Privacy
Data security has always been important, but security in a distributed environment will be even more important. Be sure you have the right system in place to protect you, and your employee's information.
Expense Controls
Are you right-sized from a real estate perspective? Should you invest in physical locations in the future and where is the best country, state, or city to do so? Continuous review of expenses will continue to be critical.

Organizations can, and will, make this shift into a hybrid or work-from-anywhere model provided they have the right technology, tools, reporting insights and processes in place. Follow along with PredictiveHR, as we dive deep into the roadmap for workforce optimization in 2021.
---
Link to original article provided by PredictiveHR, a Solution Partner in the Connex Partners network.
Interested in becoming a Connex Member? Learn more about our Executive Membership Benefits.
Interested in providing content to the Connex Member network? Learn more about our Content Leadership Program.