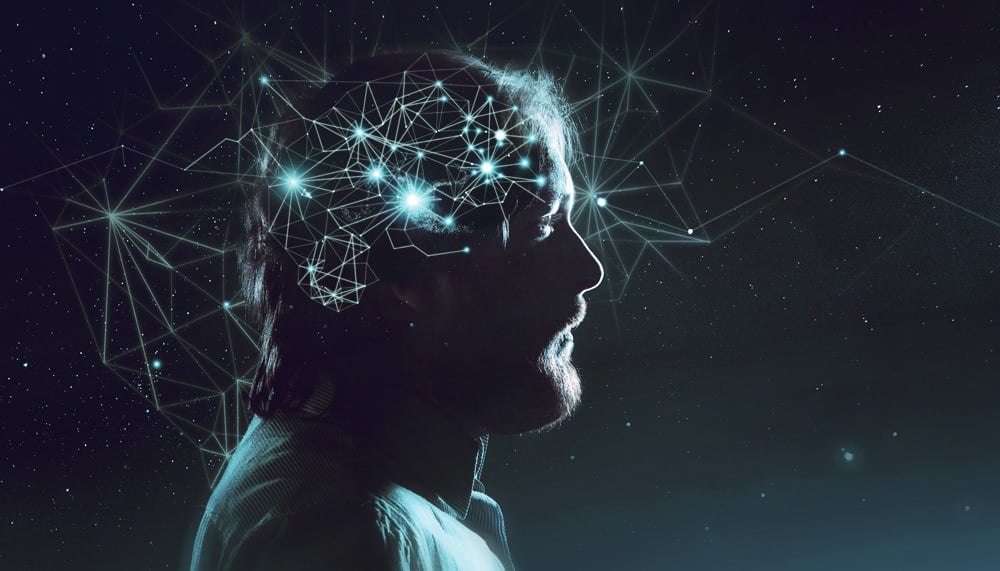 5 key insights on how to create the conditions for a successful return to work
Connex Staff |
On December 1, Connex HR members met to discuss the return of the workforce to offices and on-site premises in the midst of the continued challenge of Covid-19.
From the unenviable task of deciding who can and should return to work, to the viability of a vaccine mandate and the risk of labor shortages, we covered many topics and shared valuable best practices as we continue to navigate this unprecedented situation. Some of the key takeaways are summarized below:
Remote working is a viable long-term option – and may actually improve productivity
In general, most attendees with remote teams reported increases in productivity, staff engagement and satisfaction. Several reported a desire to stay remote after the pandemic. Though the ability to work fully remote is industry-specific, the fact that it has had widespread positive effects on employee wellbeing and productivity is worthy of note.
Hoteling and hybrid structures may help foster collaboration and innovation
Though the feedback on remote working has been positive, organizations that thrive on innovation and collaboration may benefit from hybrid working models. The flexibility of this approach, and the ability to scale up remote working if new Covid variants appear, helps foster creativity and interaction without the downsides of the traditional office structure.
Handling vaccine exemptions is a big challenge, and is being approached differently in different states
Vaccine mandates are a huge topic at the moment, and certain industries – such as childcare, education and healthcare – are leading the way. Organizations with strong stances are allowing medical and religious exemptions, but only if signed by a religious leader or medical professional. However, in Florida, there are broader exemption categories, such as Covid immunity and agreeing to regular tests. Termination for non-compliance is, as of yet, not a significant issue for most organizations.
Financial incentives are useful for ensuring vax compliance
Several attendees mentioned offering financial incentives, with significant success being reported by one organization that offered an entire year's worth of wellness incentive dollars – $900 – for vax compliance. For organizations with the financial capability to offer incentives of this nature, it could be a way to ensure compliance while improving employee sentiment.
Clear communication with employees is key
How to manage employee questions and concerns was a central topic, with the consensus being to communicate and over-communicate as much as possible. FAQ documents that give employees systems to follow can be useful, as can clear instructional signage that shows that employers are thinking through crucial safety concerns and have the wellbeing of their team in mind. Surveys can perform a similar function by communicating to staff that the organization cares about their wellbeing, concerns, needs, and priorities.
---
Connex Think Tanks are a series of highly interactive, practical discussions designed to stimulate innovative thinking and tackle the most pressing challenges faced by healthcare professionals.
Interested in becoming a Connex member?
Connex is an executive network of business leaders. As befitting a community of this caliber, membership is by invite-only. We believe c-suite professionals deserve a truly peer-to-peer experience, which is meticulously vetted for quality and seniority.