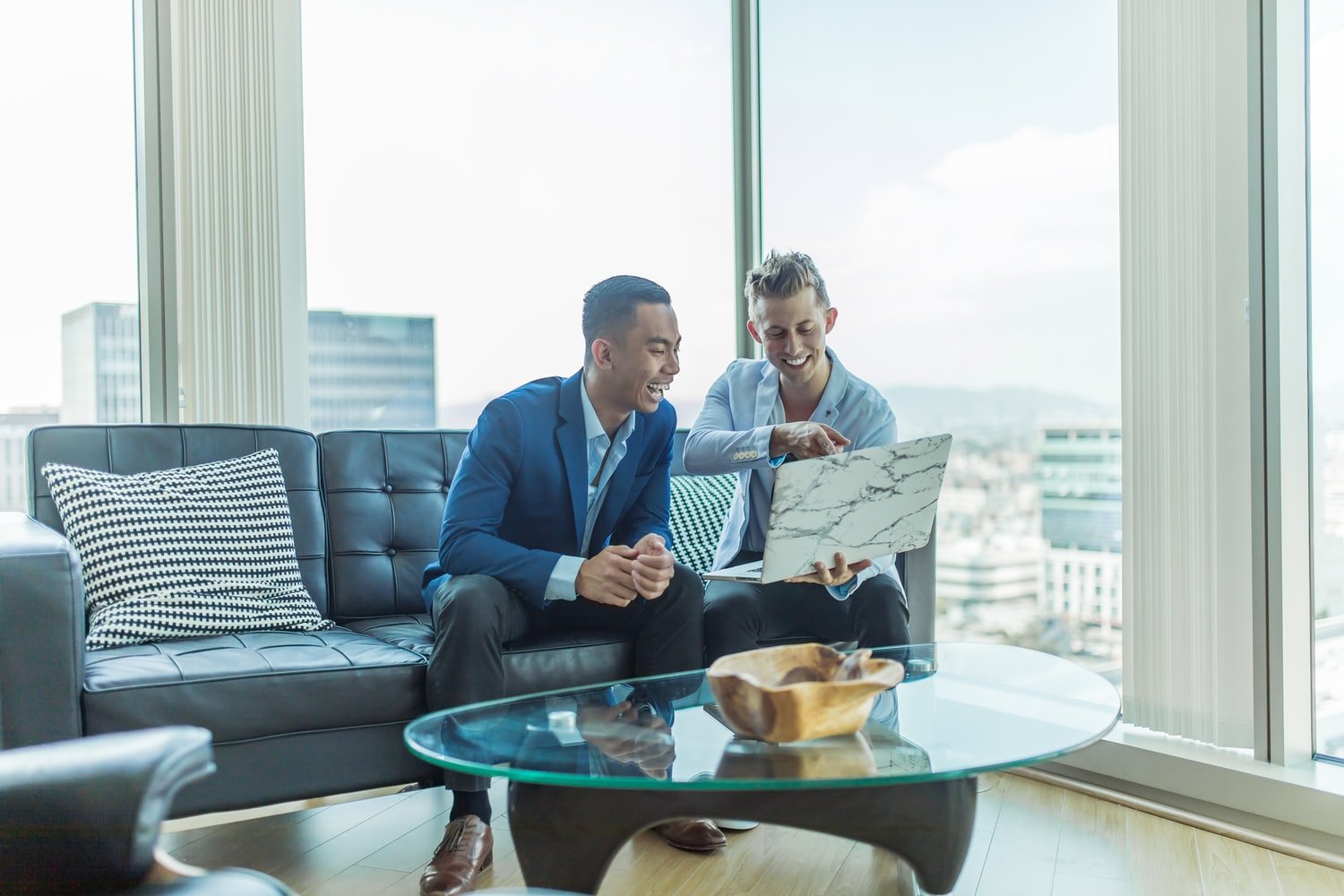 The cost of contentment: 5 key insights on how to strike the balance in benefits management in 2022
Connex Staff |
On November 4, Connex HR members met for an insightful discussion on the topic of benefits programs and packages, and how to keep employee value propositions attractive in the wake of Covid and the Great Resignation.
From student loan repayments to doggy daycares, our senior HR executives enjoyed a fruitful and thought-provoking conversation that will help inform many corporate benefits strategies going forward. Some of the key takeaways are summarised below:
Student debt and loan repayment are high priority benefits workers are actively seeking out
Employer benefits that help to pay down student debts and loans are among the most requested by workers. Building this into your 401(k) match program is a cost-effective way to provide this, whereby individuals can elect to have part or all of their matched percentage go towards loan repayment. Another approach is to have individuals on a use-it-or-lose-it PTO plan to convert their unused time at the end of the year to a loan repayment.
Retaining top talent and leadership may require different incentives
Concierge services were considered highly desirable as a means of attracting and retaining top talent, with one attendee explaining they were particularly valuable during the pandemic. Equity bonuses and/or cash bonuses based on clear performance indicators are also highly valued by VP level and above.
Voluntary benefits are a cost-effective way to provide more value
Niche voluntary benefits such as pet insurance, legal plans and income tax preparation can be impactful without being prohibitively expensive. They can help engender loyalty by being perceived as a 'personal' benefit.
Use employee surveys to gather valuable data; ensure the data is interpreted correctly to identify core gaps in your benefits plan
The use of surveys to identify core plan gaps was highly praised by attendees. The data must be understood and interpreted correctly, however, as the perceived value of benefits can vary wildly across different demographics e.g. one benefit may rank lowly across the business, but be considered non-negotiable for a key group.
Onsite and digital equivalent programs can have extraordinary value and engender loyalty
Several onsite programs were cited by attendees as being 'exceptionally valuable'. Gyms, childcare, primary care clinics and even doggy daycares were offered as examples of successful programs, with one attendee having saved millions of dollars by providing care directly to employees and spouses. They also cited a productivity increase and a general uptick in wellbeing, with a marked decrease in appointment-related PTO. Third-party and digital equivalents have also been successful in retaining staff who now work primarily from home.
---
Connex Think Tanks are a series of highly interactive, practical discussions designed to stimulate innovative thinking and tackle the most pressing challenges faced by healthcare professionals.
Our members will have exclusive access to the following upcoming Think Tank sessions:
Back to Reality: Creating the Conditions for a Successful Return to Work - December 1

Overcoming Uncertainty: Achieving Total Confidence in Total Rewards - December 2

Strategic HR Leadership an Age of Crisis - December 8

To What End? The Future of Organizational Transformation and Change Management - December 15

Incentivizing the Future: Intelligent Rewards and Recognition Strategies for 2022 - December 16
Interested in becoming a Connex member?
Connex is an executive network of business leaders. As befitting a community of this caliber, membership is by invite-only. We believe c-suite professionals deserve a truly peer-to-peer experience, which is meticulously vetted for quality and seniority.