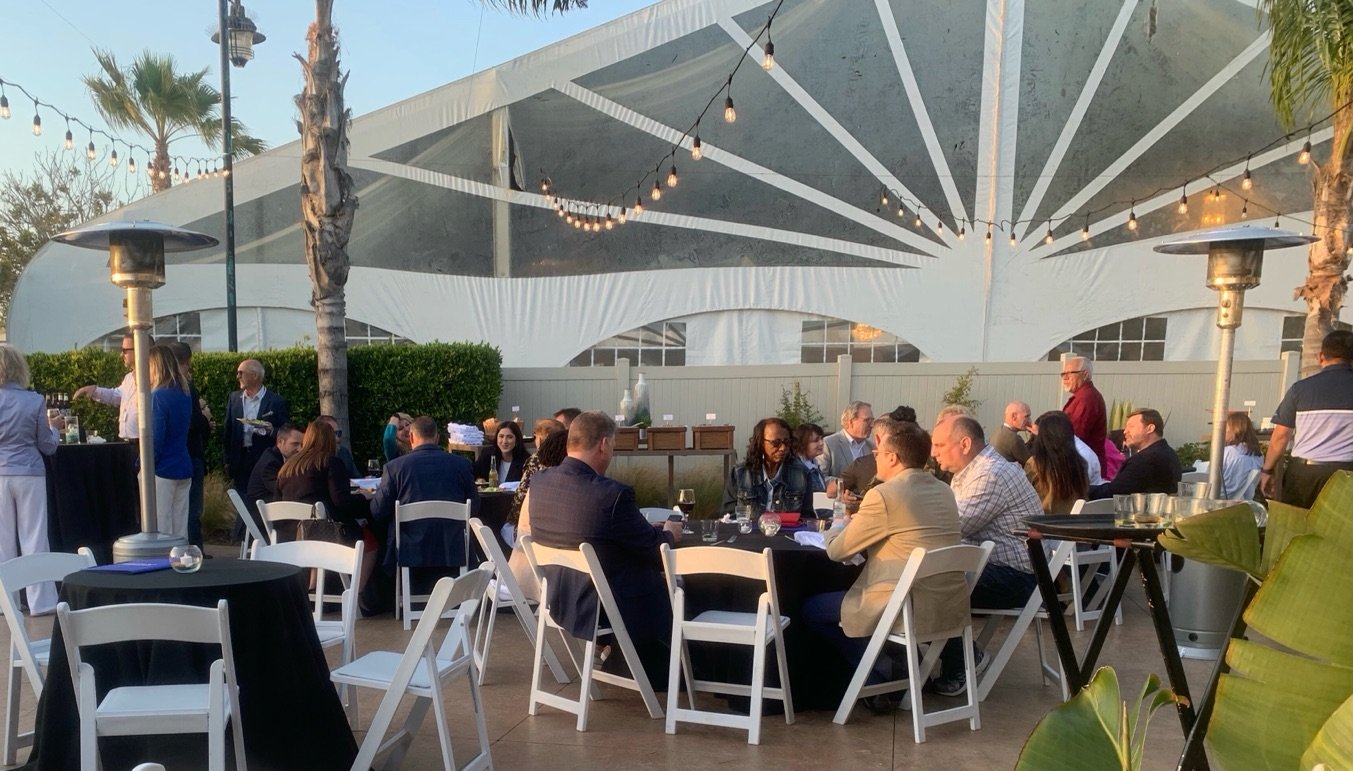 ICYMI: Connexion 2022
Connex Staff |
In case you missed it, we were excited and honored to put on our first in-person event since the initial lockdowns at Connexion 2022 down in sunny San Diego, CA. Running from May 4th through the 6th, Connexion brought us the opportunity to really highlight the strengths of the ever-growing Connex network through a series of roundtable discussions, panel presentations, and of course, much-deserved cocktail hours.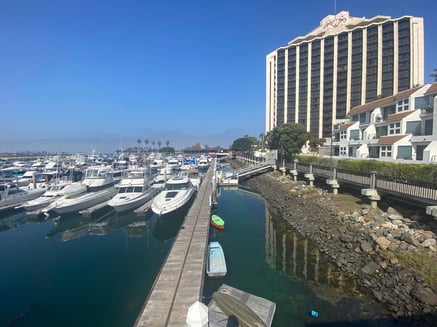 Attendees came away with plenty of valuable insights, action items, and best practices, but most importantly, it gave them the ability to come together and connect as peers. That sense of community rang loud and clear, even being nodded to in our opening panel discussion by Kerry Gillespie, Chief Financial Officer at Intermountain Healthcare:
"Leadership is not selfish, and that's an important outlook. It's about surrounding yourself with talent, developing it rather than feeling threatened by it, so that it has the room and capability to make you successful."
And surround themselves they did. A blend of peer-to-peer and partner meetings rounded out attendee schedules to help them tap into the rich insight both sides of our network has to offer.
Susan Albano, CEO of Prime Healthcare, PC, capped off our Strategic Leadership panel by asking everyone in attendance to consider what they've done personally, for themselves, to get through these last two tumultuous years. Rest, relaxation, and recalibration are all key for helping leaders maintain their center so they can provide the guidance and structure their teams are looking for. With that in mind, Connexion 2022 packed in just as much relaxation as it did business insights.
We were thankful to have the central day of the event fall on Cinco de Mayo, giving us an opportunity to celebrate with our Connex family alongside the Mexican-American community that calls San Diego their home. The festivities included not only a full spread and bar, but the musical talents of Mariachi Nueva Tradicion. For some, this event was their first foray back into not just networking, but travel, and it provided an excellent excuse for many to launch off into a vacation and enjoy everything sunny Southern California has to offer.
We were also thrilled to have several friends and families in attendance celebrate their birthdays, including Deb Tallo, SVP of HR at Gateway Region YMCA. Thankfully, Broadway alumni and Connex's SVP of Strategy Robert Patteri was there to bring his chops out of retirement.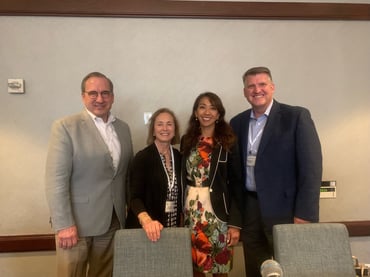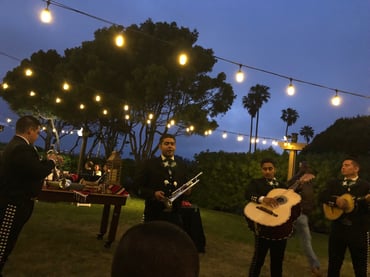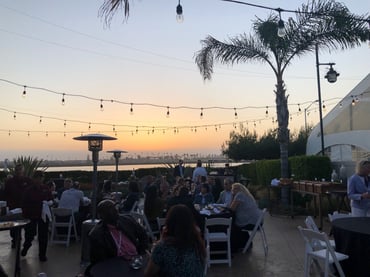 CONNEXION 2023
Across both sectors of our membership – HR and Healthcare – it's become clear that the pace of change in business has significantly accelerated, introducing far too much volatility to have a hard-and-fast 5-year plan. There must be a clear goal and endpoint to center strategic decisions, but leaders must be flexible in how they pursue them. However, there is one certainty that we can offer: Connexion 2023.
We're excited to announce that Connex will be holding next year's event from May 10th to 12th in Las Vegas, Nevada. We hope to see you there as we continue to do what we do best – helping Leaders Learn From Leaders.