Get qualified referrals from Connex and connect with HCM decision-makers at the top of their game
Why Choose Connex?
As America's number #1 executive network for business leaders in HR, Connex is perfectly positioned to match prominent decision-makers with leading innovators and specialty providers to solve their enterprise-level challenges.
Connex's community comprises human capital C-suite executives and 100 plus providers across total rewards, learning and development, and talent.
Solution Partners rely on Connex to produce premium-quality referrals, connecting you only with executives ready to act now.
As a Connex partner, you'll also receive tailor-made support ranging from sales coaching to invaluable feedback that will drive your business's growth.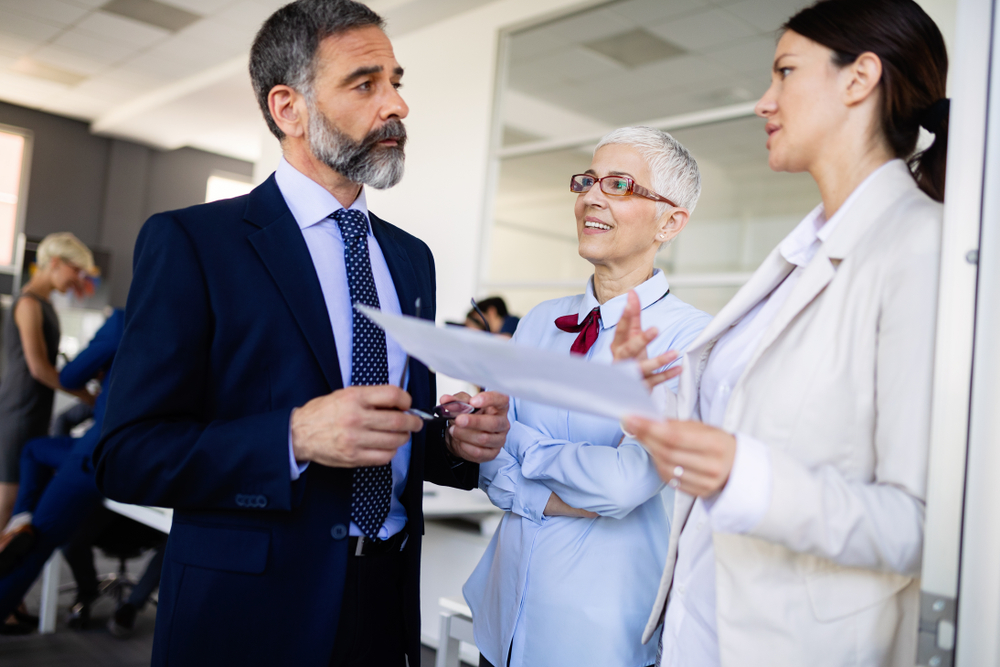 Get in touch with Connex
Secure qualified referrals and drive your business growth

Become a Connex Solution Partner and network with a host of senior C-suite executives in HR who require your services.
Benefits of becoming a Connex Solution Partner
Gain Exclusive Access
Connect with our executive network of business leaders in human resources who require your innovative solutions to solve their biggest leadership challenges
Established Network
With nearly 20 years in the making, the Connex network comprises a national community of senior C-suite executives and a growing number of more than 100 Solution Partners to solve enterprise-level issues
Tailor-Made Solutions
As a Solution Partner, you'll network with qualified referrals while enjoying Connex's strategic services ranging from expert sales coaching to optimizing your value proposition
Proven Track Record
Our cost-effective and sustainable model is trusted by Partners looking for a risk-free alternative to hiring and training new sales teams or relying on traditional marketing
Benefits of Becoming a Connex Partner
Becoming a Connex Solution Partner opens up a world of opportunity for your business. Network with senior HR executives who require enterprise-level solutions, receive expert coaching and insights to drive business success, generate awareness about your services, and gain access to exclusive content

Testimonial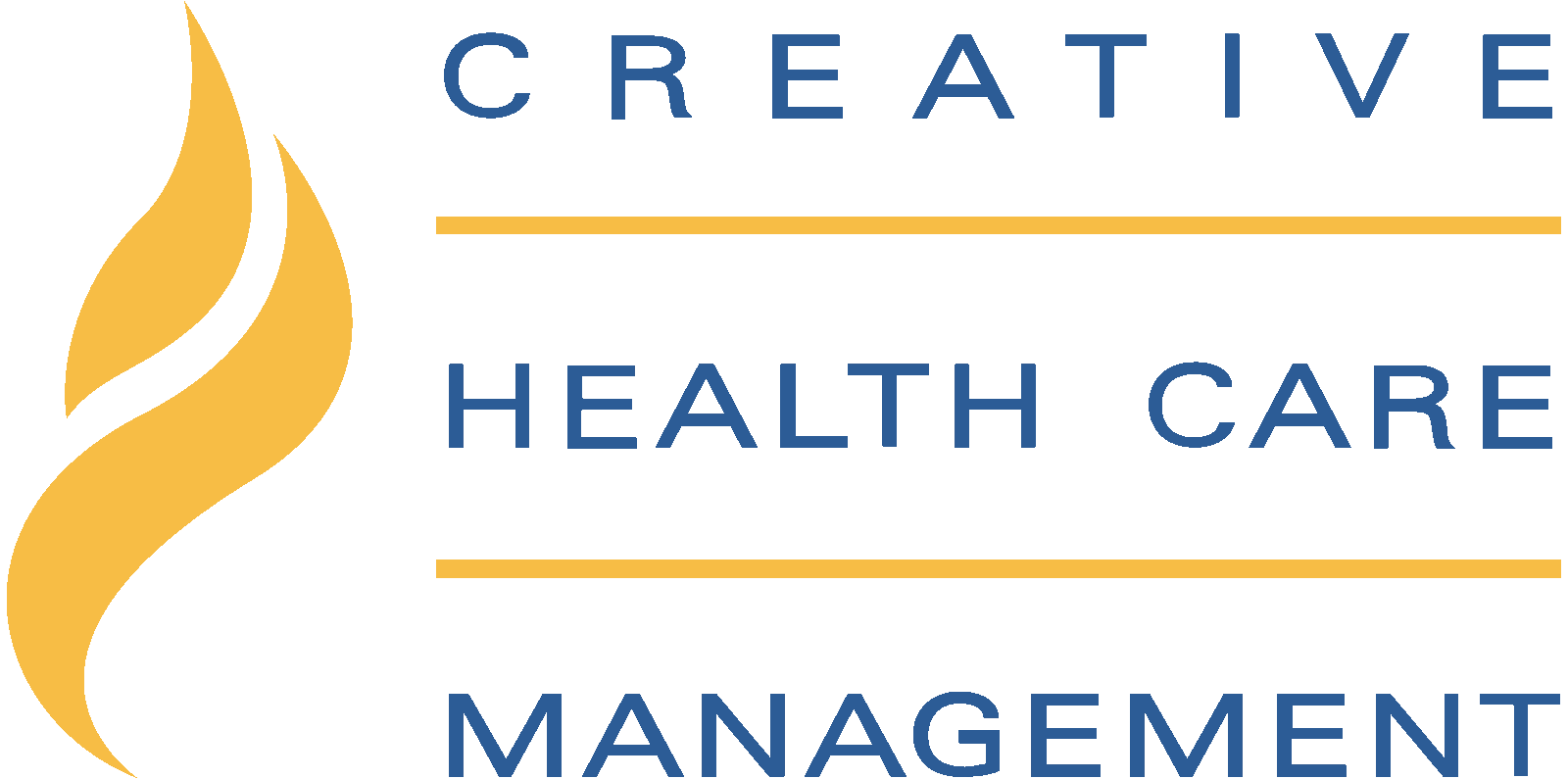 Covid-19 doesn't have to slow your business. Aaron talks about how Connex Partners has procured 1:1...
Read more >
Testimonial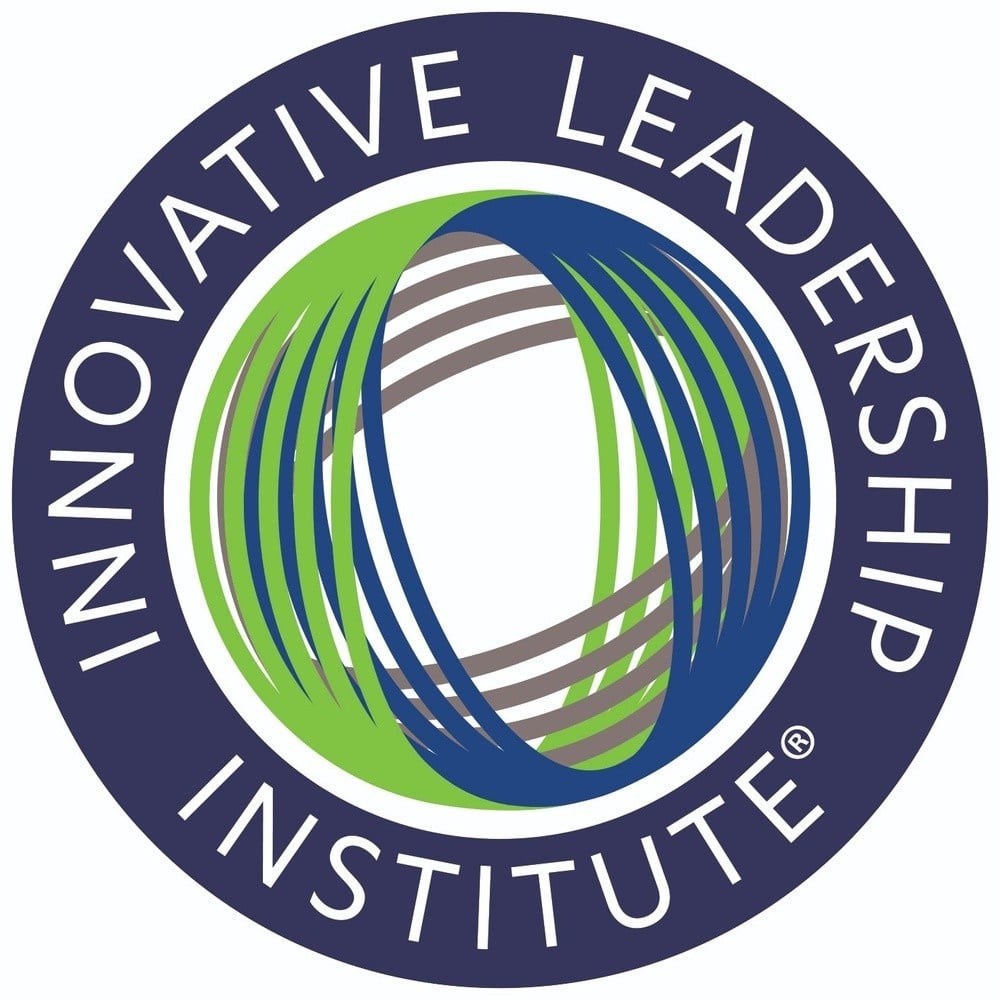 Executives get sold all the time. Maureen finds Connex Partners' process brilliant as she can focus...
Read more >
Testimonial

For business owners, ROI is everything. Mark shares a story of a chance encounter in a taxi ride to...
Read more >
Hear From our Partners
"Connex helped us generate $2.4 million into our pipeline so we are ecstatic with our relationship with them and are looking for it to be a long-lasting one!"
Aaron Garner, Marketing & Business Development Executive, Creative Healthcare Management
"Connex has a brilliant delivery mechanism. They've been helping us develop our marketing strategy and sales proposition. During this time of crisis, Connex matches us very well with buyers who need us."
Maureen Metcalf, CEO & Founder, The Innovative Leadership Institute
"One of the CFOs at one of the hospitals I met with rode with me in a taxi afterward. I said to him: 'If I hadn't have met you here, how would I have met you? ' And he said: 'You'd have never met me.' "
Mark Wagner, President, KIWI-TEK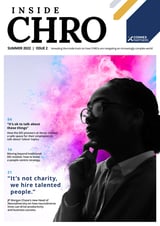 Stay In Touch
Stay ahead of leading insights in the human resources space by subscribing to our content newsletter.