A unique platform that gives you access to exclusive opportunities
Why Choose Connex?
Healthcare leaders today have far less time than before to vet potential Solution Partners. Similarly, Solution Partners need to connect with senior decision-makers who are ready to act now as organizations evolve rapidly.
Traditional networks are broken. But by leveraging technology and trusted relationships, Connex Partners can bridge the gap – efficiently identifying a perfect alignment around needs and solutions. With nearly 20 years of experience leveraging unique in-person and virtual engagements, Connex engineers opportunities for value generation.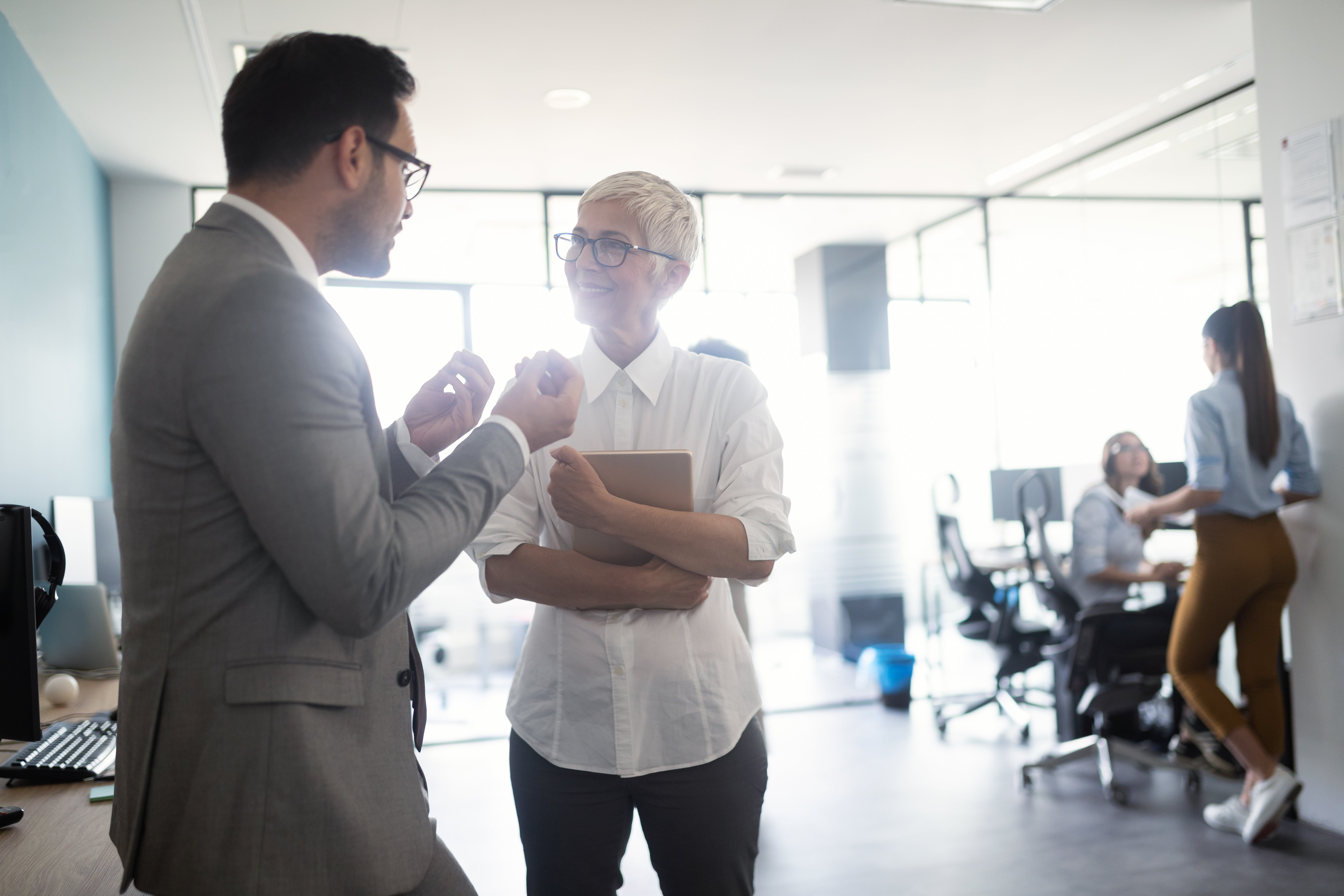 Become a Partner Today
Join 100 plus partners unlocking sales success with Connex

Connex partners enjoy a range of benefits, from shorter sales cycles to powerful networking opportunities.
Becoming a Connex Solution Partner
Gain Exclusive Access
Our Solution Partners gain access to decision-makers who are on the hunt for specialty providers and pioneering innovators to solve their enterprise-level problems
Established Network
After almost 20 years in the making, the Connex network has grown to become a valuable national community of Solution Partners and C-suite executives tackling leadership challenges
Tailor-Made Solutions
We provide support to our Solution Partners that extends beyond qualified referrals. Our strategic solutions are customized to your needs and include sales coaching and optimizing your value proposition
Proven Track Record
Connex produces quality sales opportunities and a cost-effective solution to hiring new sales teams. Reduce your cost of sale, and receive expert coaching to drive demand and close deals
Connex Solution Partner Benefits
Becoming a Connex Solution Partner means gaining access to a world of C-suite senior-level decision-makers that include healthcare executives across clinical, financial and technology roles, while benefiting from strategic guidance and brand awareness for optimal business growth
Testimonial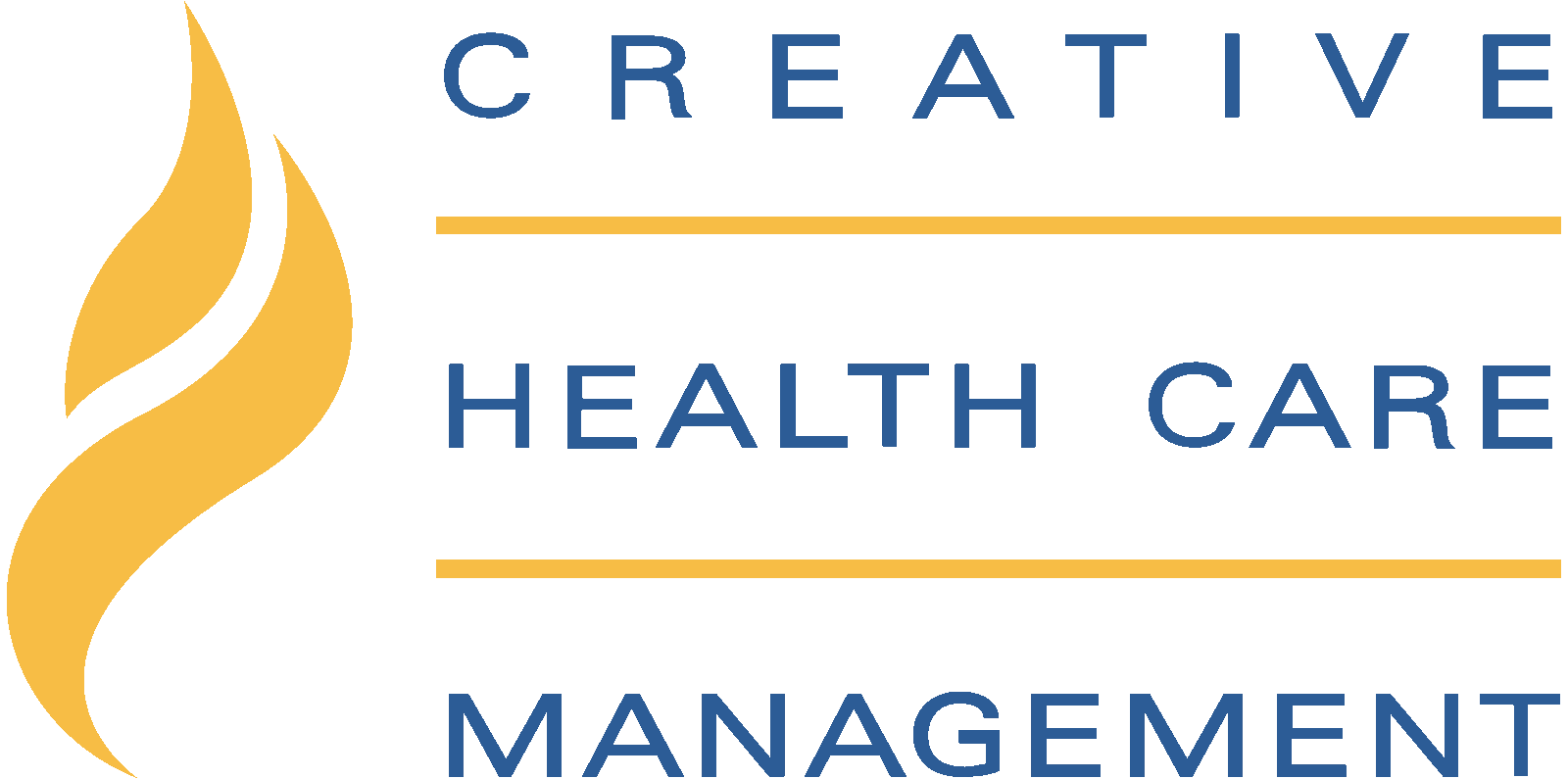 Covid-19 doesn't have to slow your business. Aaron talks about how Connex Partners has procured 1:1...
Read more >
Testimonial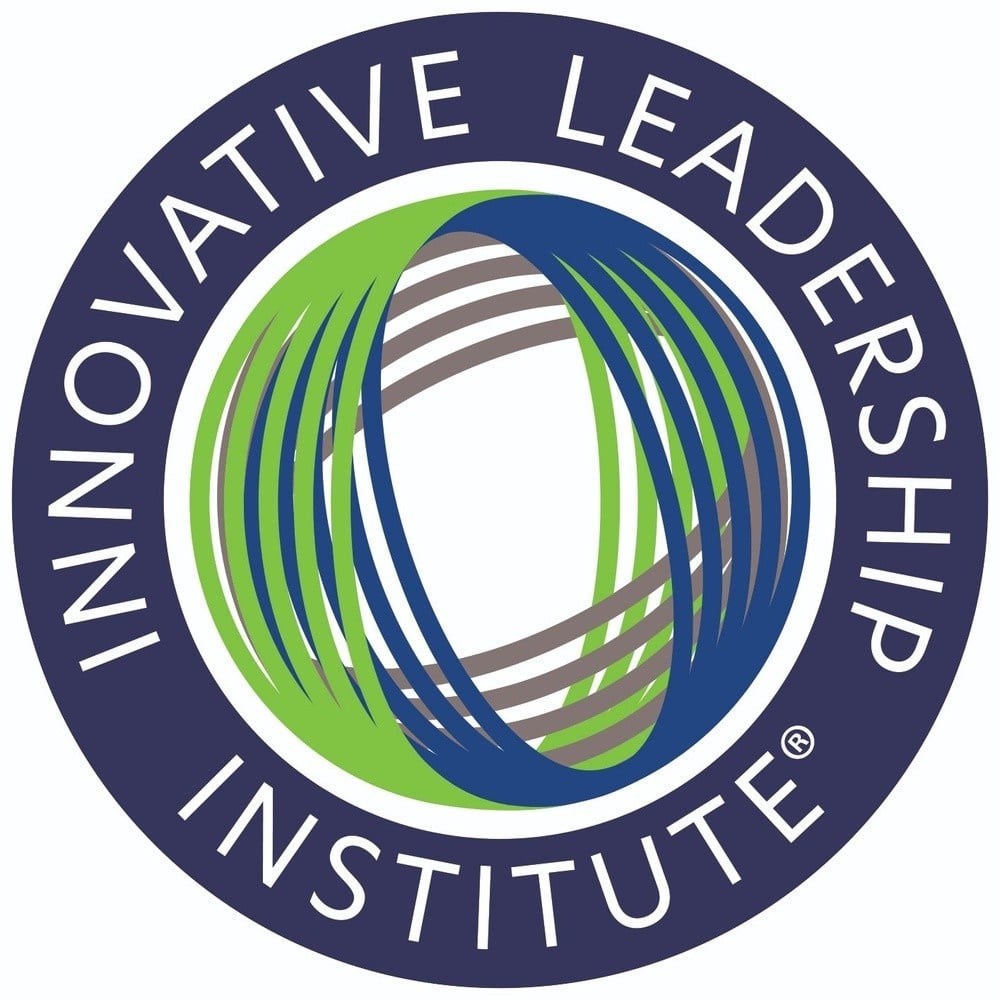 Executives get sold all the time. Maureen finds Connex Partners' process brilliant as she can focus...
Read more >
Testimonial

For business owners, ROI is everything. Mark shares a story of a chance encounter in a taxi ride to...
Read more >
Hear From Our Solution Partners
"Connex has a brilliant delivery mechanism. They've been helping us develop our marketing strategy and sales proposition. During this time of crisis, Connex matches us very well with buyers who need us."
Maureen Metcalf, CEO & Founder, The Innovative Leadership Institute
"Connex helped us generate $2.4 million into our pipeline so we are ecstatic with our relationship with them and are looking for it to be a long-lasting one!"
Aaron Garner, Marketing & Business Development Executive, Creative Healthcare Management
"One of the CFOs at one of the hospitals I met with rode with me in a taxi afterward. I said to him: 'If I hadn't have met you here, how would I have met you?' And he said: 'You'd have never have met me.' "
Mark Wagner, President, KIWI-TEK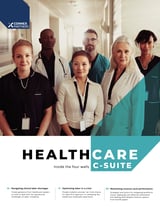 Stay In Touch
We'd like to get in touch from time to time to share useful content and let you know about upcoming events.