An exclusive network that connects invite-only HR and healthcare decision-makers to carefully vetted solution partners
The Connex Evolution: Our Story
HR, healthcare, and benefits leaders today have far less time than before to vet potential solution partners. Similarly, Solution Partners need to connect with senior decision-makers who are ready to act now as organizations evolve rapidly.
Traditional networks are broken. Leveraging technology and trusted relationships, Connex Partners creates value by efficiently identifying alignment around needs and solutions. With nearly 20 years of experience leveraging unique in-person and virtual engagements, Connex engineers opportunities for value generation.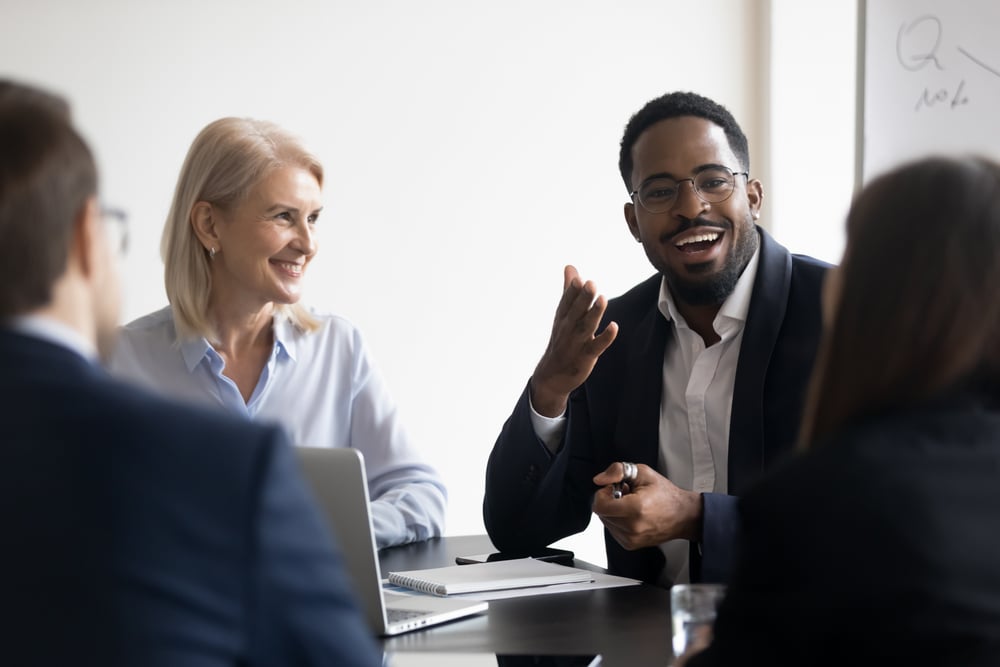 View From Our Network
"Connex has a brilliant delivery mechanism. They've been helping us develop our marketing strategy and sales proposition. During this time of crisis, Connex matches us very well with buyers who need us.
Maureen Metcalf, CEO & Founder, The Innovative Leadership Institute
"Connex helped us generate $2.4 million into our pipeline so we are ecstatic with our relationship with them and are looking for it to be a long-lasting one!"
Aaron Garner, Marketing & Business Development Executive, Creative Healthcare Management
"One of the CFOs at one of the hospitals I met with rode with me in a taxi afterward. I said to him: 'If I hadn't have met you here, how would I have met you? ' And he said: 'You'd have never met me.' "
Mark Wagner, President, KIWI-TEK