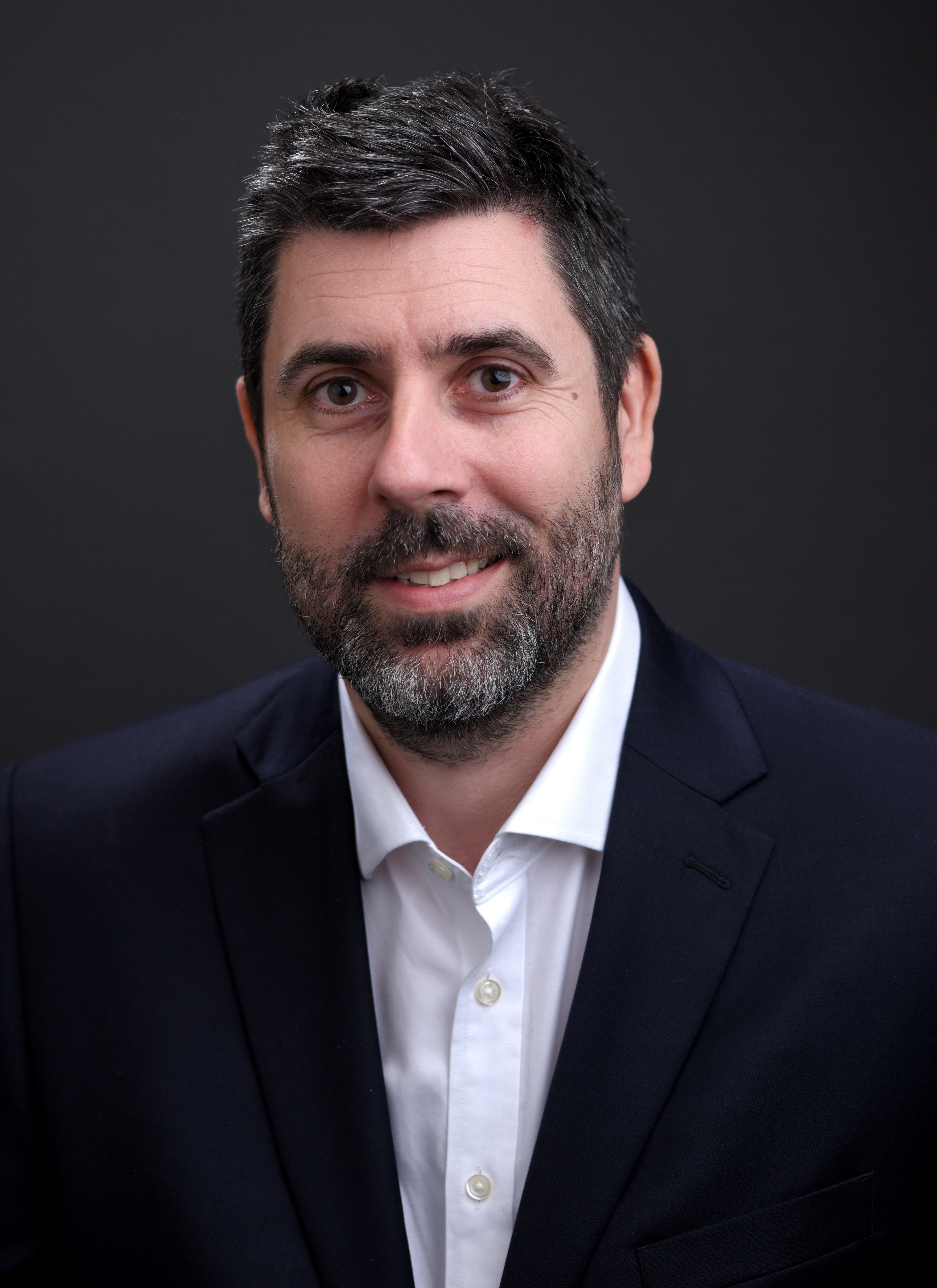 Andrew Johnson
EVP, CFO and Brand Ambassador
Read bio >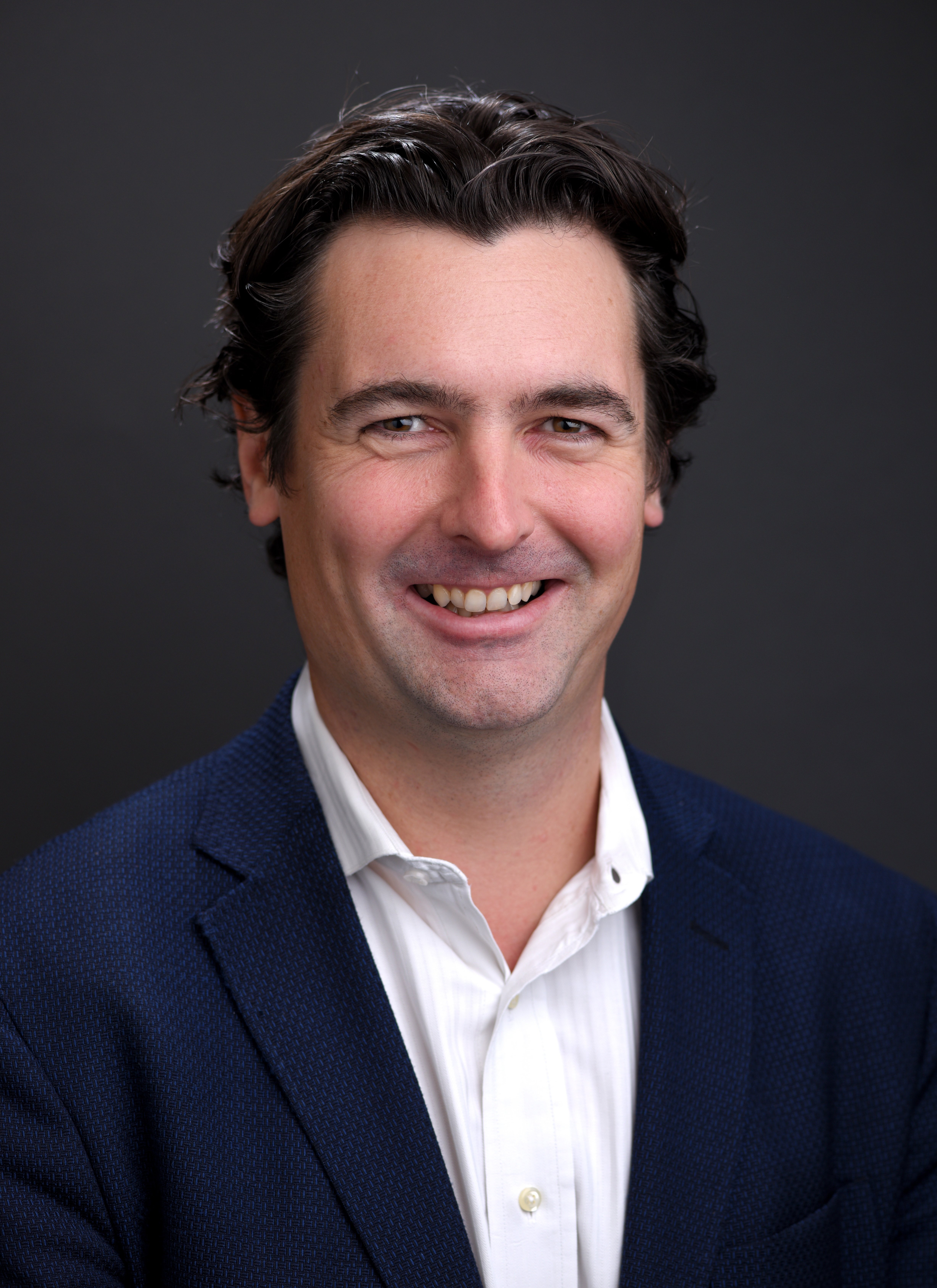 Benjamin Collins
President & CEO
Read bio >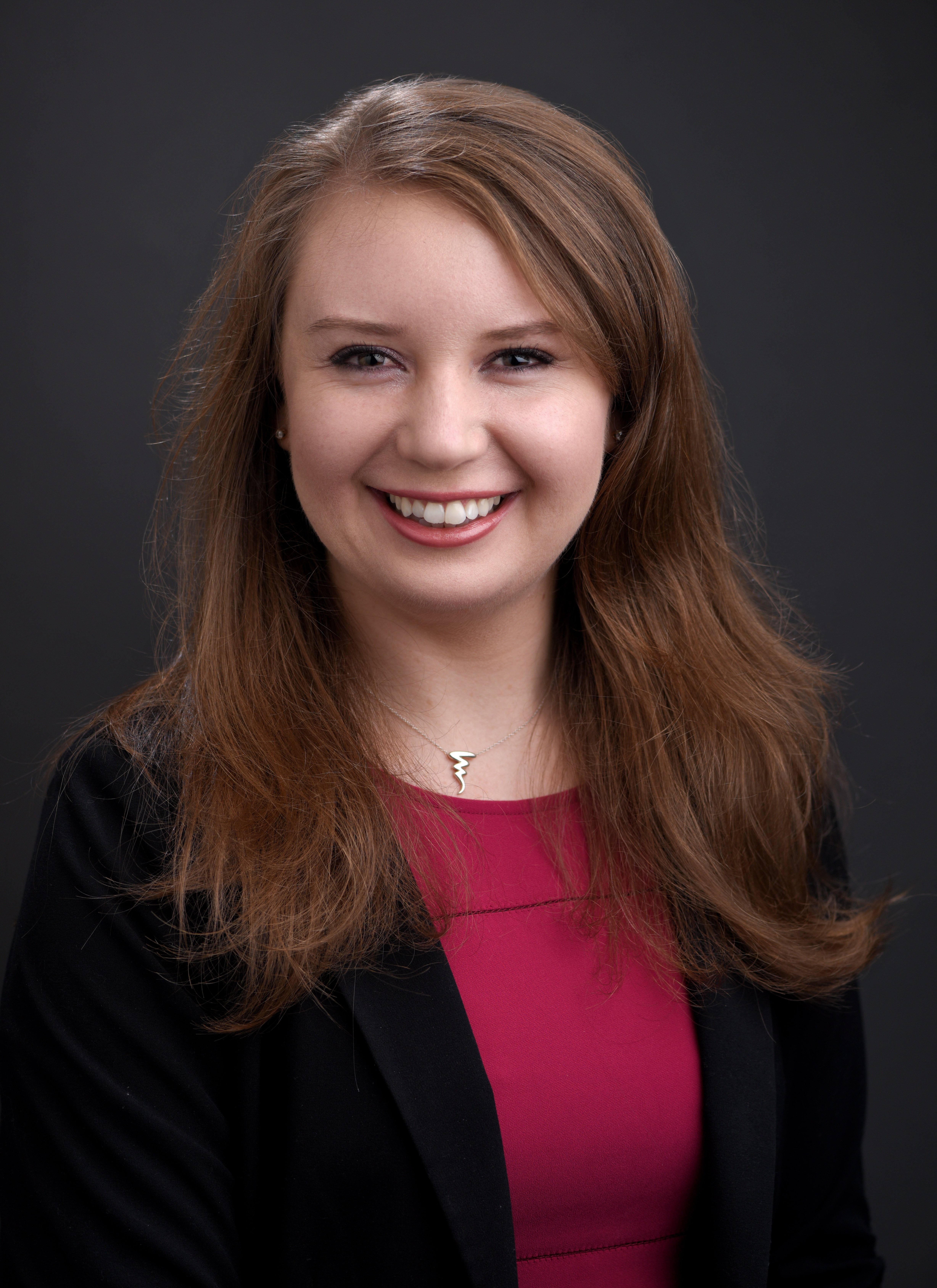 Chalen Mitchell
Chief of Staff
Read bio >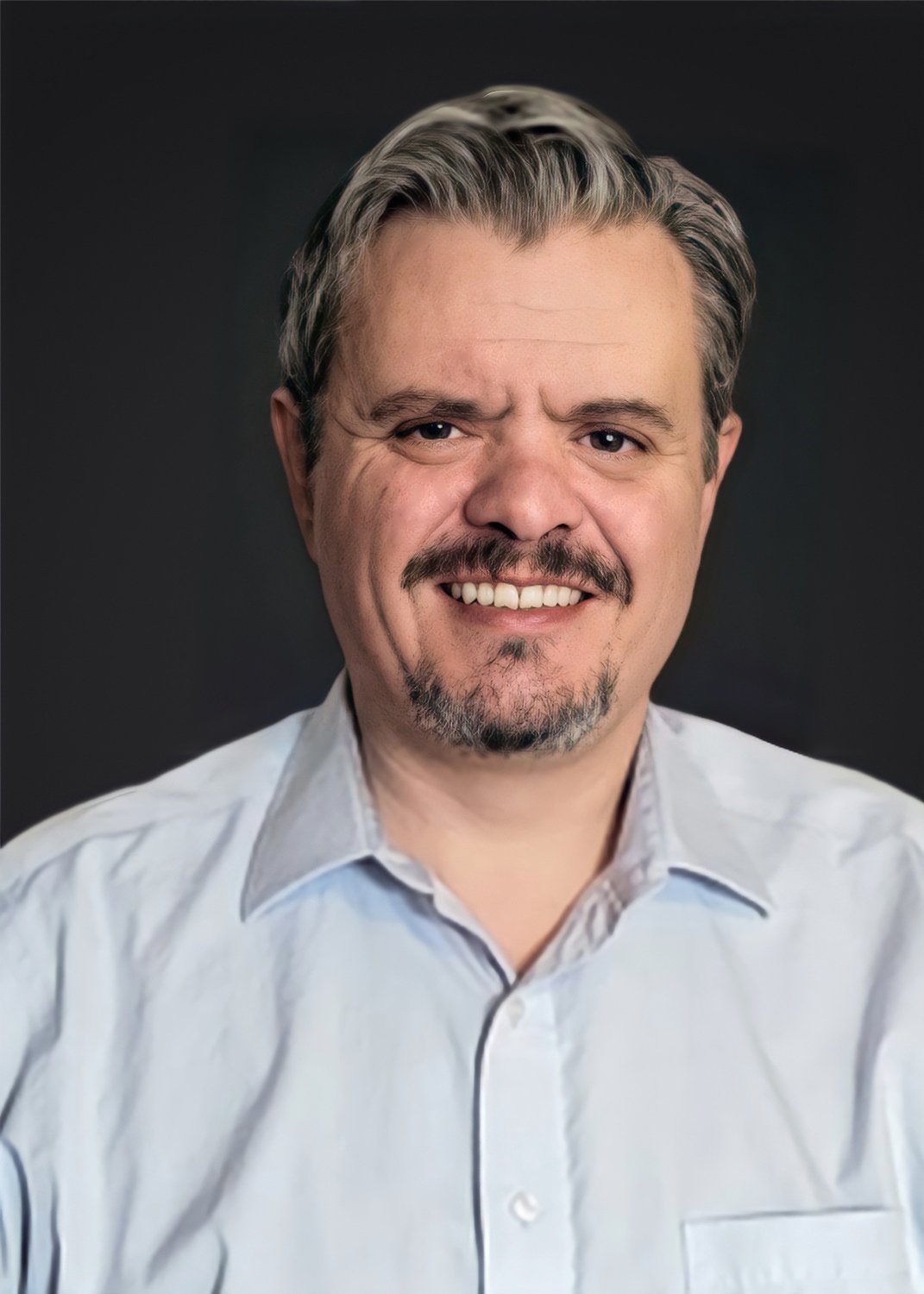 Francisco Clough
Vice President Strategy
Read bio >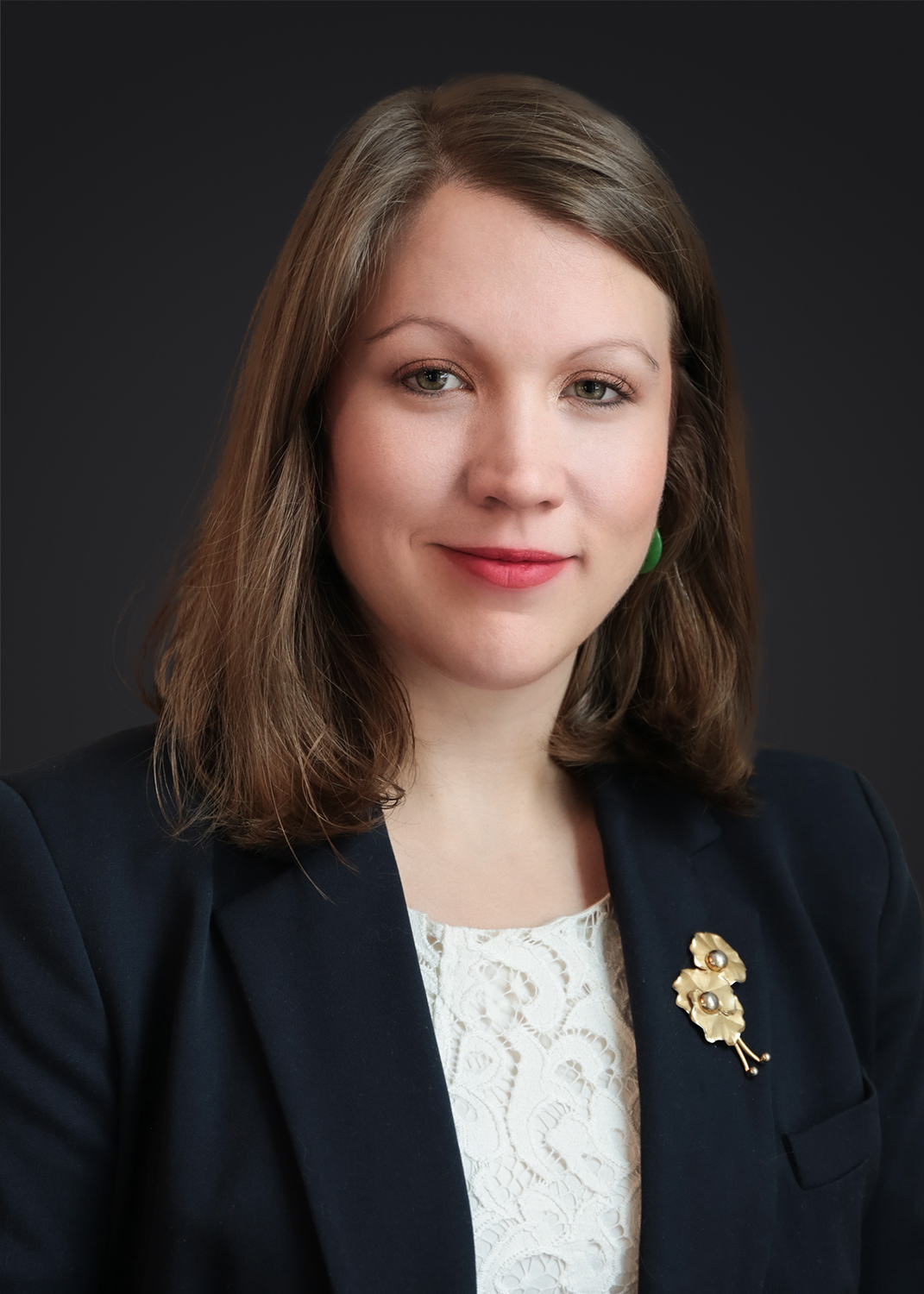 Jennifer McGrail
Partner
Read bio >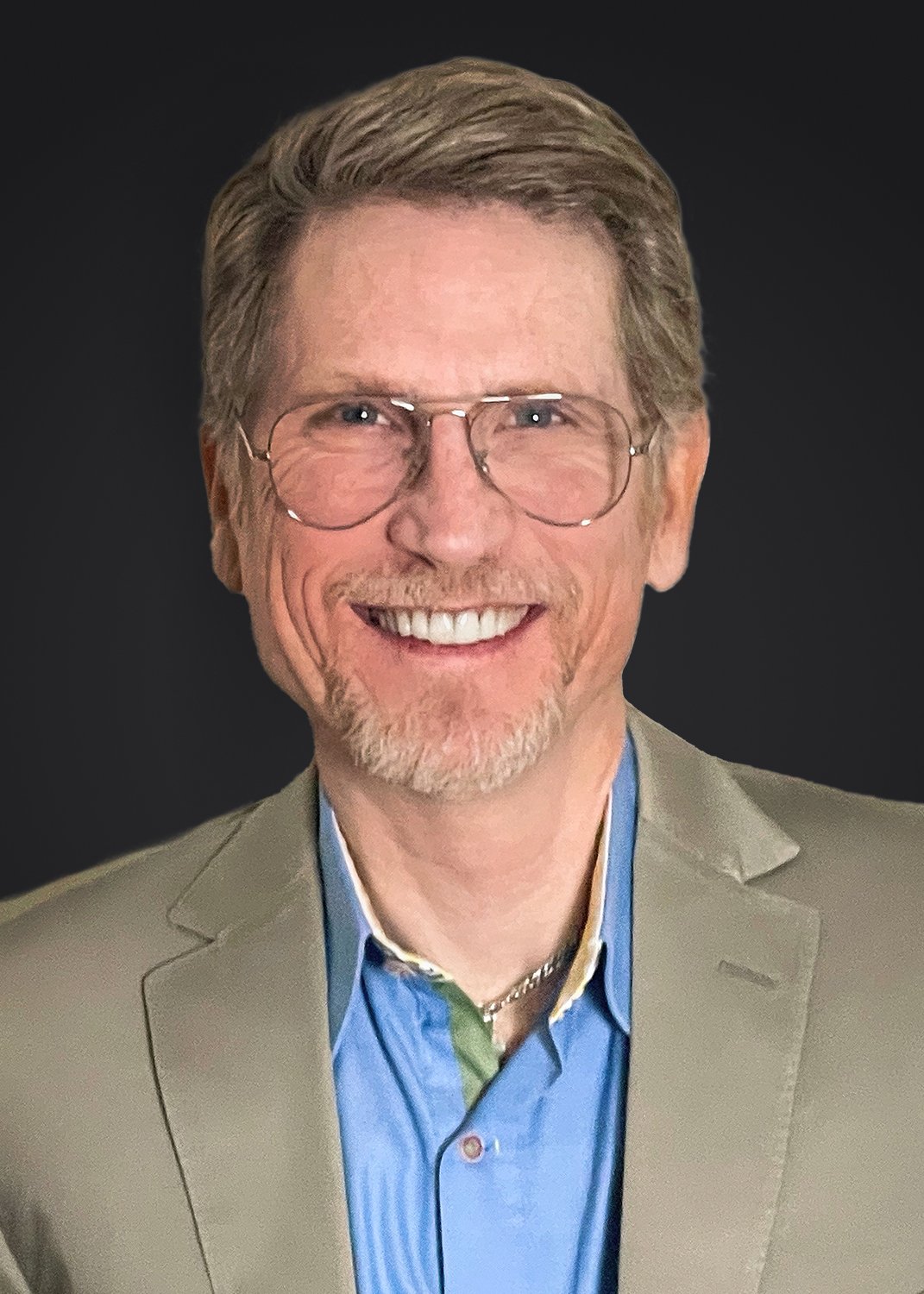 Robert Patteri
Vice President, Sector Head Human Capital Management
Read bio >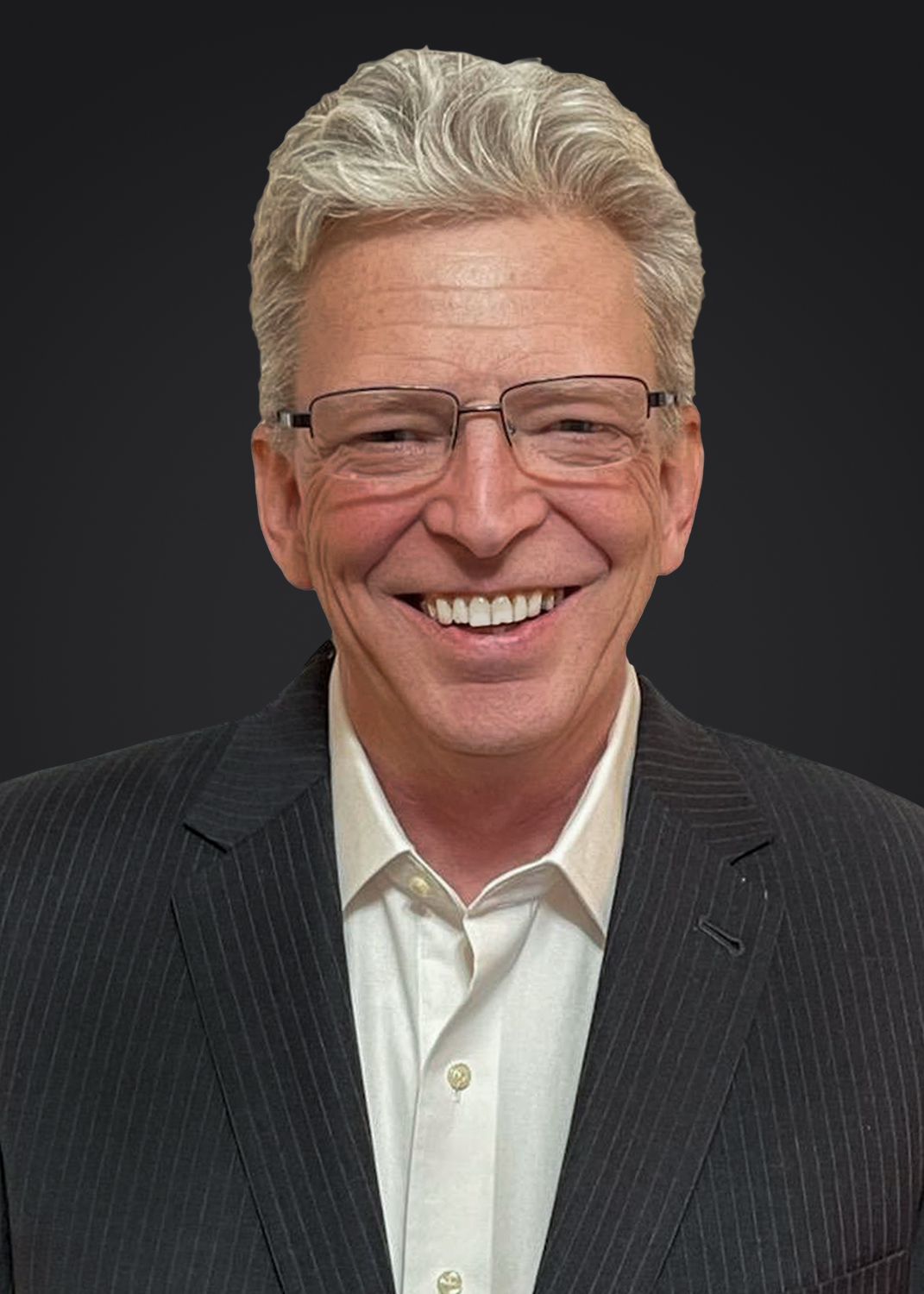 Fred Heslop
Managing Director
Read bio >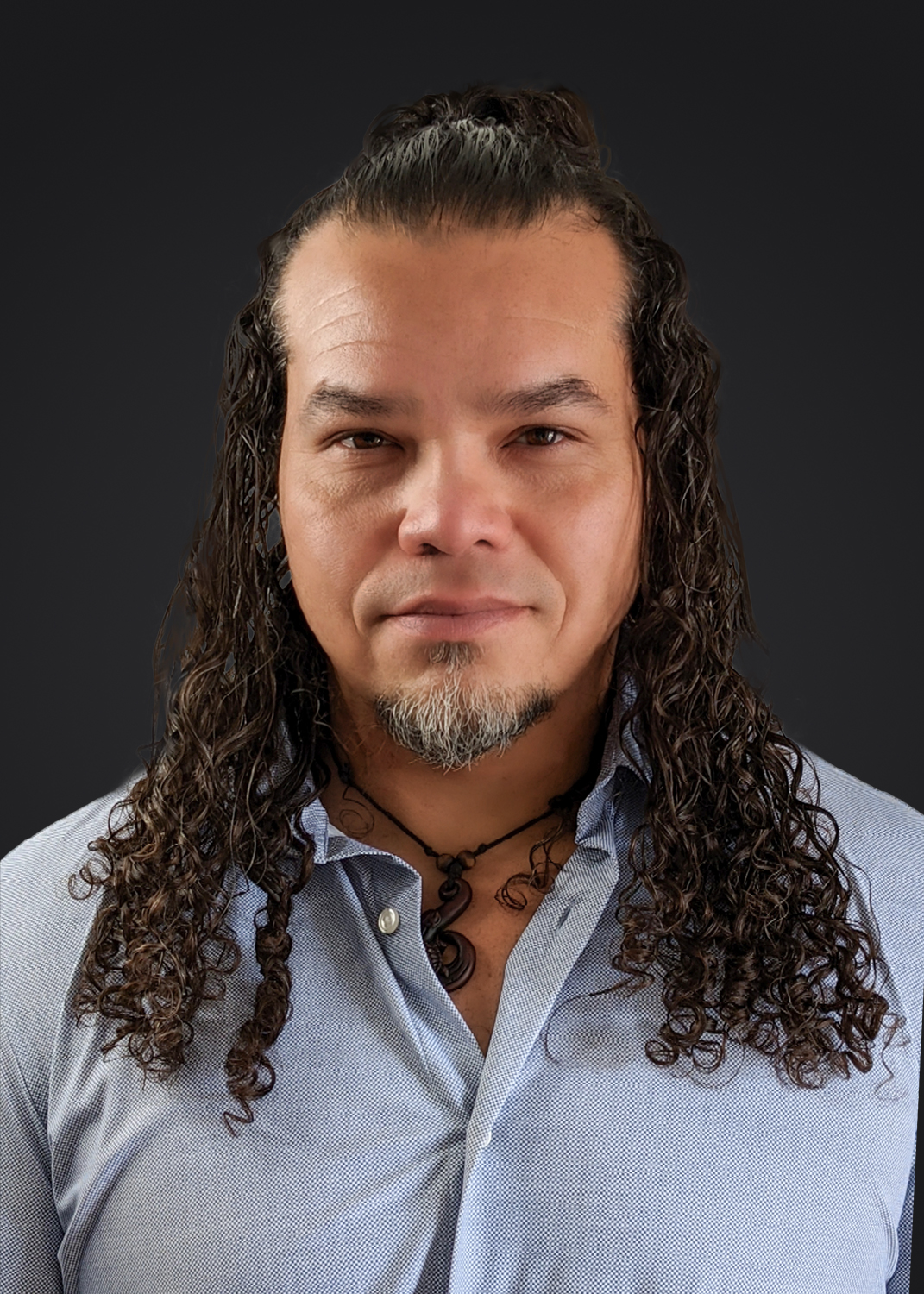 Phoenix Camacho
Vice President Revenue Operations
Read bio >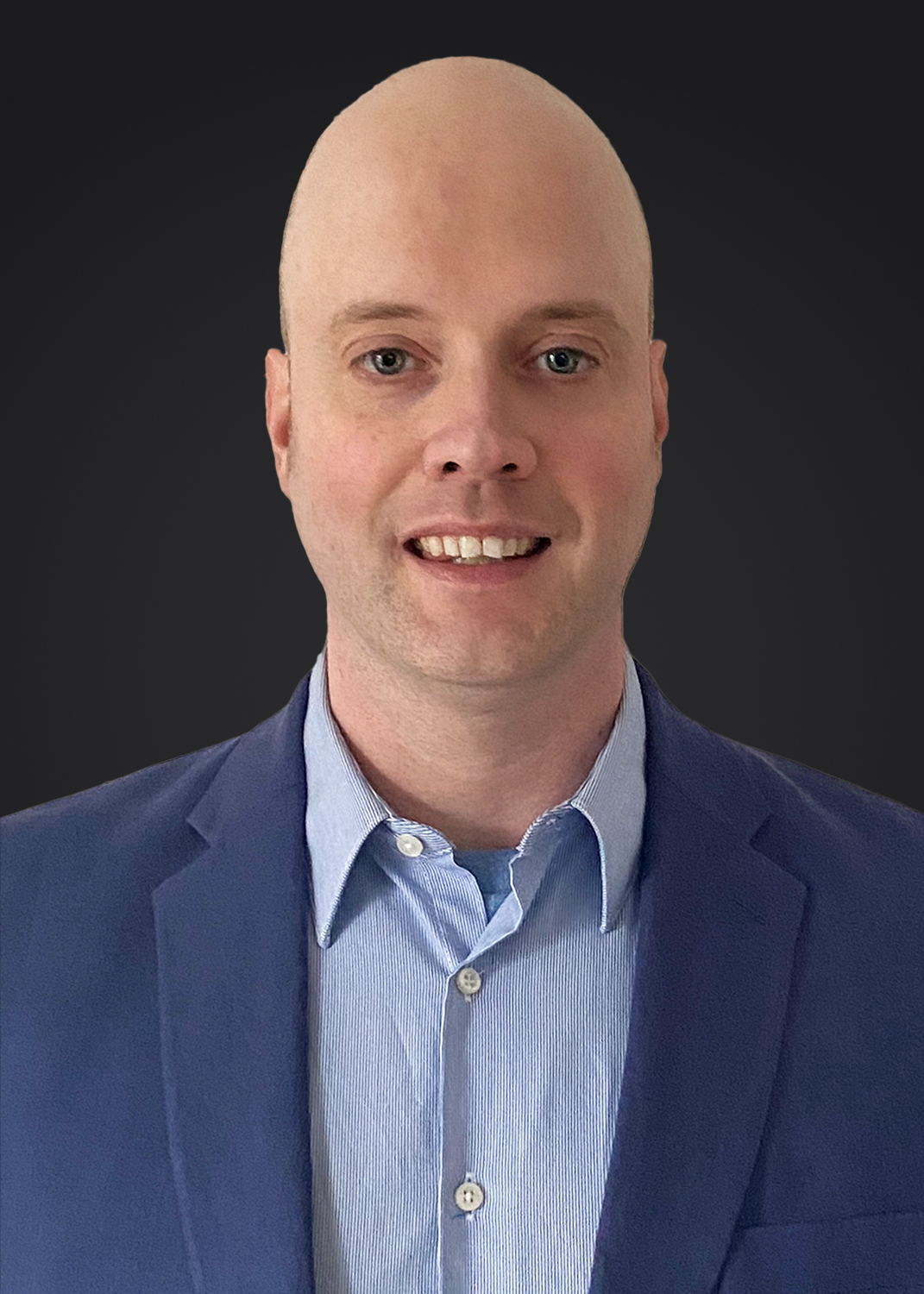 Ben Smucker
Managing Director
Read bio >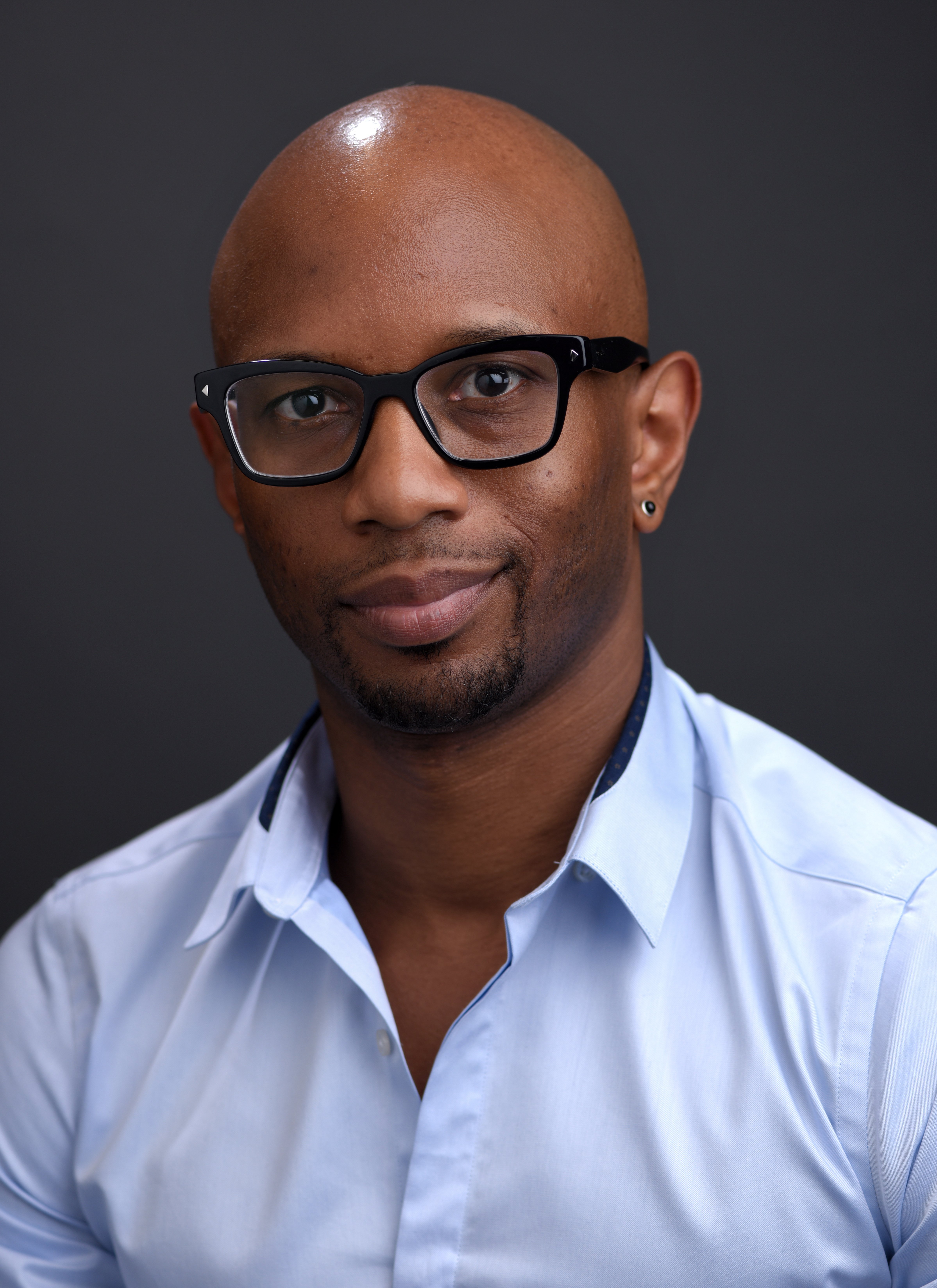 Rey David
Partner
Read bio >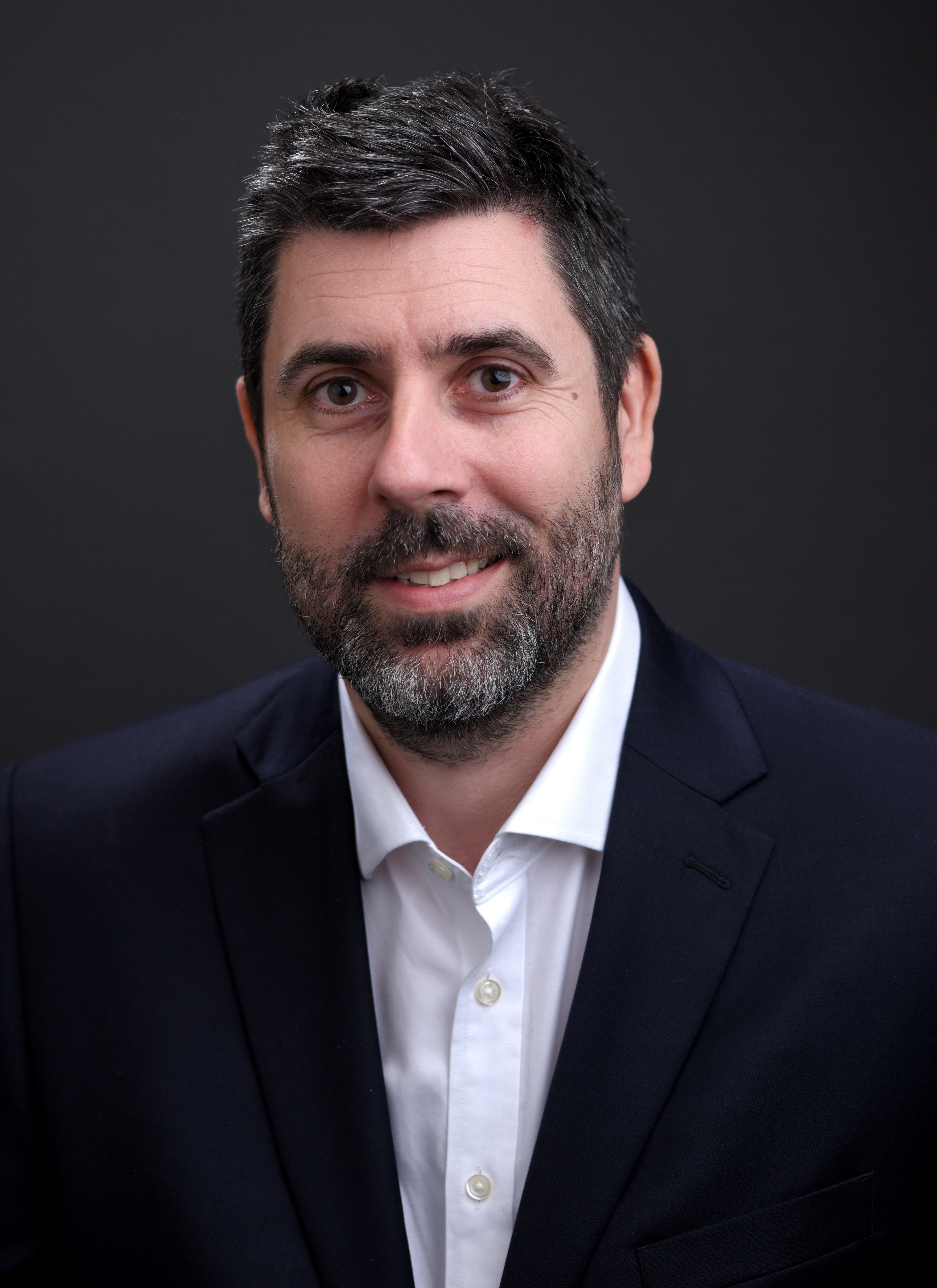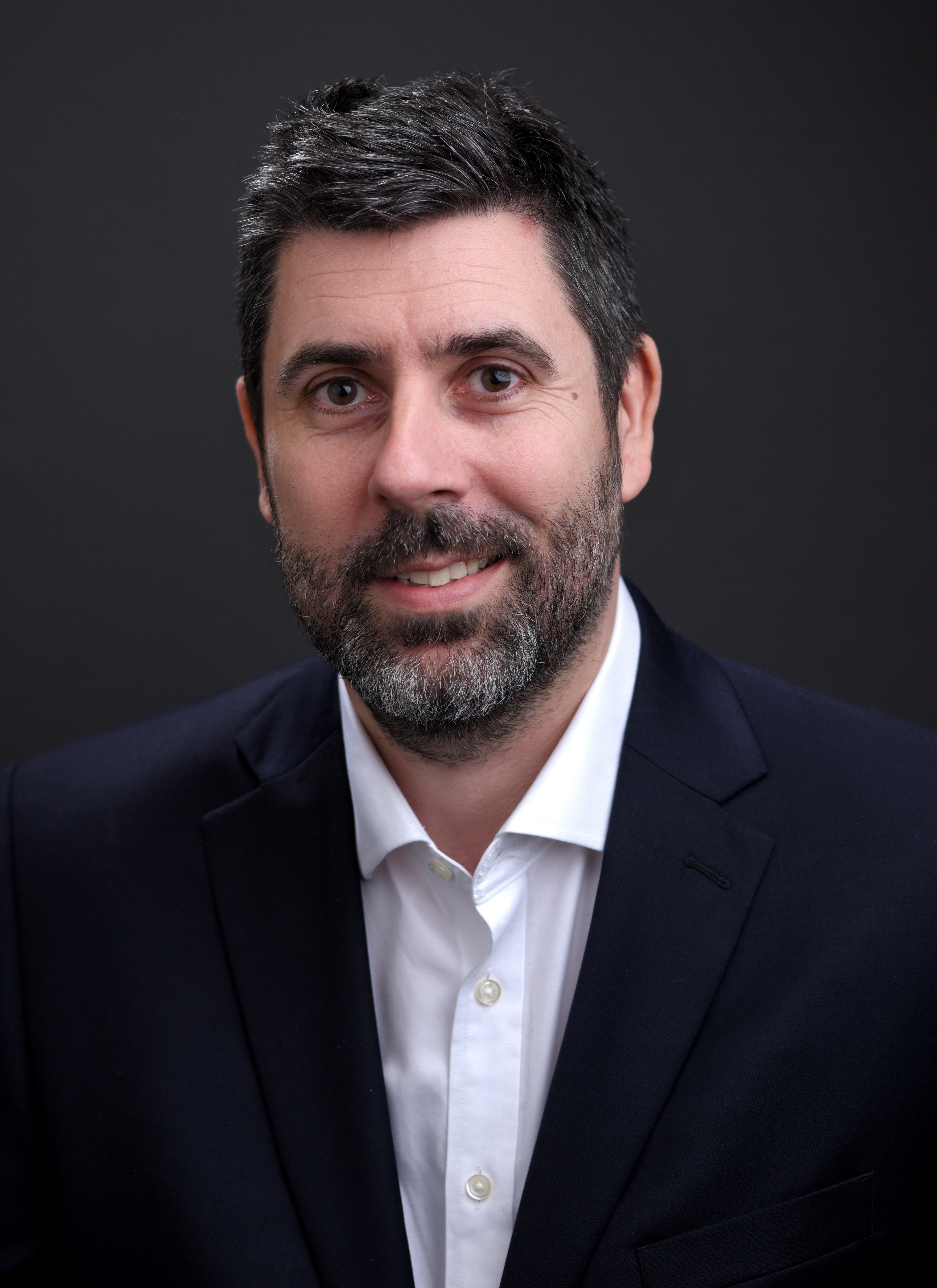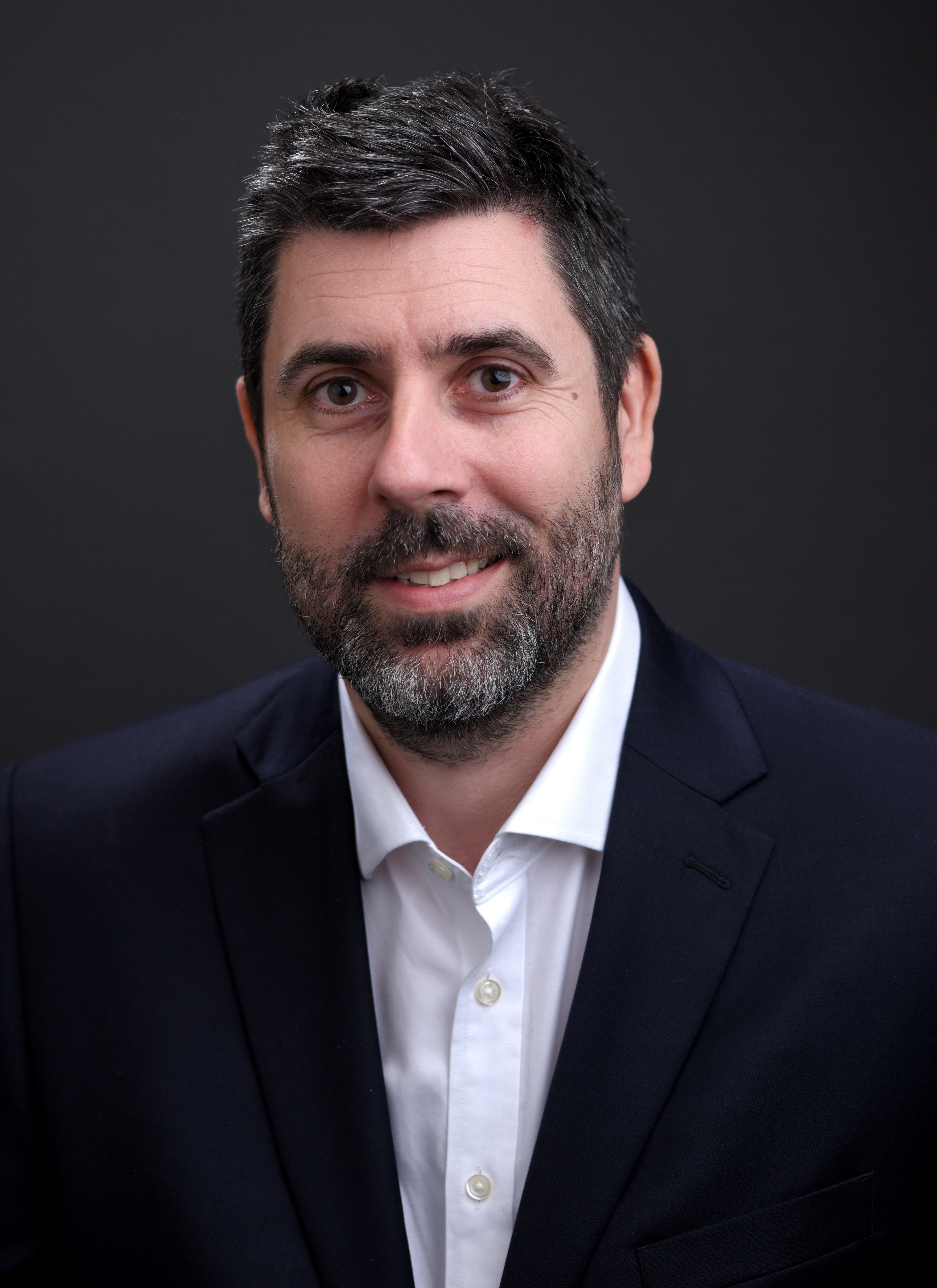 Andrew Johnson
EVP, CFO and Brand Ambassador
Andrew Johnson is one of the founding partners of Connex and remains an integral part of the day-to-day operations of the company. An "in-the-trenches" executive with over 25 years of experience, Johnson's foresight and strategic thinking has been essential to the growth of Connex, as well as our members and partners.

When he's not online, you can find him playing sports or spending time with his family.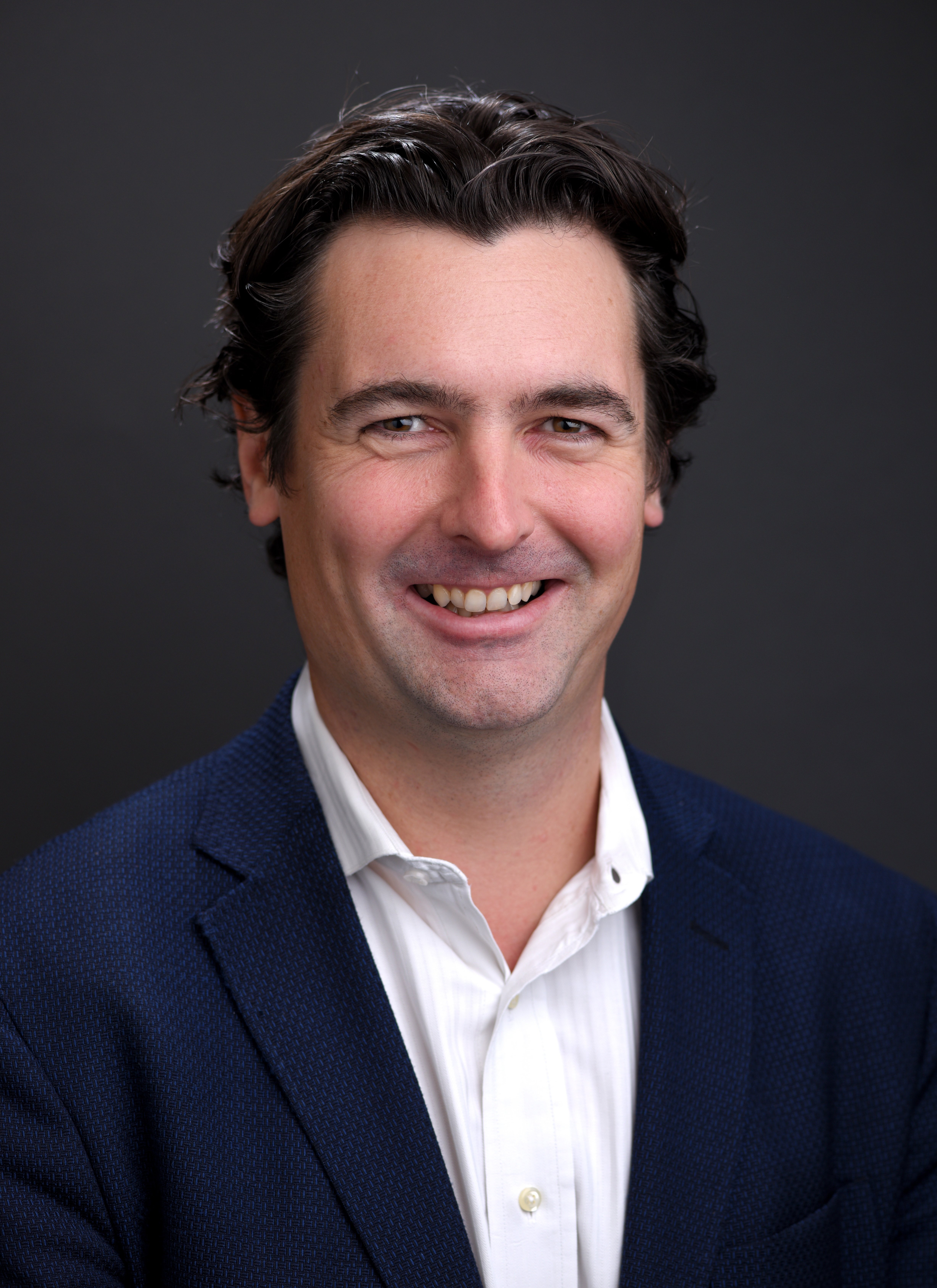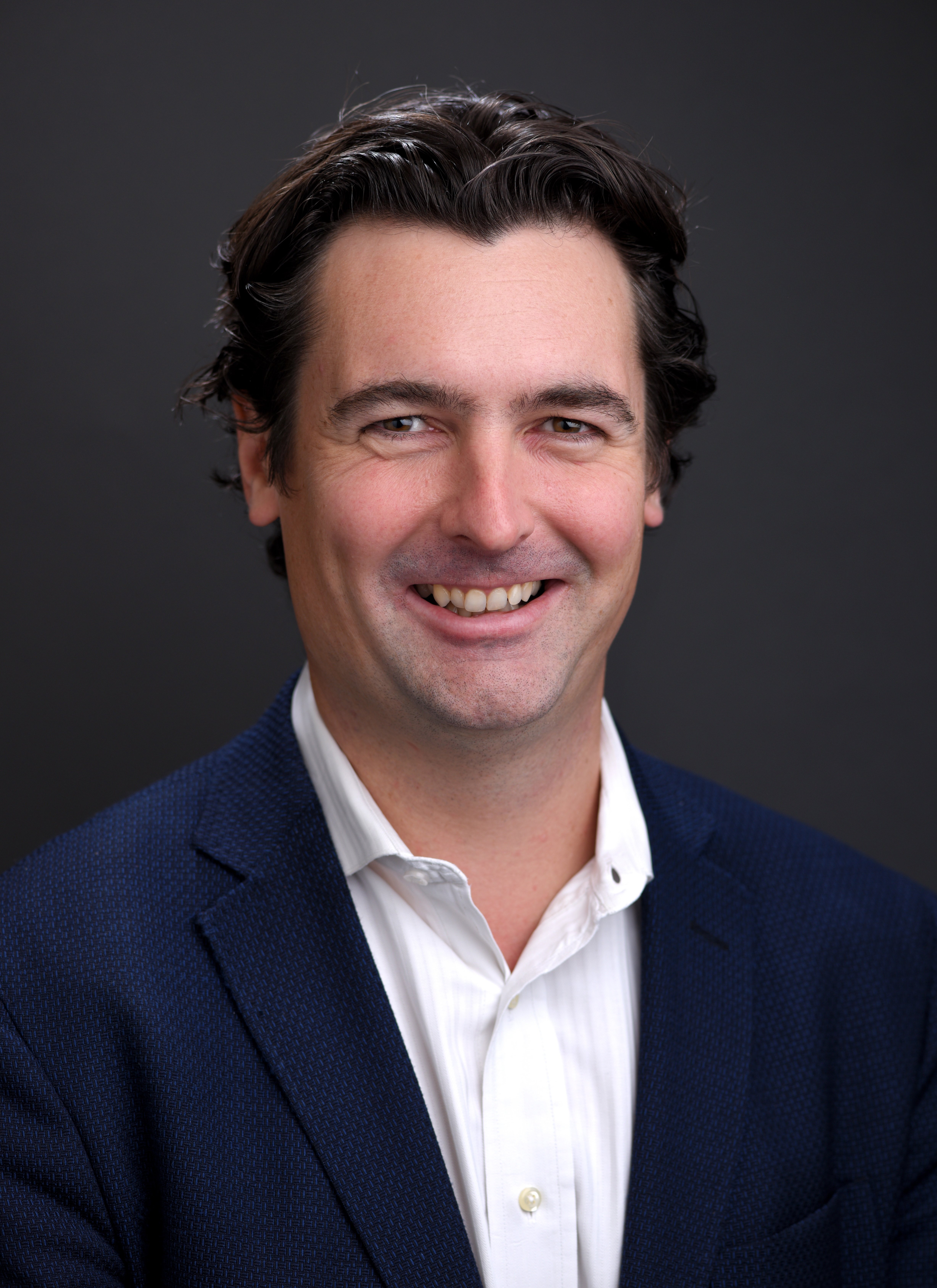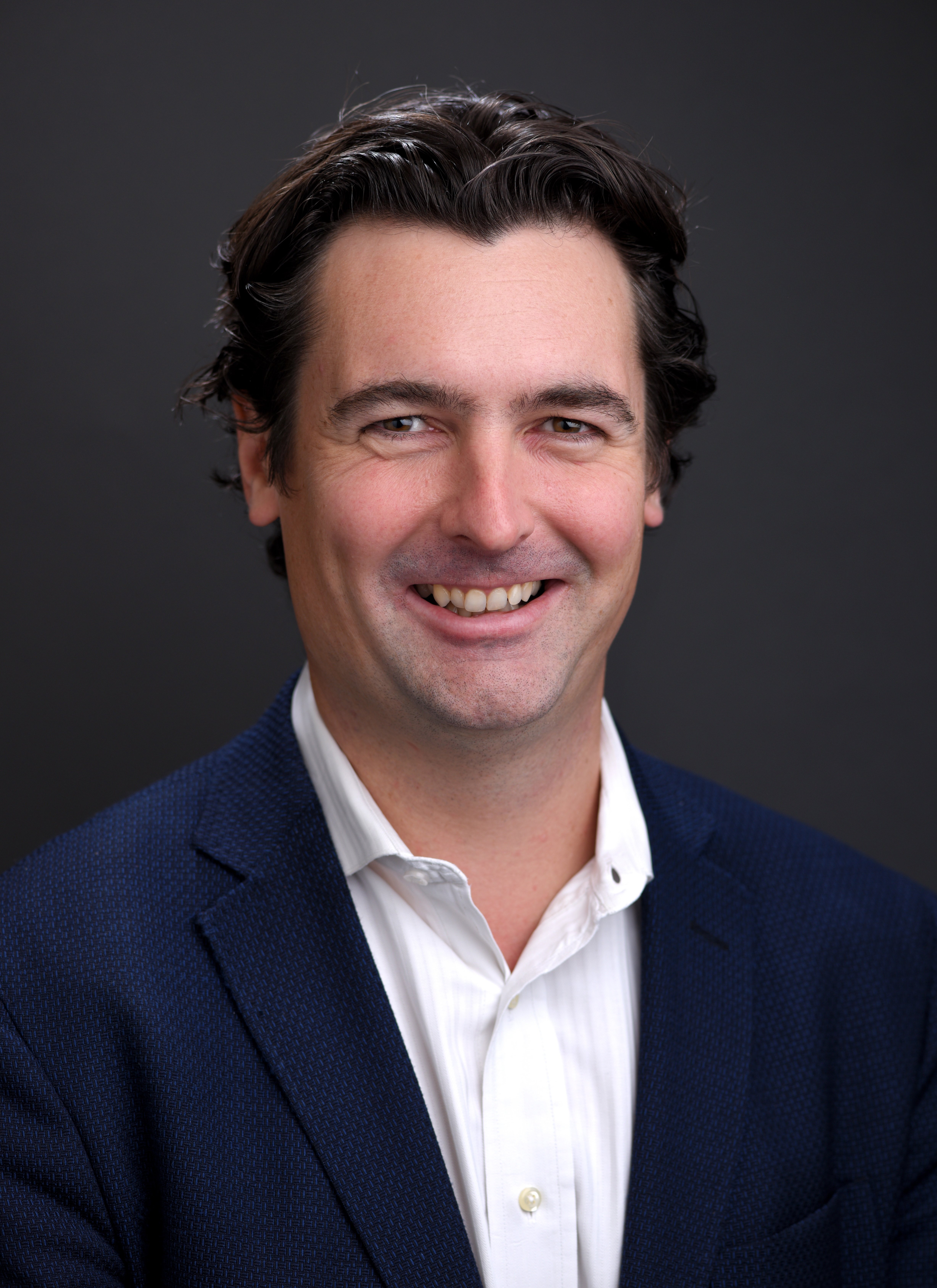 Benjamin Collins
President & CEO
Benjamin Collins, one of the founders of Connex Partners, brings 20+ years of experience to his role at Connex. Collins' sense of humor, positive perspective on life and passion for helping clients succeed has helped shape Connex's company culture and inspires employees to strive to achieve their personal bests. When Collins isn't working, you can find him hitting the slopes, taking a long run or practicing Transcendental Meditation.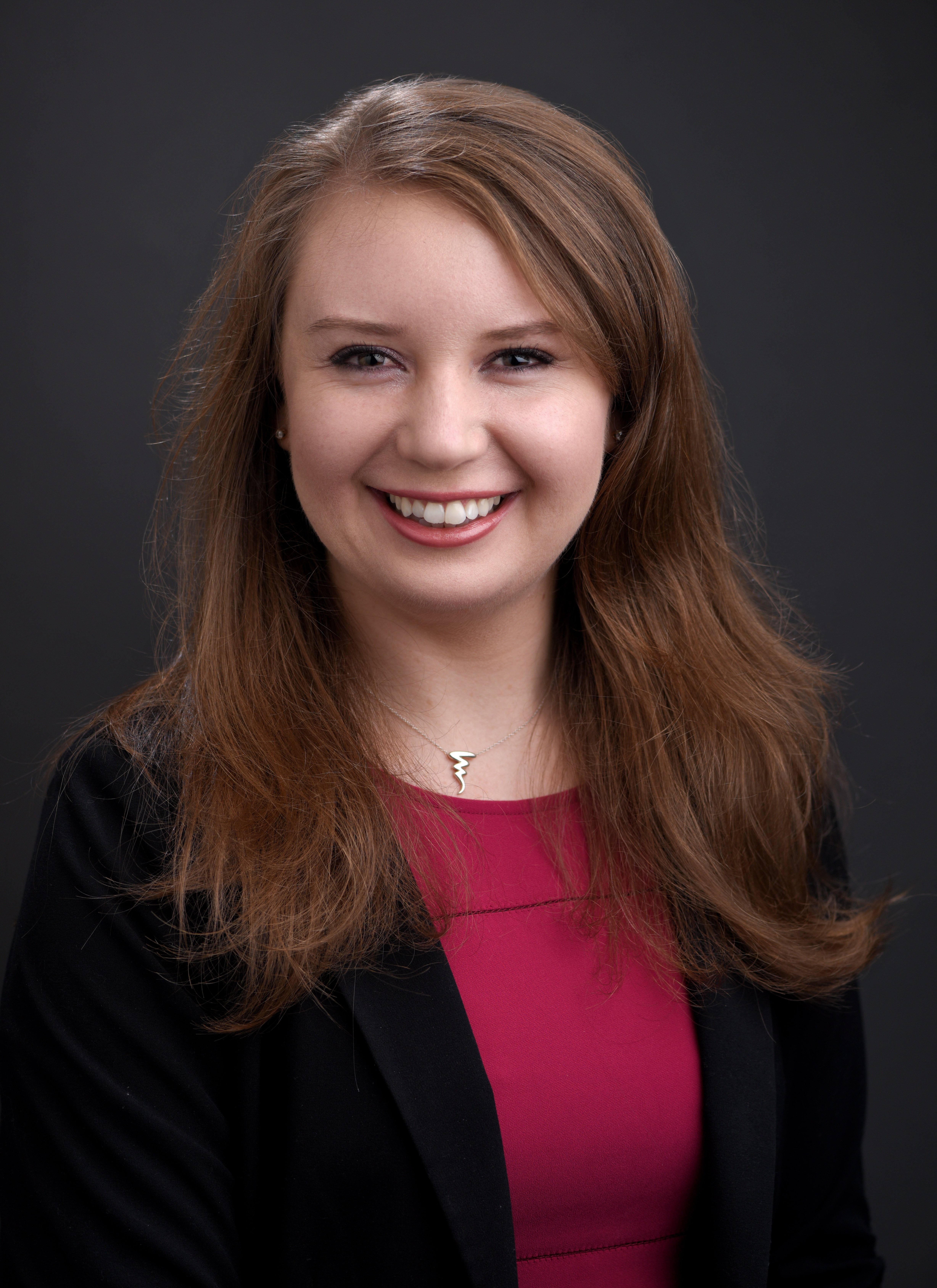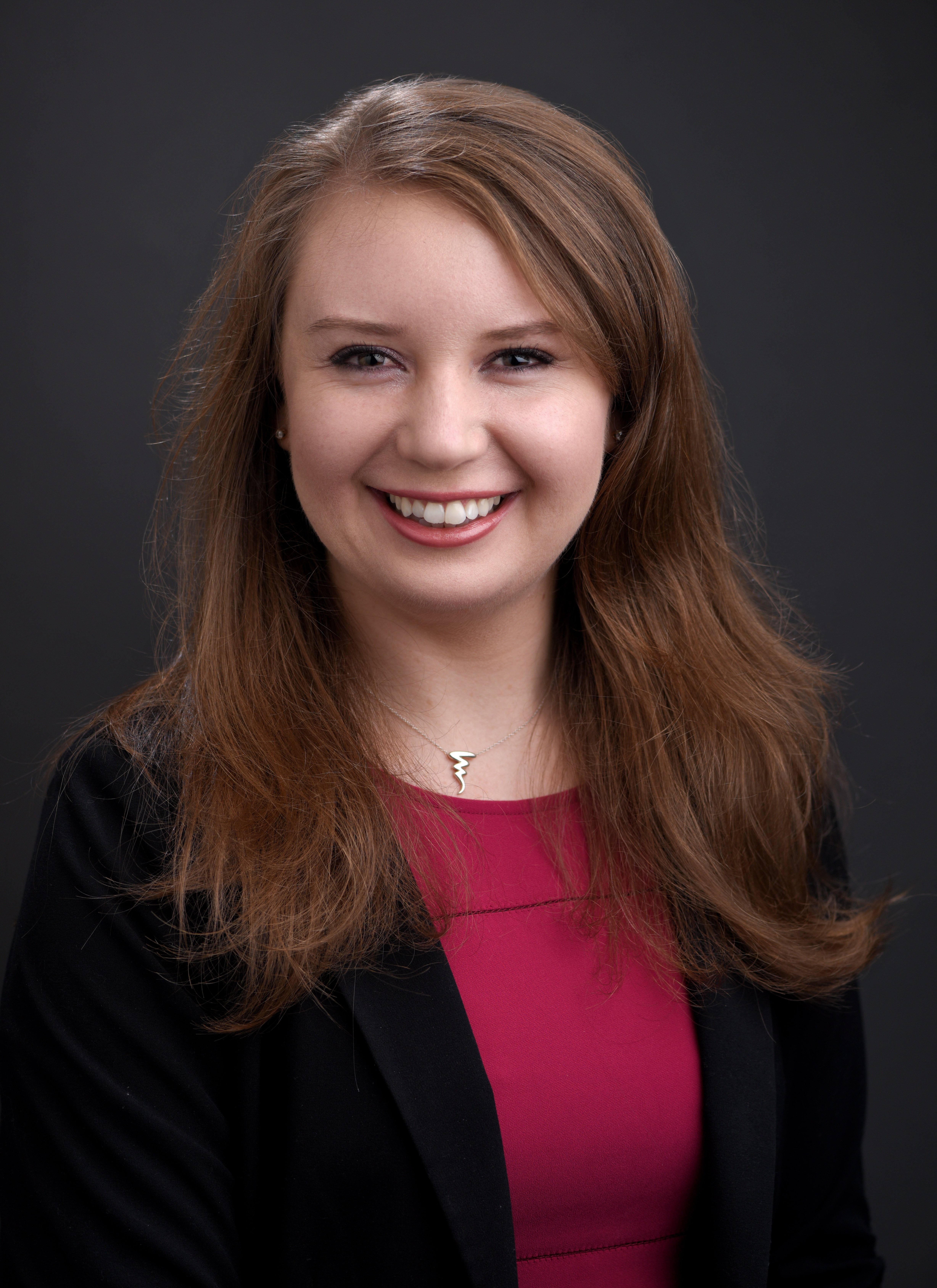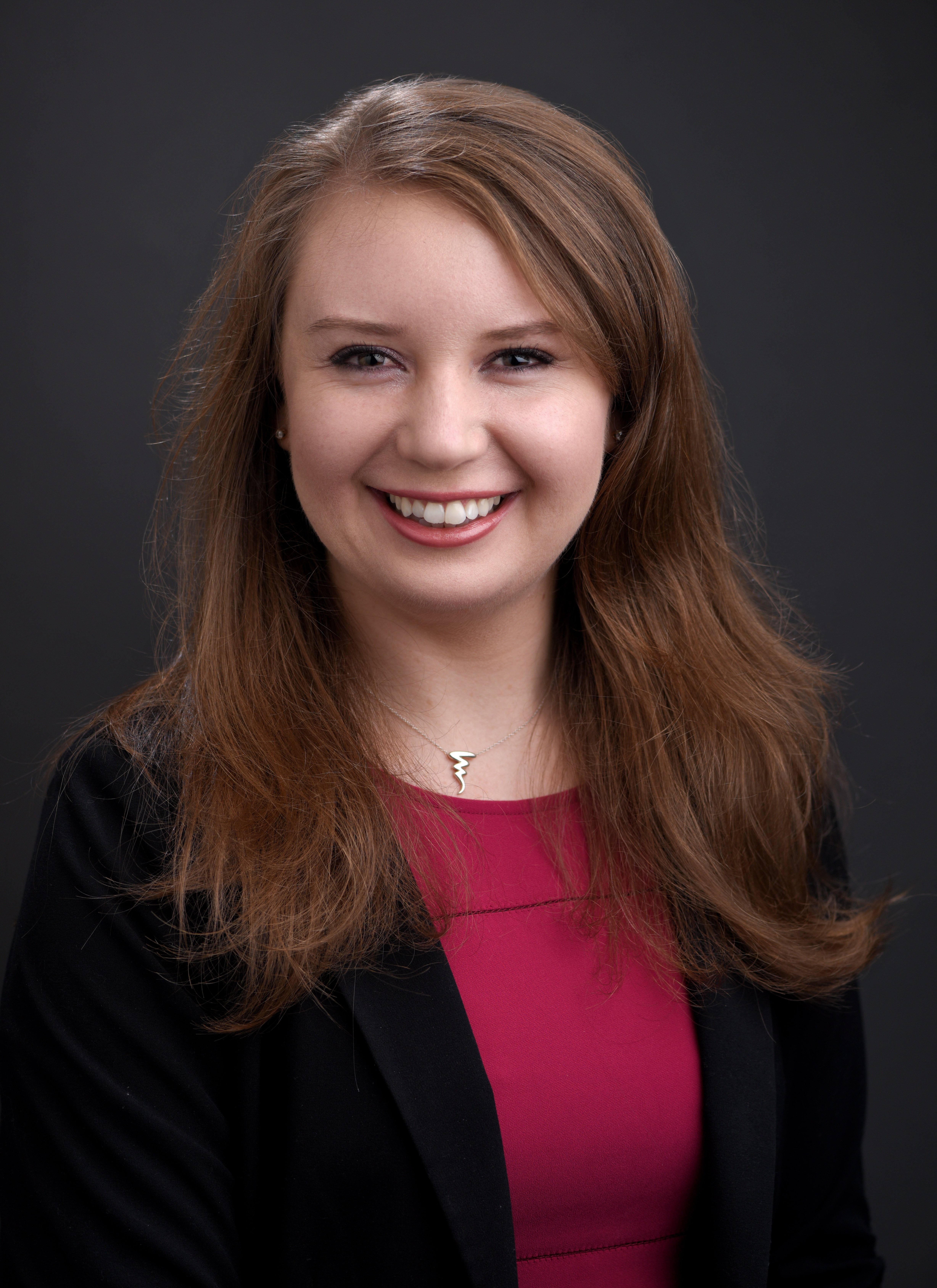 Chalen Mitchell
Chief of Staff
Chalen Mitchell's top-notch interpersonal and organizational skills helped her quickly become a valued member of the management team. She is dedicated to ensuring that Connex provides employees a productive work environment and creating a culture of vibrant innovation and success.

Mitchell attended The University of the Pacific in Stockton, California where she majored in international relations and global studies. A California native, Mitchell's journey keeps moving her east as she recently purchased her first home in Mid-Coast Maine after living in New York City for 5 years.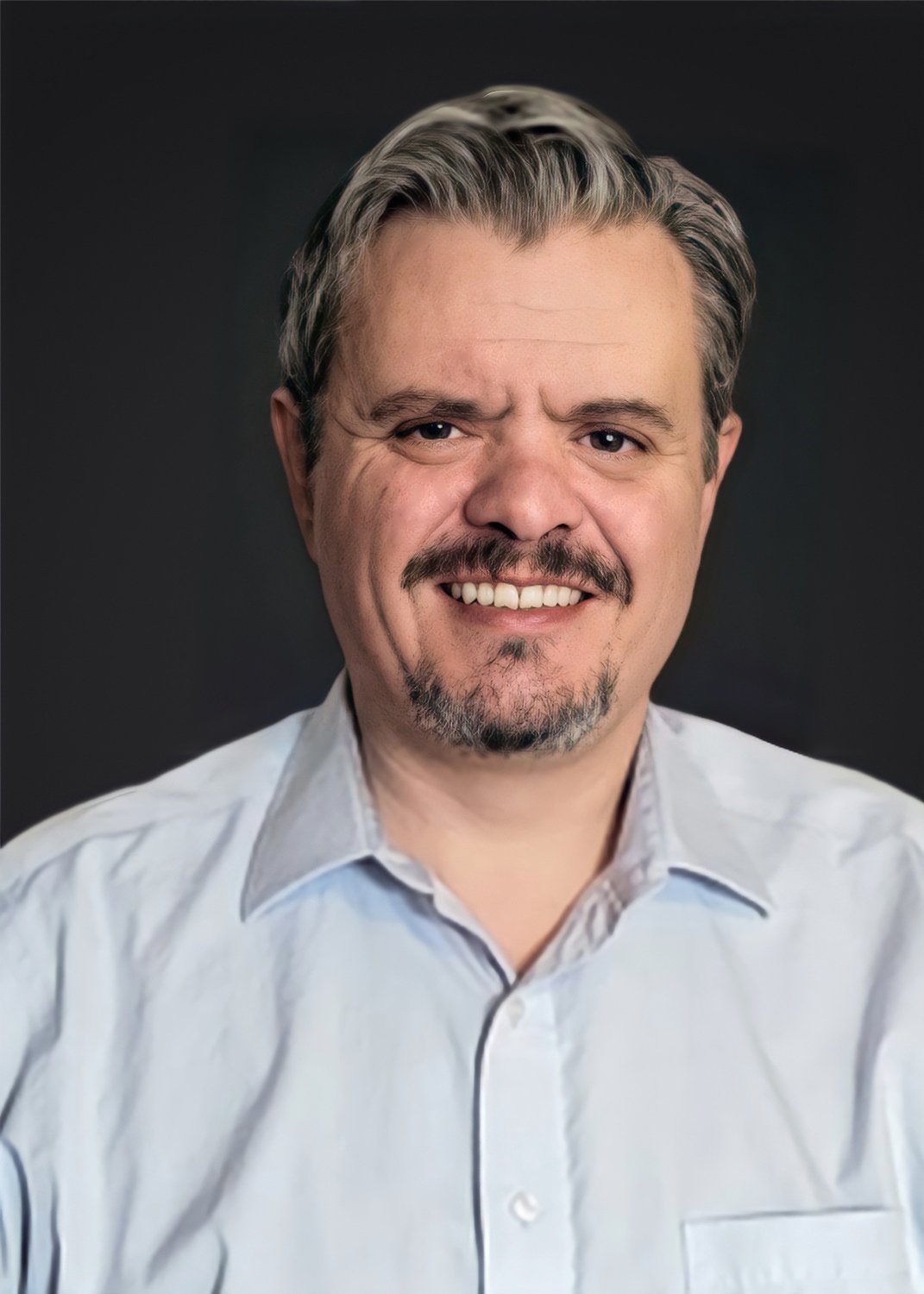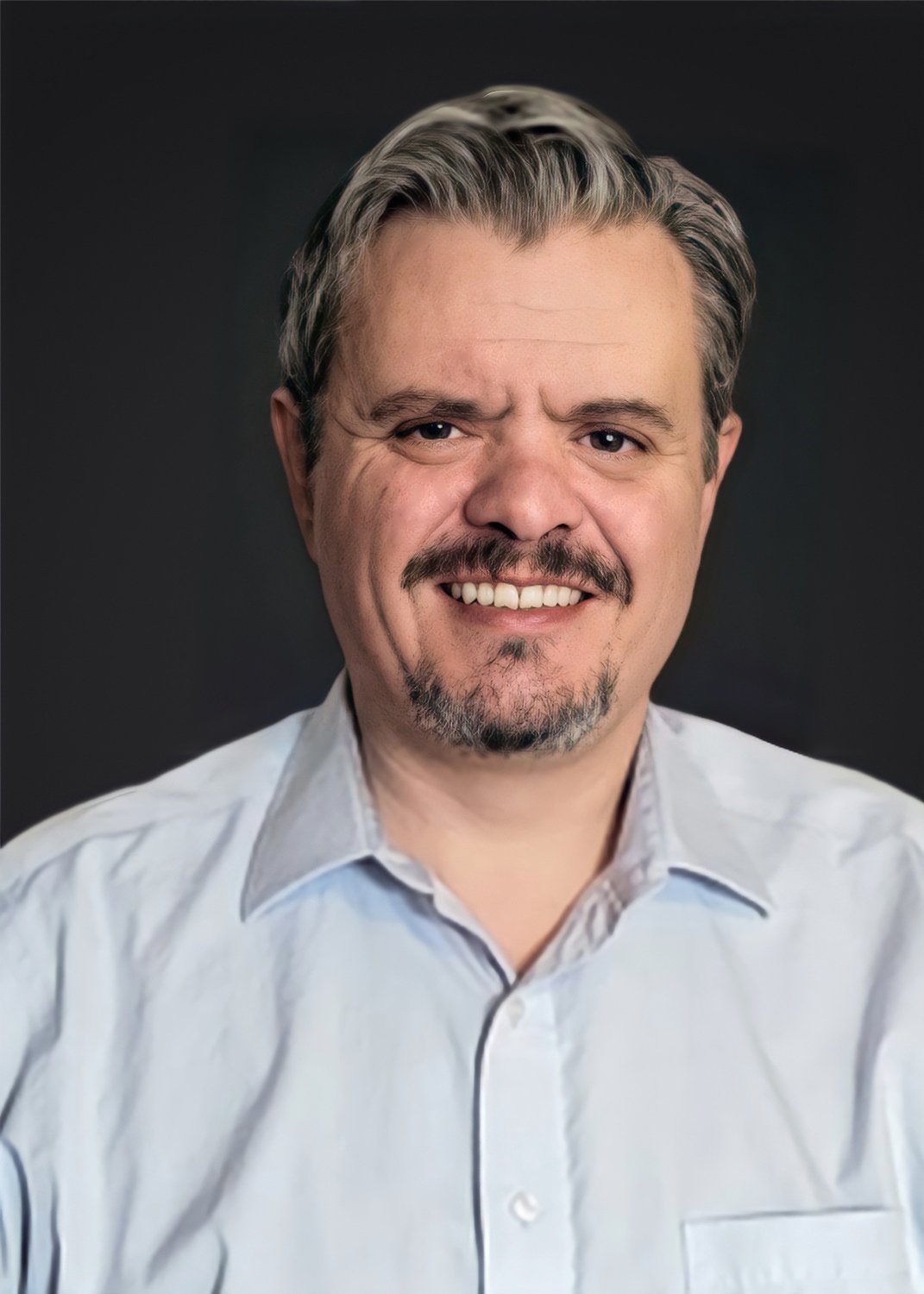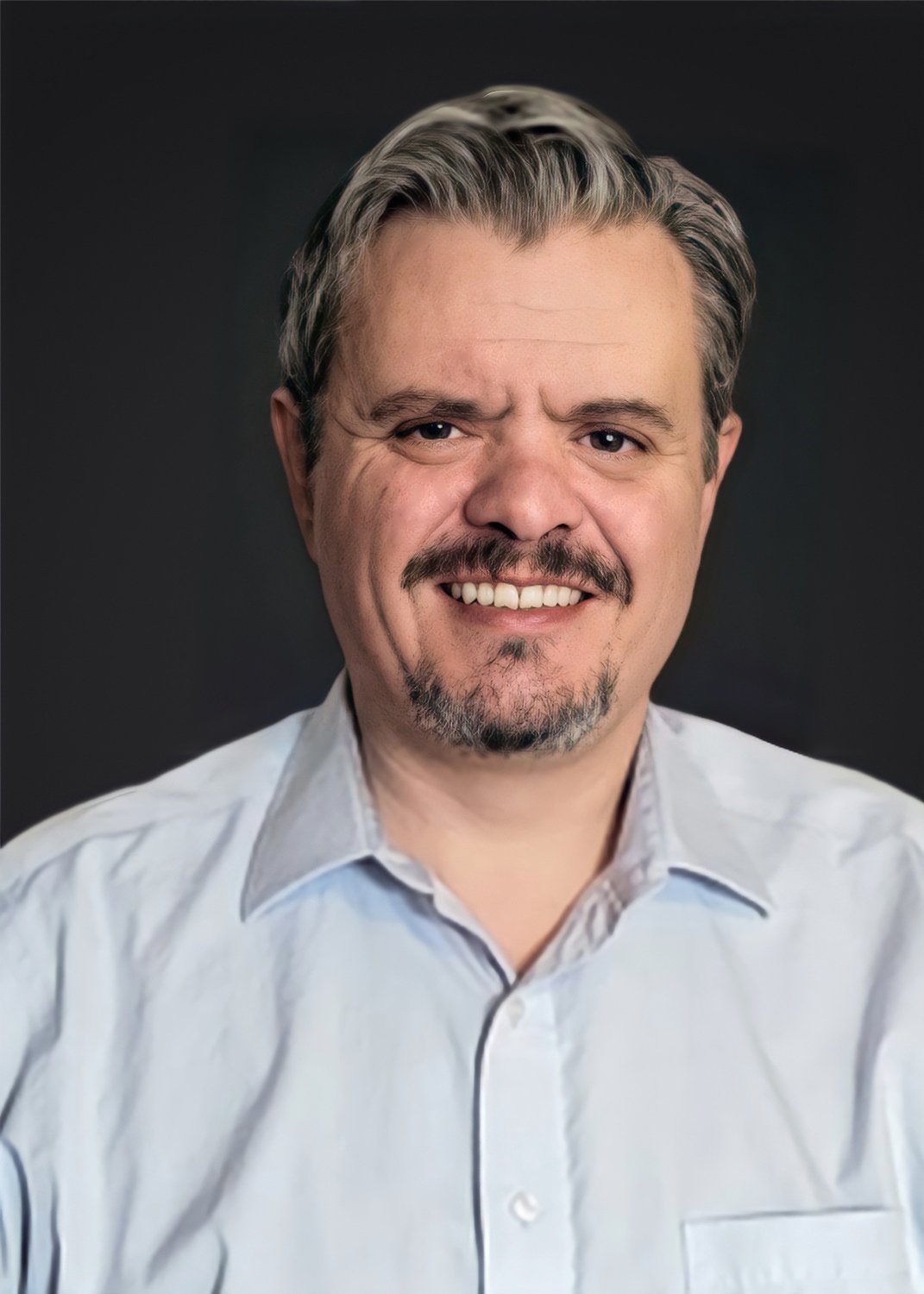 Francisco Clough
Vice President Strategy
Francisco "Cisco" Clough is a goal-oriented executive who works with his team by focusing on accomplishing the objective at hand. He extends the same strategy when collaborating with our partners to help them reach their milestones for success.

Clough is a graduate of the University of Colorado at Boulder. When he's not at work, Clough's life is happily consumed by his two little boys and his wife.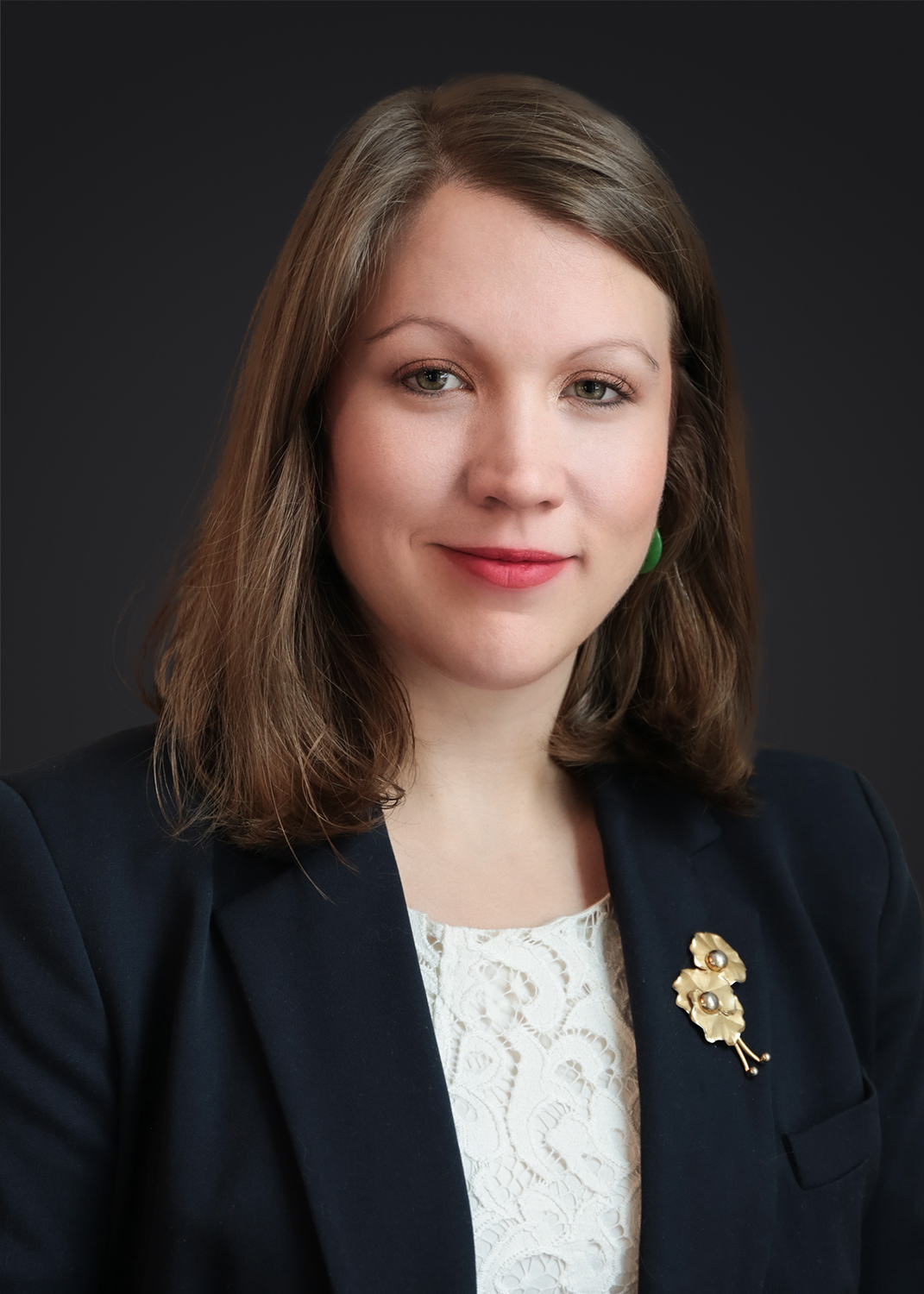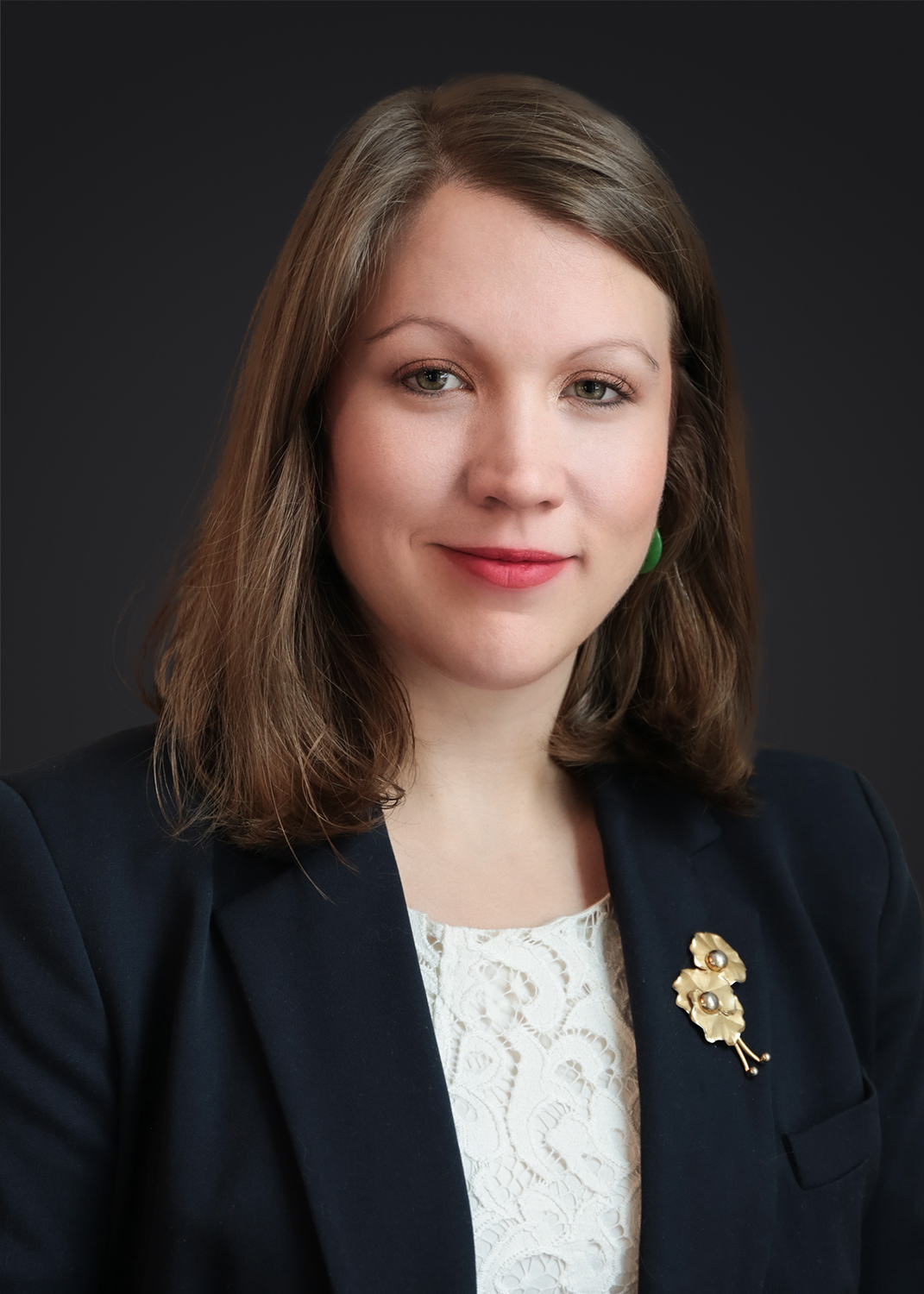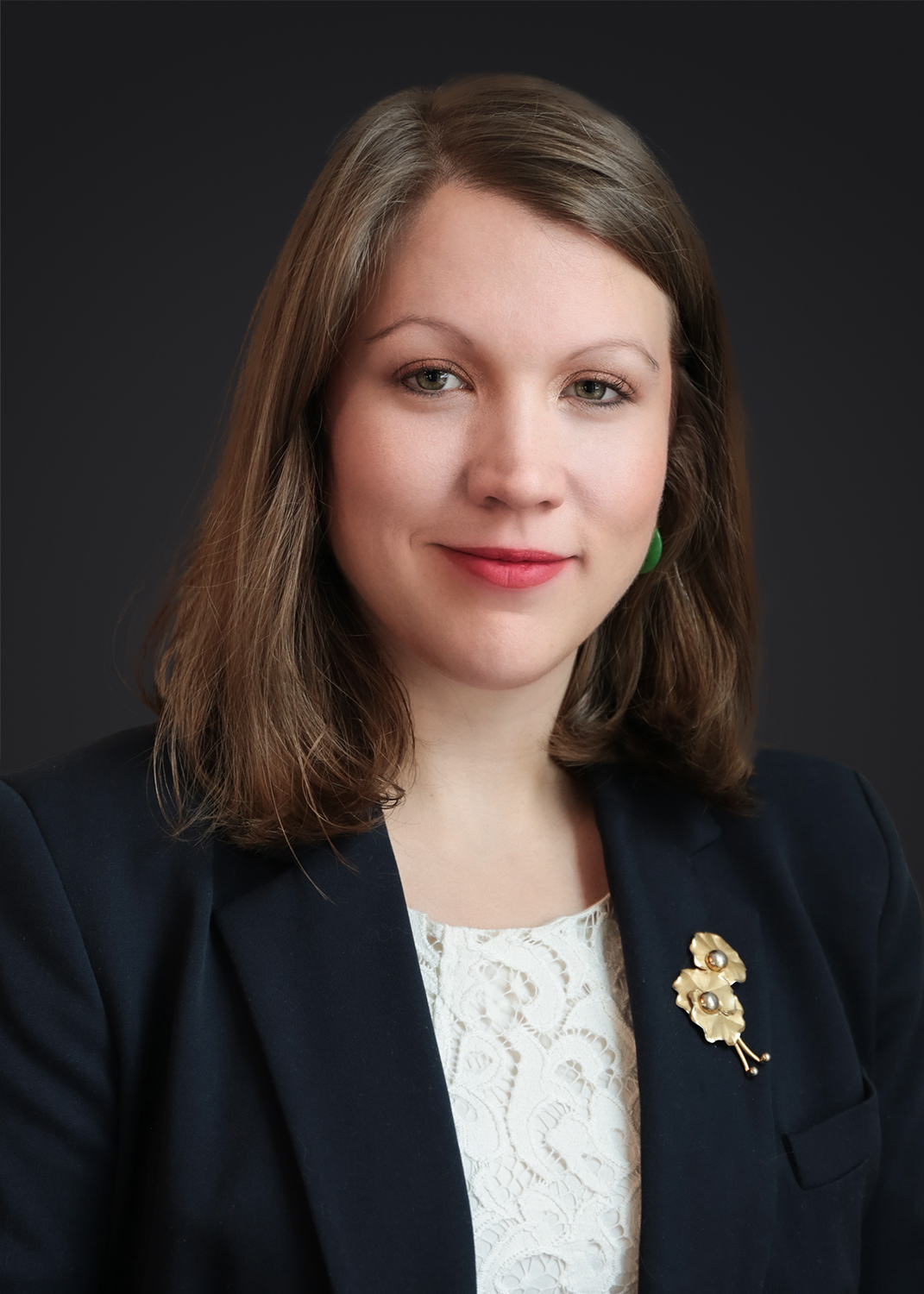 Jennifer McGrail
Partner
Besides the founding partners, Jennifer McGrail is Connex's longest tenured employee, an overall Connex "swiss army knife" and resource concierge. Particular strengths she brings to her role include a passion for learning new things, making engaging connections, and empathy.

When McGrail isn't at work, you can find her chasing after her two young daughters, and spending time with her husband and their fluffy Persian cat, Leia.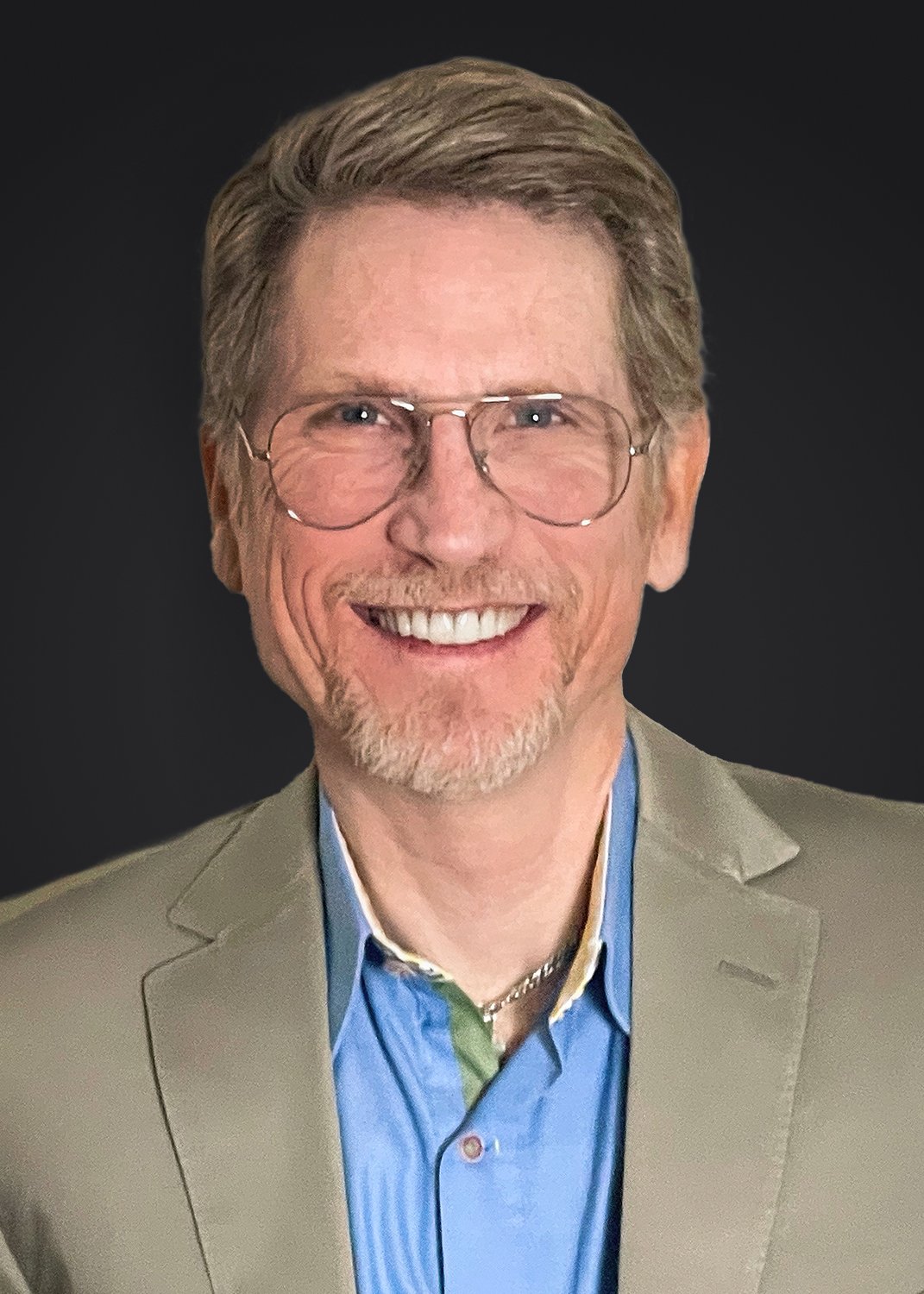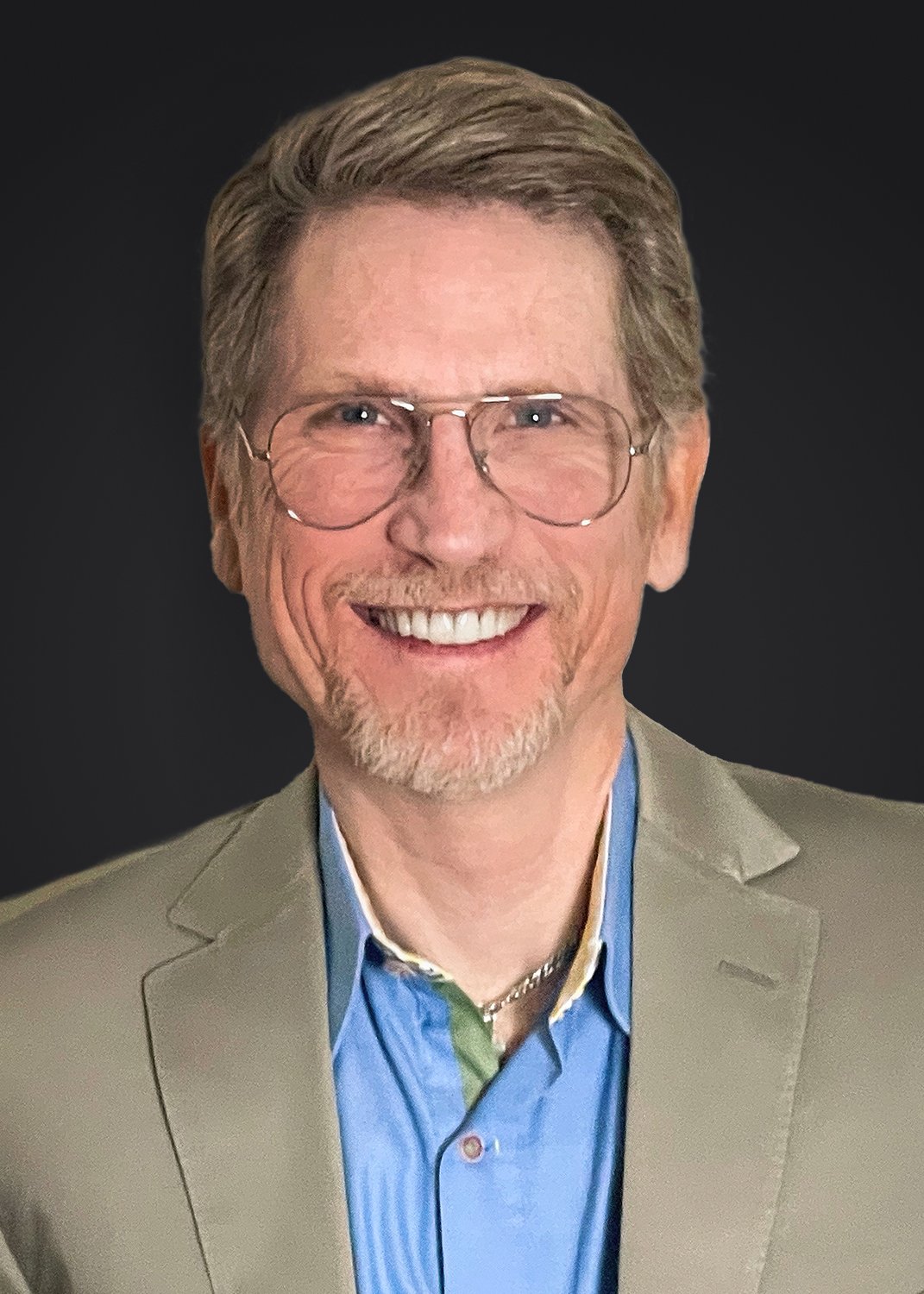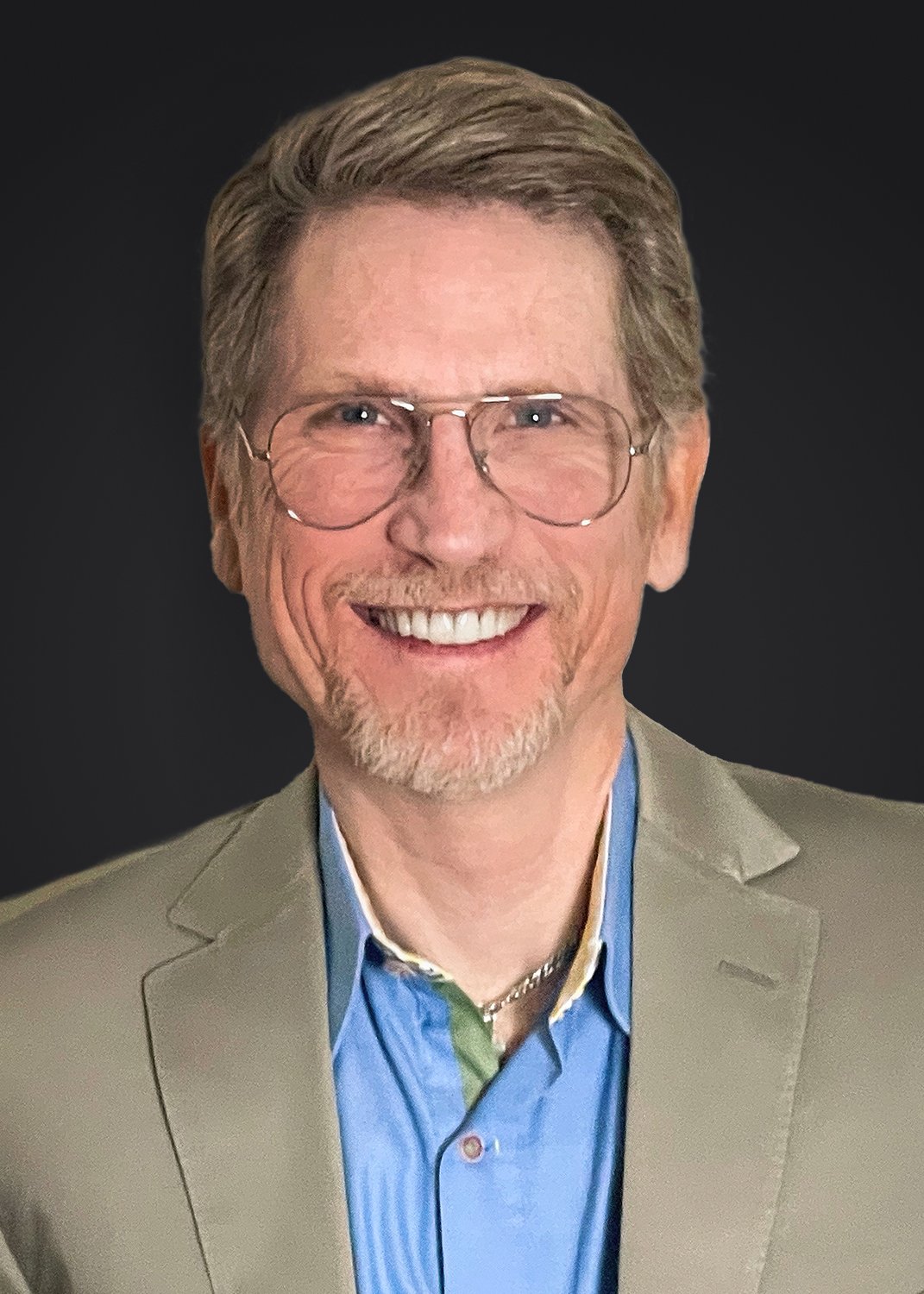 Robert Patteri
Vice President, Sector Head Human Capital Management
Robert Patteri brings a unique perspective to Connex. An executive with over 16 years of experience in enterprise marketing and business development, Patteri has also spent 25 years in the entertainment industry as an actor, performing on stage and screen all over the world. His greatest strengths lie in building relationships and bringing out the best in people.

Patteri is an ordained pastor and a board member of Global Ministries and Relief Canada. He enjoys mission work, having spent time in Haiti and the Far East. In his off hours, he and his wife help their daughter pursue her career in the arts and entertainment industry.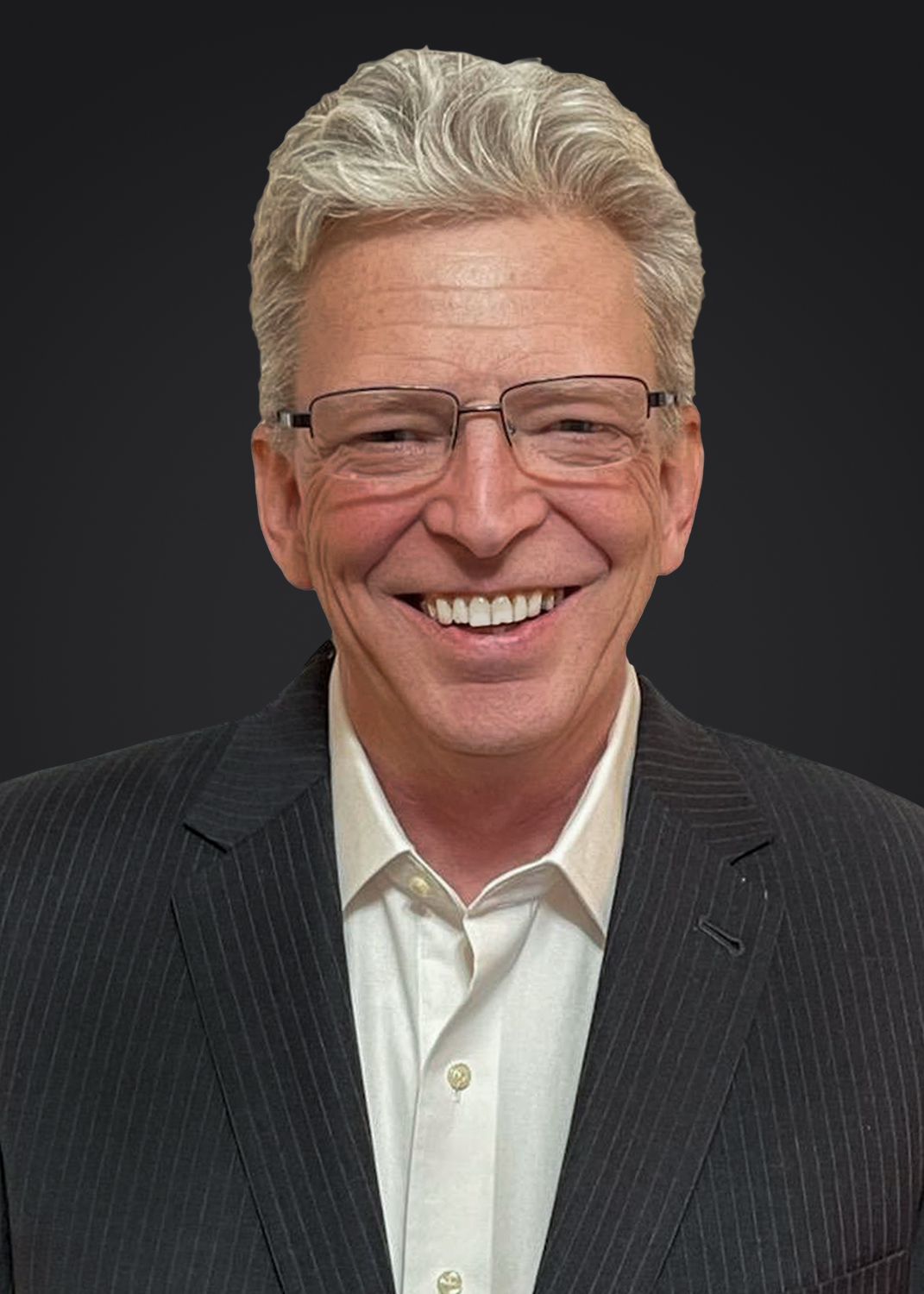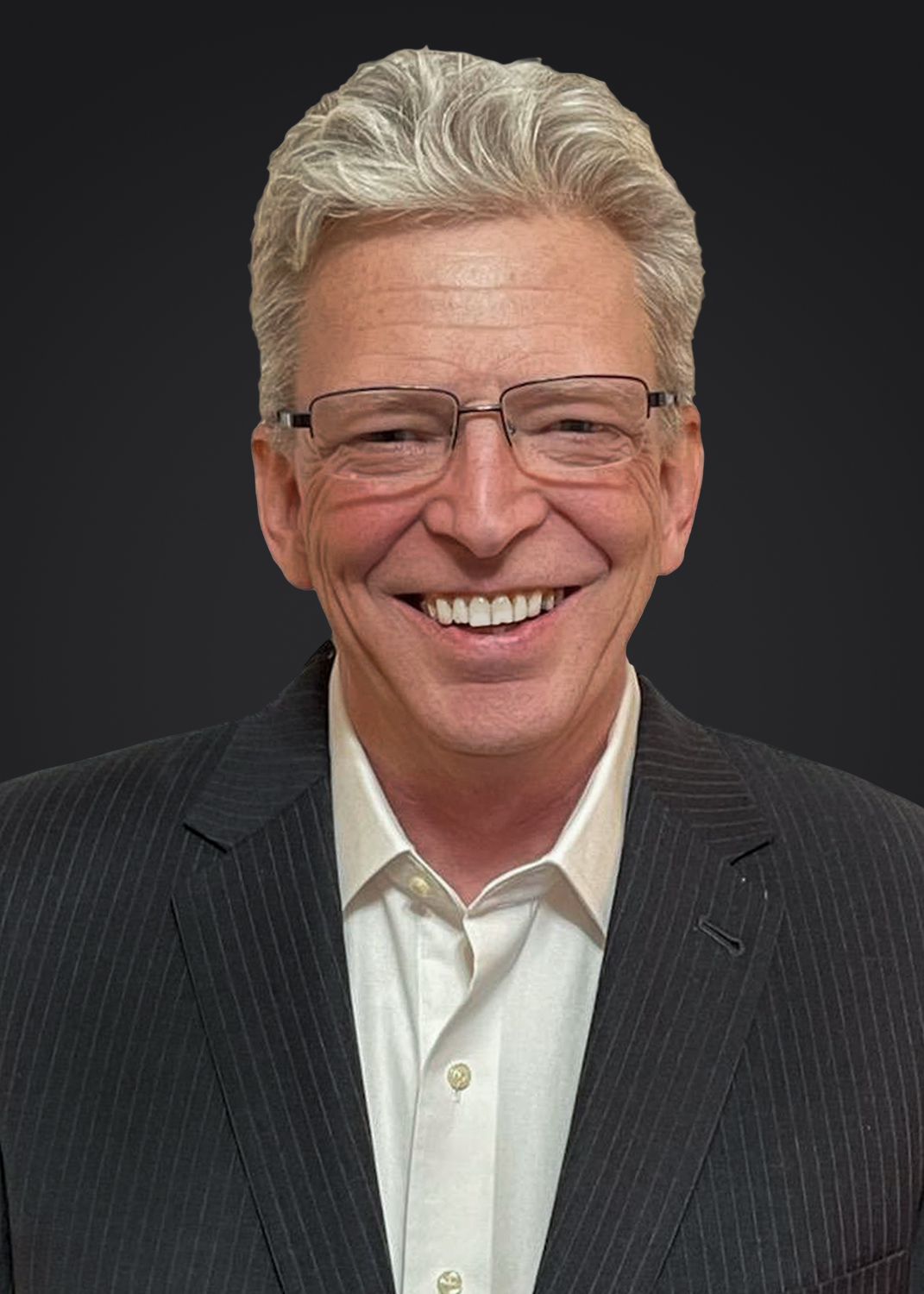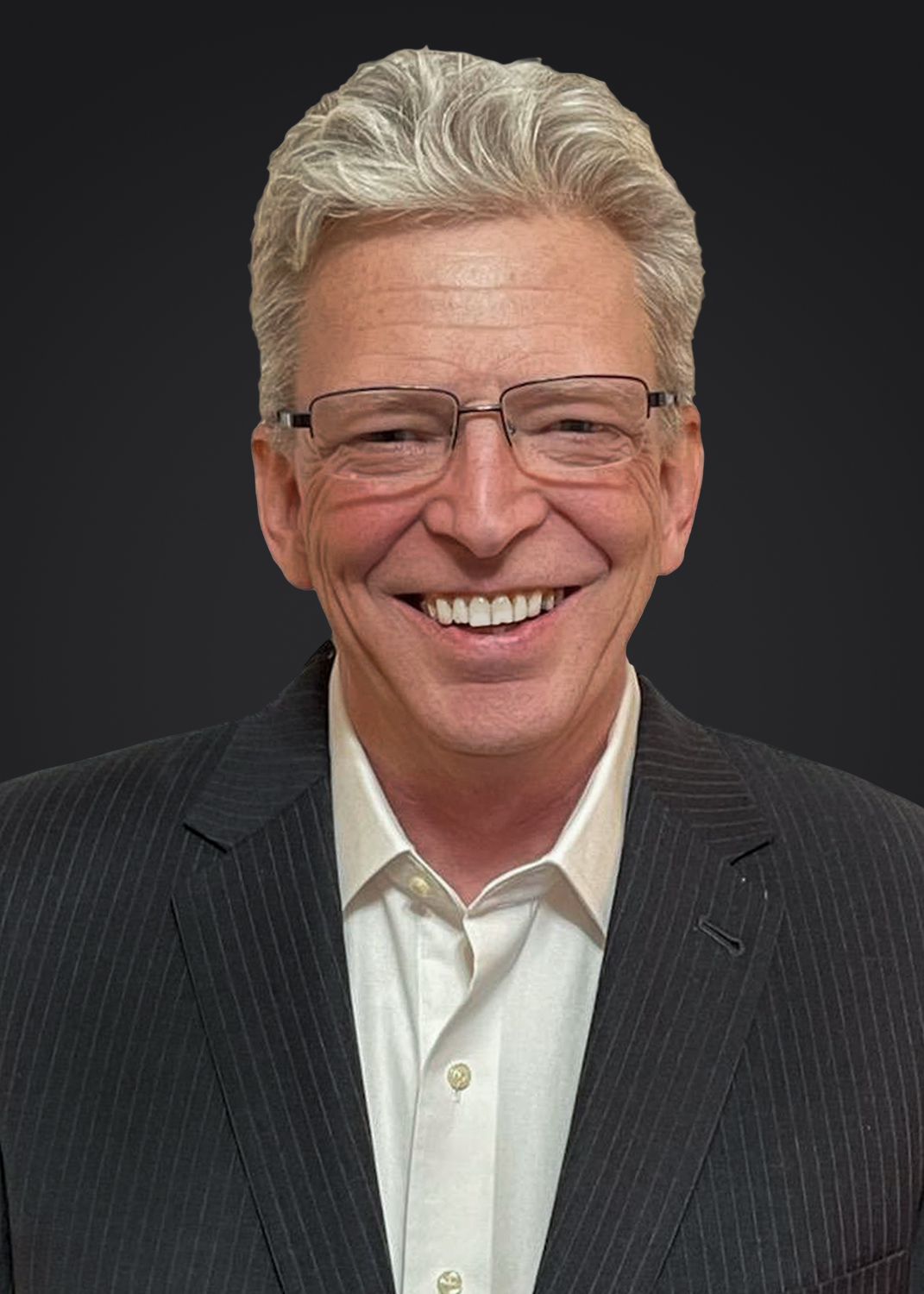 Fred Heslop
Managing Director
Fred Heslop is a powerhouse in the Human Capital Management division of Connex Partners. As a Managing Director, he works tirelessly at helping our partners accelerate their business. With a degree in Psychology, Heslop is constantly evaluating the best way to deliver the best outcomes for his clients.

In addition to being a father to four girls, Fred's many talents include field dressing a deer, learning how to do a French braid in under five minutes and how to catch fish when no one else can.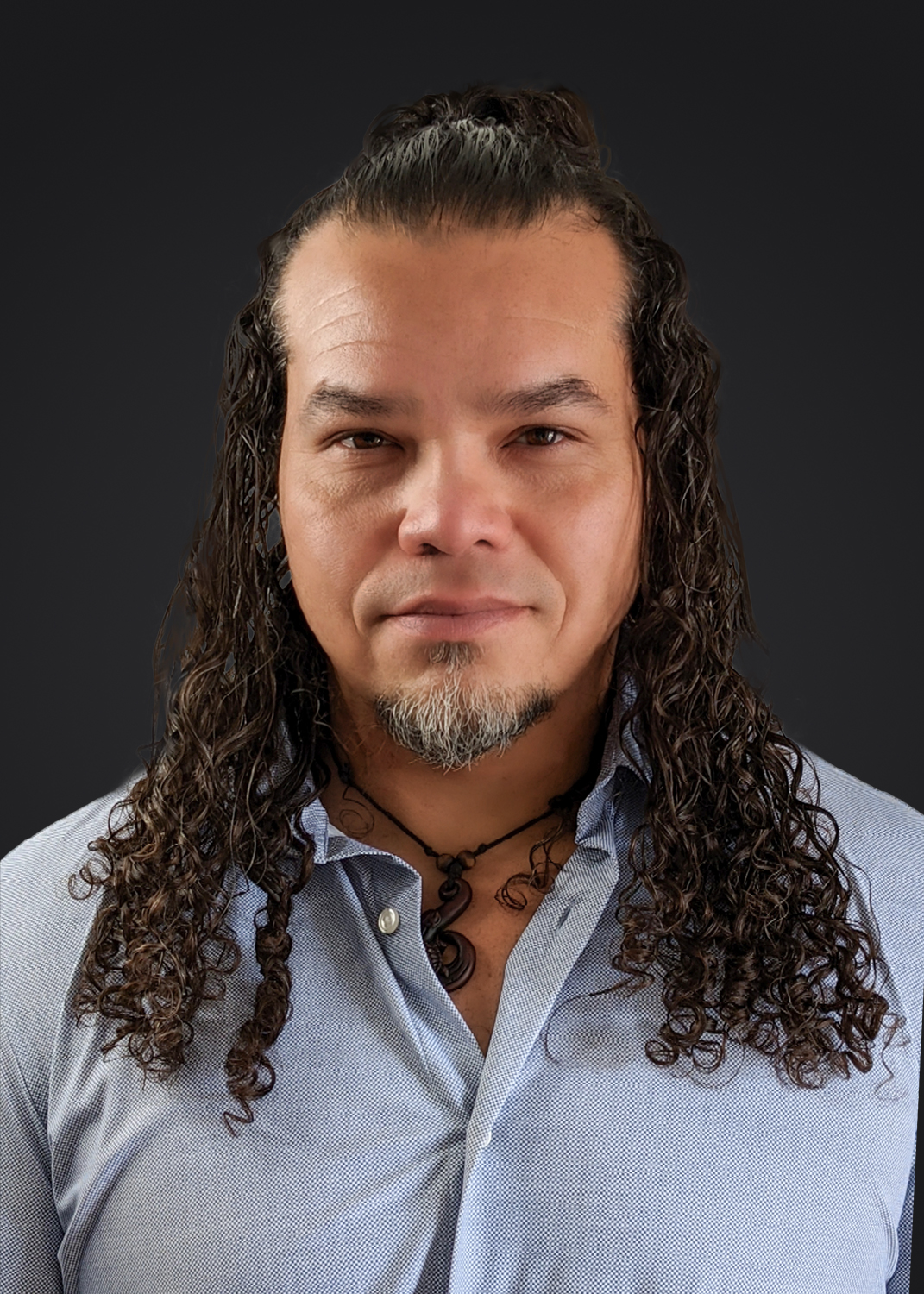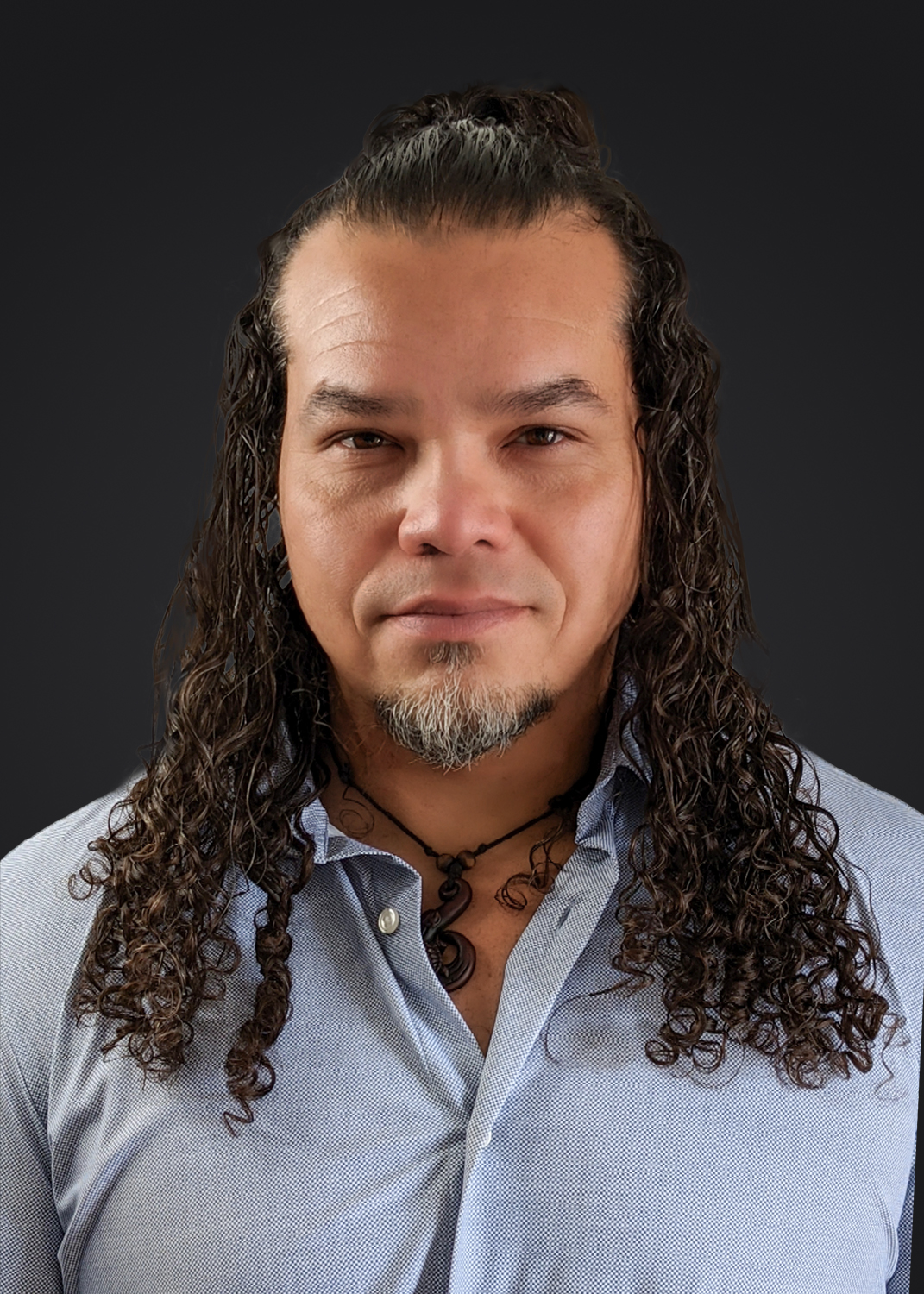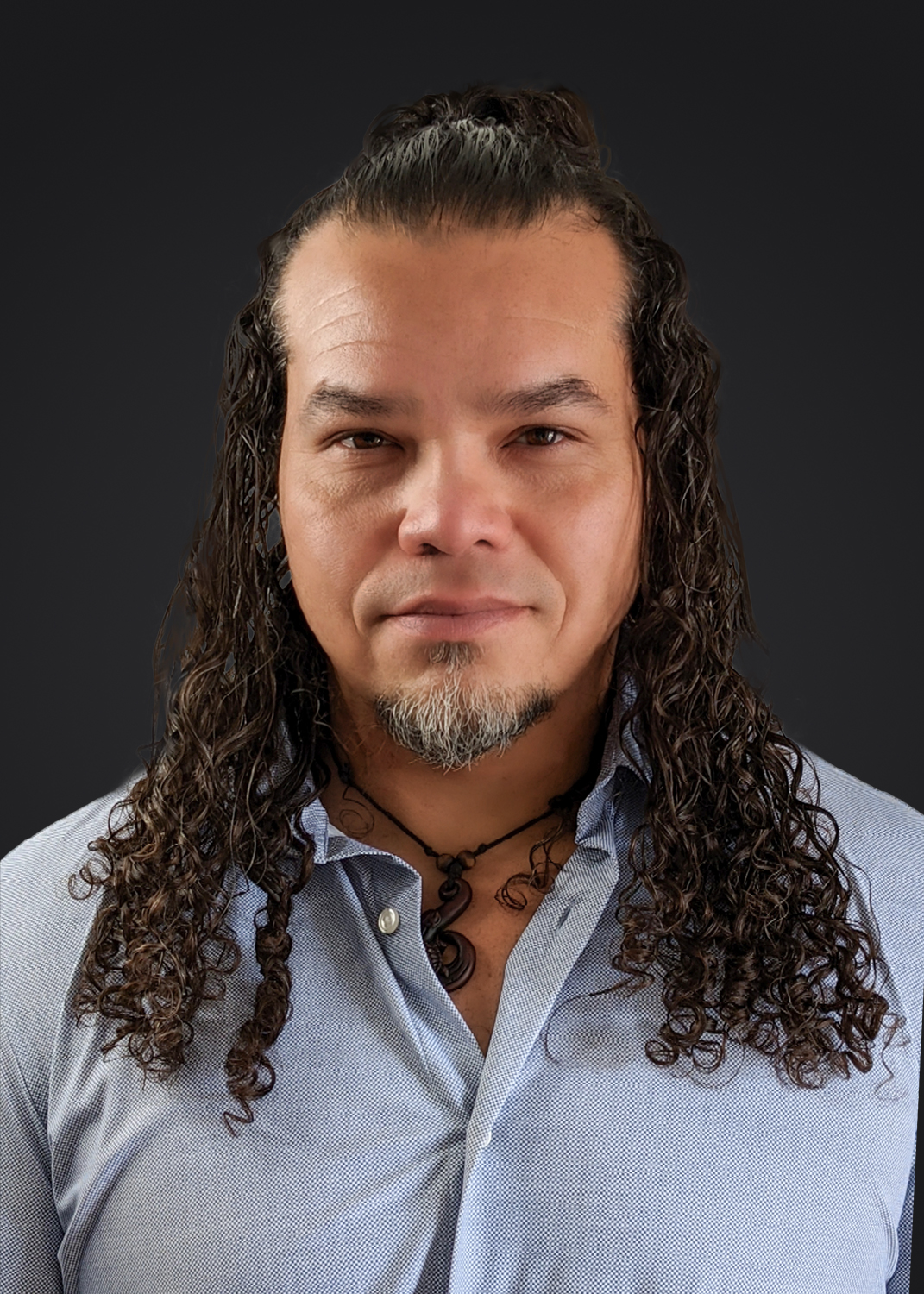 Phoenix Camacho
Vice President Revenue Operations
As Vice President of Revenue Operations, Phoenix Camacho is passionate about helping Connex deliver the best product and service we possibly can to both our Members and Partners. As such, he spends his days diligently focused on building, scaling, and optimizing the people, process, technology, and data to drive accelerated revenue growth and enhance customer value.

When not plugged in, you can find Phoenix traveling the world, most recently throughout Central America, and has unanimously won Connex's award for "most stunning work views" time and time again. Phoenix is also an experienced martial artist with over 15 years of competitive experience in 5 different martial arts.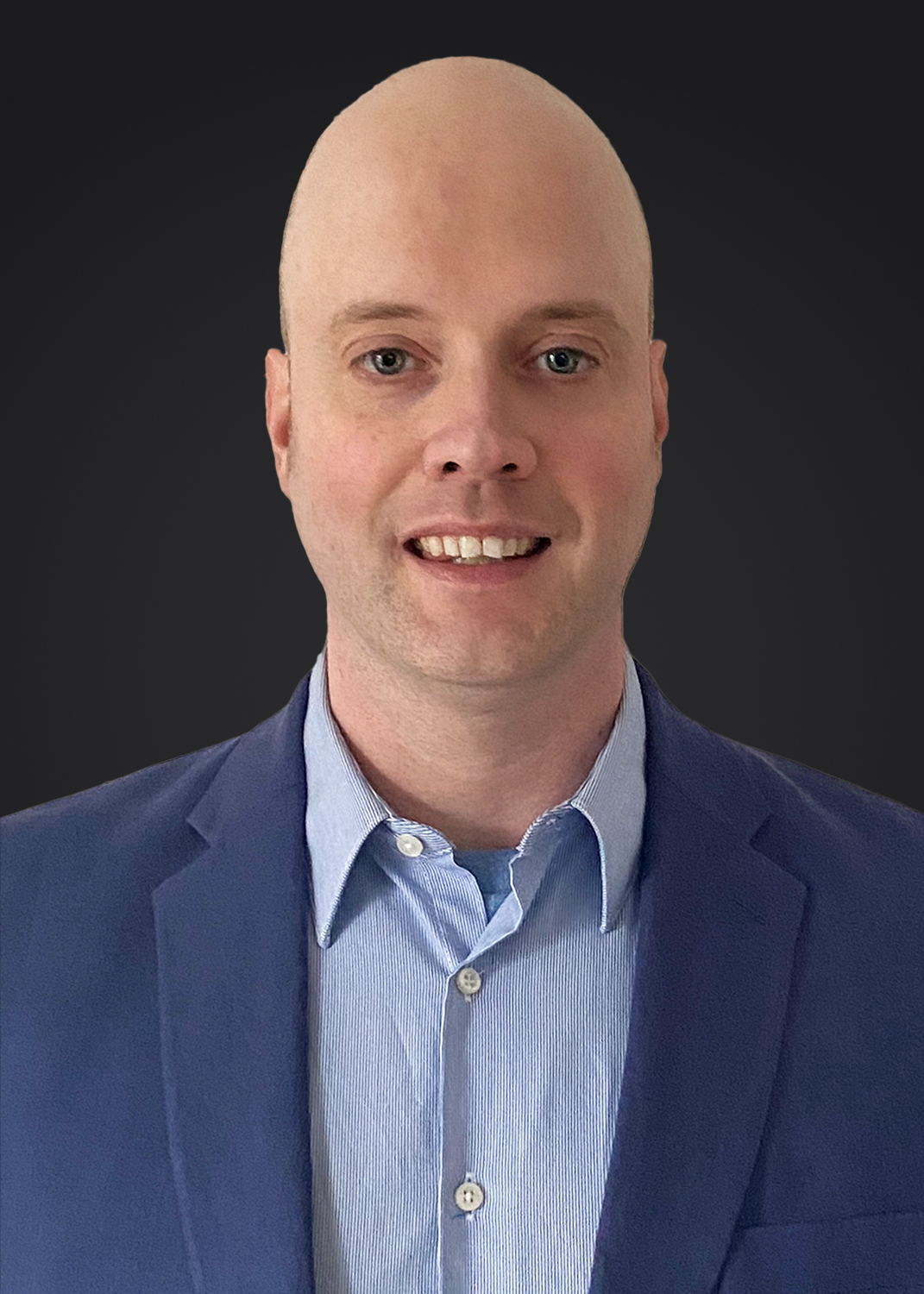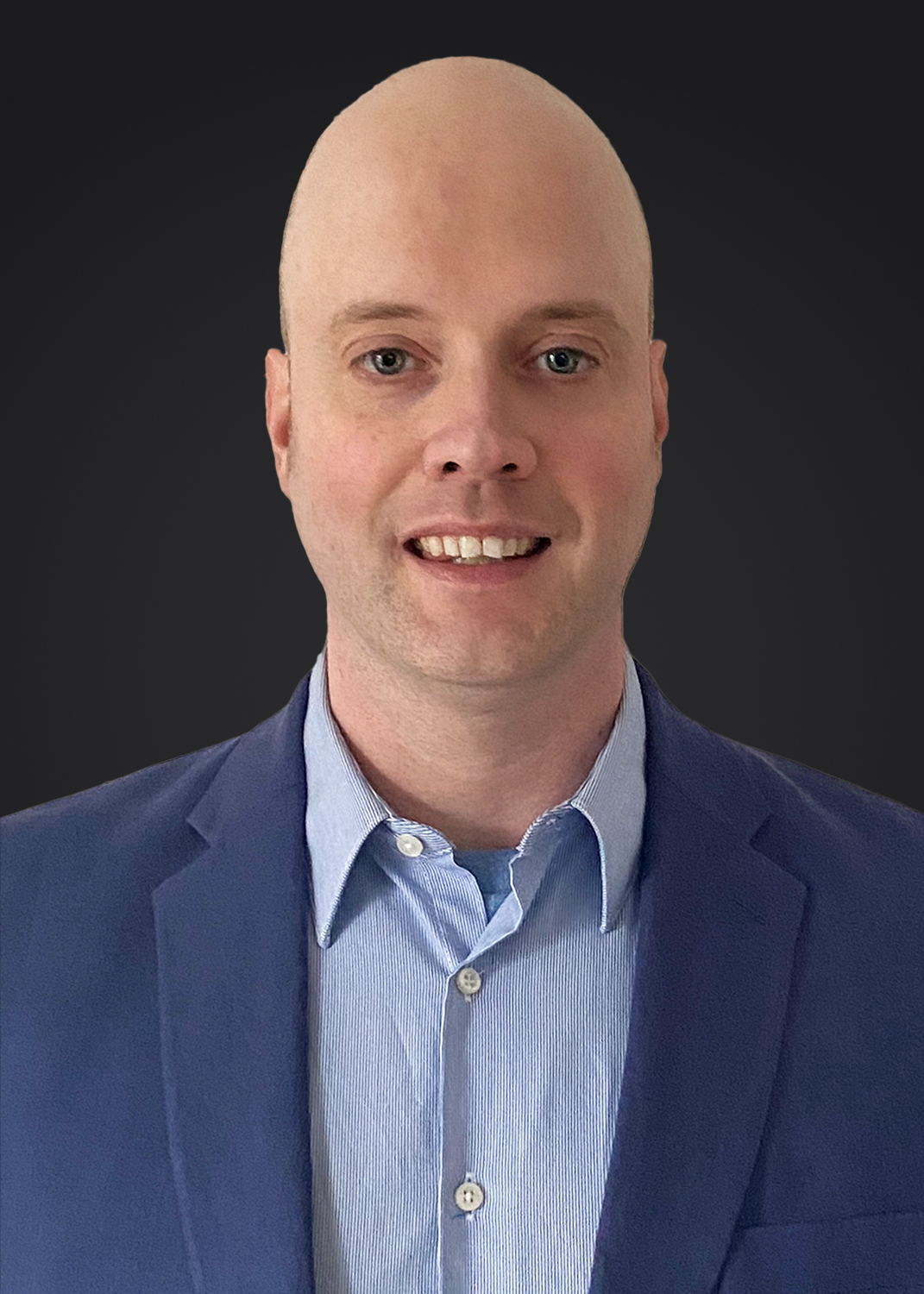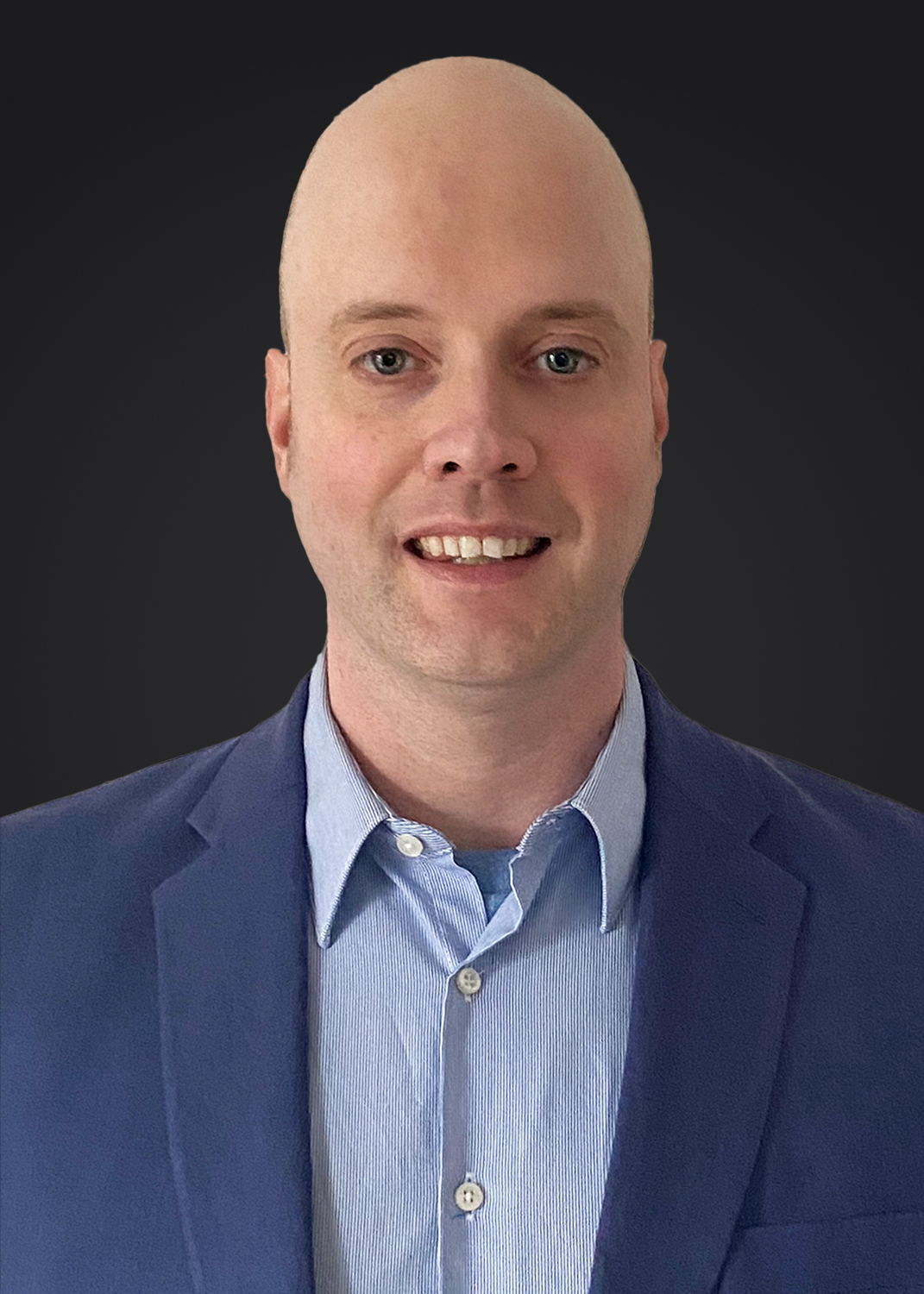 Ben Smucker
Managing Director
Ben Smucker has spent the past seven years honing his talents to grow his clients' books of business through harnessing the power of Connex Partners. He is passionate about connecting healthcare clients to Connex Members who are looking to find actionable solutions for their greatest business challenges.

In his spare time, of which there is little with a 10-year-old daughter calling the shots, you can find Smucker traipsing through the backwoods of national parks.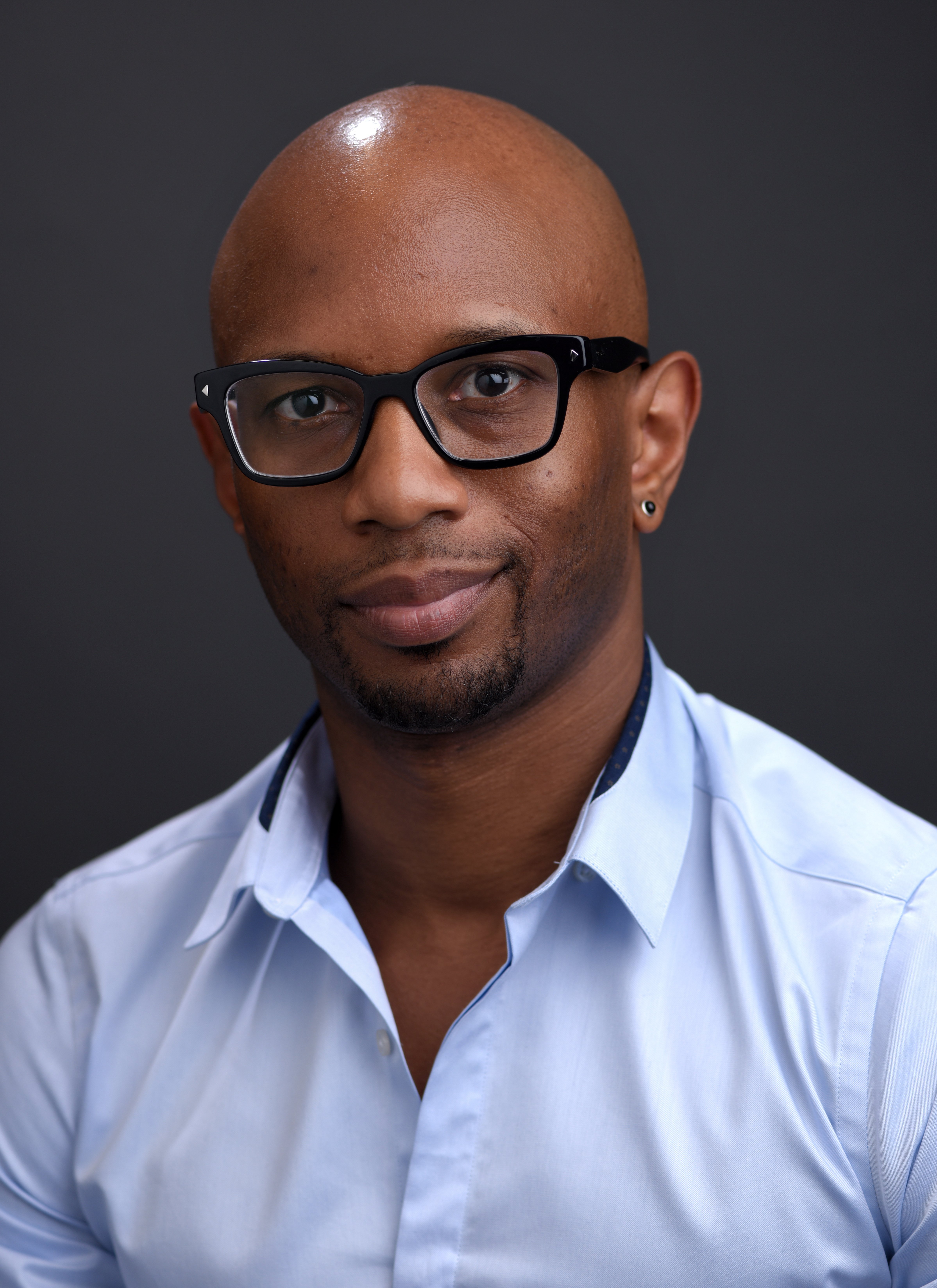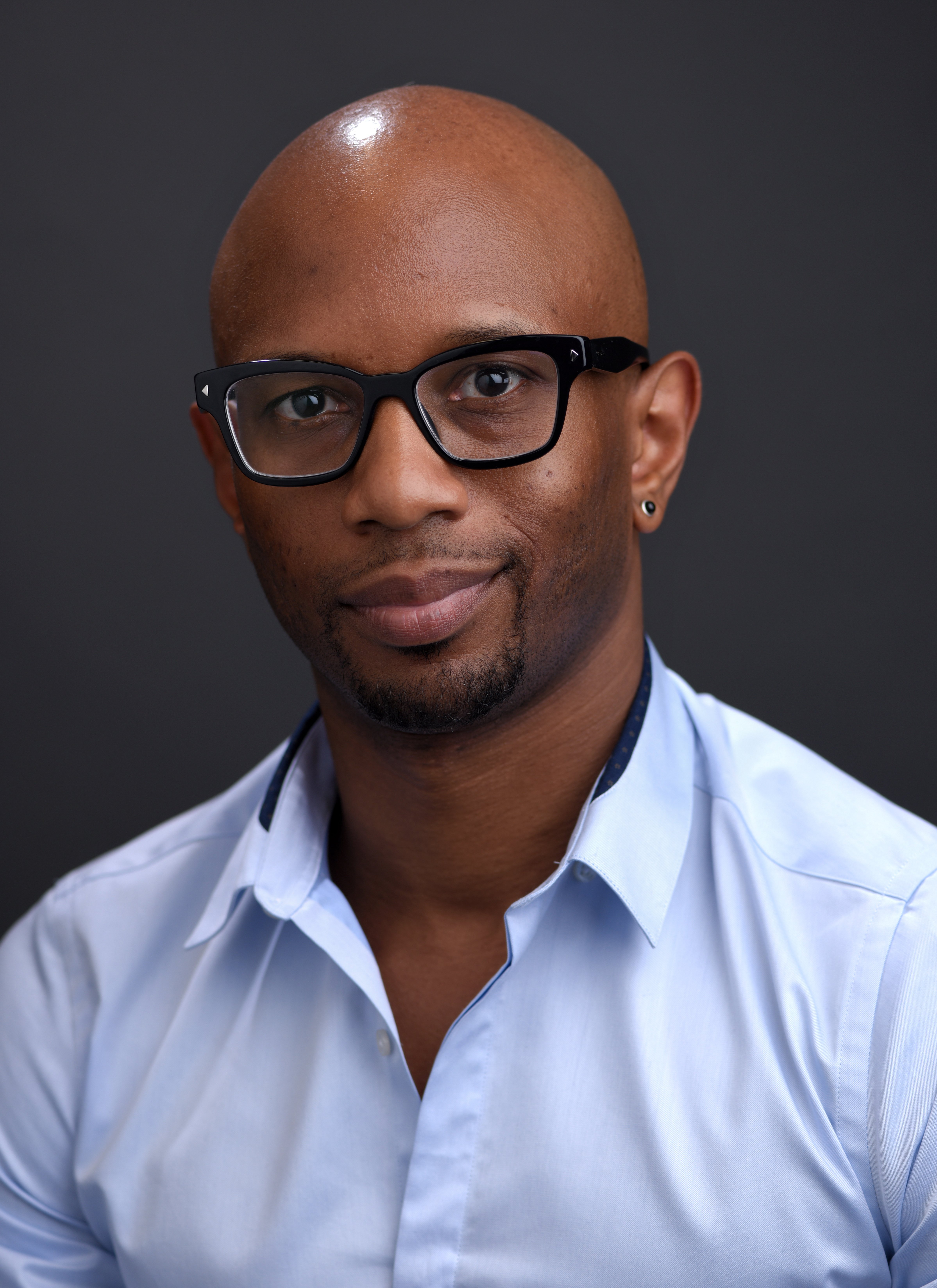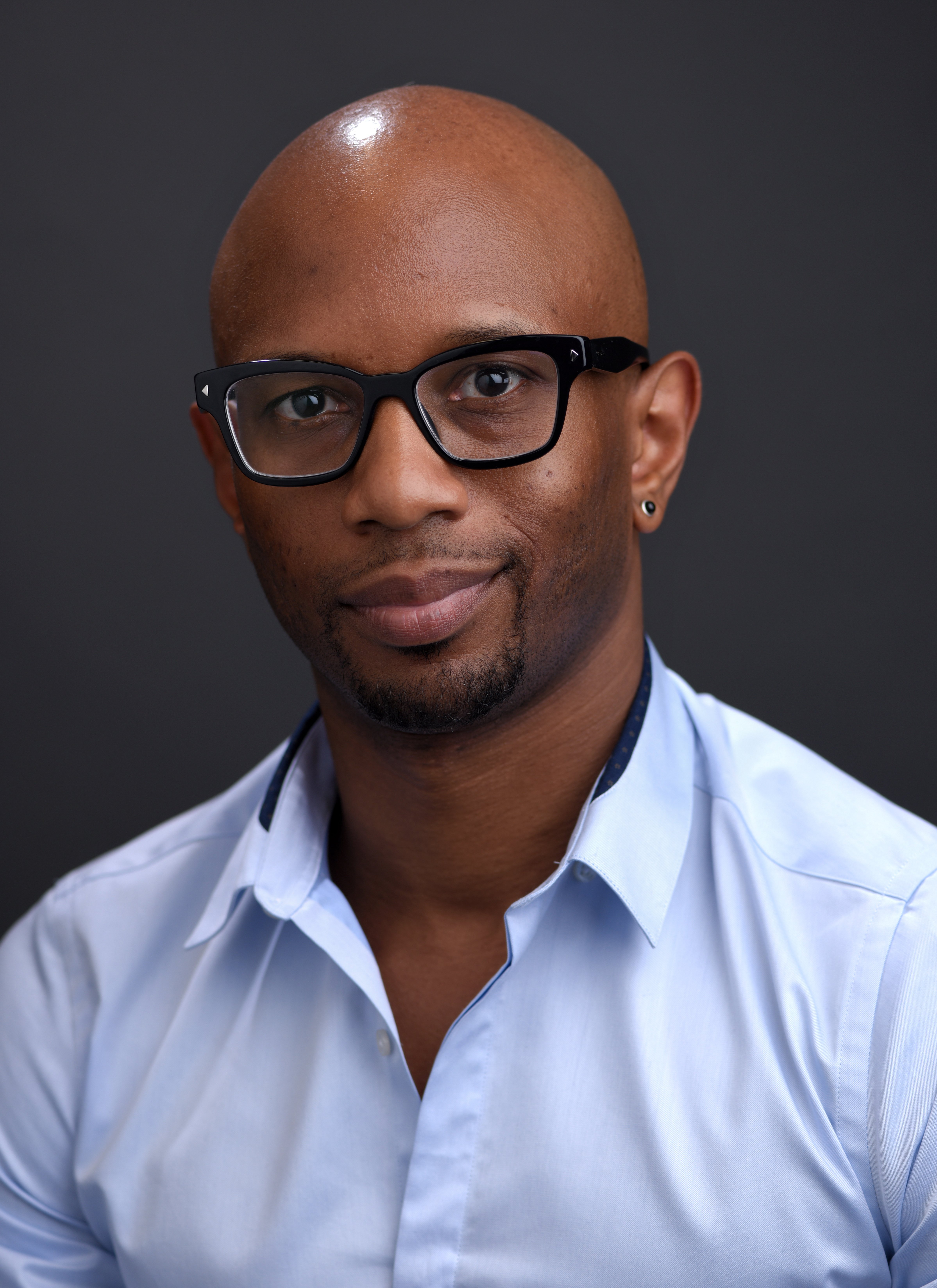 Rey David
Partner
Rey David is an eight-year veteran of Connex Partners. He is responsible for growing our healthcare key-decision maker network and plays an essential role in shaping strategic relationships with tangible results for our healthcare member community.

When not obsessing over his career, you can find Rey (some call him David) in the gym training for physique shows, doting on his indoor plant family, or on the hunt for undiscovered art in Brooklyn, NY.