Partner with C-suite healthcare leaders looking for innovative solutions to industry issues
The Connex Evolution: Our Story
C-level healthcare leaders have minimal time to spend locating reputable partners and solutions for their organizations. In the same vein, those partners need to connect with senior decision-makers who are ready to act now as industries continue to evolve. The traditional sales and marketing model is not sufficient.
At Connex, we utilize 20 years of deep industry expertise to connect our established network of healthcare members, including Chief Financial Officers, clinical and revenue cycle leaders, to our carefully vetted Solution Partners. Our exclusive network enables real conversations and nurturing relationships while driving business growth.
Solution Partners are connected to senior healthcare decision-makers through a host of tailored and diverse networking opportunities that include face-to-face and virtual meetings, as well as events, ensuring the highest possible closing rates.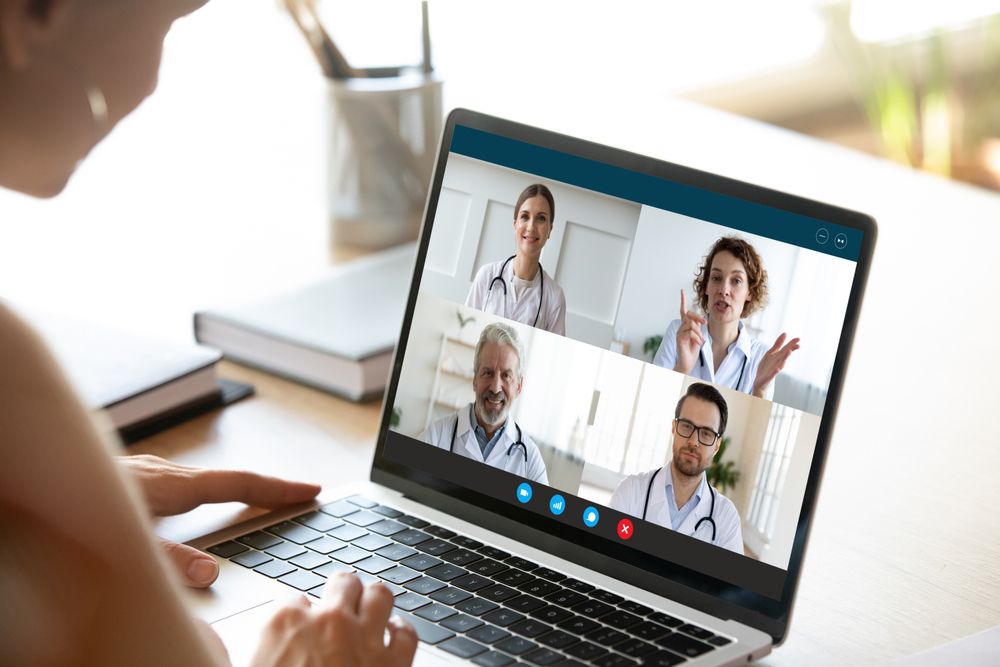 View From Our Network
"Connex has a brilliant delivery mechanism. They've been helping us develop our marketing strategy and sales proposition. During this time of crisis, Connex matches us very well with buyers who need us."
Maureen Metcalf, CEO & Founder, The Innovative Leadership Institute
"Connex helped us generate $2.4 million into our pipeline so we are ecstatic with our relationship with them and are looking for it to be a long-lasting one"
Aaron Garner, Marketing & Business Development Executive, Creative Healthcare Management
"One of the CFOs at one of the hospitals I met with rode with me in a taxi afterward. I said to him: 'If I hadn't have met you here, how would I have met you? ' And he said: 'You'd have never met me.' "
Mark Wagner, President, KIWI-TEK
Access Key Decision-Makers

















Become a Partner Today
Join more than 100 Solution Partners unlocking sales success with Connex
Connex Partners enjoy a range of benefits, from shorter sales cycles to powerful networking opportunities.