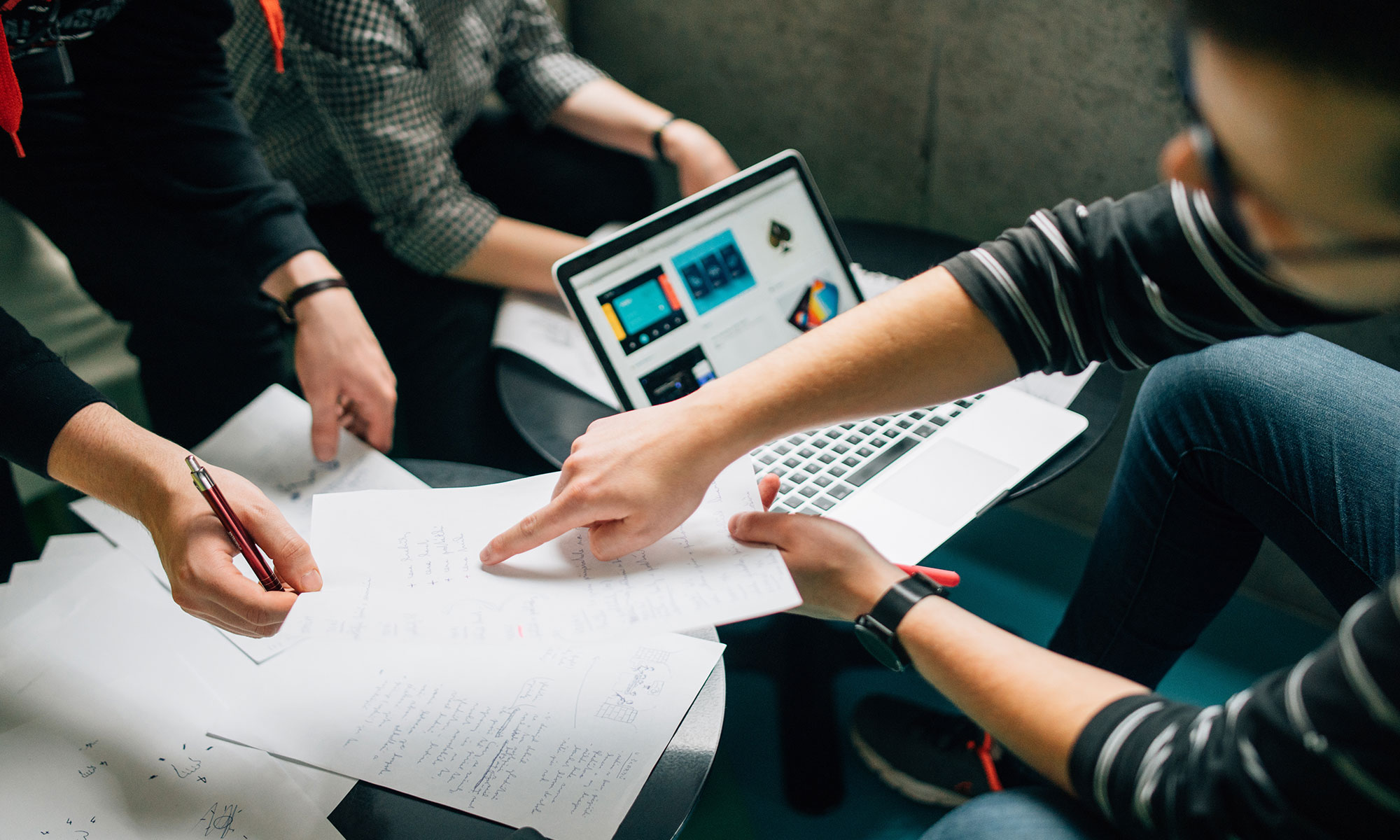 Natasia Langfelder |
You may also be interested in
Healthcare
Healthcare accounts for 30% of all data generated globally. Despite an explosion of research,...
Read more >
Healthcare
What are the most significant challenges Healthcare CFOs, Revenue Cycle Leaders, and other key...
Read more >
Career Insights- Healthcare
The fee for service (FFS) model is fairly easy to understand. However, that doesn't necessarily...
Read more >