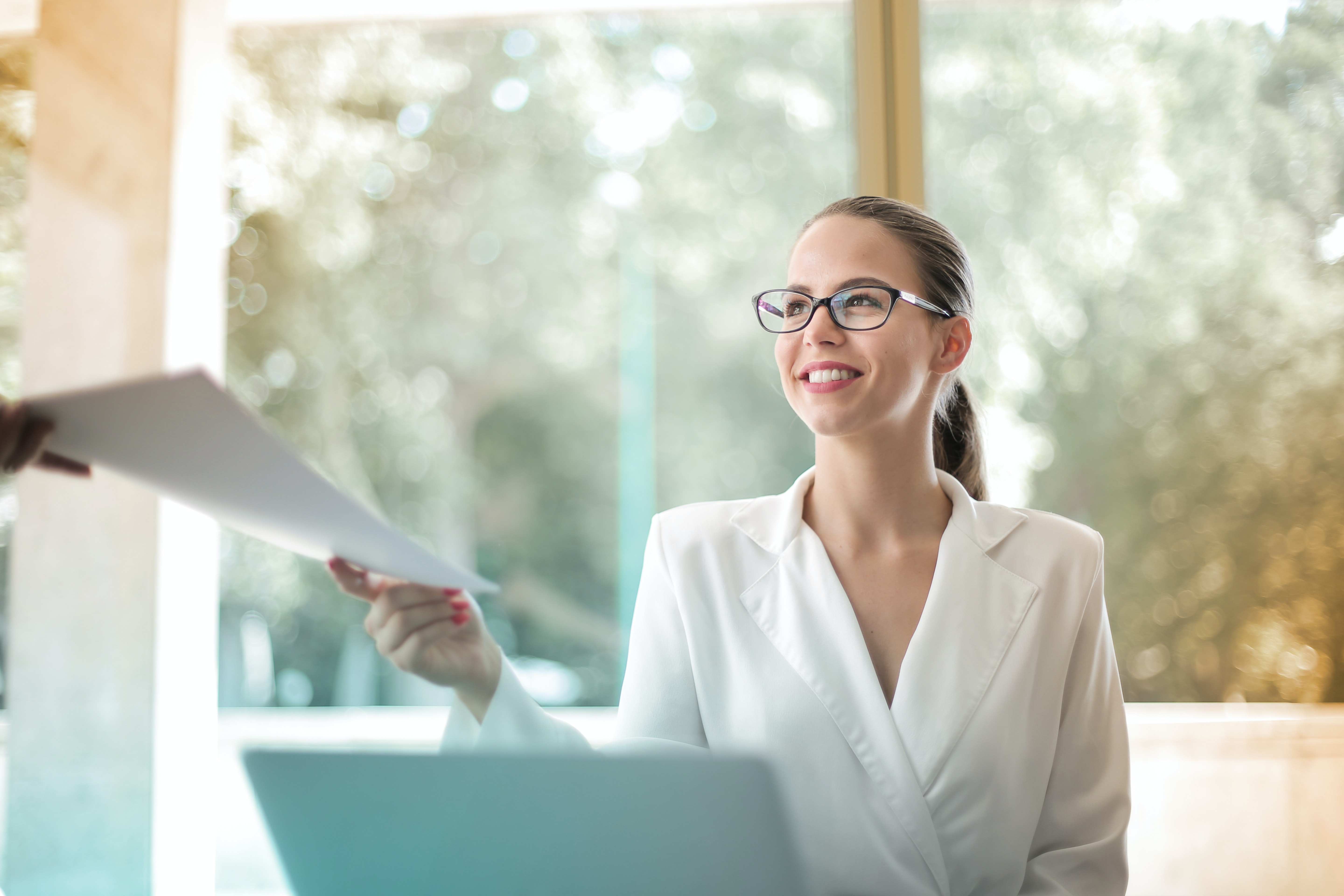 What Is the Future of Corporate Wellness?
Connex Staff |
Wellness programming is ubiquitous across the corporate landscape, and about 80% of employers with more than 50 employees offer some form of wellness programming according to an oft-cited 2013 RAND Corporation report. And at least at the height of their popularity, these programs found some success; the same RAND analysis declared that corporate wellness initiatives could in fact reduce key risk factors and improve behaviors, while a Harvard study in 2014 indicated that for every dollar spent on wellness, employers saw their medical costs fall about $3.27 and absenteeism-related costs by about $2.73. However, corporate wellness, in its traditional form, has lost a great deal of momentum as organizations largely struggled to benchmark success, measure performance or outcomes, and recoup savings in healthcare spending. In short, the ROI has not materialized… at least not in the way that it was traditionally envisioned.
Organizations largely spent money on wellness programs with the express purpose of incentivizing healthier behaviors from their employee population, thus reducing the prevalence and impact of chronic conditions, and mitigating the associated costs of acquiring healthcare. And, while there are numerous studies showing the benefits of long-term participation in wellness programs that center nutrition and fitness, the glaring reality is that this only works if the people who are either at-risk for or currently dealing with chronic conditions – which drive more than 80% of healthcare spending annually – actually participate; healthy employees represent a small fraction of employer healthcare spend, and are also the most likely to participate in wellness programs. Essentially, the employees who are causing healthcare spend to spike, and who are most in need of behavioral change are the least likely to benefit from wellness initiatives because they don't buy-in. This is a largely intractable problem that has yet to be solved by a litany of gamification, incentivization, and even punitive measures – behavioral routines, made rigid by years of repetition, are very difficult to change.
As a result, wellness programs had reached something of a crossroads even before the COVID-19 pandemic struck; now, with non-essential spending under much more scrutiny, the future of these programs as they have traditionally been conceived is in question. That is not to say that employers have given up on the various ancillary benefits that wellness programs offer. For the employees who do use them, they are widely engaged with and often highly appreciated; they are a great way to demonstrate commitment to employee wellbeing, which has positive impacts on engagement, satisfaction, and turnover. Because many of these programs contain team-based components that prioritize peer-to-peer engagement and building mutual support networks, they can also promote better cohesion. Essentially, wellness can be a very effective cultural statement, and a great way to engage and support those employees who do like to engage in healthy behaviors.
Perhaps the biggest recent change to wellness programming is the expansion of these initiatives to incorporate nontraditional elements such as financial management and planning, mental health resources, spiritual health and meditative practices, and even experiential programs designed to get people active and out into the world. While none of these programs are likely to produce a significant boost to the bottom line, or to impact overall healthcare spending, they are an excellent way to provide meaningful support to employees who desire this kind of programming. They also help to further differentiate the employee value proposition that a given employer brings to the table – while the frenetic, highly competitive talent wars of the last several years may not return any time soon, employers will still compete for top talent, particularly among the young and computer-savvy. Within these younger cohorts, including Gen Z and the Millennials, there is an outsized important placed on experiences and work-life balance. Thus, many employers are reconsidering the value of wellness as a purely fitness or nutrition-oriented offering primarily designed to reduce costs, and moving towards a more holistic ideal that incorporates multiple angles of wellbeing and is predicated on improving the employee experience.
Ultimately, the impact of the pandemic and economic downturn on wellness spending and program design remains unclear. We know that many employers were already reconsidering their approach, but most of our Members were still offering wellness and wellbeing benefits to their people. However, because employers were motivated to spend large amounts of money on wellness programming based on the idea that it would generate financial value, this change in perspective is also likely to mean less money will go into traditional wellness programs over time. This could be offset by allowing employees to choose the components of wellness that they feel are most desirable on a voluntary basis. While voluntary benefits were already a rising component of total rewards programs – driven by their consumerist appeal, the ability to differentiate in competition for talent, and the fact that they cost the employer only as much as they choose to contribute – it is likely that COVID-19 will result in an even larger push towards these more affordable offerings.
---
Interested in providing content to the Connex Member network? Learn more about our Content Leadership Program.
Interested in becoming a Connex Solution Partner? Learn more about our Solution Partner Benefits.