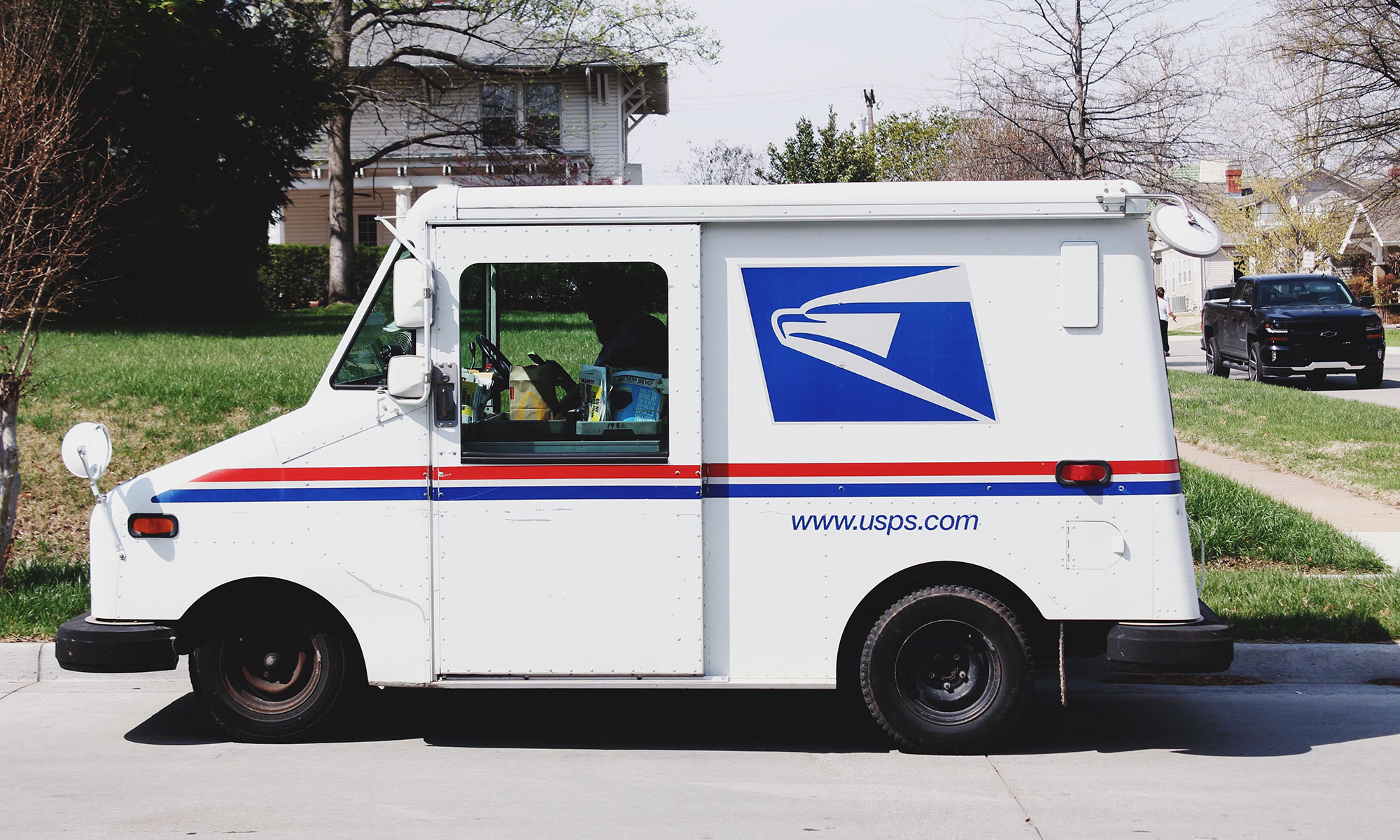 UPS Freezes Defined Benefit Pension Plans for Non-Union Employees
Natasia Langfelder |
UPS plans to end benefit pension plans for non-union employees by 2023. What does this mean for the future of pension plans?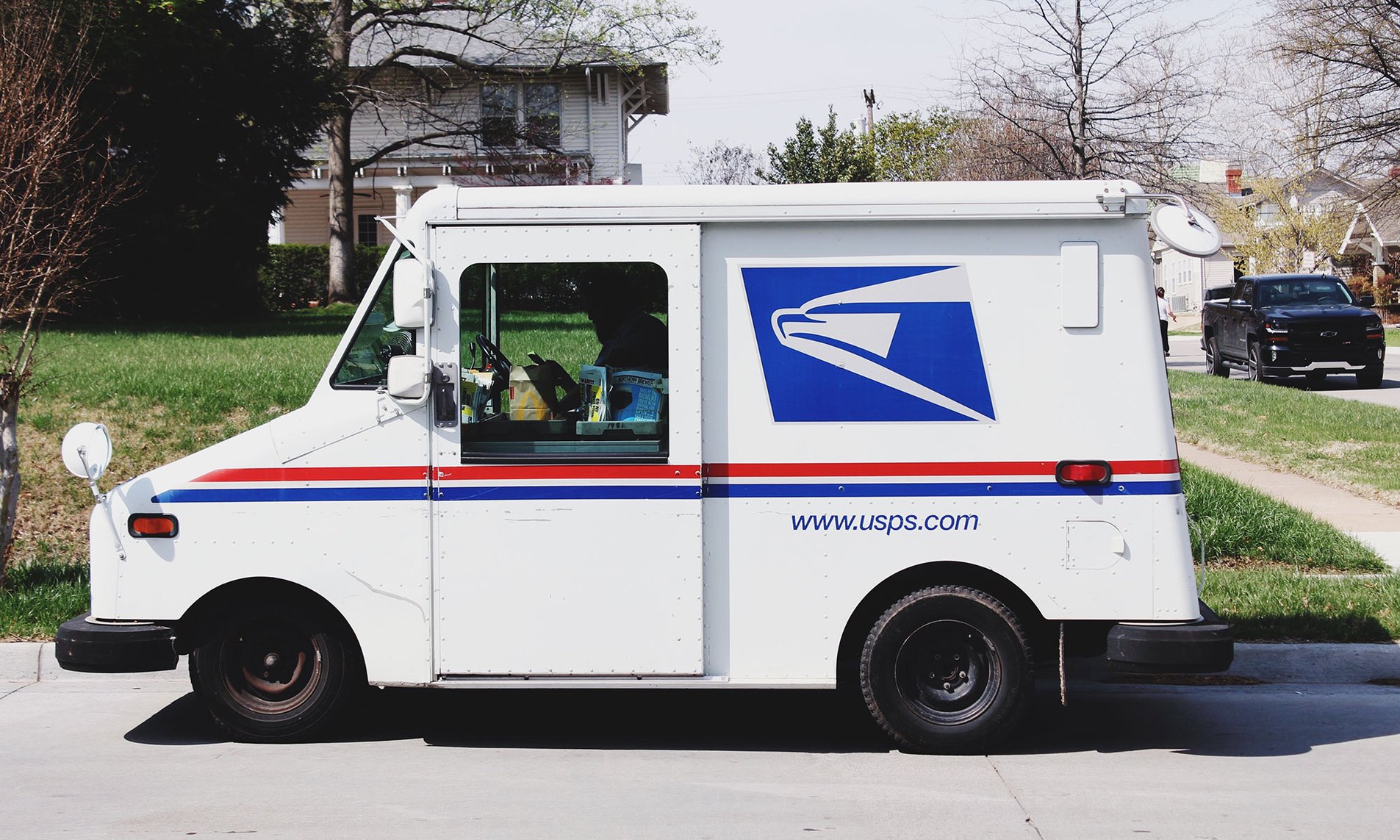 The United Parcel Service (UPS) officially froze its defined pension plan for non-union employees. This move would affect approximately 70,000 employees. SEC filings indicate that UPS plans to move them into the company's defined contribution plan going forward.
This is arguably a smart, cost-cutting measure for UPS. According to the company's most recent annual report, the pension plans recorded a $9.85 billion deficit at the end of 2016. UPS is still concerned with employee financial health, amending its 401(k) plan to be more inclusive of employees. Ineligible non-union US-based employees will now receive retirement contributions.
Non-union employees can expect to see the cease of accruals to their defined benefit pension plans starting in 2023. According to reports, unionized employees, such as the drivers and delivery workers, will not be affected by this change.
Defined benefit pensions are seen, more and more, as a risk to company solvency. According to a survey done by Willis Tower Watson in 2014, only 2% of HR and pension specials plan to keep pensions open to new entrants to their companies. A staggering 73% of those surveyed said they planned on freezing their plans to future accrual within the next five years. Those survey results are looking pretty accurate. UPS joins an ever-growing contingent of companies that are freezing or phasing out contributions to pension plans. L.L. Bean and DuPont have both announced this year that their pension plans will be frozen by 2018. Dartmouth-Hitchcock is looking at December 2017 as their end date and AIG and Lockheed Martin successfully froze their plans in 2016.
What do you think this means for the future of defined benefit pension plans? Sound off in the comments below or tweet us @ConnexInv.