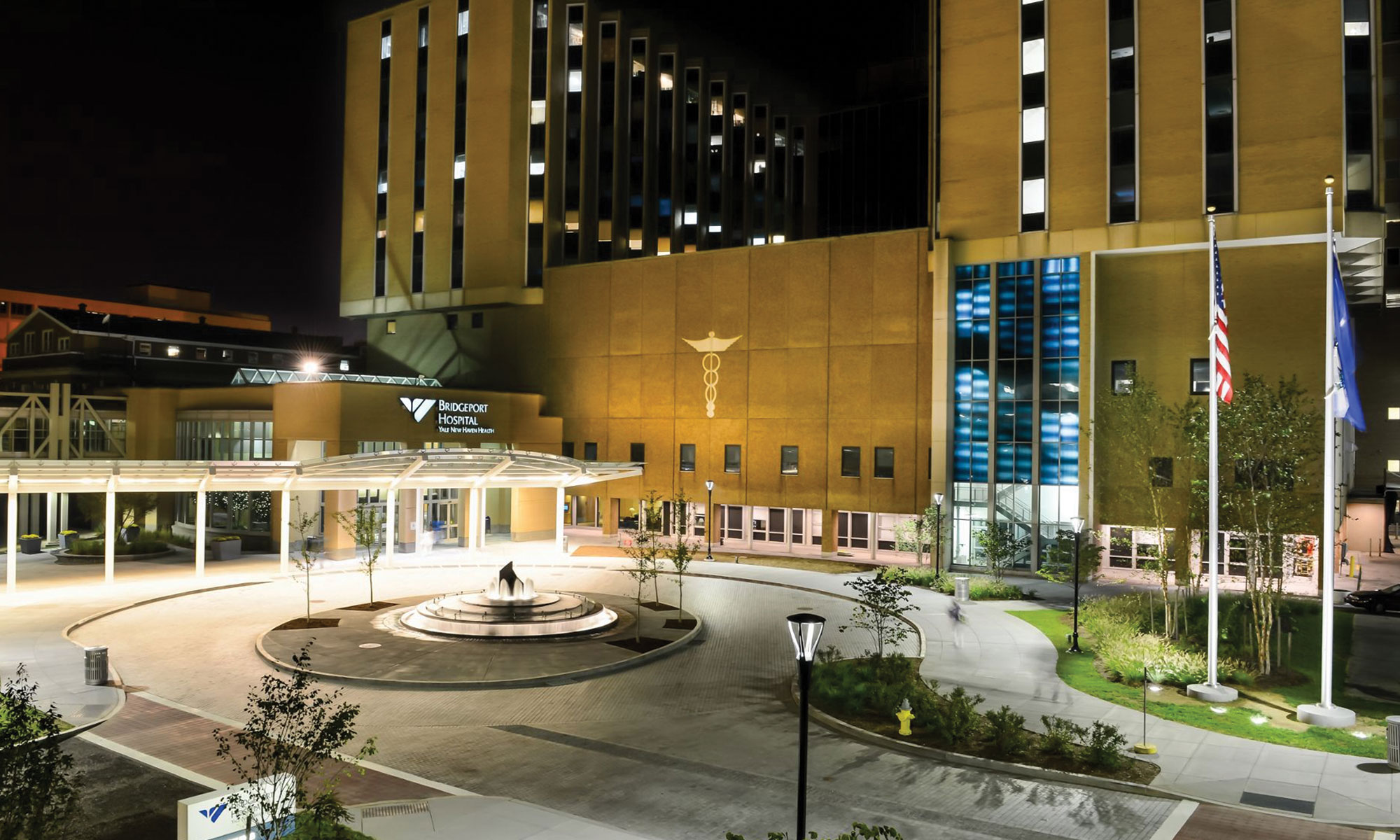 This CFO Says His Hospital's Improved Patient Financial Experience is a Game Changer
Natasia Langfelder |
Rapidfire Case Study: Bridgeport Hospital's Innovative Patient Financial Experience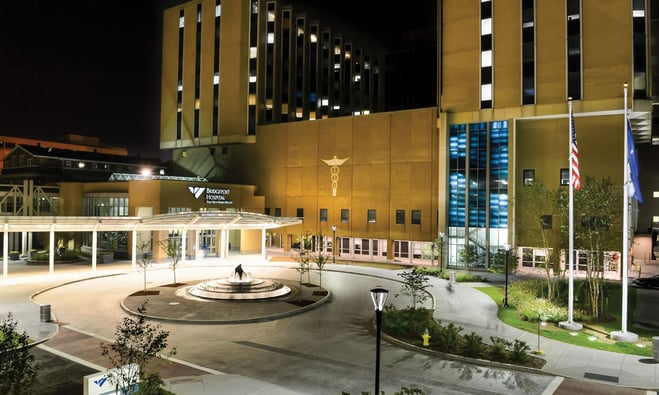 It's no secret that major hospital bills often lead to major distress in patients. And while improving the patient financial experience is top of mind for CFOs, hospitals and health systems are being squeezed to reduce the cost of healthcare; reimbursement rates are at an all time low; and commercial insurers cover more and more selectively—leaving the patient responsible for more and more healthcare costs.
Pat McCabe, Senior Vice President & Chief Financial Officer at Bridgeport Hospital, located in Bridgeport, CT, theorizes that this has created a consumer mentality that is relatively new to healthcare. Healthcare providers have to be more proactive than ever before to ensure their patients have both the best care and seamless customer service exerpience.
Bridgeport Hospital has innovated their approach to the patient financial experience, implementing a model that Pat McCabe calls a "game changer." Watch the video below to hear McCabe explain what they did, and how it's working.
---
Food For Thought
What pressures are you facing related to pricing for serivces?

How are you dealing with increased regulatory and contractual obligations around providing care in hospital settings?

What changes have been made to focus on the patient as a consumer?

How are you incorporating technology into the patient financial experience?
---
Have you tried to innovate your patient financial experience? What have you tried? Let us know in the comments or tweet us @ConnexHC.