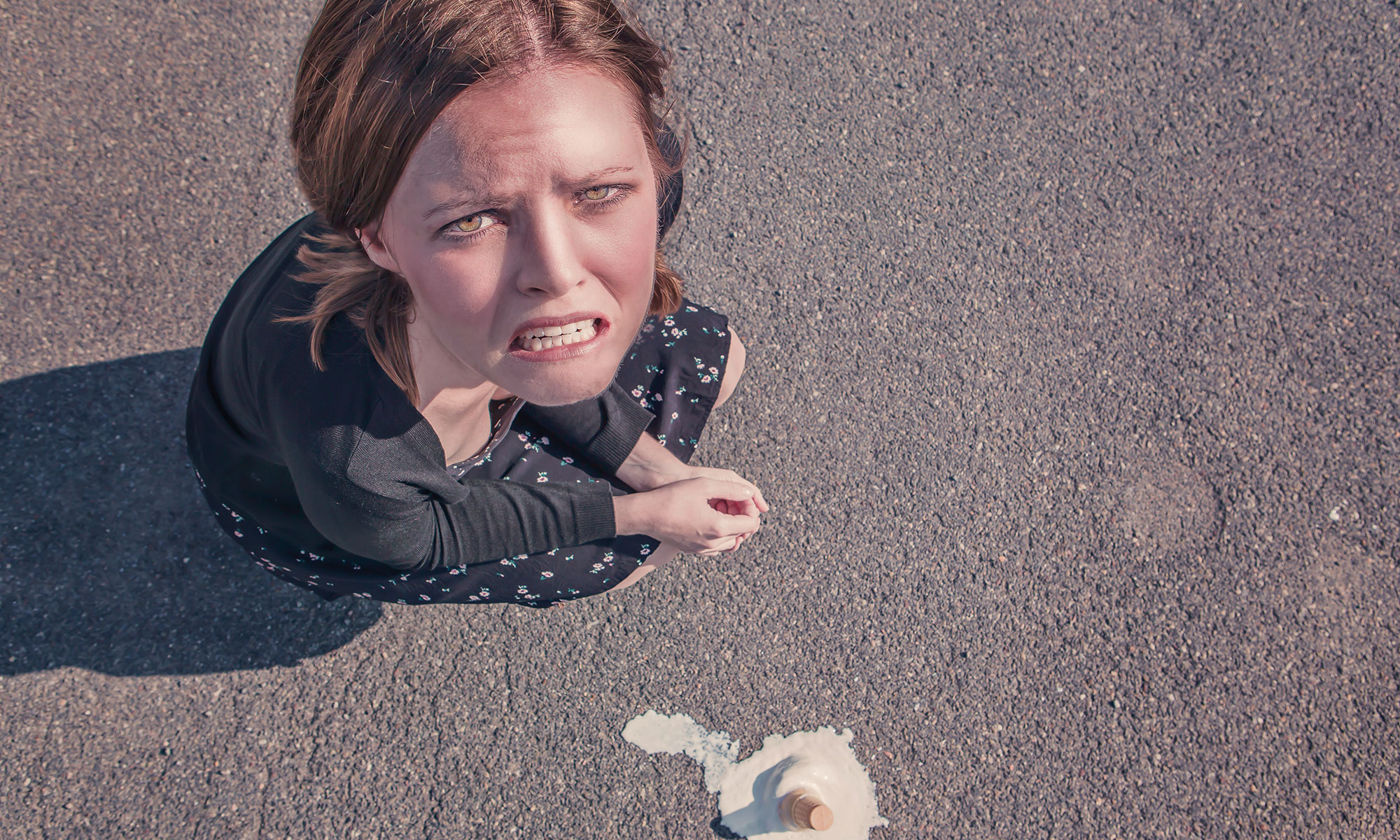 This CEO Made a Huge Mistake—You Don't Want to Be in the News for This
Natasia Langfelder |
Barstool Sports CEO Erika Nardini is making headlines for her potentially obtrusive interviewing practices.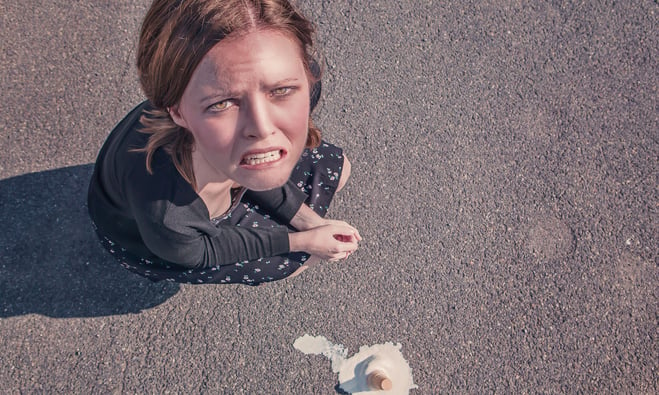 Last week, CEO Ben Congleton of the software company, Olark, broke the internet with his compassionate response to an employee who took a mental health day. This week, the news cycle continues with a CEO making waves for taking an ideologically opposite approach to leadership. Erika Nardini is the CEO of Barstool Sports, a successful men's interest website. On July 14th, Nardini gave an interview with The New York Times that appalled many readers. Mainly because of the way Nardini flaunted conventional wisdom on work-life balance and employee engagement. Twitter blew up in response to Nardini's revelation that she texts prospective job candidates on the weekend.
"Here's something I do: If you're in the process of interivewing with us, I'll text you about something at 9 p.m. or 11 a.m. on a Sunday just to see how fast you'll respond." [Source]
When asked what the acceptable response time was, Nardini replied:
"Within three hours. It's not that I'm going to bug you all weekend if you work for me, but I want you to be responsive. I think about work all the time. Other people don't have to be working all the time, but I want people who are also always thinking." [Source]
---
Don't do this. Don't ever do this. pic.twitter.com/XH4g9ve976

— Charles Clymer🏳️‍🌈 (@cmclymer) July 18, 2017
I have managed managers like this. They drive talent away and burn out the talent they manage to snare. You do not want to work for them.

— J. SheriDAMN Le Fanu (@rainaftersno) July 18, 2017
Okay, Erika Nardini is basically what is wrong with society these days. No. Don't do this. You aren't smart, you're just a jerk. https://t.co/PxapIC8XXX

— Will Urquhart (@Urquwill) July 18, 2017
Avoid any CEO that has "tricks" like this. They'll constantly invent new hoops you'll have to guess at. https://t.co/PoyHrsTFlW

— Bud Caddell (@bud_caddell) July 17, 2017
@nytcorneroffice Who does @ErikaNardini think she is? 9pm on a Sunday to a prospect, not even a real employee? Capricious and cruel.

— Susan Bodiker (@susan_bodiker) July 16, 2017
It's important to have boundaries around availability

— Joe Flateau (@joeflateau) July 16, 2017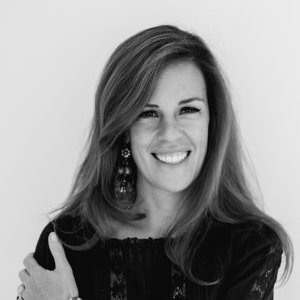 Nardini also fielded a question about her leadership style. She responded, "I think I'm punishing. I have a large ability to grind. If I want something or if I believe in something or I think something should be done better, I will push until I exhaust people."
'Exhausting' people, essentially burning them out, is something most employers work hard to avoid. Conventional HR wisdom follows the mantra that well-rested and mentally healthy employees with a good work-life balance are more productive, loyal and engaged employees. In a world where most employers are enforcing boundaries and implementing work-life balance initiatives to help employees unplug, Nardini is swimming against the current. Nardini herself has not publicly responded to the backlash. However, Barstool Sports did fire back in a blog post entitled, "The Internet Is Mad We Work Too Hard At Barstool Sports."
"These are the same people who whine and moan that we are too successful and it's a black mark on society that we continue to grow and make money while other real journalists get laid off. Apparently, they don't see the connection between working hard and success?" [Source]
---
Do you think Nardini is a leadership inspiration or a leadership fail? Sound off in the comments or tweet us @Connex.