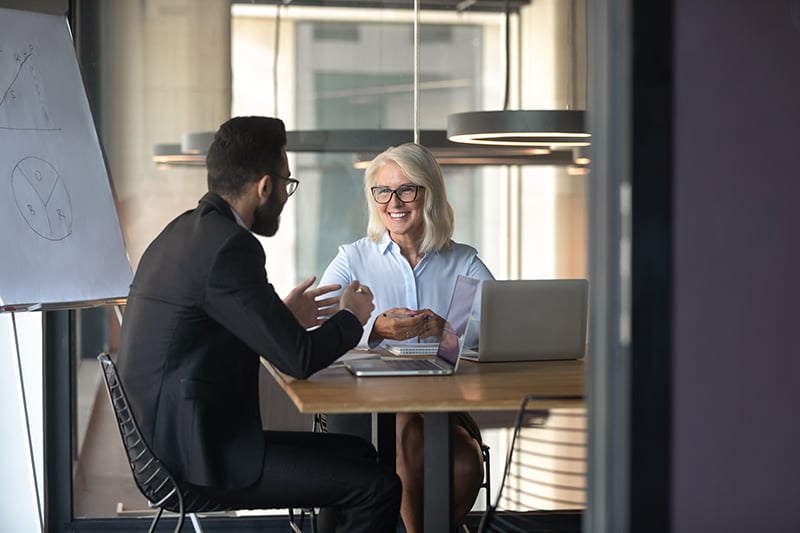 Which Way from Here? Understanding and Responding to The Great Resignation
Connex Staff |
May 25th
Wednesday | 1:00 PM ET
The 'Big Quit' is upon us, millions have resigned, millions more are on the edge, and organizations across the globe are scrambling to adapt, respond, and plan accordingly. While the global pandemic undoubtedly pushed us past the brink, the drivers of this phenomenon are multiple and varied. Fundamentally, the 'why' is all too clear: People are tired. They are tired of being afraid, unmotivated, underappreciated, undervalued, and underpaid. But amidst the chaos, there is also opportunity: Even as resignations accelerate, so to do the number of people looking for new jobs that are better aligned with their expectations, ushering in a new, hypercompetitive moment in the war for talent. Now it falls to HR leaders to develop strategies that proactively address longstanding employee grievances, differentiate the employee value proposition at every level, and keep it all sustainable in the face of extreme economic uncertainty.
This Session will Examine:
Reckoning with and addressing the sources of employee dissatisfaction in your organization, starting with leadership, and making sustainable changes in response

Committing to the 'humanization of work', equity, security, compassion

Think beyond salary: The importance of performance bonuses, profit-sharing, non-monetary incentives, recognition, benefits programming, perks and rewards that matter

Giving people a voice: Understanding what your people want from their jobs and translating that into change actions

Providing a flexible framework for work-life balance: remote work, hybrid arrangements, flexible time off, parental support, mental health breaks, etc.

Employee wellbeing as a strategic imperative: Mental and physical health, employee resource groups, building social networks

For industries that are uniquely vulnerable: Managing fallout, appealing to employees' sense of mission or pride, and rethinking the foundations of org structure and human capital management to stem the bleeding
Attendance is limited on a first-come, first-served basis. Please let your Connex Partners Representative know which session(s) you would like to attend.