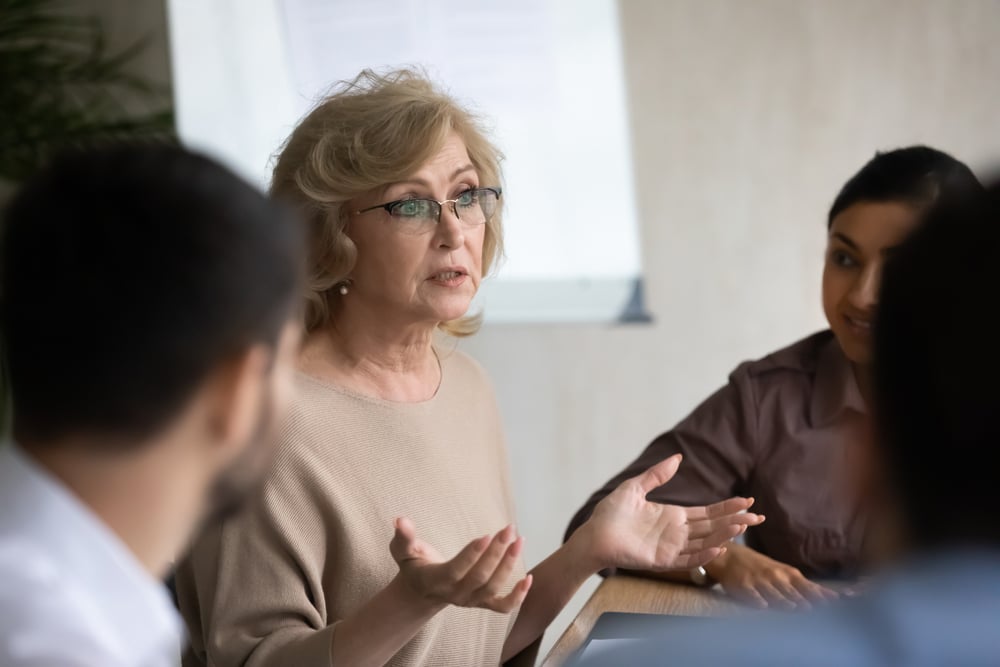 Transformational HR Leadership in an Age of Change
Connex Staff |
July 13th
Wednesday | 1:00 PM ET
After decades of fighting for a seat at the table, HR has become a core driver of organizational strategy, the executor of culture and mission, and perhaps the most critical force in crisis response. As such, HCM Leaders are faced with increasingly complex, multifaceted responsibilities that cut across human behavior, operational process, technology adoption, financial performance, customer experience, and the cohesion of the business itself. Within this context, building relationships with stakeholders and anticipating the next set of challenges and opportunities is crucial.
This Session will Examine:
The evolution and expansion of HCM leadership responsibilities: Balancing divergent, shifting, and increasingly complex operational and strategic needs, from the enterprise to the individual contributor

Lessons from the last 18 months: Locating the critical importance of HCM leadership in crisis management, planning, and response

Setting the table of organizational culture and mission: Cascading model behavior and performance from the executive suite to the frontline

Best Practices for utilizing technology, analytics, and automation to drive both disruption and continuity
Attendance is limited on a first-come, first-served basis. Please let your Connex Partners Representative know which session(s) you would like to attend.