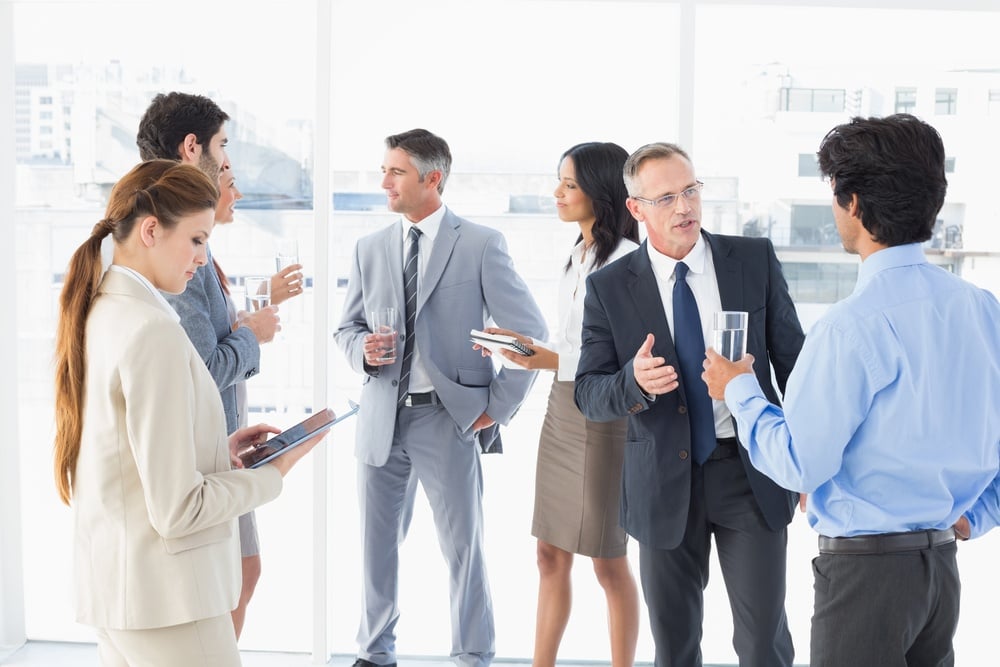 Total Rewards, Total Alignment: Developing Benefits and Compensation Strategies that Resonate
Connex Staff |
June 15th
Wednesday | 1:00 PM ET
Over the last decade, it has become industry gospel that employees are looking for more than just a paycheck; they want competitive benefits that extend beyond healthcare, clear compensation pathways, and holistic offerings that reflect a commitment to their happiness. With the shift to remote work, organizations must be prepared to redefine their Total Rewards packages to compete for talent across multiple geographies and boost contributions, particularly in areas like childcare, mental and spiritual health, and home office incentives.
This Session will Examine:
Designing Total Rewards to differentiate the organization and account for regional, national, and international competition

Aligning Total Rewards with employee sentiment: what they want, need, expect, and respond to

Communication, Messaging, and Support: Helping employees see and appreciate the organization's commitment to their wellbeing and satisfaction

The risks and rewards of factoring DEIA initiatives into Total Rewards strategy – ensuring that rewards are not unwittingly discriminatory

The impact of the pandemic on Total Rewards strategy – changes, disruptions, innovations, new perspectives



Attendance is limited on a first-come, first-served basis. Please let your Connex Partners Representative know which session(s) you would like to attend.