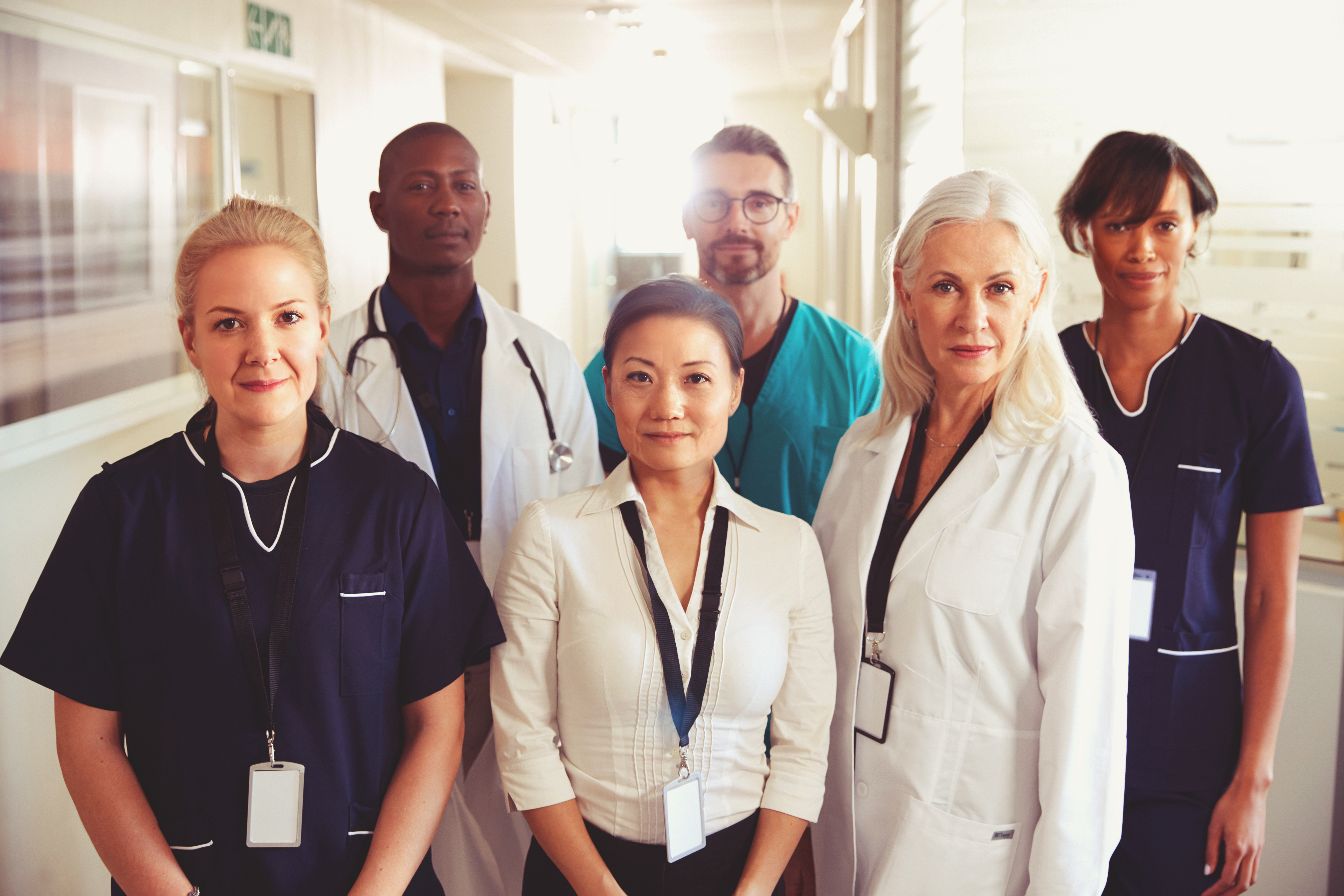 Telehealth, Remote Care, and Delivering the Hospital-at-Home Experience
Connex Staff |
June 14th
Tuesday | 1:00 PM ET
The benefits of telehealth and remote patient monitoring have been known for years, particularly for the most vulnerable populations, but it took the unprecedented disruption of the COVID-19 pandemic to accelerate this transformation. Now, many providers are taking the additional steps necessary to integrate these elements with core clinical operations, facilitate a true hospital-at-home experience for acute care patients, and reinforce the foundations of virtual care delivery full stop.
This Session will Examine:
Leveraging the full potential of remote care to improve utilization, boost clinical quality and outcomes, enhance population health initiatives, and expand care continuity

Understanding the needs and preferences of the patient population in terms of digital care access

Identifying the service lines and specialties that would most benefit from telehealth expansion

Strategies for overcoming barriers to remote care delivery/hospital-at-home: e.g., partnering with schools or other community institutions to ensure consistent internet access

Expanding remote monitoring, telehealth, and the hospital at home beyond chronic care or elderly populations to improve overall market capture
Attendance is limited on a first-come, first-served basis. Please let your Connex Partners Representative know which session(s) you would like to attend.