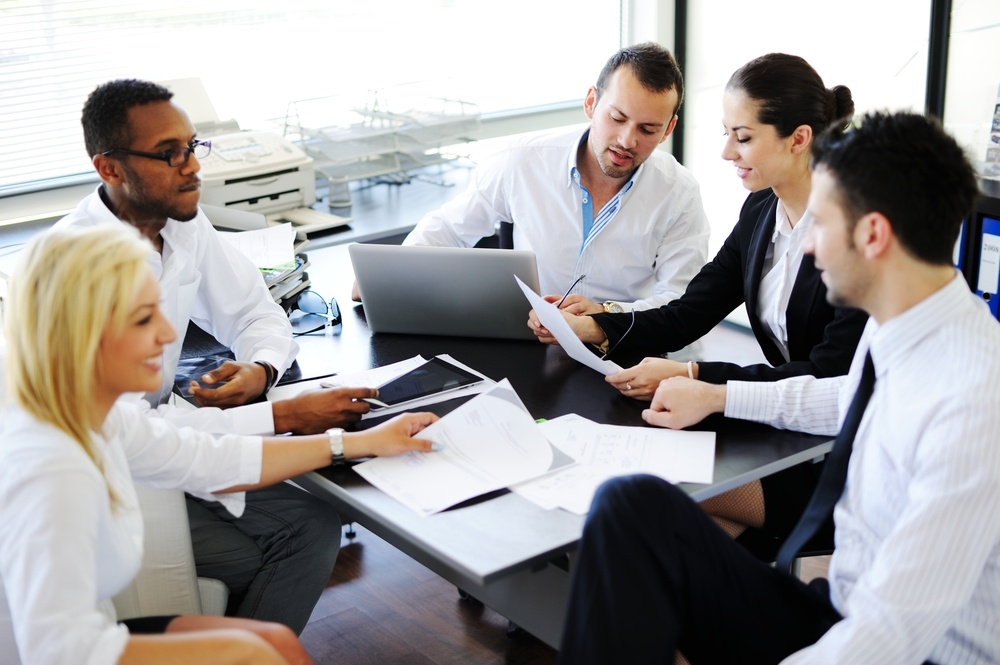 Promoting Loyalty, Preserving Connections: The Future of Rewards and Recognition
Connex Staff |
August 31st
Wednesday | 1:00 PM ET
COVID-19 has led to a renaissance of sorts for rewards and recognition: Cost-effective but potentially powerful systems for reinforcing the organization's commitment to employee wellbeing and satisfaction. While cookie cutter programs are often ignored outright, the right incentives can help drive better retention, behavioral change, and productivity. Successful R&R programs are designed in alignment with organizational performance goals, account for the explicit interests and expectations of the employee base, and take advantage of automated tracking and analytics technology to measure outcomes.
This Session will Examine:
Creating a foundation for rewards and recognition that accounts for contemporary realities, including remote environments, careerless employees, multigenerational populations

Determining the right mix of incentives and rewards based on the needs, expectations, and preferences of your unique workforce

Identifying and implementing a unified platform for promoting, executing, and tracking rewards and recognition initiatives

Establishing transparent, objective, data-driven rewards and recognition structure and policy to ensure accountability

Utilizing rewards and recognition as a tool for supporting DEIA and culture excellence




Attendance is limited on a first-come, first-served basis. Please let your Connex Partners Representative know which session(s) you would like to attend.