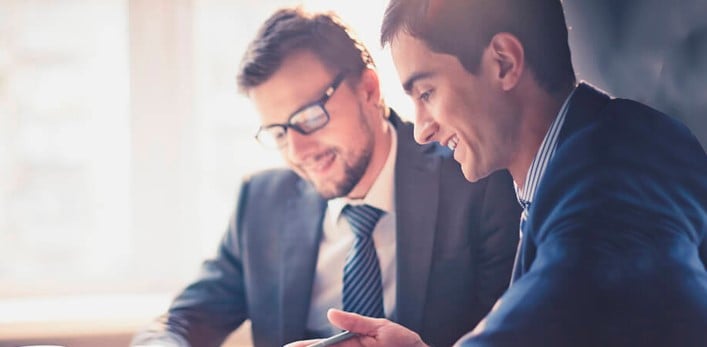 Planning for Succession: Developing the Next Generation of Leadership Talent
Connex Staff |
August 24th
Wednesday | 1:00 PM ET
Organizations with well-developed succession strategies are best positioned to guard against future sustainability gaps, attrition of high-potential employees, and low levels of strategic alignment. A strong talent bench fundamentally safeguards the organization's long-term health, provides fresh perspectives on strategy, reduces the expense associated with hiring leaders externally, and is a critical de-risking element of crisis preparedness and change management. Organizations should commit to providing clear, compelling career roadmaps that outline the performance, competency, and achievement benchmarks necessary for advancement.
This Session will Examine:
Assessing the chief barriers to building and sustaining a strong talent bench – cultural, methodological, environmental, industry-specific
Identifying the right mix of assessment, data analytics, and instinct for evaluating succession candidates
Creating transparent, objective, highly personalized career pathing that emphasizes the development of leadership traits
Folding DEIA strategy into succession planning initiatives
The lasting impact of the COVID crisis on sourcing, retaining and developing high potential talent


Attendance is limited on a first-come, first-served basis. Please let your Connex Partners Representative know which session(s) you would like to attend.