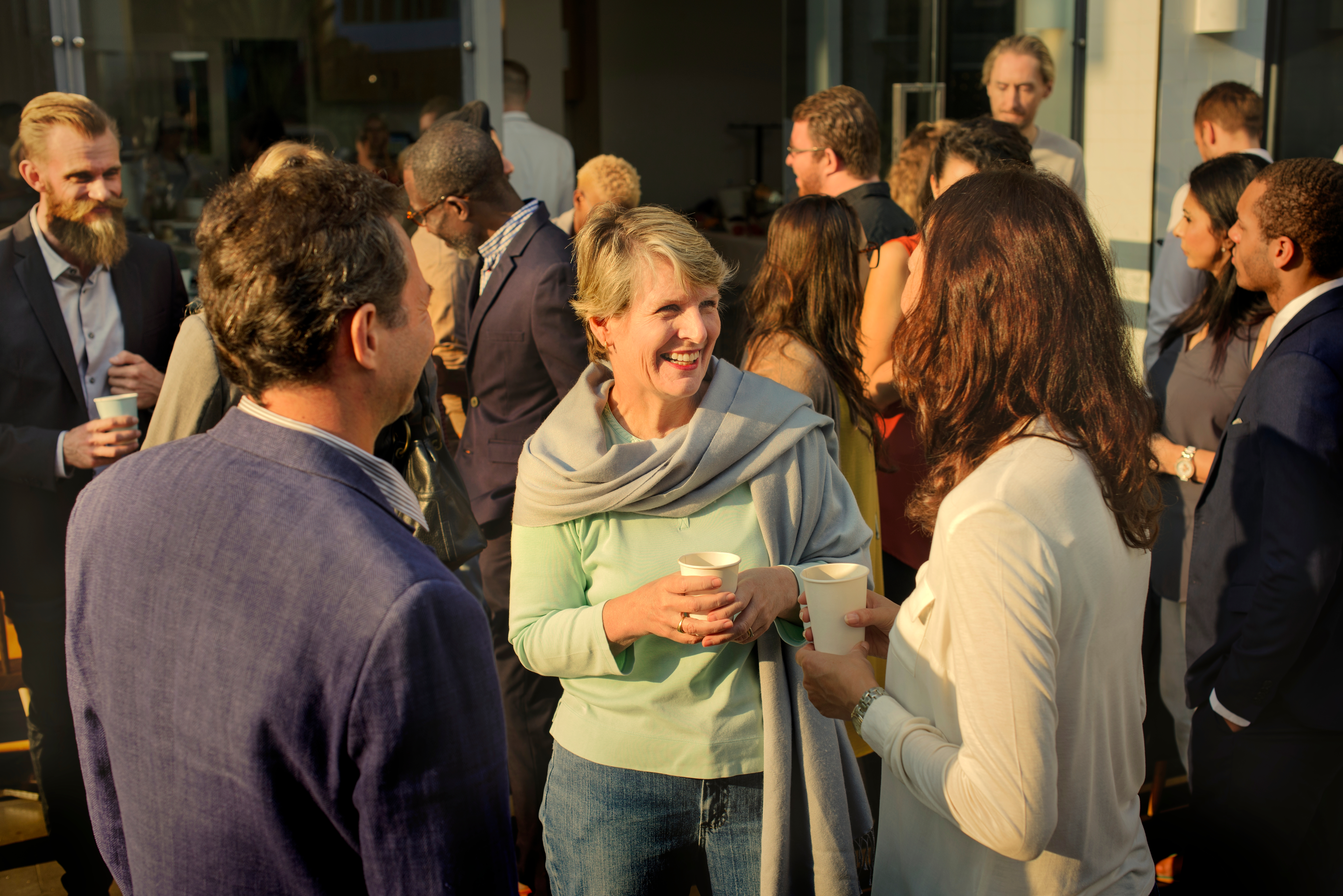 Overcoming Complexity and Securing Buy-In for Change and Org Transformation
Connex Staff |
August 10th
Wednesday | 1:00 PM ET
Traditional change management is defined by self-contained initiatives, but the status quo is being challenged by a systematic, ongoing approach to improvement that treats transformation as a daily mission. This framework is gaining steam because it rejects the idea of a defined end; rather, successful change is entirely dependent on an organizational structure that facilitates adaptability and responsiveness, which in turn depend on employee buy-in and engagement. Continuous transformation also requires a regular accounting of the operating environment, and ideally, a commitment to in-depth analysis of external pressures, internal red flags and possible resistance.
This Session will Examine:
Emerging lessons and best practices in change and transformation initiatives
Building org structures and culture that are conducive to flexibility, adaptation, and continuous transformation in a time of uncertainty
Executing change within a remote or hybrid environment
Leveraging data to identify high-impact targets, predict progress over time, and measure the effectiveness of change initiatives
Prioritizing the human element: Driving engagement and buy-in, communicating purpose and intent, and facilitating alignment between behavior and business goals


Attendance is limited on a first-come, first-served basis. Please let your Connex Partners Representative know which session(s) you would like to attend.