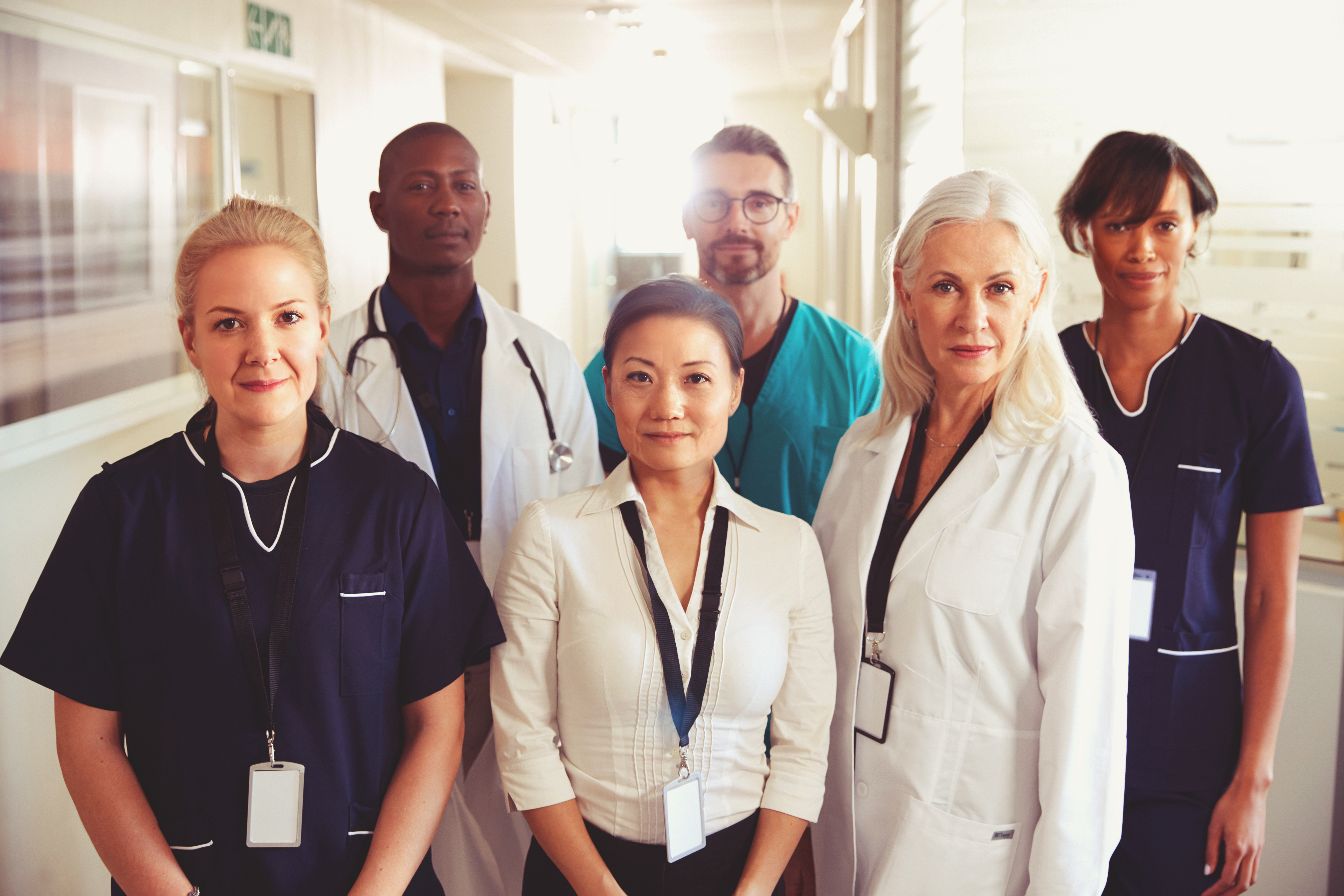 New Perspectives on the Clinical Labor Shortage
Connex Staff |
May 17th
Wednesday | 1:00 PM ET

The intense pressures on the talent market are forcing providers to reevaluate labor management and operational planning – the reality is, no new technology is going to transform recruitment, and for many organizations, substantive increases to benefits and financial incentives are simply a nonstarter. Thus, the only response is a holistic one: promoting culture, wellbeing, and career development to mitigate turnover; and striking a balance between premium labor, increased automation, and labor optimization tools to preserve operational excellence. With margin pressure closing in all around, reducing unnecessary labor spend and waste has never been more critical.
This Session will Examine:
Doing more with less: Non-monetary incentives, investments in culture, expanded career development opportunities, fostering work-life balance initiatives

Redefining nursing performance expectations, clinical-operational workflows, and forward strategy for clinical staffing, training, and development

Best practices for uplifting, empowering and supporting clinical staff – mental and physical wellbeing, building community and social networks, continuing education in alignment with career goals

The role of automation and technology in reducing spend and wastage; optimizing staff management and labor scheduling according to volume; and preventing an overreliance on premium labor
Attendance is limited on a first-come, first-served basis. Please let your Connex Partners Representative know which session(s) you would like to attend.