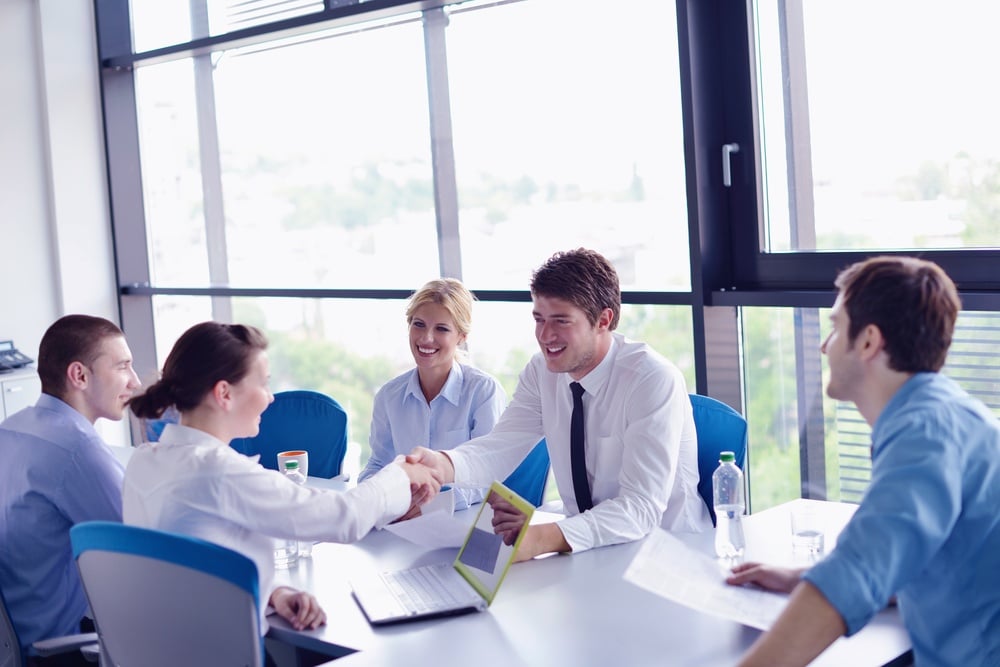 Living Well: Empowering Remote Employees to Take Control of Wellbeing
Connex Staff |
June 1st
Wednesday | 1:00 PM ET
For many employers, COVID has completely altered traditional best practices for employee health management. Employees, especially those with chronic conditions, oftentimes can't risk regular in-person appointments and are increasingly isolated from their caregivers, making destructive routines and behavioral lapses more likely. Fortunately, telehealth, two-way communication tools, on-demand clinicians, and remote monitoring have never been more accessible. In this context, it is critical that HR and Benefits leaders are prioritize access to remote care, both for non-emergency checkups and mental health support.
This Session will Examine:
Innovative or emerging methods for keeping remote employees healthy: e.g. adapting healthcare technologies for the HR space, direct collaboration with health plans and providers

Developing holistic, highly scalable wellbeing programs that incorporate clinically valid mental health assessments, chronic condition management, and access to providers

Creating peer networks and social connections to reduce feelings of isolation

Strategies for evaluating the impact of reduced access on employee health outcomes, and preparing for the impact on healthcare spend

Understanding the fundamental changes to the employer-healthcare-employee dynamic that the pandemic has necessitated – and what may be coming next
Attendance is limited on a first-come, first-served basis. Please let your Connex Partners Representative know which session(s) you would like to attend.