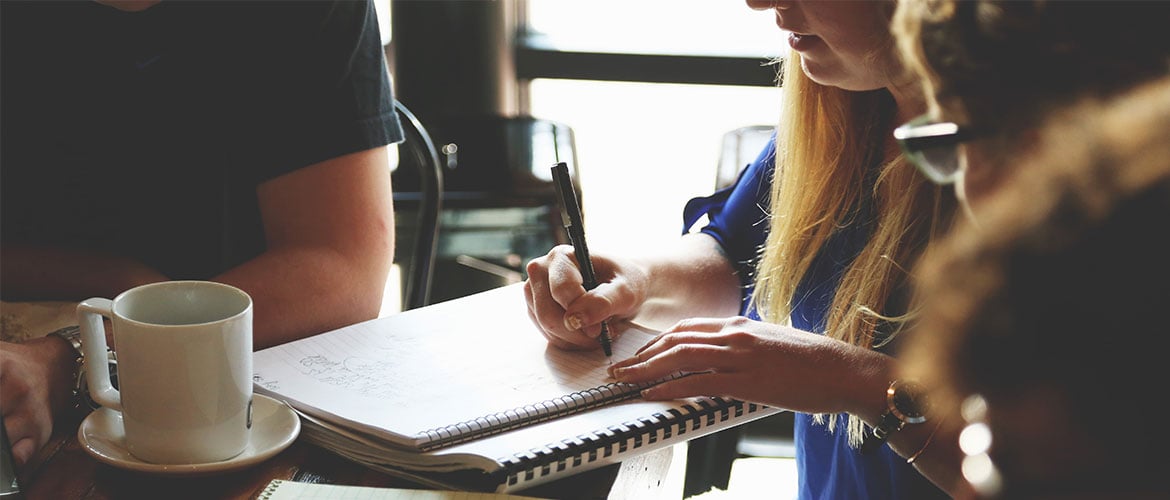 Leveraging Employee Sentiment to Enhance Culture, Benefits, and Satisfaction
Connex Staff |
September 21st
Wednesday | 1:00 PM ET
Culture and engagement are about more than just total rewards; they're about building and reinforcing a positive employee brand. Employees internalize their experiences at work -- both within their teams and with management -- and those sentiments create the backdrop by which all future interactions, programs, and rewards are interpreted. Not only have most employees never been under more stress, they've never had more choice or been more likely to leave in search of better opportunities: In this environment, it is critical for HR and Benefits leaders to understand what their people want, leverage this insight, and control the narrative surrounding the employee value proposition.
This Session will Examine:
Best practices and methodologies for leveraging employee perspectives to enhance the employee experience – particularly in a remote or hybrid environment

Best practices for communicating the value and purpose of org investments in employee satisfaction and support

Utilizing employee sentiment to drive improvements to employee support training, leadership development, and career pathing for frontline leadership in particular

Emerging technologies, social listening, and the value of automation and advanced analytics in getting to the heart of employee sentiment
Attendance is limited on a first-come, first-served basis. Please let your Connex Partners Representative know which session(s) you would like to attend.