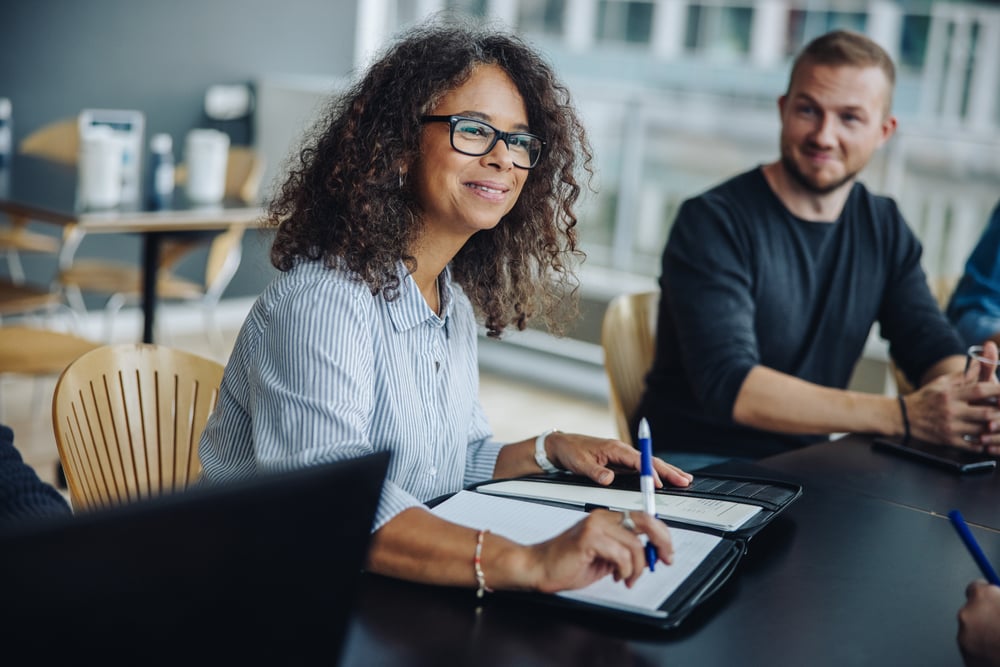 Known Unknown: Mapping the Future of the Workforce
Connex Staff |
September 14th
Wednesday | 1:00 PM ET
The level of uncertainty facing HR decision-makers has never been greater. Beyond the impact of the pandemic on the nature of work itself, widespread technological disruption, changing employee preferences, advancements in digital engagement and oversight are making some jobs obsolete and placing others in high demand. This rapidly shifting environment will only accelerate the gig economy, workforce transience, and competition for highly skilled talent – increasingly, these challenges are playing out on a global scale.
This Session will Examine:
Aligning workforce planning with business strategy and accounting for a changing workforce and a changing society: talent shortages, remote work, the gig economy, demographic and generational shifts, employee expectations moving out of the pandemic

The impacts of an increasingly automated world: Downsizing, redeployment, upskilling/reskilling, workforce rebalancing, prioritizing new skills/employee types

Identifying tools, technologies and methodologies to visualize workforce pressures, model change, project gaps, and establishing truly predictive analysis

Building a commitment to DEIA into forward workforce planning strategy
Attendance is limited on a first-come, first-served basis. Please let your Connex Partners Representative know which session(s) you would like to attend.