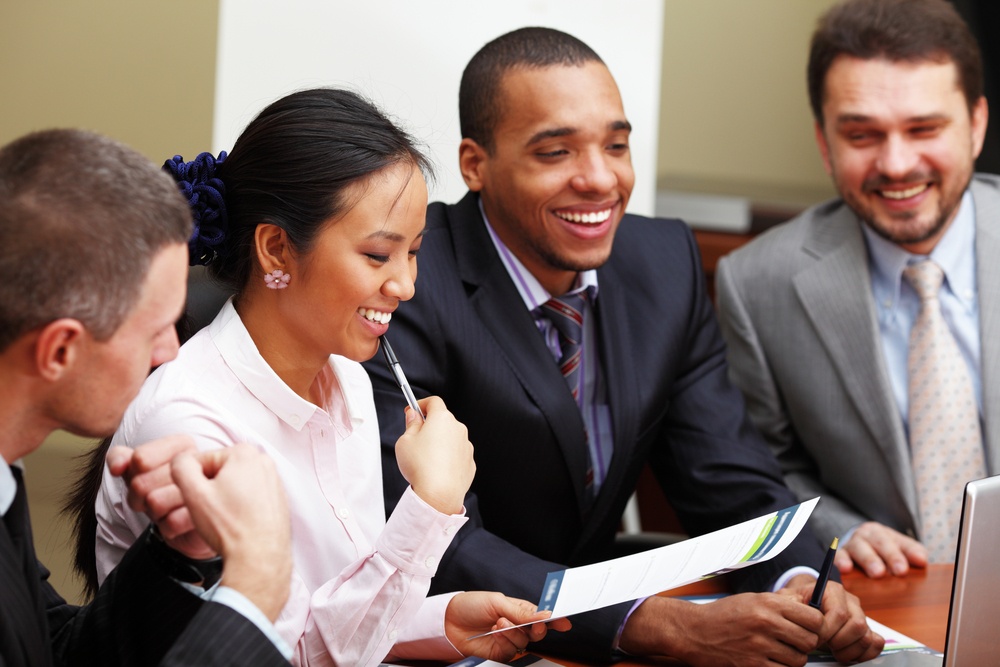 High-Touch Engagement and Optimizing the Employee Experience
Connex Staff |
June 8th
Wednesday | 1:00 PM ET
Employers have quickly come around to the outsize importance of engagement and experience in an increasingly remote, isolated, and high-stress working environment. There are multiple layers to this conversation, traversing everything from benefits, to culture, to career pathing, but success or failure fundamentally boils down to connecting the employee with their peers, work, and the future of the business. Organizations must not only build strong programming, but they must also ensure that employees understand why this programming matters to them, and take steps to appreciate what employees expect and desire.
This Session will Examine:
Developing more scalable, responsive, and data-driven employee experience and engagement that is based on the defined needs of the workforce

The importance of tapping into employee sentiment, understanding their unique concerns and pressures, particularly those exacerbated by the pandemic

Preparing leaders and supervisors to engage their teams more regularly, more intentionally, and more compassionately – make leadership more personal

Building work rituals and experiences that are equally accessible to in-person and remote teams to avoid the creation of "haves" and "have nots": employee support groups, community-building/social networking environments, peer-to-peer collaboration and engagement
Attendance is limited on a first-come, first-served basis. Please let your Connex Partners Representative know which session(s) you would like to attend.