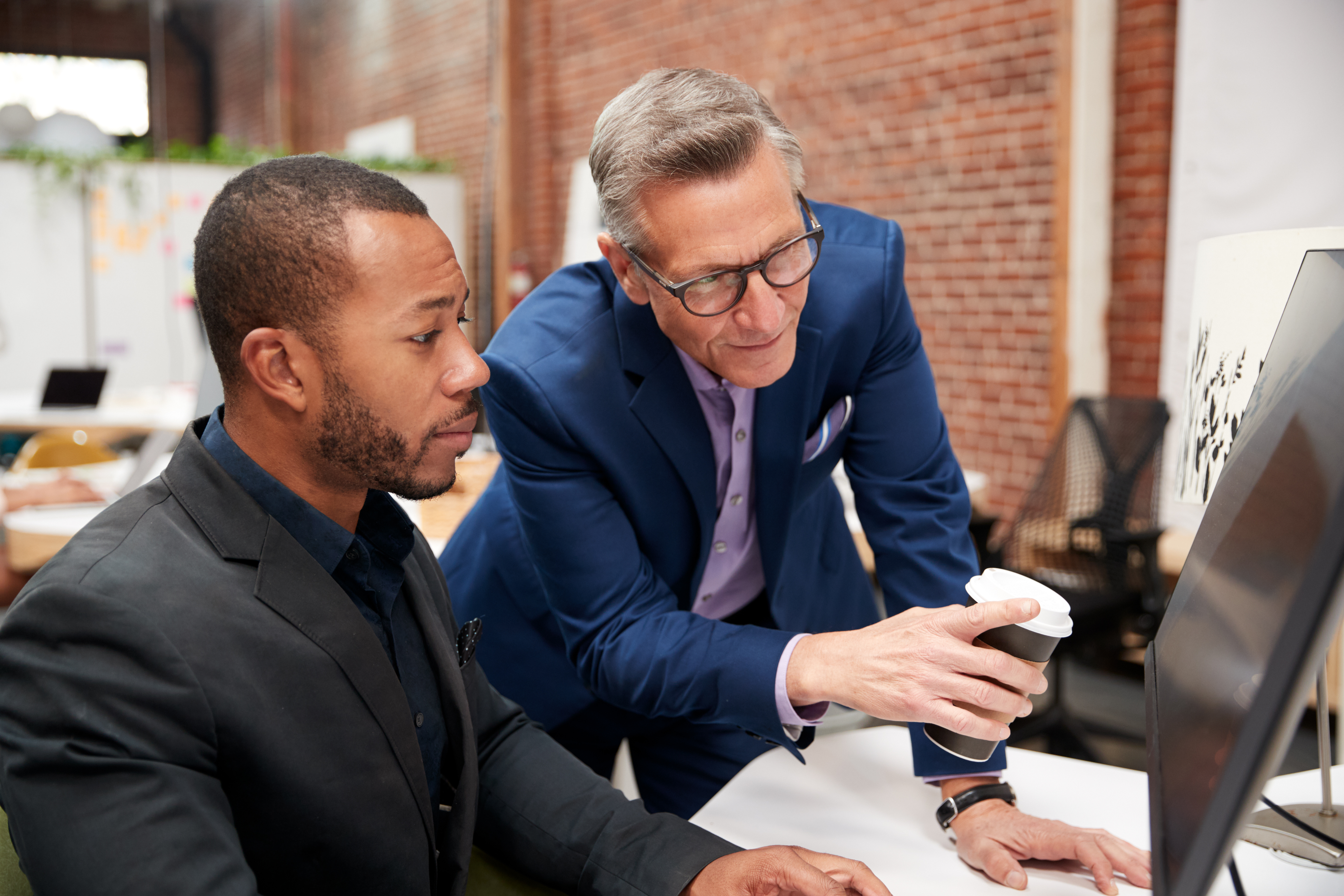 Developing a People-Oriented, Multi-Dimensional DEIA Strategy
Connex Staff |
June 22nd
Wednesday | 1:00 PM ET
DEIA initiatives are a critical investment in culture, innovation, and bottom-line growth; however, unconscious and implicit bias remain key barriers to hiring, development, and pay parity among underrepresented groups. Entrepreneurial organizations must prioritize a more strategic, results- oriented, and practical approach that transforms leadership and staff training at every level to promote a truly inclusive, equitable and accessible environment. Building an organization that prizes unique thinking and experiences is a crucial step in attracting the best, most diverse talent base possible – and in today's war for talent, this has never been more urgent.
This Session will Examine:
Leveraging technology and data-driven analysis to benchmark gaps, identify opportunities and build a sustainable, actionable framework for injecting DEIA principles within the talent management lifecycle: Recruitment, Development, Mentoring, Promotion and Retention

Establishing a more inclusive culture: Understanding, unpacking, and addressing psychological safety, unconscious bias, mutual enabling and reciprocal understanding

Addressing disparities in compensation and crafting total rewards, benefits, and incentives in alignment with DEIA principles

Creating ERGs and Affinity groups to preserve transparency and accountability, bring employees together, and facilitate respect and understanding within org culture

Engaging local resources to create connections with diverse communities and enhance cultural and social education for staff and leadership
Attendance is limited on a first-come, first-served basis. Please let your Connex Partners Representative know which session(s) you would like to attend.