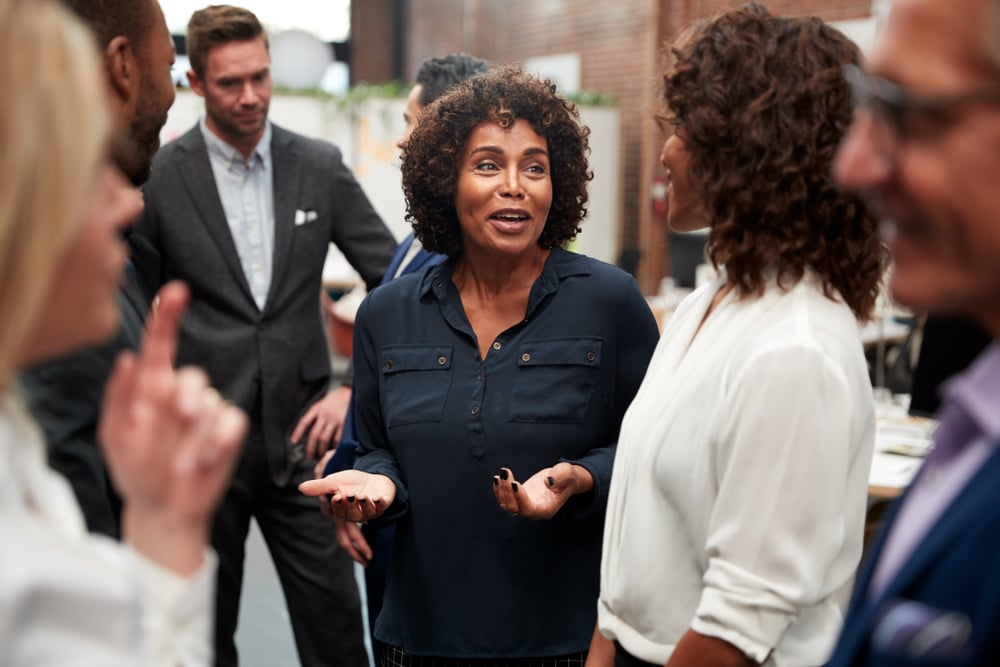 Controlling the Narrative: Crisis Response and Managing Employee Anxiety
Connex Staff |
May 18th
Wednesday | 1:00 PM ET
We are living through a uniquely tumultuous period – conflict, sickness, and economic uncertainty are prevalent, with major implications for our societies as well as our personal and professional lives. In the information age every crisis feels more immediate, threatening, and fully realized – and it is far more difficult to pull away from the news when it pervades every aspect of our digital lives. Like everyone else, employees are looking for reassurance and stability, and HR professionals represent the front line in the organization's capacity for a unified and effective response. While traditional crisis management has been little more than a series of defined procedures, today's approach must be more human, proactive, and aligned with larger employee experience, wellbeing, and support initiatives.
This Session will Examine:
Creating an aligned, flexible strategy for crisis management and response that leverages existing employee engagement, education, and wellbeing programs

Defining mission and values for people-oriented crisis management: Preparing leaders, teams, and the culture to reinforce crisis response in a consistent manner

Auditing and evaluating the current crisis management structure: Considering third party expertise, additional staffing, investment in internal subject matter experts or dedicated threat response task force

Establishing a unified system for employee support: EAP, ERGs, mental health, counseling, access to clinical professionals as needed

Attendance is limited on a first-come, first-served basis. Please let your Connex Partners Representative know which session(s) you would like to attend.