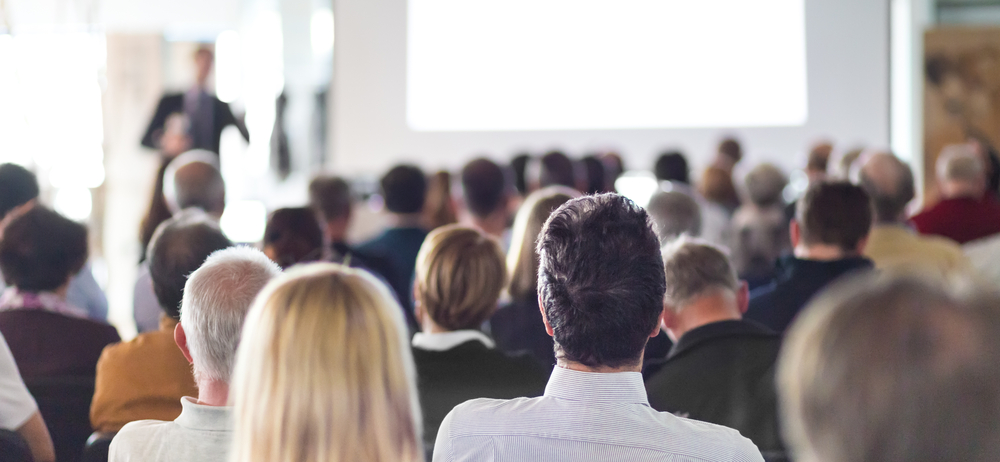 Leading the Revolution: The New Fundamentals of Leadership Development
Connex Staff |
April 27th
Wednesday | 1:00 PM ET
The intensity of the current war for talent is forcing organizations to rethink and recharge their leadership development programming. The next generation of leaders expect sophisticated, highly practical development that reflects the increasingly complex, challenging, and technologically advanced world around them. Businesses that wish to build a lasting competitive edge must commit to clear paths to advancement and programming that is founded on objective principles, models the best of organizational culture, and produces a relevant toolset for 21st century business excellence.
This Session will Examine:
Reframing leadership development to focus on universal behavioral building blocks that apply to all people management challenges regardless of environment

Benchmarking and data analysis in quantifying leadership quality, gaps, and areas of opportunity at the enterprise level

Recalibrating core competencies to account for tech savvy, strategic thinking, analytical skills, and capacity for innovation

Preparing leaders to drive DEIA initiatives and promoting a safer, more just and accessible cultural environment

Emerging lessons, best practices, and challenges in developing highly effective leaders for a remote or hybrid workplace

Centering compassion and a human touch in leadership development
Attendance is limited on a first-come, first-served basis. Please let your Connex Partners Representative know which session(s) you would like to attend.