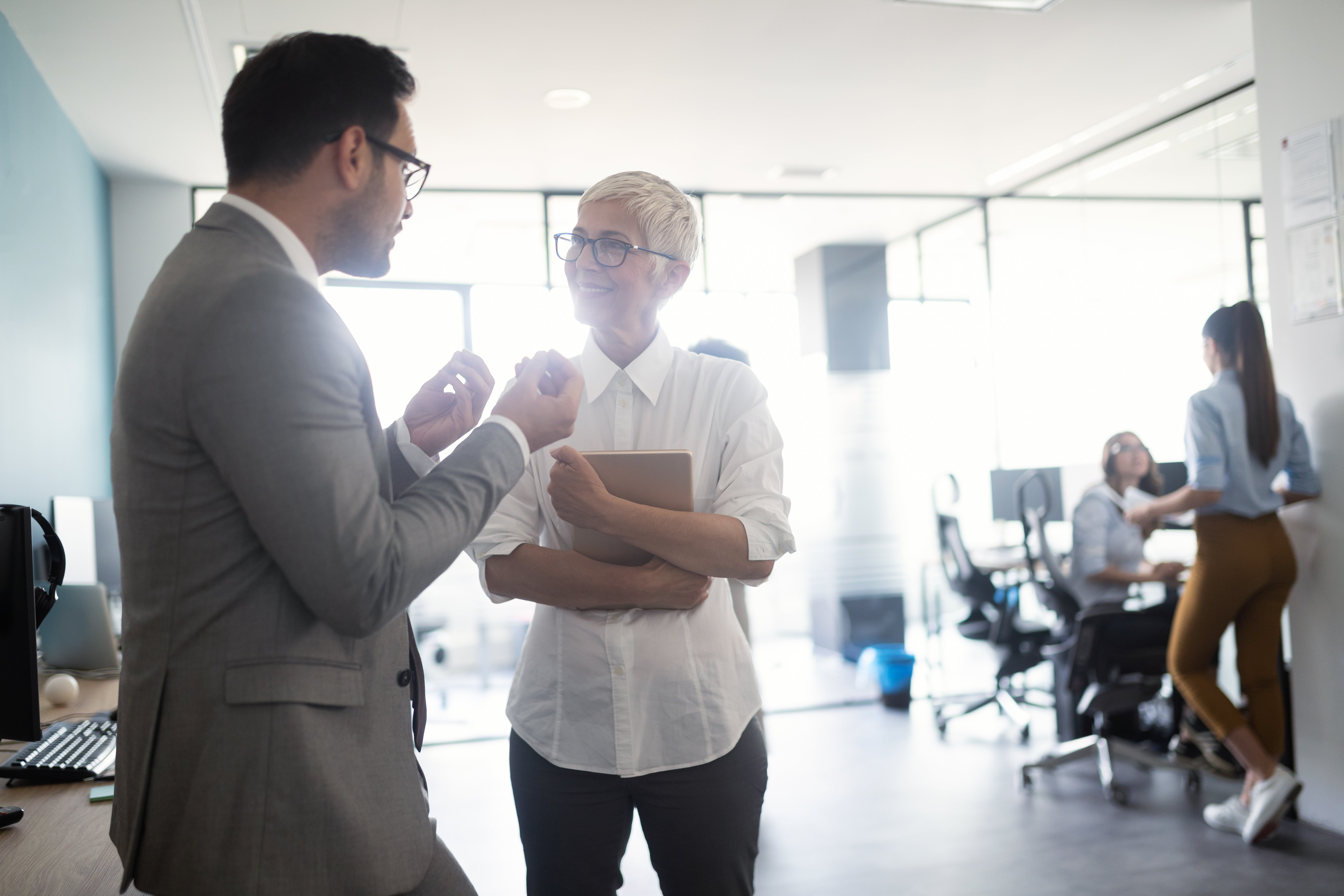 The Measure of a Leader: Strategic Thinking, Inspirational Action, and Overcoming Crisis
Connex Staff |
April 12th
Tuesday | 1:00 PM ET
Regulatory pressure, diminishing reimbursements, tighter margins, consolidation, increased competition are placing unprecedented pressure on provider leadership to restructure, rethink, and reimagine their organizations. The sheer rate of change means it's never been more essential to prioritize coalition building, drive early adoption of emerging tools and technologies, and take an outside-the-box perspective. Equally, truly strategic healthcare leaders are always looking beyond themselves to develop high-performing teams and safeguard the future of the organization.
This Session will Examine:
The key traits, perspectives, and capabilities that define strategic healthcare leadership

Practices, tools, systems, and techniques for sustaining and accelerating strategic change

Guidelines for the systematic analysis and development of high-performing teams and team leaders in a healthcare environment

Promoting greater connectivity between departments in order to unify strategy and mission

Cultivating a culture of innovation, outside-the-box thinking, and adaptability in a crisis



Attendance is limited on a first-come, first-served basis. Please let your Connex Partners Representative know which session(s) you would like to attend.