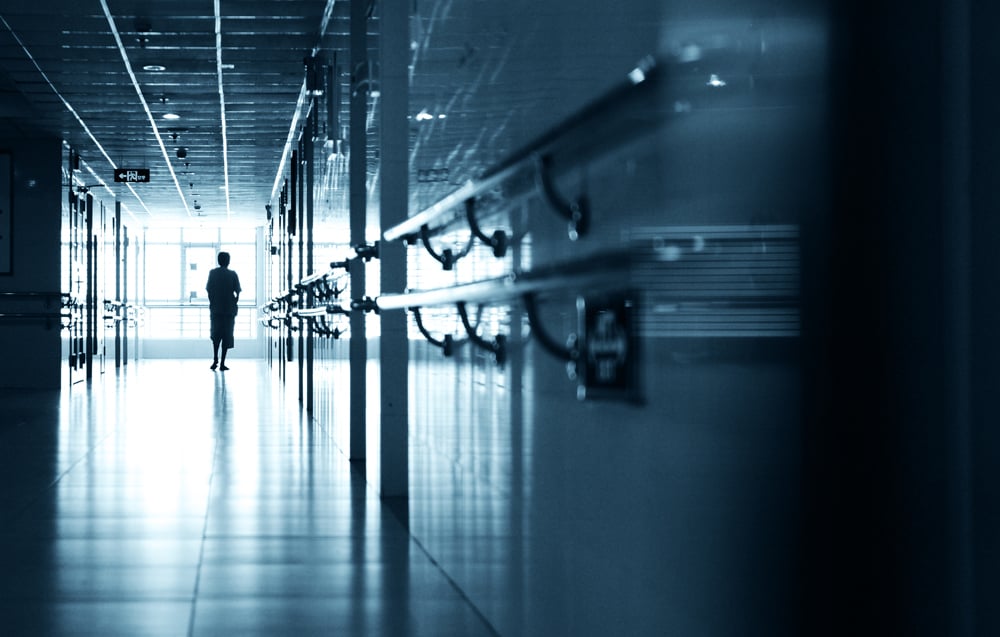 Aligning Benefits Management Strategy with the Employee Value Proposition
Connex Staff |
June 29th
Wednesday | 1:00 PM ET
Benefits professionals are constantly working to implement thoughtful, structured packages to keep their employees engaged, promote retention, and cultivate buy-in. While any number of efficiencies can be found through audit, analysis, and cost control, sustainably decreasing benefits spending without negatively impacting the employee value proposition can be an intractable challenge. Given the hyper-competitive labor market and the need to retain top talent, finding the correct balance is essential.
This Session will Examine:
Best practices for benefits budget monitoring and management, especially in the pandemic/post-pandemic environment

Leveraging employee expectations to create balanced, attractive, and cost-effective benefits plans that eliminate waste

Identifying low-cost, high-impact offerings that can be coordinated, managed, and administered in-house with minimal resource expenditure

Maximizing the value of existing programs: Improving communication, engagement, and messaging to drive utilization and satisfaction
Attendance is limited on a first-come, first-served basis. Please let your Connex Partners Representative know which session(s) you would like to attend.