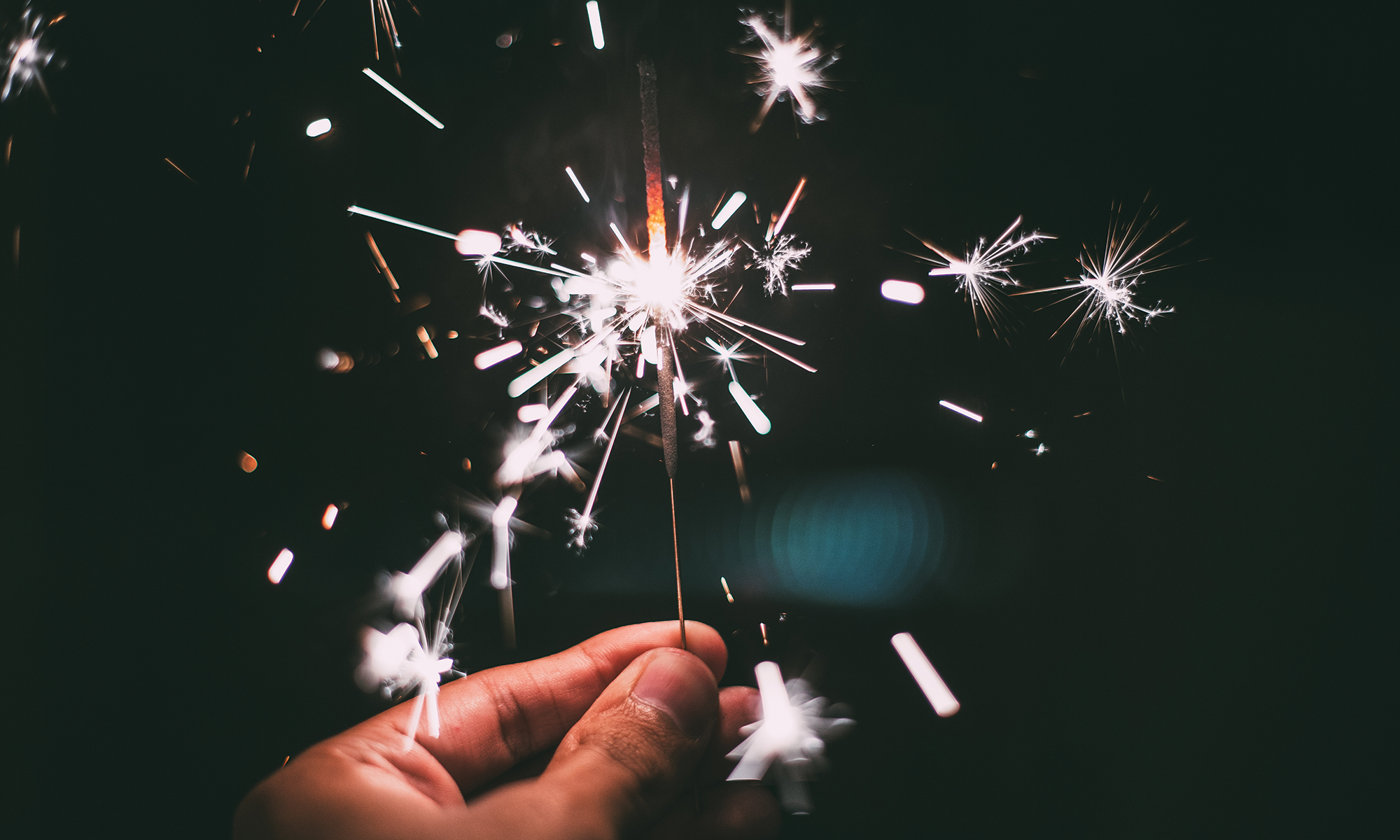 A Cure for Common Wellness: Fostering Holistic Wellbeing, Mental Health, and Social Support Networks
Connex Staff |
August 17th
Wednesday | 1:00 PM ET
While many organizations have shifted towards more whole-person approaches to wellbeing and disease management, integrating and promoting these programs, and sustaining behavioral change remain difficult, particularly in a remote or hybrid environment. COVID has placed the importance of mental wellbeing in sharp relief, but employees often struggle as much with social isolation, their finances, and inactivity as with other sources of stress. Given the extraordinary factors at play, most employers still lack a unified vision for what wellness should look like, how it should be delivered, and even what it means moving forward.
This Session will Examine:
Programming that accounts for multidimensional wellbeing – mental, physical, financial – and seamlessly connects employees with social support and professional resources
Extending wellbeing programming to a remote or hybrid employee base – mobile tools, communication, remote and/or concierge health
Best practices for folding mental wellbeing into cultural DNA: Dedicated professional resources, peer-to-peer community building, regular engagement, and breaking down stigma
The strategic value of strong wellbeing programs in driving attraction, retention, and motivation in a competitive and volatile talent market
Attendance is limited on a first-come, first-served basis. Please let your Connex Partners Representative know which session(s) you would like to attend.