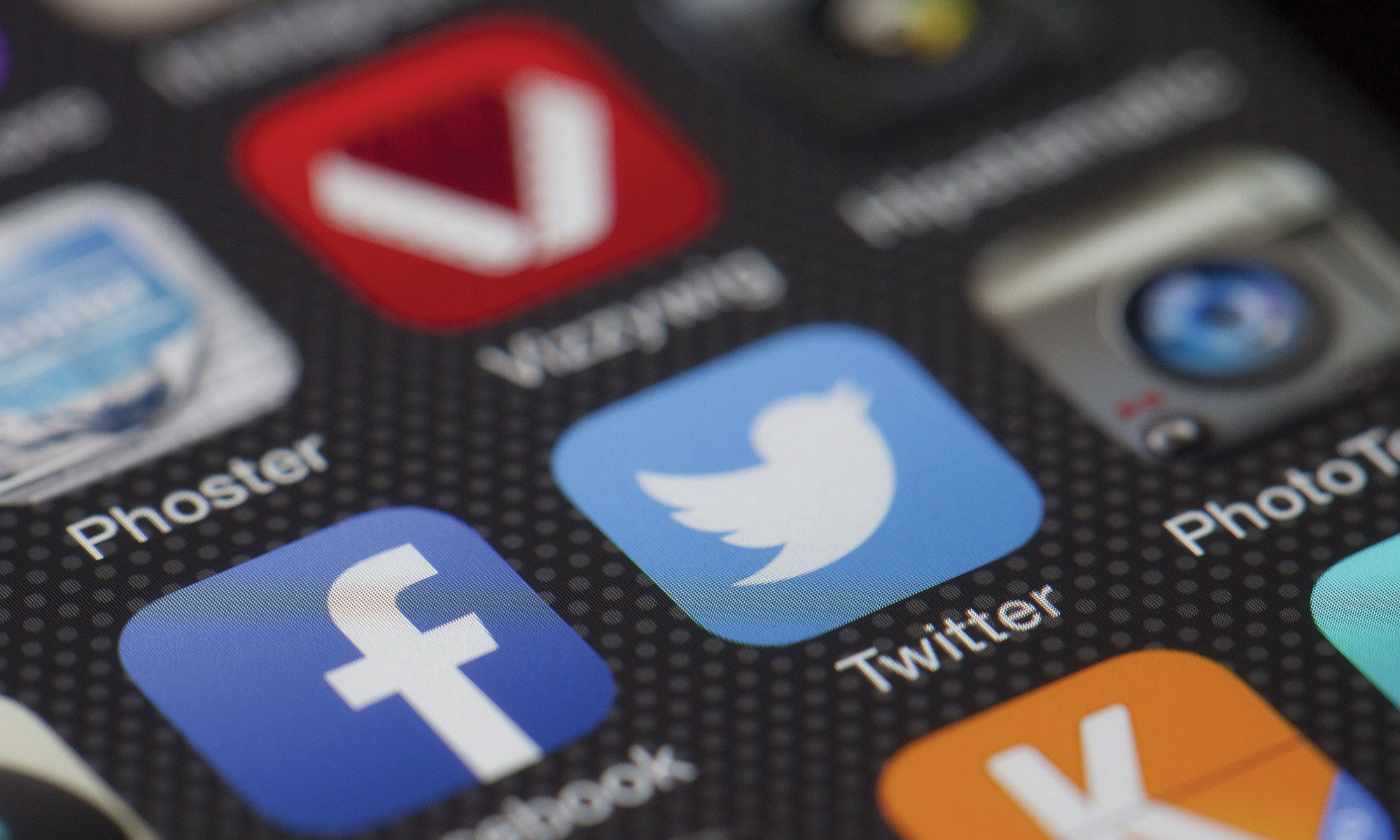 The Funniest #Hired Tweets on Twitter
Natasia Langfelder |
A list of the funniest #hired tweets. Don't worry, these are #SFW (Safe for Work)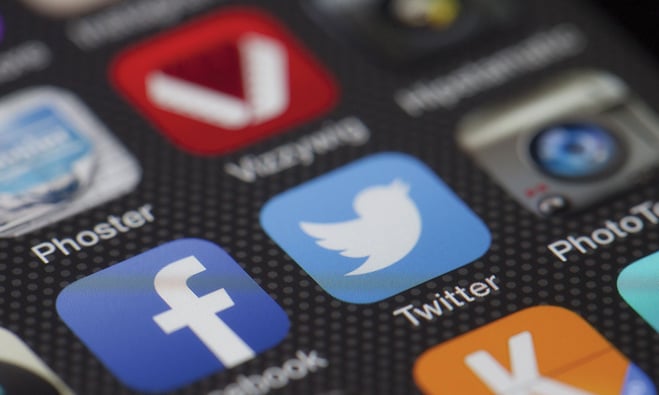 Finding a career is no laughing matter; neither is trying to find the right candidate for a job in a sea of resumes. It's a long, drawn out, complex process that is frequently frustrating. But sometimes it's good to kick back, relax and laugh at the complex process and social norms we all have to navigate as we try to find the best hire for the job.
---
Had an applicant attach a W-2 to an email today instead of his resume. The kicker? It wasn't even his W-2. 🤦🏼‍♀️ #hired

— Destiny Gonet (@DestinyGonet_HR) July 10, 2017
The temp we #hired this week is great with people but doesn't seem to want to do any work! #Recruitment #fail #temps pic.twitter.com/szt4cTfCwC

— Edge Recruitment (@Edgerecruit) July 27, 2016
Just saw a guy leave an interview for a job at the office I work at, he was wearing a tank top, basketball shorts, and sandals. #Hired

— Justin McIsaac (@Justin_McIsaac) July 6, 2017
East Knox Jr./Sr. high, your new art teacher is here. #hired pic.twitter.com/NGWjNGeK2r

— Jeremiah Wrucke (@JeremQuiah) July 1, 2017
Guys & gals wanna #join #Hired #Marketplace the time is now! https://t.co/kAIfySSzEb pic.twitter.com/HS8Jy1MVtk

— Mr M (@MrMikeFields) June 29, 2017
The top #data #skills you need to get #hired @DanielBortz @Monster #Career #IT https://t.co/SWbMAAz7fs pic.twitter.com/mQpA8aWzx7

— Tech Professions (@TechProfessions) June 29, 2017
Okay my intern got me 28 of the cutest gifts for my 28th bday & yes I cried 😩thoughtful gifts = best ❤ #hired lmao pic.twitter.com/xHYJcYOy3G

— Deepica Mutyala (@deepicam) July 6, 2017
---
What's your funniest hiring fail? Tell us in the comments or tweet us @ConnexHRBen.