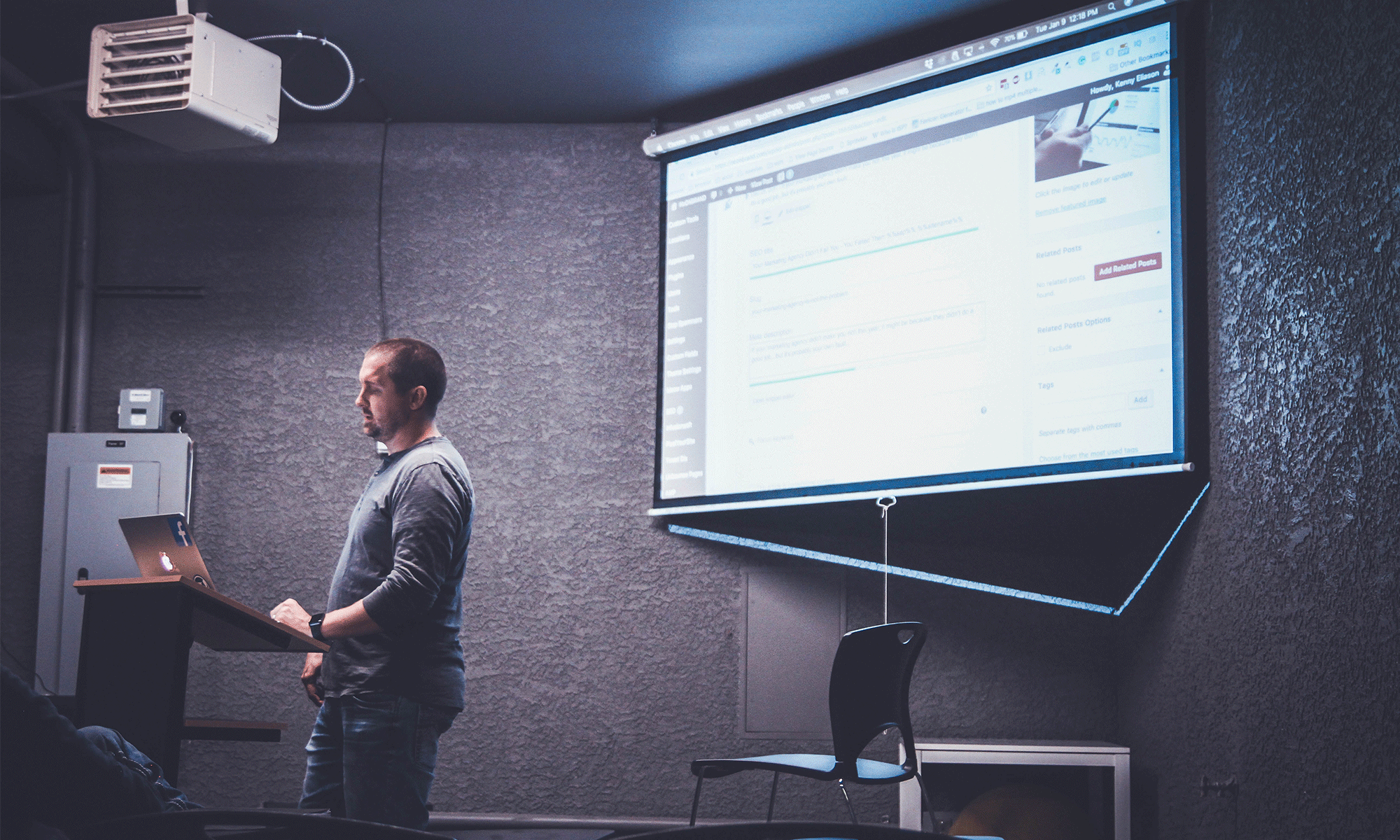 The 6 Best Ted Talks on Human Resources
Natasia Langfelder |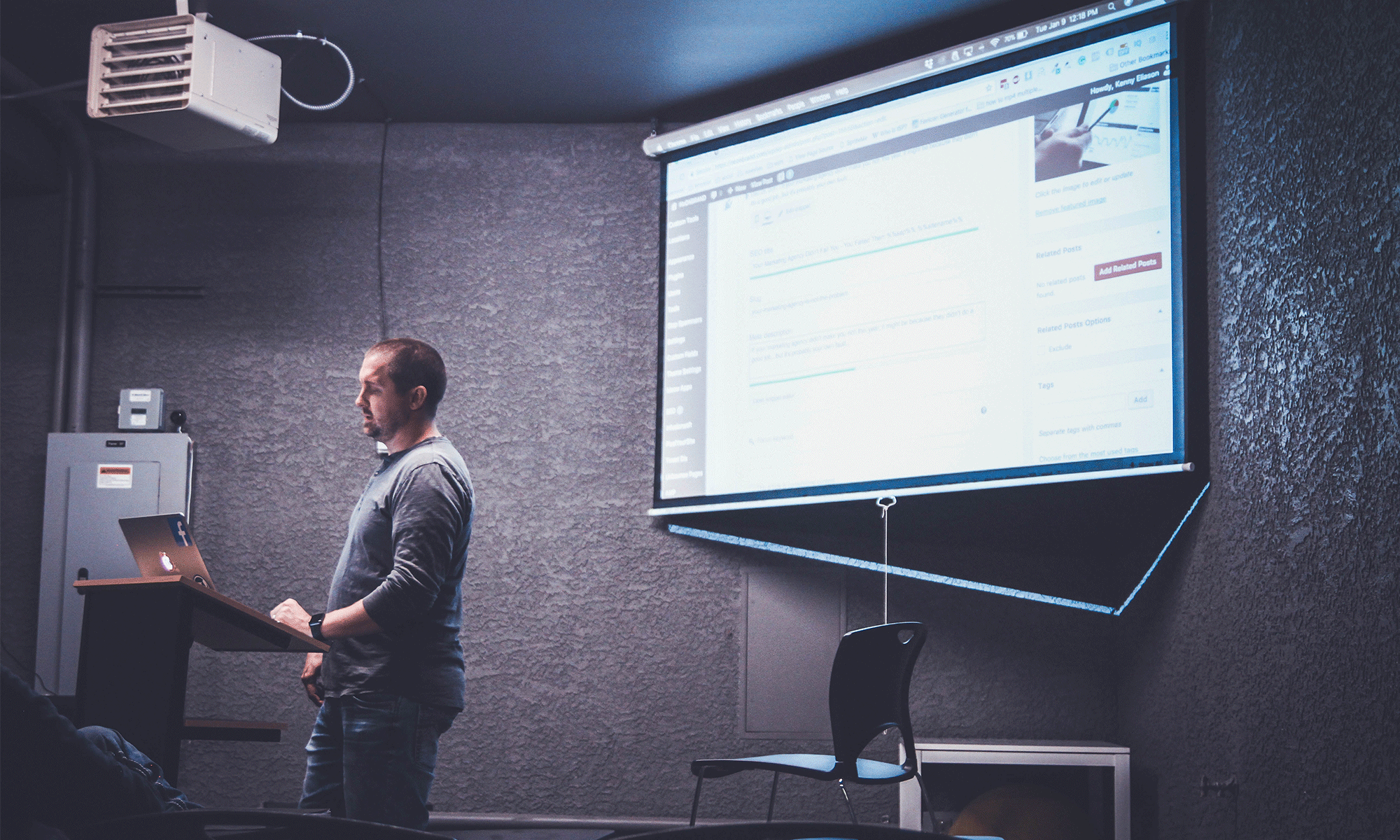 Being a human resources professional requires patience, sensitivity and creativity. These qualities need to be nurtured and replenished. That's why we have curated the following TED Talks on human resources. The videos below clock in from between 7-18 minutes and are definitely worth a watch with your morning coffee or on your lunch break.
The workforce crisis of 2030 - and how to start solving it now
Rainer Strack, Senior Partner & Managing Director, BCG
It's a challenge all companies are aware of- there's a serious workforce shortage coming our way. Over 10,000 of the baby boomer generation retire everyday. Rainer Strack examines the shrinking workforce. Which, despite increasing automation of jobs, won't be able to fill the gaps in the workforce by 2030. This talk discusses the reasons to embrace immigration and how to build a company culture that is welcoming for multicultural additions.
Why the best hire might not have the perfect resume
Regina Hartley, Vice President, Human Resources, UPS
Regina Hartley takes a new look at the decades-old art of resume culling. She delivers a persuasive argument for reconsidering job hoppers and non-ivy leaguers. By reading in between the lines of a resume, Hartley argues, you can read into someone's personality. A 'scrapper' is a potential hire who has had to fight for their successes in life, as opposed to the 'silverspoons,' who are also hard-workers. Hartley warns against writing 'scrappers' off, as she herself was one, and overcame adversity to rise to where she is today.
The way we think about work is broken
Barry Schwartz
Employee engagement is at an all time low. In today's world, many employees feel disposable. Or, as Barry Schwartz puts it, they know they are viewed as cogs in the machine by their employers. Schwartz makes the argument that we should reframe what work means, both to the employer and the employee. Work is more than a paycheck- it can be a source of feeling satisfied and like a productive member of society; and employers can help employees feel satisfied with their lives through meaningful work. Schwartz ends his presentation with a question, "Just what kind of human nature do you want to help design?"
Forget the pecking order at work
Margaret Heffernan, Author, The Naked Truth: A Working Woman's Manifesto about Business and What Really Matters, How She Does It, Willful Blindness: Why We Ignore the Obvious at our Peril, A Bigger Prize: Why Competition isn't Everything and How We Do Better, and Beyond Measure
Margaret Heffernan makes the argument that team cohesion is a bigger and better driver of success than a 'rising star' model. Heffnan makes the case for building cohesion between employees at every level, from the break room to the board room. This is a strategy that needs time to pay off, but Heffernan says the results are off the charts. She makes a salient point, "Companies don't have ideas. Only people do."
The puzzle of motivation
Dan Pink, Author, When: The Scientific Secrets of Perfect Timing
Motivation- the eternal puzzle of human resources and benefits professionals. Manipulating compensation, rewards, recognition, building culture, it's all in the service of motivation. In this talk, Dan Pink says that social scientists know something that human resources professionals don't. Pink makes his points with interesting and entertaining stories. By the end, you'll be ready to throw traditional rewards out the window.
How to run a company with (almost) no rules
Ricardo Semler, CEO, Semler Partners
Just the title of this talk is sure to set any human resources professional's skin crawling. It gets worse- every Monday and Thursday, Ricardo Semler learns how to die. He calls these days of the week his "death days." Semler uses this jumping off point to explain why he gives his employees so much autonomy. Employees can set their own salaries and vacation days. Want to learn how this could possibly work? Just watch.
---
Don't miss an article! Sign up for our newsletter and have the latest in HR sent directly to your inbox.