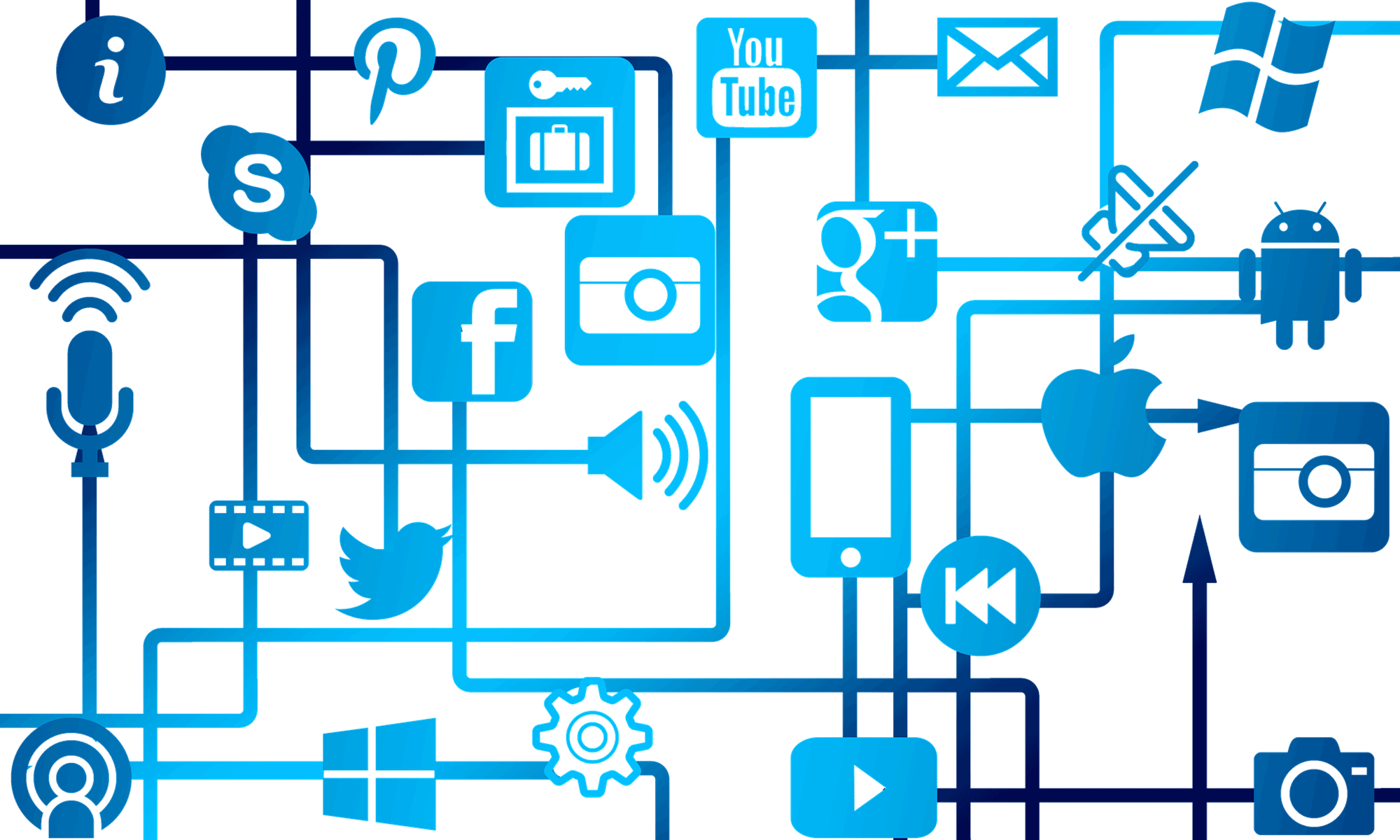 Social Media in the Workplace: Case Studies and Legal Pitfalls
Connex Staff |
Tweeting. Gramming. SnapChatting. Blogging.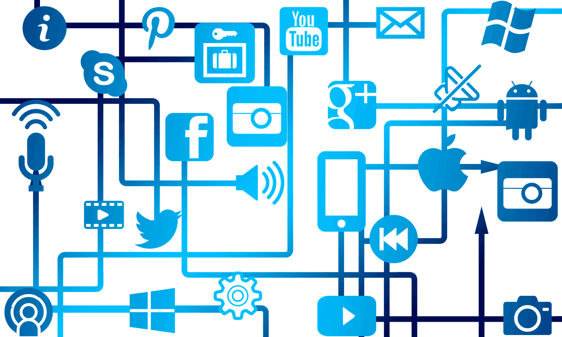 With 70 percent of the population engaged with at least one social media platform on a regular basis, social media use is ubiquitous, so it comes as no surprise that it raises new legal issues — and concerns — in the workplace. The National Labor Relations Board's (NLRB) National Labor Relations Act provides some guidance, but what about issues such as discrimination, harassment, sharing of proprietary information or trade secrets, First Amendment rights, and privacy? As social media use continues to increase and permeate every sphere of the workplace, the legal risk for employers is complex, as evidenced by the following cases.
Online Harassment: When Are Employers Liable?
One of the negative side effects of social media use lies in the potential for online abuse. Harassment, discrimination and other forms of intimidating behavior have led more than 30 states to enact "cyberbullying" laws. However, even where laws specifically targeting online harassment don't yet exist, current state harassment law may apply.
Workplace legal issues often arise around allegations of employees harassing co-workers or others through social media; in certain situations, employers have taken a hit. For instance, in the case of Hannah v. Northeastern State University, professors on a promotion and tenure committee posted comments on Facebook that included racist references against a coworker, who was a member of a protected class. These comments were used as evidence of a hostile work environment in court.
In Meng v Aramark Corporation, a worker filed suit after co-workers shared sexually explicitly drawings of her on social media networks. After complaining to management, she was fired. The court noted that because the images were shared on social media at work, they contributed to a hostile work environment. In Espinoza v. County of Orange, an employer was found liable to an employee whose coworkers had mocked his disability on social media blogs, because the coworkers discussed workplace issues and had used work computer to access the blogs.
When the Personal Goes Public
These examples highlight an important issue: When employees post discriminatory, harassing or otherwise inappropriate work-related content — even if it's on their personal social media accounts — employers may be held liable. According to the U.S. Chamber Institute for Legal Reform, in cases where an employer is aware of discriminatory harassment through social media use, event if that harassment takes place on personal social media accounts and outside of work hours, the courts may view that social media as "extension of the workplace for which employers bear responsibility and may bear liability for hostile work environments, depending on the facts and evidence in a particular case."
Labor Law Issues
Imagine you have an employee who writes what you feel is an offensive post on Facebook. Perhaps this employees is describing their job or workplace in a negative manner, or even using expletives to discuss their job or their supervisor. While an employer's first instinct may be to simply fire that employee, keep in mind that, in certain circumstances, social media posts may be protected by the National Labor Relations Act or NLRA. The NRLA may protect employees who engage in concerted activity with the goal of improving workplace conditions; employers may be liable if their actions prohibit, interfere or chill employees' concerted activities.
Acceptable Speech or Fireable Offense
For instance, in Pier Sixty, LLC, an employee posted profanity-laced posts about his employer on Facebook, and the posts were visible to some "friended" coworkers. The employer got wind of the posts and fired the employee. An NRLB panel found that the employer was violating the NRLA by firing the employee, as his posts echoed previous complaints from other employees and didn't use profanity in a way that the employer had not previously tolerated in other circumstances.
This can be a frustrating issue for employers, especially if they feel their brand or business is being disparaged online. However, it's essential to take step back and evaluate the social media posts in question while keeping the NRLB in mind. Before simply firing an employee for a post you deem offensive or disparaging to the employer, be sure that their post isn't acceptable under labor law.
How Employers Can Protect Themselves
Given the proliferation of social media use and the changing status of federal and state laws, how can employers protect themselves? Experts recommend developing and implementing a clear, comprehensive social media policy. Your policy should be considered a living document that's regularly monitored and updated as need be. All employees must be aware of the policy, as well as the fact that unacceptable social media use may lead to termination.
Employees may undergo sensitivity training to ensure that they understand what constitutes actions such as cyberbullying, harassment and discrimination online. Perhaps most importantly, employers should take social media workplace issues seriously. Each business is different, and there's no cookie-cutter, one size fits all social media policy that covers the unique needs of every organization. Craft your policy based on the needs and culture of your specific workplace, and consult with counsel to ensure compliance with existing law.
Seeking more information on legal topics? Join the discussion! Connect with us on our social networks: Twitter @ConnexLegal; LinkedIn: Connex Partners; Facebook @ConnexPartners
---
Source
http://www.pewinternet.org/fact-sheet/social-media/
https://www.nlrb.gov/news-outreach/fact-sheets/nlrb-and-social-media
https://www.hg.org/article.asp?id=36205
http://www.employmentlawdaily.com/index.php/2015/05/14/social-media-and-employment-law-are-courts-catching-up/
http://hr.cch.com/ELD/HannahNortheastern.pdf
https://www.law360.com/articles/761008/5-ways-social-media-can-land-employers-in-court
https://www.eremedia.com/tlnt/legal-implications-of-social-media-in-the-workplace/
http://www.rdj.ie/insights/social-media-in-the-workplace---top-ten-legal-considerations
http://www.flastergreenberg.com/media/article/425_Social%20Media%20in%20the%20Workplace.pdf
http://www.employmentlawdaily.com/index.php/2015/05/14/social-media-and-employment-law-are-courts-catching-up/
https://www.nlrb.gov/rights-we-protect/whats-law/employees/i-am-represented-union/social-media
https://www.reedsmith.com/-/media/files/perspectives/2014/10/perils-and-pitfalls-social-media-law-and-the-workp/files/perils-and-pitfalls-social-media-in-the-workplace/fileattachment/perils-and-pitfalls-social-media-law-and-the-workp.pdf
http://www.nolo.com/legal-encyclopedia/do-labor-laws-protect-employee-posts-social-media.html
http://www.acc.com/legalresources/publications/topten/managing-employee-social-media.cfm