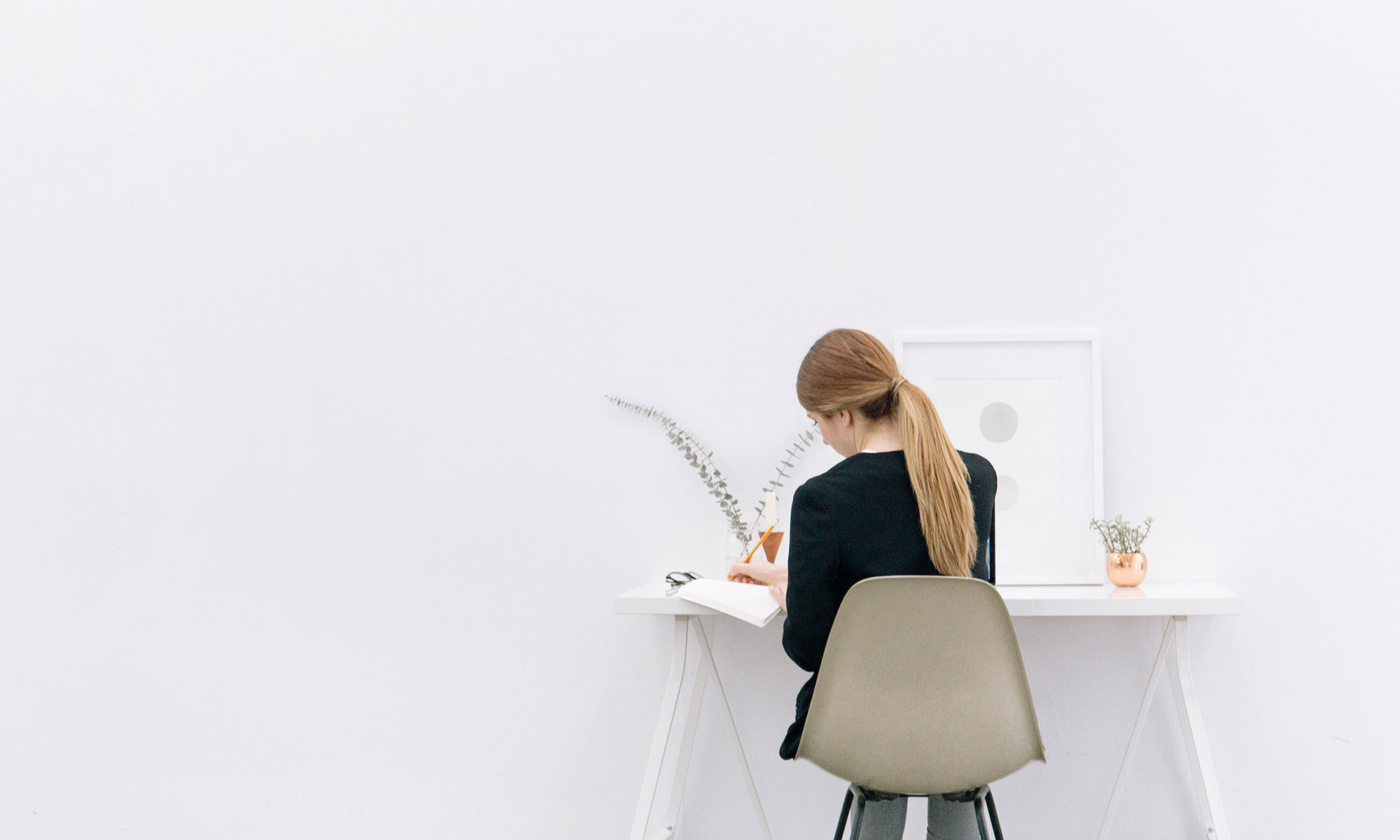 Rapid-fire Case Study: An Integrated Approach to Talent Management
Natasia Langfelder |
An HR thought leader guides you through the considerations that must be made in order to take an integrated approach to talent management.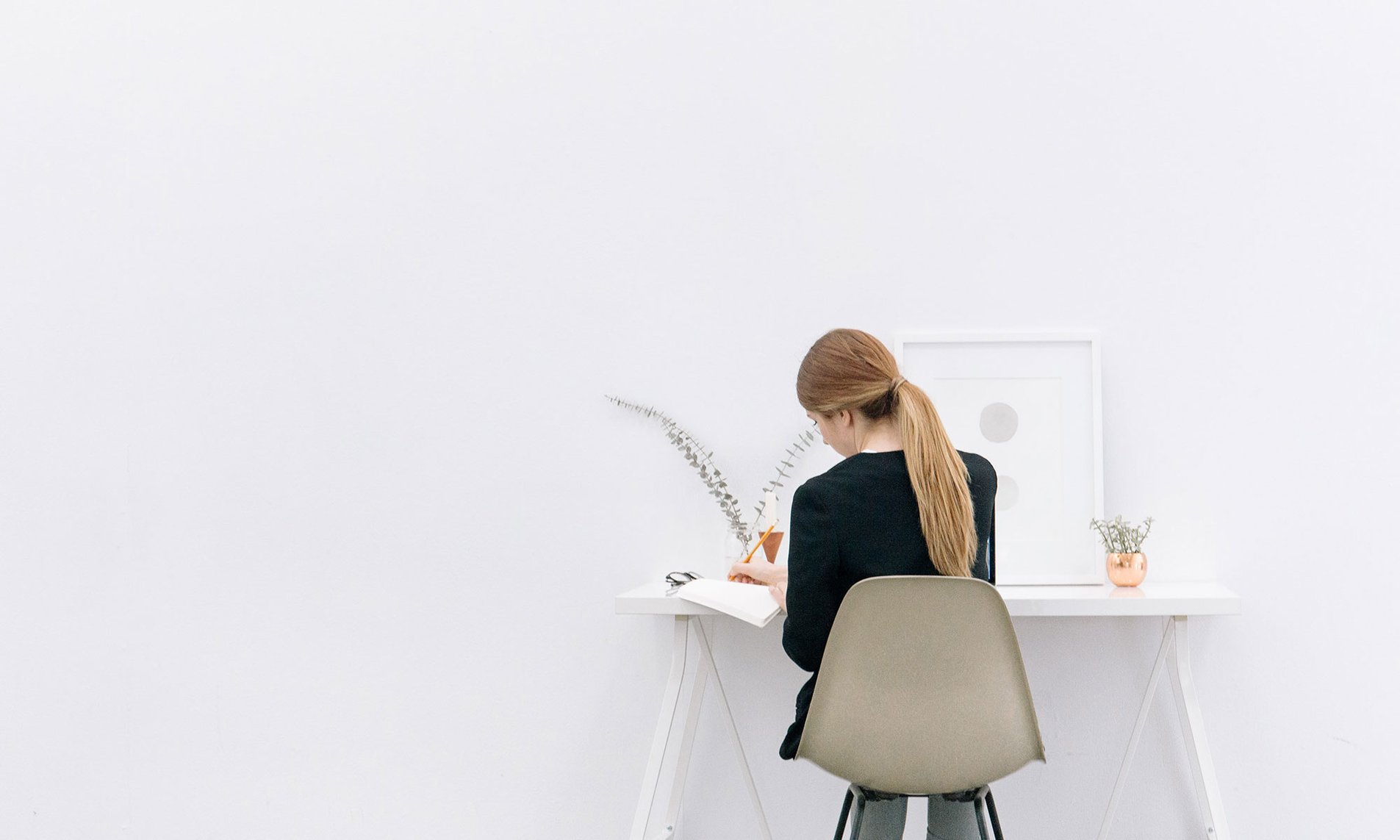 Finding and developing highly skilled talent is extremely challenging, especially in an environment that calls for very unique skillsets. This is why Issac Jayaraj, the VP of HR at Schneider Electric, takes a holistic view of looking at talent. In the videos below, he addresses everything from strategic workforce planning, demand and supply, all the way to talent acquisition and how to position your company in the market.
This unique case study showcases how to take a proactive and holistic approach to talent management and will give you some key takeaways on how to apply these principles to your organization.
Staying Organized During a Rapid Workforce Scale-Up
In this first video, Jayaraj discusses how he needed to triple the workforce at Schneider Electric in just a few years, something any rapidly growing organization can relate to, and why a holistic approach is necessary during such a large scale up.
Knowing Your Value Proposition
In this second short video, Jayaraj poses the questions, "What is the value proposition of your company?" and, "Why does talent want to come to your company and why does your current talent stay?" In a nutshell — you must know your differentiators, above and beyond compensation.
Growing and Nurturing Talent
Once you have your value proposition and differentiators, you need to make sure you are communicating your message effectively, to the correct audience. Jayaraj also makes the case for taking the "long view" of talent, in order to not miss out on someone who might be an ideal candidate as far as 5 years down the road.
---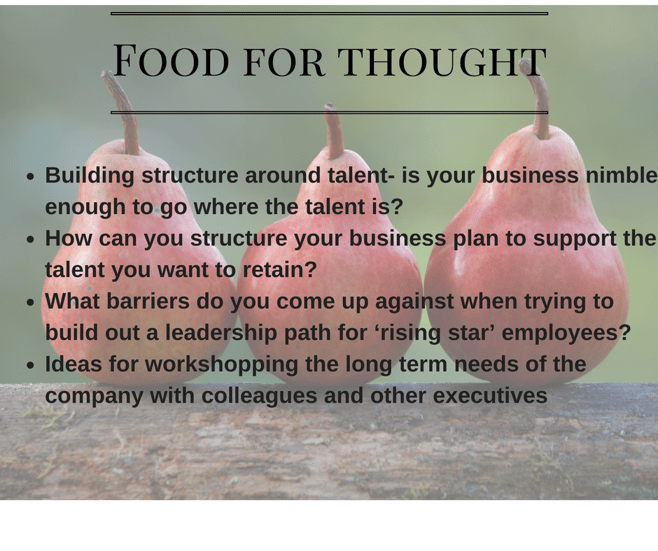 ---
Like what you see? Join professionals such as Melanie Toliver, Issac Jayaraj and Alan Wild at Connex's next Human Resources and Employee Benefits Sector Meeting this September in Houston. Click here to view the agenda and get a better feel of the program.