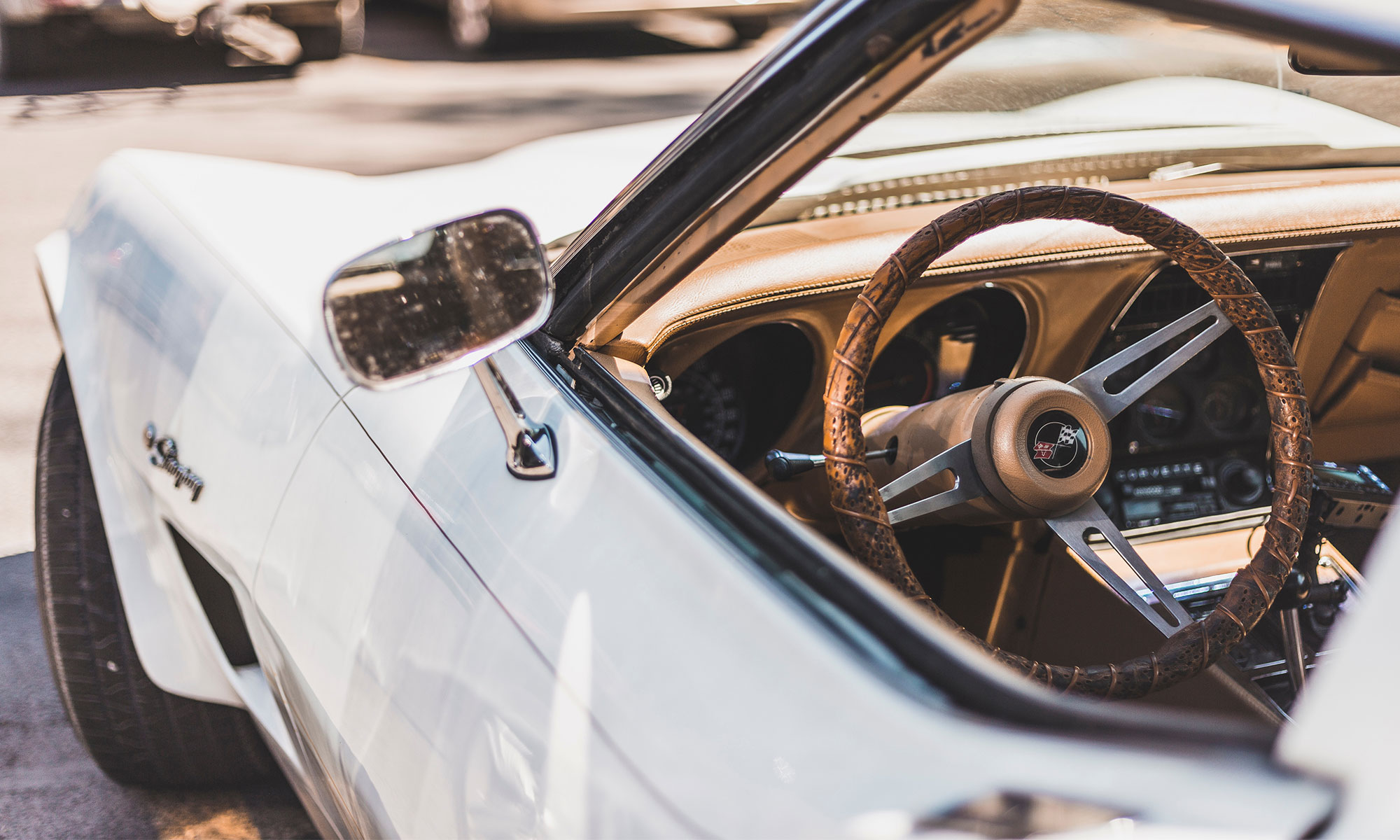 Radical Pay Structure? What this CEO is Doing is Extreme
Natasia Langfelder |

CEO compensation has risen exponentially in the 21st century. This trend has grabbed the attention of both the public and the media. In 2017, Fortune magazine reported that top CEOs make 271 times more than the average employee. Or, put another way, in two days the average CEO earns what an employee earns in an entire year.
The report had both employees and executives asking, 'Are CEOs actually worthy of their extreme salaries?' Elon Musk, the founder and CEO of cutting edge technology companies, Tesla and Space X, wants to put this question to the test by literally putting his money where his mouth is.
Musk's ambitions for Tesla, a company that manufacturers electric cars, are high. He recently told the New York Times that he was aiming for, "...Tesla to become a trillion-dollar company within a 10-year period."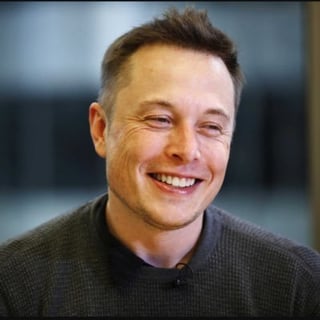 Last month, Musk announced new compensation plan, and some are calling it the, 'most radical in corporate history.' Musk will be paid a salary only if he reaches a series of high-reaching milestones based on Tesla's market value and operations. If he fails to reach these goals, he will receive no monetary compensation for the year. This can be looked at as an extreme "pay-for-performance" model - where some of an employee's monetary compensation is related to how their performance is assessed relative to their goals; or perhaps this is simply a game of 'chicken' that Musk is playing with Tesla's critics.
Musk is a bit of an outlier, as he is already a billionaire and is invested in the futures of Tesla and Space X in a way that goes beyond the monetary- as the inventor of the cutting-edge technologies these companies employ, he undoubtedly wants to see them succeed. This may not be true for other CEO's; many of whom are able to leave a company with their personal brand and salaries unscatched even after a disastrous performance. For example, Equifax CEO Richard Smith, who fumbled the massive security breach at the financial giant last year, came out of the ordeal with his 90 million dollars of compensation intact, although he did 'step-down' from the position. If Smith was being compensated based on whether or not Equifax hit certain milestones, expanded their clientele or improved their brand image, he might not have received any pay at all for 2017.
---
We'll check in with Musk in a year to see how his new performance model holds up. In the meantime, do you think this move by Musk is a PR stunt? Or could be a game-changer when it comes to executive compensation? Chime in below in the comments, or let us know how you feel about it on Twitter, @Connex.