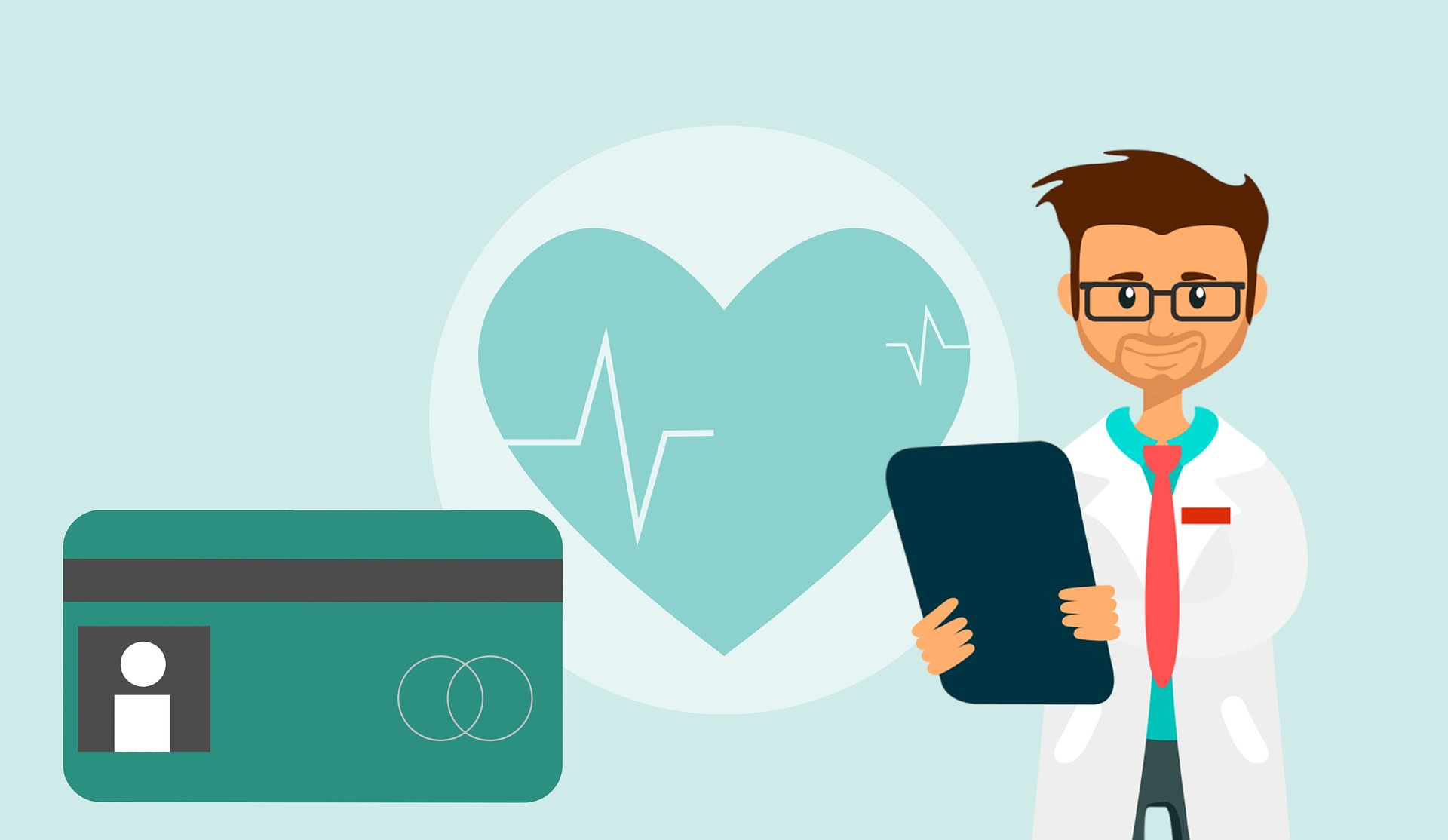 Patient Financing: Upfront Revenue Maximization and Reducing the Burden on Patients
Connex Staff |
Hospitals and physician practices are largely struggling to manage the rise in self-pay patients, tied to the increase in high-deductible health plans and exacerbated in recent years by changes to the ACA. In the last six months, about 20% of Connex Membership indicated that self-pay, underinsured, and uninsured patient percentages have risen within the last two years. This presents a significant challenge to bottom-line financial performance: A Crowe Horwath study in 2017 indicated that the "percentage of collections on patients with account balances greater than $5,000 is four times lower than collections on low-deductible plan patients."
Consequently, a large percentage – about 35% - of Members have expressed interest in expanded, more sophisticated strategies to enhance upfront collection rates, often through some combination of nominal discount for early payment, self-service portals, payment plans, and alternative financing options. Financing in particular represents a creative, flexible way to drive patient loyalty and satisfaction, promote a healthier population by making care more accessible to vulnerable communities, and guarantee immediate revenue capture for the provider. It requires little resource commitment – particularly if administered by a third party – and enables the patient to utilize a repayment schedule that fits their lifestyle, irrespective of their credit history, typically at 0% interest.
Beyond the immediately tangible benefits, payment plan and financing options can serve as literal lifelines for patients, particularly those dealing with already trying financial circumstances. According to the American Journal of Public Health, unpaid medical bills account for more than half of all debts sent to collections, and in spite of the increase in insured patients under the ACA, the rising cost of healthcare delivery over the same period meant that Medical debt still contributed to a significant number of bankruptcies.
Selected Conversations:
The Senior Director of Finance for a small system, comprising a 200-bed hospital and 15 clinics, noted that his organization was dealing with AR in excess of 70 days, and while the number is inflated by a recent Epic implementation, they were also failing to get cash in the door rapidly enough. Their average self-pay balance is in the $1500 range – still too much for most of their patients – and while true self-pay is about 12%, functional rates are higher given the prevalence of high deductible plans among the 38% of their patients under commercial insurance. The organizational leadership therefore identified a pressing need for alternative strategies to help catalyze revenue capture, deciding on financing as an innovative alternative to their vanilla, poorly unified internal payment programs. Ultimately, they secured a partnership that enabled them to enhance self-pay and high deductible collections through a 0% interest, no-recourse financing model.
The Chief Financial Officer for a 500+ bed acute care facility and medical center expressed a desire to accelerate consumerism through payment structures that were more responsive to patient realities. While the organization was convinced as to the value of financing, their initial partnership proved ineffectual – the vendor deployed a rigid, largely inflexible model that made it difficult for patients to meet their monthly expectations, ultimately doing little to stem the flow of AR into bad debt. This also produced a backlash from patients who weren't prepared properly for what they owed, leading the organization to transition to a partner who could offer more transparency and initiating a program that gives self-pay patients a 55% discount on upfront liability contributions.
The CFO for a unified ambulatory surgery and physician practice group, featuring more than 35 ORs and 5,000+ monthly surgeries, indicated that their initial forays into patient financing met with some success, but were ultimately too restrictive – and for some patients, onerous – to produce the desired results. They worked with a vendor partner whose credit standards were too high to support the patients who needed financing most, while their internal offerings required a significant down-payment and a very tight window for repayment. By tapping a partner who could provide a more unified environment that featured integrated portals, more transparent liability communication, and more flexible financing, they were able to increase upfront collections to about 35% from 20%, bringing their bad debt/write-off percentage down to about 13%. Furthermore, they were able to dramatically reduce the burden on their administrative staff and redeploy them for more mission-critical work.
The Director of Patient Financial Services for a 1500 bed community hospital recounted that her organization's emphasis on optimizing bad debt reduction has led her to search for more consumer-oriented payment models. Beyond true self-pay, patient liabilities tied to high deductible health plans are heavily undermining their efforts at improvement, compounded by increases in the cost of services that make it hard for even financially stable patients to pay off their full balances at the time of service. While they are able to offer some baseline payment plans and self-service tools, none of these elements are sophisticated and they lack financing entirely. They've had some preliminary conversations with local banks, but these typically lack the terms and flexibility they are looking for, and they lack the internal bandwidth to initiate a program internally. They're only recovering about 22% of their accounts on an upfront basis, and believe that financing is the short-term solution most likely to help them drive this percentage upwards.
Conclusion:
While patient financing has tremendous potential value when implemented effectively, and with a clear appreciation for the characteristics and needs of the patient population, our conversations have shown that solutions which feature overly rigid credit requirements, require significant upfront contributions, or compressed repayment timeframes, are largely ineffective. The patients that stand to benefit most from financing options are exactly the population that will be negatively affected, resulting in lower satisfaction rates and marginal boosts to upfront revenue capture.
A perceived lack of service quality on the part of external vendors can help explain why more hospitals have explored the possibility of bringing the function in-house, in spite of the associated labor and resource costs. For those who do seek out third-party support, it is critical that the partner take careful stock of catchment demographics, adjust any technology components to match internal patient access processes and software tools, and offer enough flexibility and responsiveness to incentivize patient participation.
---
Interested in providing content to the Connex Member network? Learn more about our Content Leadership Program.
Interested in becoming a Connex Solution Partner? Learn more about our Solution Partner Benefits.