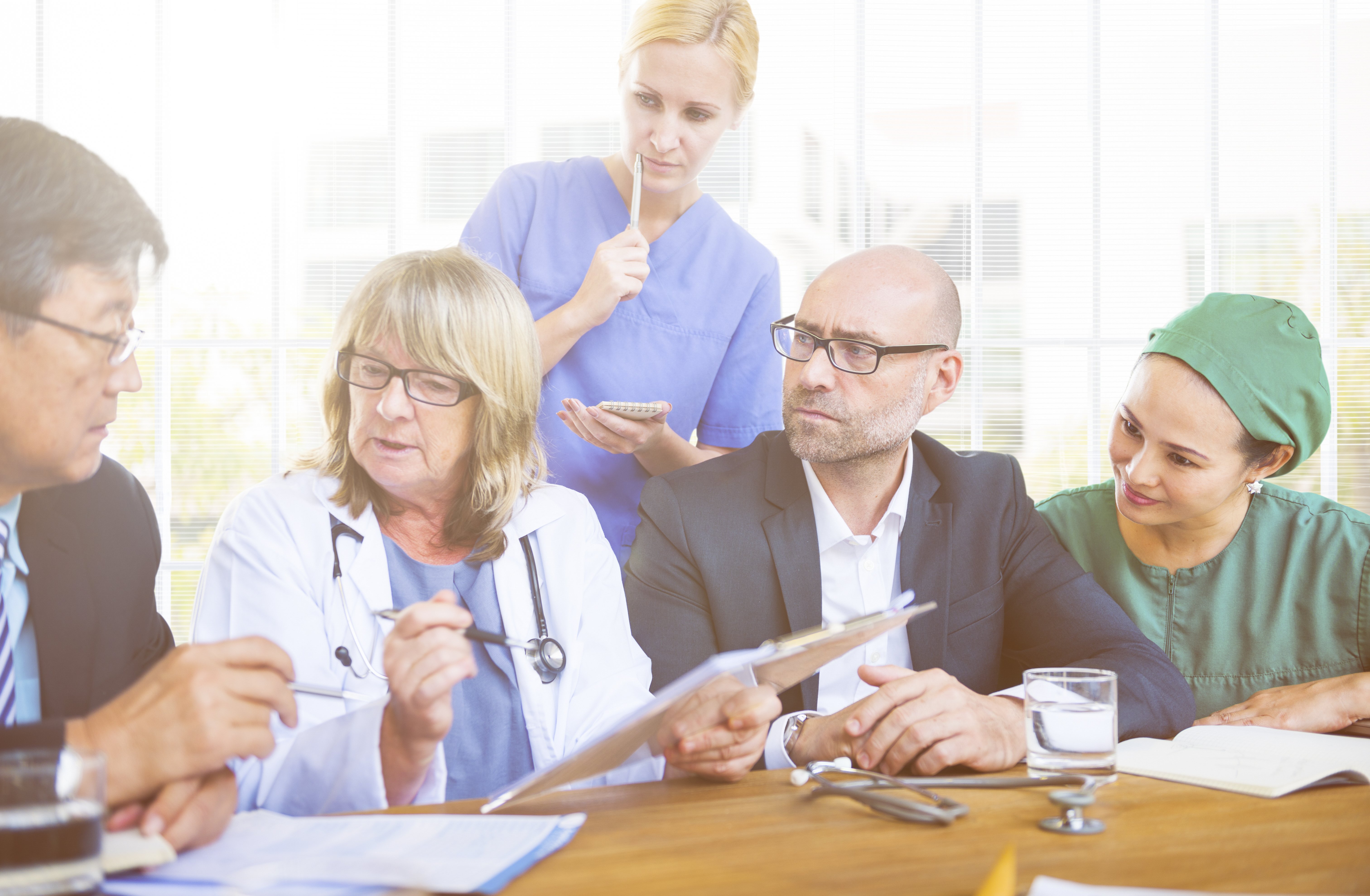 Optimizing Change Management in Healthcare Operations
Connex Staff |
July 19th
Wednesday | 1:00 PM ET
Change is a constant in healthcare, but too many providers struggle to adjust and adapt their leadership competencies, managerial behaviors, technology and process infrastructure, and operational cultures to reflect this reality. While the most entrepreneurial have taken concrete steps to spot emerging trends, adapt proactively, and make change work for them, they remain the exception to the rule. There are abundant external factors contributing to this reality, but operational complexity, behavioral variance, and misalignment within provider entities are the core barriers to effective change management.
This Session will Examine:
Best practices have for systematically executing on the human side of change, including aligning and improving adaptability across leaders, front- line supervisors, project teams, support workers and employees

Messaging and engagement techniques for communicating the purpose and value of change in your organization and generating buy-in

The impact of COVID-19 on adaptability and the capacity of leaders and staff to accept and implement change

The most pressing emerging challenges and threats to care delivery and overall performance



Attendance is limited on a first-come, first-served basis. Please let your Connex Partners Representative know which session(s) you would like to attend.