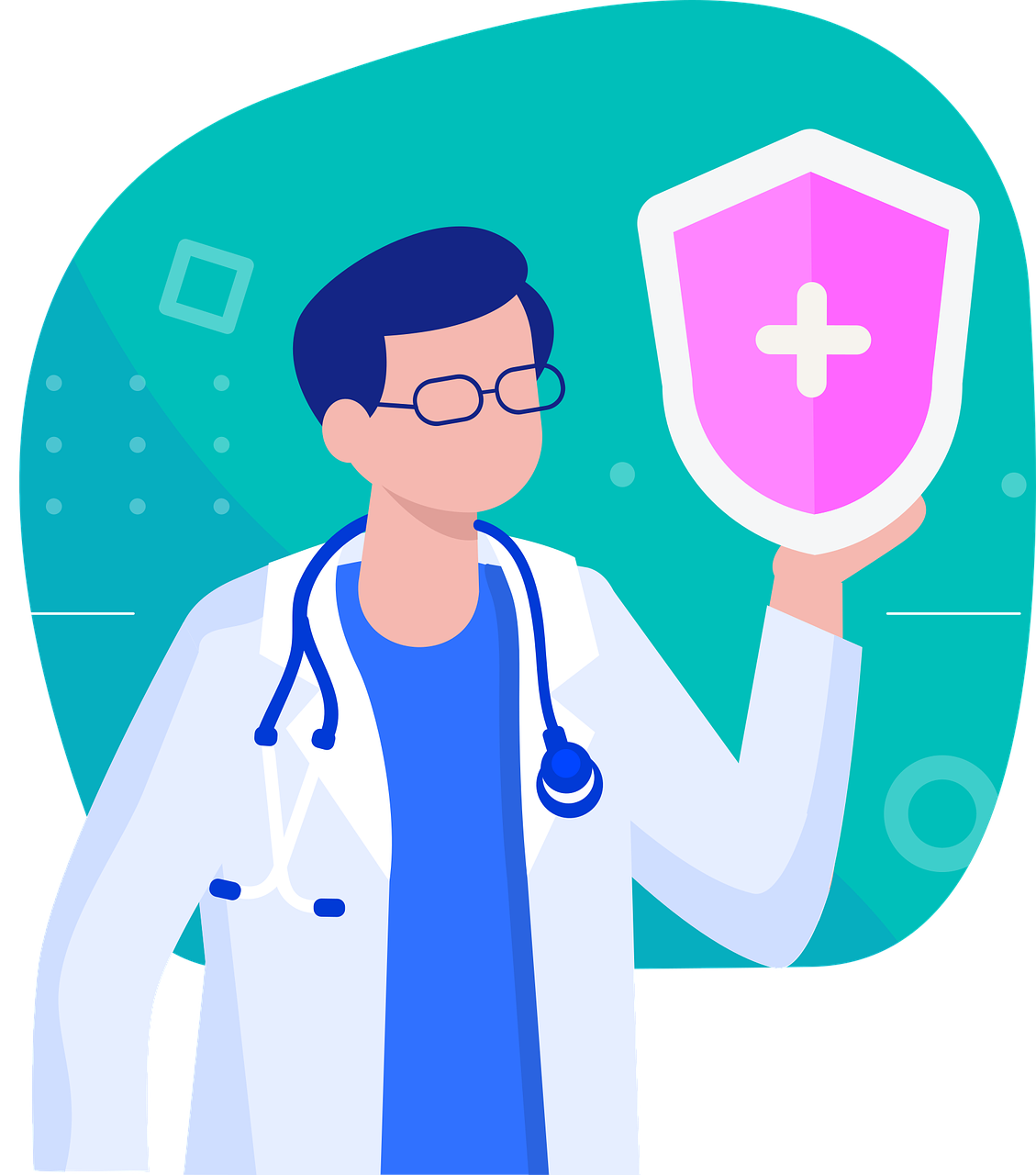 Opportunities to Improve Payer-Provider Dynamics in the Age of COVID
Connex Staff |
The payer-provider relationship has traditionally been tumultuous, and with operating margins tightening dramatically and the shift to digital and remote care delivery, providers must begin to seriously consider what reimbursement will look like, how the patient mix will change, and which services will grow in importance.
New Challenges and Possibilities
Although the initial response to the COVID crisis by payers was largely in line with provider needs and expectations, providers are reporting a number of challenges with achieving correct reimbursement. It is important to note that this is also being driven by a failure to keep up with these changes on the part of provider billing staff, as they've struggled to make the necessary adjustments to documentation, coding, and claims submission. Furthermore, the increase in overall wait times, processing, and resultant delays in prior authorizations for non-COVID patients have gummed up processing and represent a threat to contractual compliance, and thus overall reimbursements. Fortunately, our Members have indicated that they believe market pressures in a pandemic environment may be driving payers towards long-term telehealth parity, irrespective of their fundamental misgivings or reticence. Even if true parity can't be sustained, the net savings that accrue to providers as a result of reduced overhead, greater efficiency, higher scheduling density, and the peace of mind and satisfaction it provides to patients mean that even near-parity would likely ensure the continued expansion of telehealth services.
Financial utilization models and pricing standards could become insufficient in the current environment, which in turn could undermine the viability of contractual rates. This disruption could represent a real opportunity for providers to negotiate better contracts, set stronger min-max pricing parameters to preserve accountability, and achieve greater clarity with respect to claims processing. It is absolutely critical that providers continue to ramp up their analytics and assessment tools in order to attain a true understanding of their service line performance, costs and resources associated with different forms of care delivery, and overall trends in population health and emerging needs. Payers have traditionally dedicated tremendous amounts of time and money to ensuring that their negotiators are armed with the latest analytics toolsets, and a comprehensive picture of provider markets, costs, and pricing. Too often, providers cannot achieve this level of sophistication, relying on negotiators who are overburdened by competing priorities, underequipped with respect to tools and technology, and who lack experience in payer tactics and strategies.
While it is essential that providers are prepared for battle, it's also true that many of the most successful payer-provider relationships are driven more by mutual trust and understanding than by aggressive pushback. The right policy is to be prepared for both. Sustaining a positive connection with payers means taking the lead in terms of communication and outreach, even when it's concerning changes to contracts or policy parameters that can impact the provider bottom line. Conducting regular analysis of service lines and costs also enables providers to provide clear evidence for their positions, helping to establish meaningful mutual accountability.
Conclusion
While financing guarantees, comprehensive coverage, and advance claims reimbursements are prevalent right now, there is tremendous uncertainty over the longer term; providers must commit to ensuring their payer contracts reflect the needs, realities, and challenges of the population they serve and the services they provide. Achieving this means getting the right data, the right perspectives, and the right teams together to get the best terms possible. It also means approaching the payer respectfully, treating them as a partner rather than as an antagonist, and cultivating mutually beneficial, mutually accountable standards. In turn, successfully creating this balance requires providers to engage with strength, confidence, and knowledge.
---
Interested in providing content to the Connex Member network? Learn more about our Content Leadership Program.
Interested in becoming a Connex Solution Partner? Learn more about our Solution Partner Benefits.