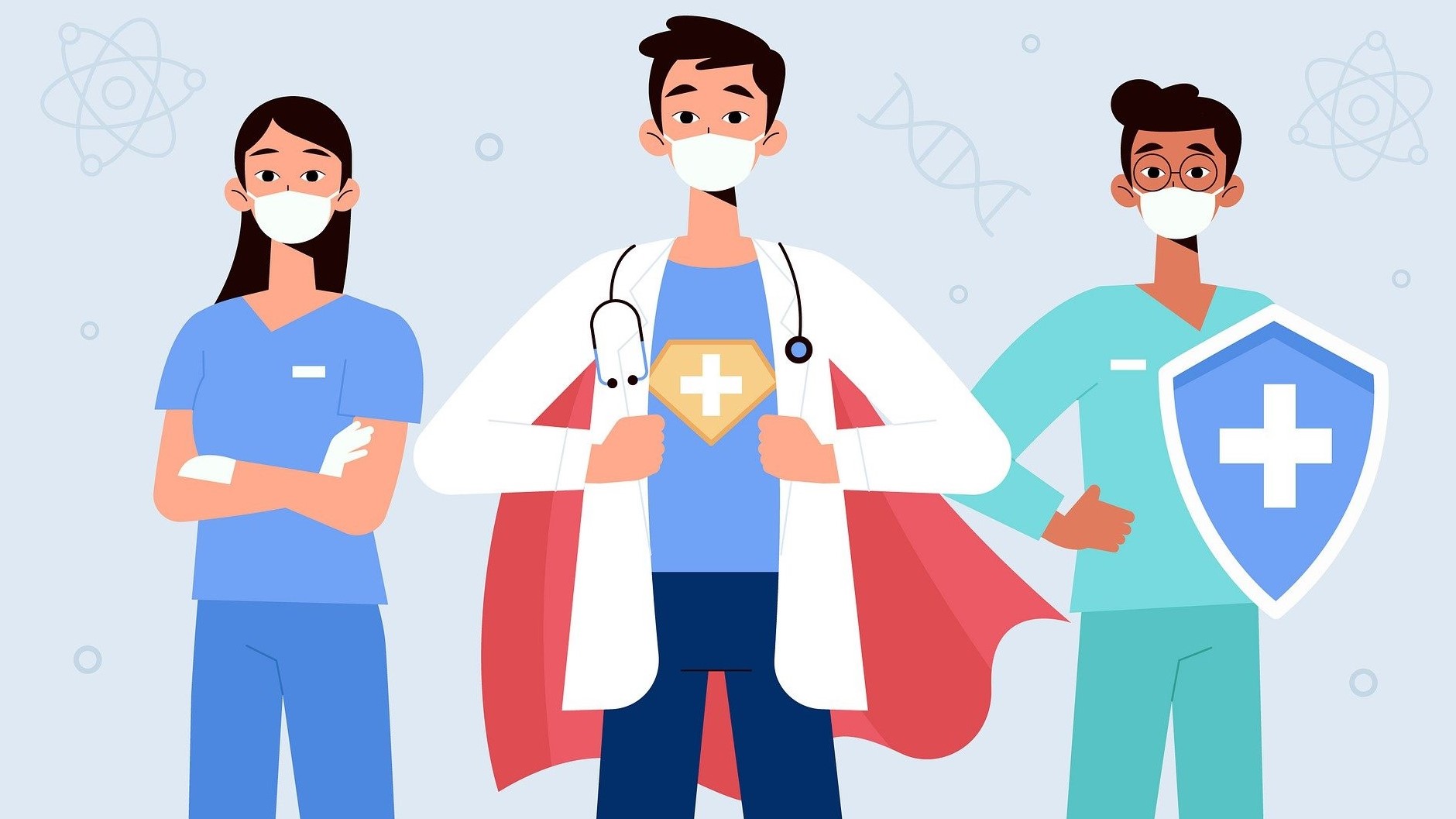 Once More Unto the Breach: Collected Insights for the Second Wave
Connex Staff |
With flu season in full swing and the second wave of COVID-19 fast upon us – and political tensions and uncertainty hampering a unified response – healthcare organizations around the country are bracing for a potentially catastrophic winter. Providers must be prepared to double down on learns gleaned over the last few months, and to keep their operations as flexible as possible in order to adapt as things change and new challenges emerge. Drawing on a range of our Member conversations, think tanks, and panels, we have compiled a list of insights that can help inform providers as they prepare for the challenges ahead.
What our Members are Saying:
Leaders must take center stage in times of stress and crisis, ensuring that they are present and as accessible as possible, visibly modeling positive behaviors in alignment with the organization's messaging and mission. By empowering managers and supervisors, in both administrative and clinical functions, effective leaders can help cultivate a responsive environment that is primed to adapt and innovate as conditions change. Pursuant to this, good leaders are never far from the front-line, demonstrate a compassionate understanding of the rigors faced by staff members, and implement policies that put their people in the best position to succeed and show a genuine concern for their wellbeing.
Transparent communications are always important in healthcare, but in times of crisis they are critical to success. COVID can place tremendous stress on lines of communication, making it incredibly difficult to ensure all teams are on the same page at all times, that care is being coordinated and flowing according to established best practices, and that staff are aware of any changes in approach or direction as they happen. The most successful organizations are developing Hospital Command Centers to act as a sort of air traffic control and ensure resources are being directed where they are needed most, on-time.
Careful selection of the right technology can reduce the burden on clinical staff and help maintain financial viability. A robust and well-managed telehealth function is an excellent way to keep non-emergency and high-risk patients out of the hospital while preserving physician utilization and revenue flows. Workforce planning and staffing technologies can help providers ensure that staffing levels accurately reflect projected volumes and allow for dynamic adjustment in real-time to avoid unnecessary overtime or overwork. Furthermore, providers can leverage advanced analytics and process automation to reduce the number of FTEs required to understand and optimize critical workflows.
Engage with patients in every way possible. Telehealth visits can facilitate engagement and education , and help patients understand how to reduce the risk of infection to themselves and others. Investing in remote monitoring and direct messaging tools that create a 2-way link between providers and patients – particularly those who are at greater risk due to chronic conditions or advanced age – is a relatively low-overhead, high-touch innovation that can pay big dividends in loyalty and outcomes. Forward-thinking providers are also taking a more proactive approach to marketing their services and engaging in patient outreach, particularly to anyone whose appointment or procedure was impacted by the pandemic.
…And understand them too. There is no time like a global pandemic to prioritize a greater understanding of the patient population and place renewed focus on how the prevalence of chronic conditions, socio-economic determinants, average age, and other demographics contribute to overall risk. Organizations serving a population that is more susceptible to negative outcomes during a public health emergency should be committed to segmenting community risk indicators, conducting granular analysis, and planning accordingly.
Take every possible step to prioritize profitability, improve financial operations, and eliminate waste or inefficiency before the surge arrives on your doorstep. This often requires developing a leaner governance structure that enables leaders to execute on strategic improvements, budgeting, and cost saving measures more rapidly to account for the compressed timeframes in a crisis environment. The increased pressure on provider margins also means greater emphasis on revenue cycle improvements, particularly cash conservation, accelerated revenue capture, denials prevention, and process automation.
Conclusion
Establishing a clearly articulated, point-by-point action plan for emergency response teams and tactical command infrastructure, and determining which roles can best be repurposed for mission critical support services in the event of excessive volumes, are all crucial steps towards intelligent crisis management in a pandemic. Operational and financial leaders need to consider which service lines to prioritize, cutoffs for elective procedures, and build a roadmap for financial viability over the next several months. Leaders must start moving proactively to ensure their voices are heard, that the organizational message is clear, and the staff know where to look for guidance and reassurance. And, through all of this, organizations cannot lose sight of the need to innovate and keep an ear to the ground in order to identify new technologies and emerging best practices.
---
Interested in providing content to the Connex Member network? Learn more about our Content Leadership Program.
Interested in becoming a Connex Solution Partner? Learn more about our Solution Partner Benefits.