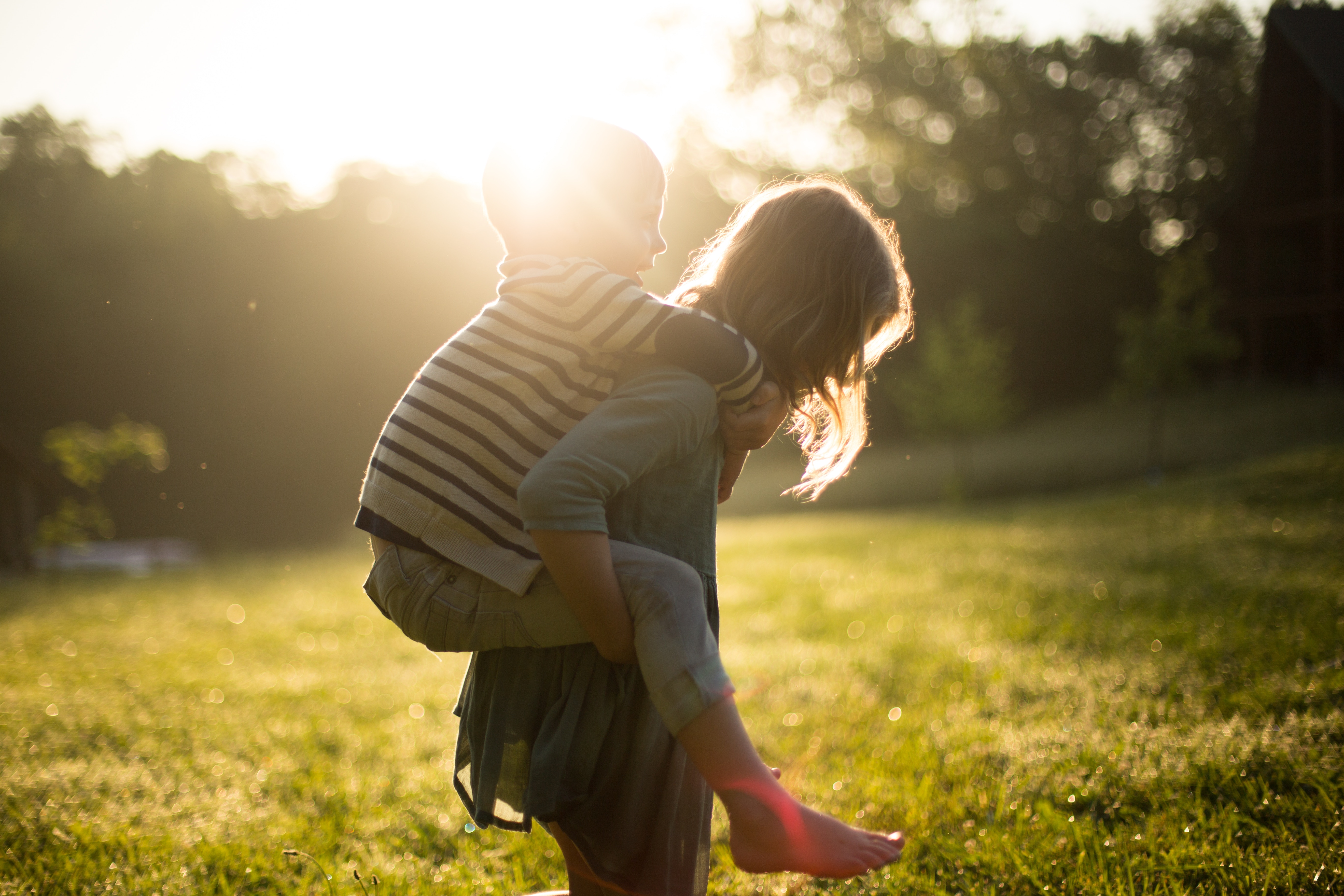 Connex Partners Works with Local Nonprofit to Help Bring Children and Families Together
Katie Willard |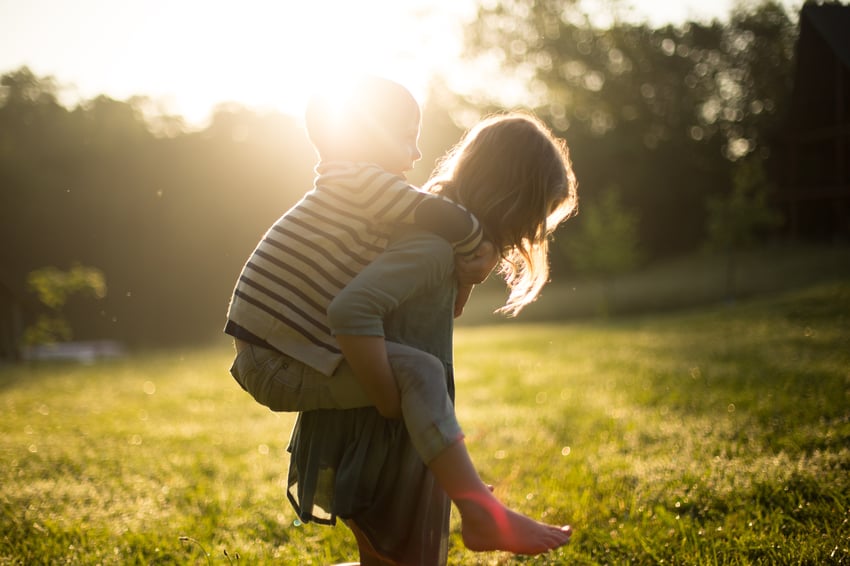 NEW YORK, NY — For the past five years, Connex Partners has championed The Children's Village (CV) of Dobbs Ferry, New York, by providing means to teach the youth life skills and giving opportunities to bring children and their families together for quality bonding experiences. Over the 2016 holiday season, the employees of Connex Partners raised over $4,000 to support CV.
The mission of CV is to work in partnership with families to help society's most vulnerable children so that they become educationally proficient, economically productive, and socially responsible members of their communities. Each year, CV serves over 10,000 children and families through a variety of short-term residential and community-based programs. CV focuses on keeping children safe and, whenever possible, in their community with family.
David Martinelli, Partner of Connex said, "The Children's Village is a special place. The staff, who devote their time to keeping children safe in their communities and families, is nothing short of amazing." This year's contributions to CV will provide the youth gift cards to teach money management skills while also having fun in the community with friends and, if possible, family.
Connex Partners joins other supporting companies including MasterCard, Morgan Stanley and The United Way, and encourages you to support CV in its mission to work in partnership with families to help society's most vulnerable children by volunteering your time or donating at childrensvillage.org/get-involved/donate/. Your generous contribution will make a world of difference in the lives of the children and families CV serves.
Connex Partners is a unique business information consulting company based out of New York, committed to helping its clients achieve their strategic and tactical goals through exceptionally cost and time-efficient processes. For more information, visit theconnexgroup.com.
---
To see coverage of this release from Yahoo Finance, visit: http://finance.yahoo.com/news/connex-group-partners-local-nonprofit-130000757.html